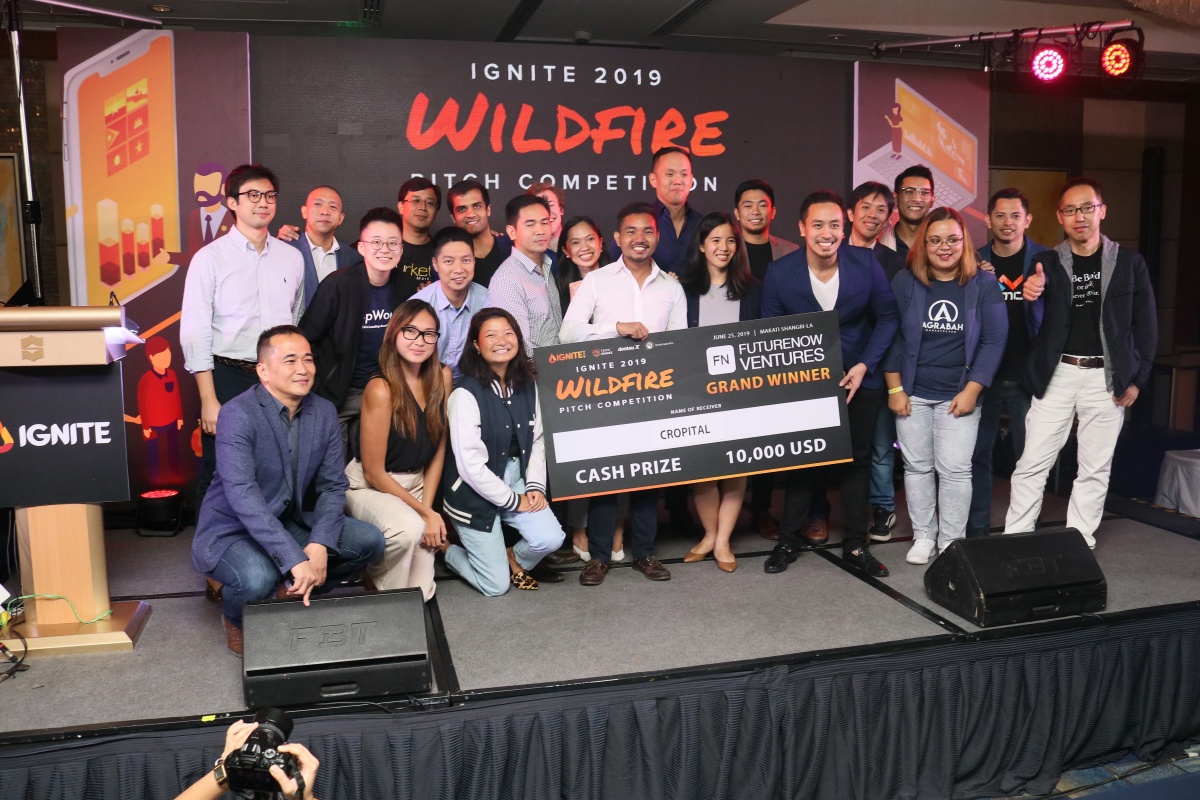 IGNITE, which aims to promote collaboration between start-up companies, mainstream industry, and investors was attended by up-and-coming businesses and innovation industry leaders and successfully wraps up another year. 
Held last June 24 and 25 at Makati Shangri-La, Manila and organized by ​Techshake​, ​dentsuX​, and ​Brainsparks​, Ignite 2019 focused on Asian leadership in innovation with the theme "Innovating Asia: Shaping the World." 
The international gathering of innovators brought together more than 2,000 stakeholders from multiple sectors including startup founders, accelerators, and incubators, corporations, international and local investors, as well as important key players in the government. Over the course of two days, attendees heard talks from over 80 speakers from all across the globe. They also got to witness the regional pitch competition WILDFIRE, which was presented by FutureNow Ventures and co-presented by Seedstars. Over 140 companies and investment offices participated in over 400 meetings in the largest innovation-centric business matching event in the country, MATCH. There was also an exhibition for startups and mainstream industry showcasing innovative and creative solutions, companies from Japan, Singapore and Taiwan also participated in the show. The organizers also partnered with the global business networking app Brella to facilitate networking meetings throughout the day and helped set up over 1300 successful networking meetings to push collaboration even further. This level of engagement was one of the highest globally, as reported by a Brella spokesperson.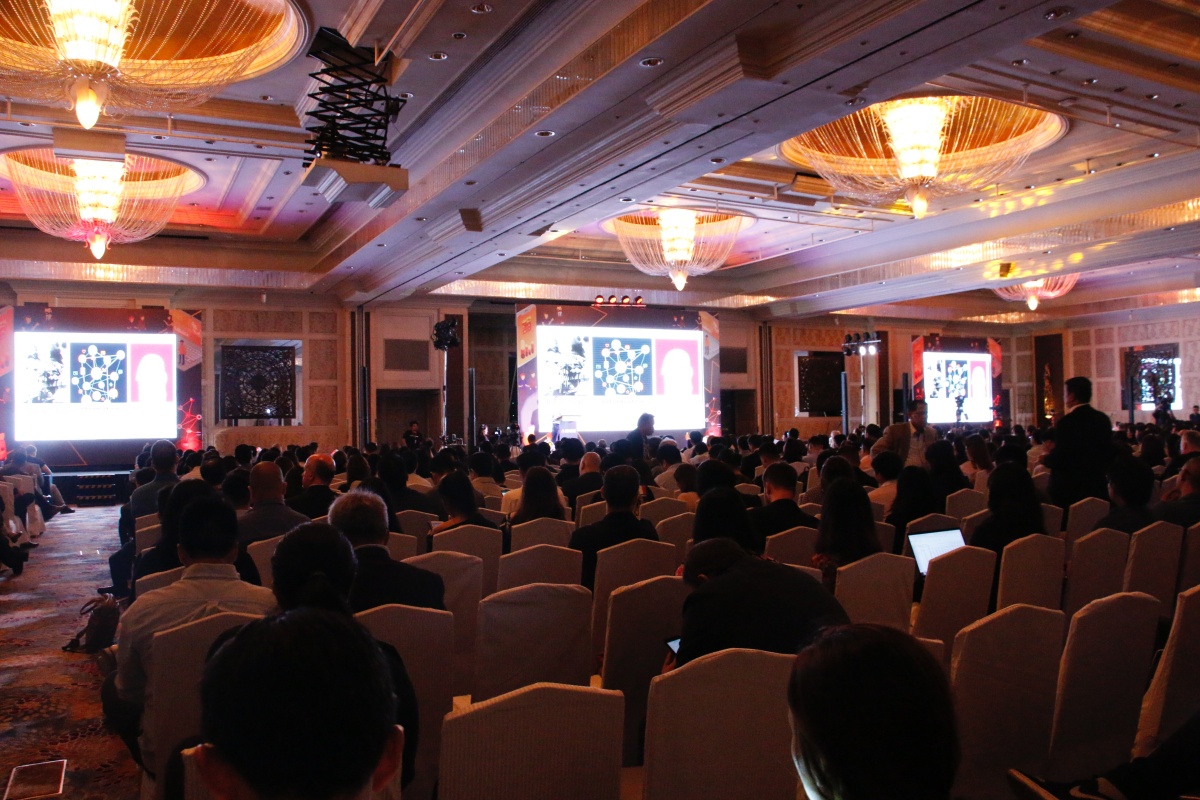 "I'm so proud to be part of a team that is bringing positive impact to the startup ecosystem here in the Philippines. Witnessed a huge number of networking in the span of two days, from morning till midnight. Everyone just connects on one shared value: Innovating Asia, Shaping the World!" said Masaru Kubosaki, dentsuX Philippines Executive Director.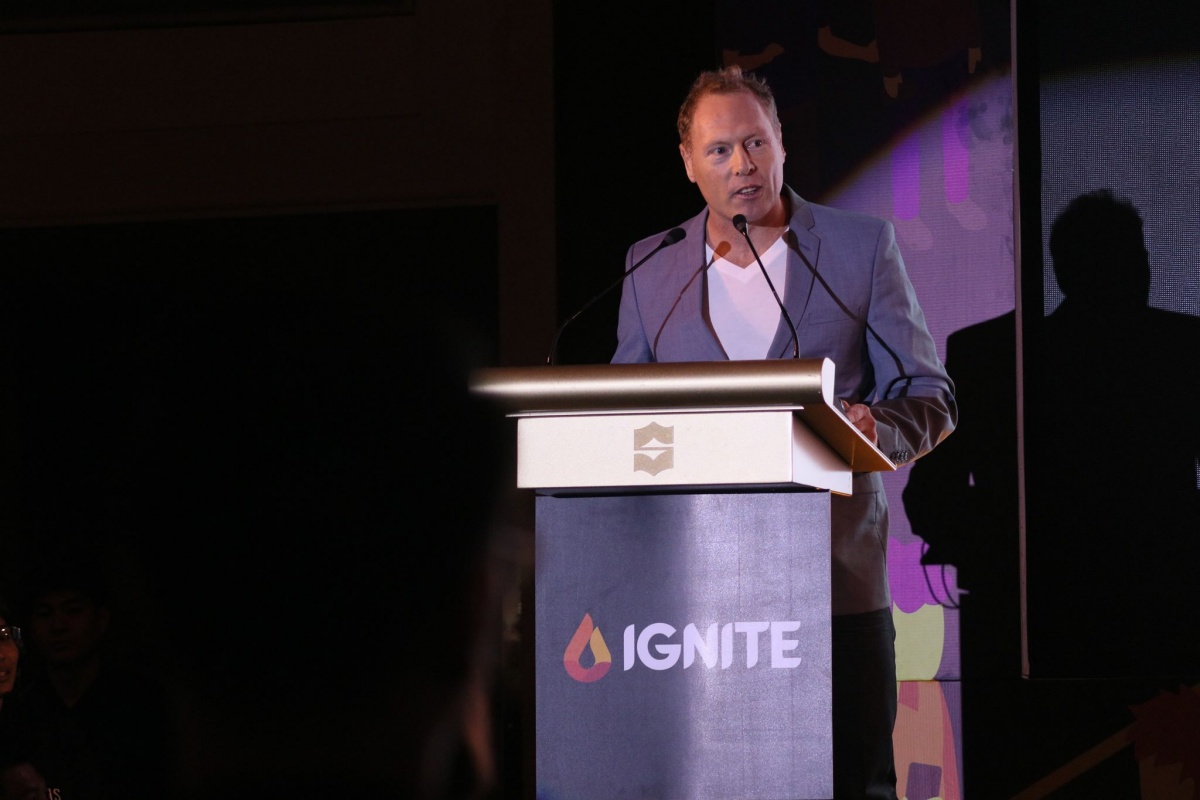 The notable keynote speakers included Dentsu Aegis Network Philippines' Chief Executive Officer Donald Lim, Active8me's Chief Executive Officer and two-time olympian Jeremy Rollestone, HubSpot's Marketing and Business Development Director in APAC James Gilbert, Joseph Curto Diaz, IE Business School's Adjunct Professor of Business Analytics and Business Intelligence Joseph Curto Diaz and Cashalo's General Manager, Hamilton Angluben. 
The speakers and talks during breakout sessions emphasized how Asia with its massive demographics and diverse cultures is poised to solve global problems. The promising aspects of investing in Asian companies was also a hot subject of discussion for the participating investment offices.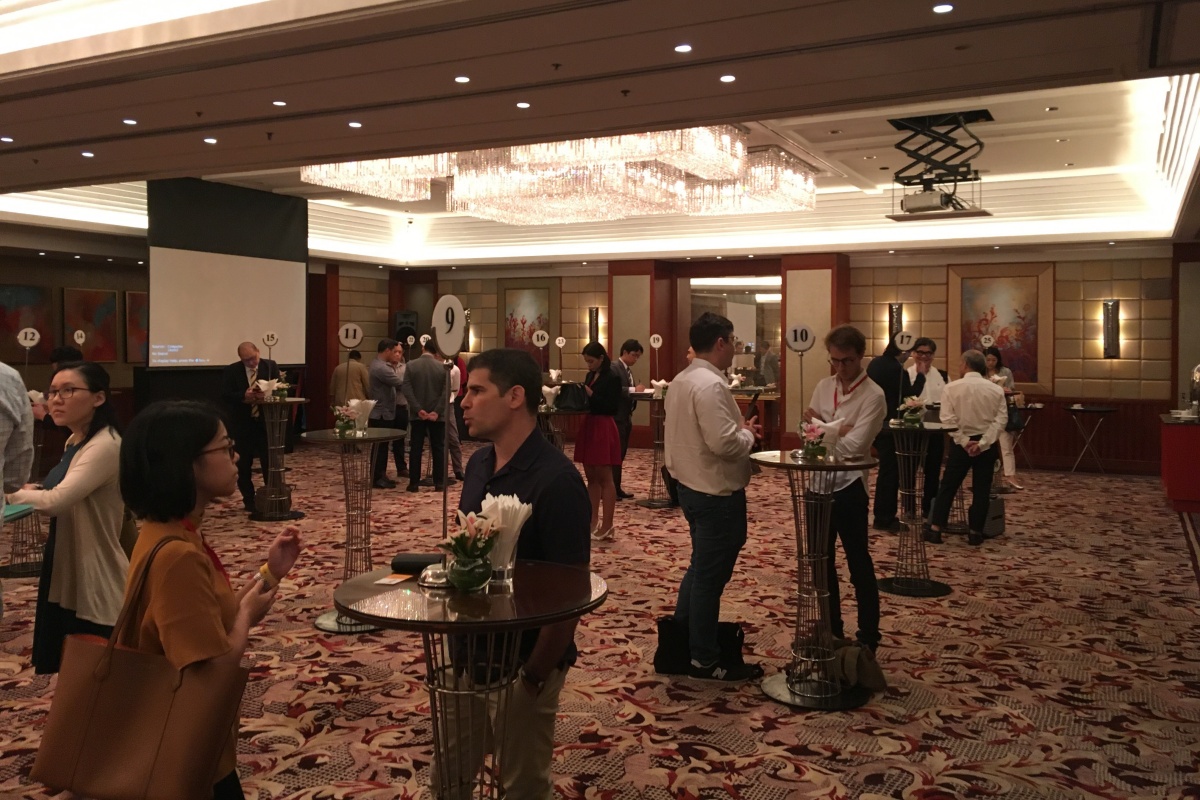 FutureNow Ventures Founder John Orrock shared his thoughts on the conference, "IGNITE has been the best event held so far in the Philippines for entrepreneurs and investors. The program provided a balanced interaction of content tracks and facilitated 1-on-1 sessions such as business matching. It was truly a gathering of global experiences providing mutual benefit to the local community and international attendees." 
This event was made possible with the support of our sponsors. Gold Sponsors Dentsu Ventures, Future Now Ventures, IE School of Human Sciences & Technology, and JETRO; Silver Sponsors Mynt Quad X, RCBC, Cashalo, and Security Bank; and Bronze Sponsors Brainsparks, Cortex Technologies, kintone, Fujitsu Philippines, JR WEST Innovations, Manulife Philippines, Payoneer, and Penbrothers. 
Ignite was first organized in 2017, and has grown from a one-day event with more than 500 participants to a 2 day event with over 2000 participants in 2019. Team IGNITE aims to organize more events in the future and involve more corporations and investors both from the local and international scenes.