Day one of this year's Techsauce Global Summit will feature some very young entrepreneurs on the main stage. Entitled, Preparing Our New Generation for Jobs That Don't Exist Yet, this special session will ask how we are preparing the next generation to survive and thrive in our rapidly-evolving world.
Dr. Linda Liukas, author of the Hello Ruby book series, will host this special panel which features three young business talents; Kaede Takenaka, founder of KIDLetCoin, Irawadee Thawornbut, founder of SandeeForGood.com, and Akshat Mittal, founder of ChangeMyIndia. Together they will explore our education system and attempt to answer the question as to whether we are doing enough to ensure a prosperous future for the next generations. The inspirational young contributors will present and discuss their daily challenges as entrepreneurs.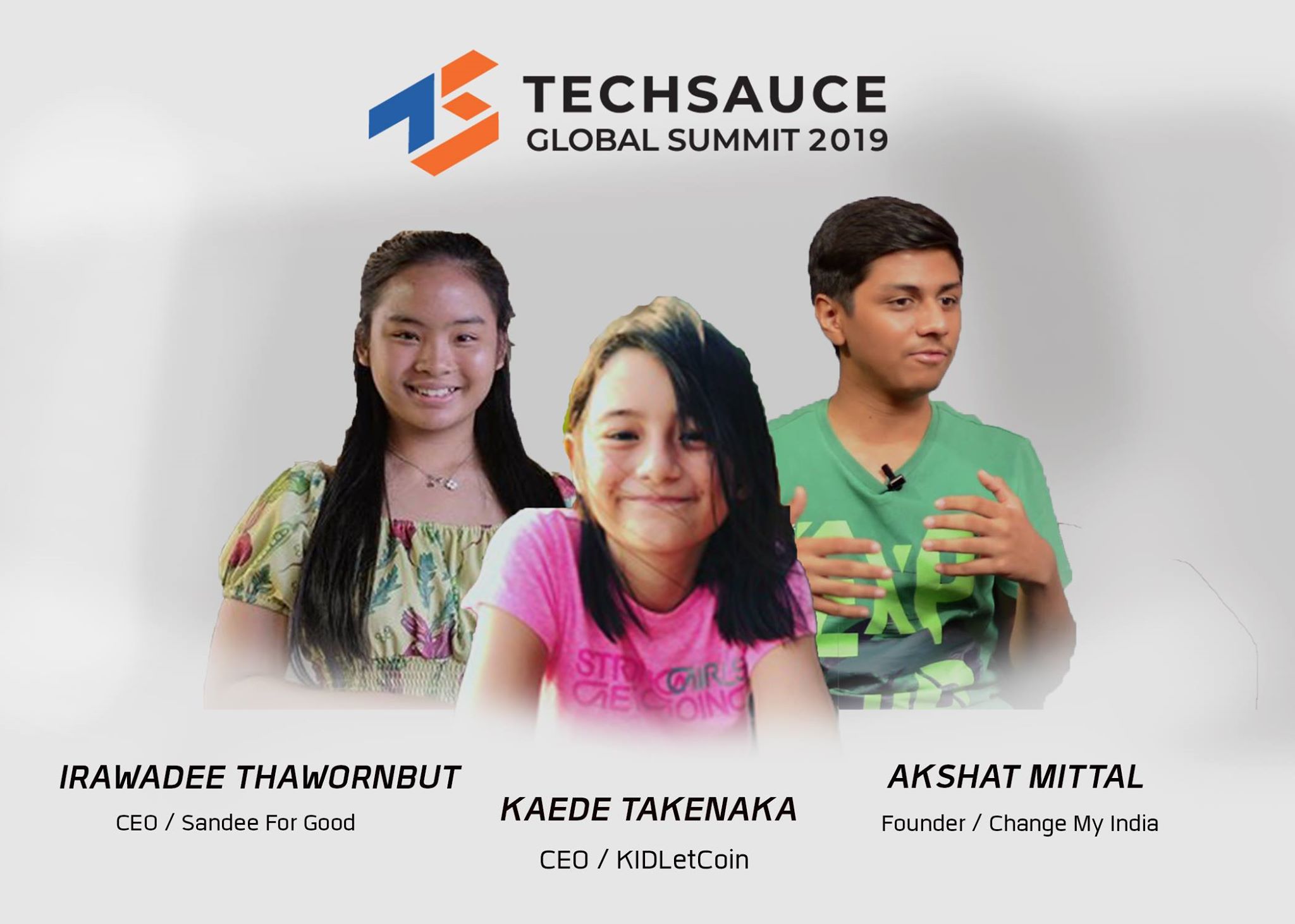 10-year-old Kaede is CEO of the blockchain project KIDLetCoin which aims to educate children about blockchain and cryptocurrencies. While she goes to school during the week, her weekends are busy helping kids learn all about blockchain and how to manage their tokens - while having fun doing it.
Irawadee from SandeeForGood.com is a social entrepreneur. At only 15 years of age, she founded the e-commerce platform SandeeForGood.com for online donations to nonprofits that help disadvantaged children, the elderly, disabled and rural patients. This platform won her the 'Creative Innovation Award' in the 'WinWinWAR Thailand' TV show.
With ChangeMyIndia, serial entrepreneur Akshat Mittal has created a platform to match change makers to citizens. He believes that age is not a barrier to bring about a change in society and become an entrepreneur. Before founding ChangeMyIndia, he had founded Odd-even.com at the age of 13, a car pooling solution to control pollution and then became "One of the youngest entrepreneurs in the world who sold his venture" when he sold it.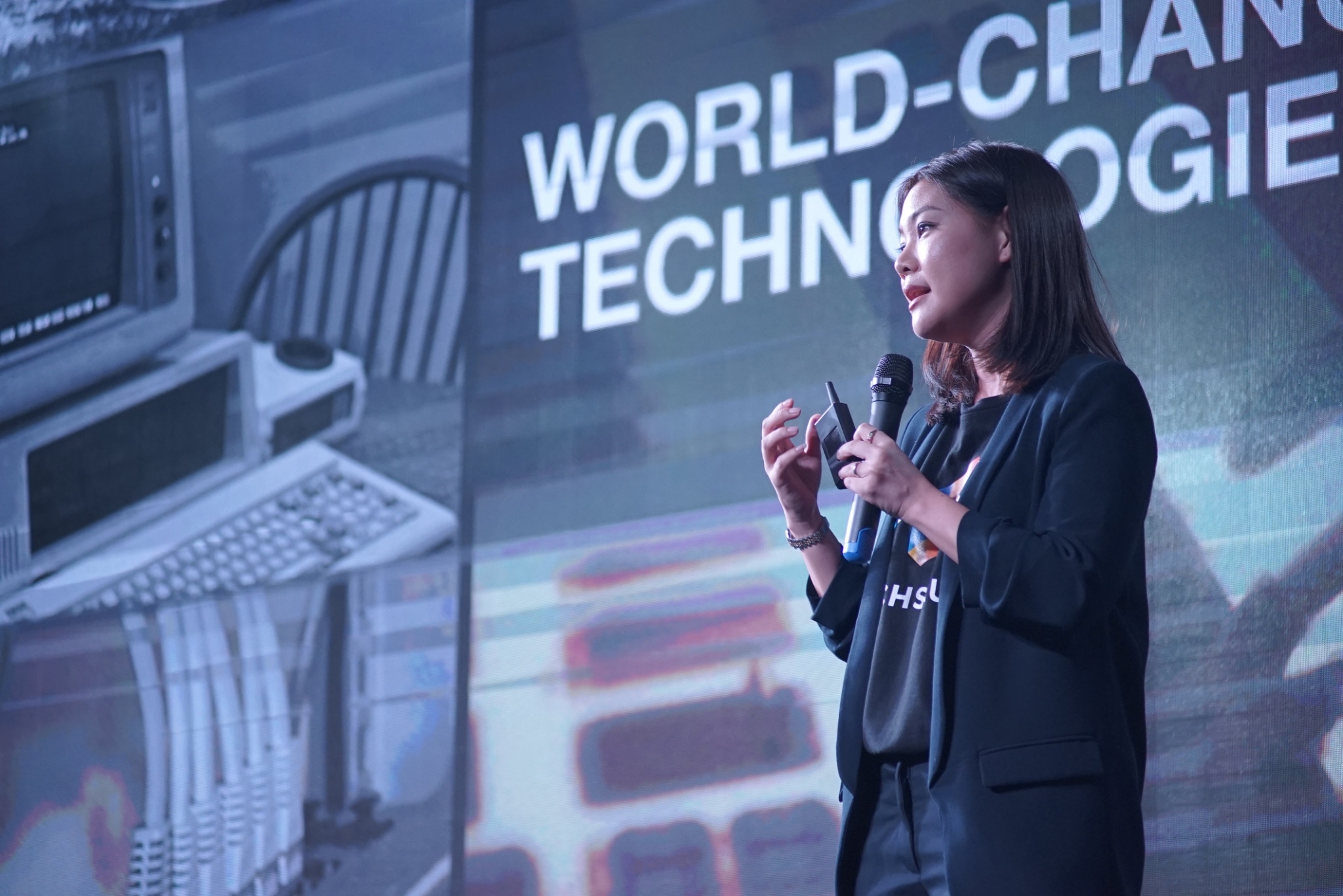 Speaking about this year's special kids' session, Co-founder and CEO Oranuch Lerdsuwankij said:
"Considering their young age, I'm impressed and fascinated by their courage and talent to found a business. They take on responsibility from an early age and are driven by their desire to make a change to and doing something good for society. I'm really looking forward to meeting these geniuses in a couple of weeks. I'm sure that they will inspire many others of their age."