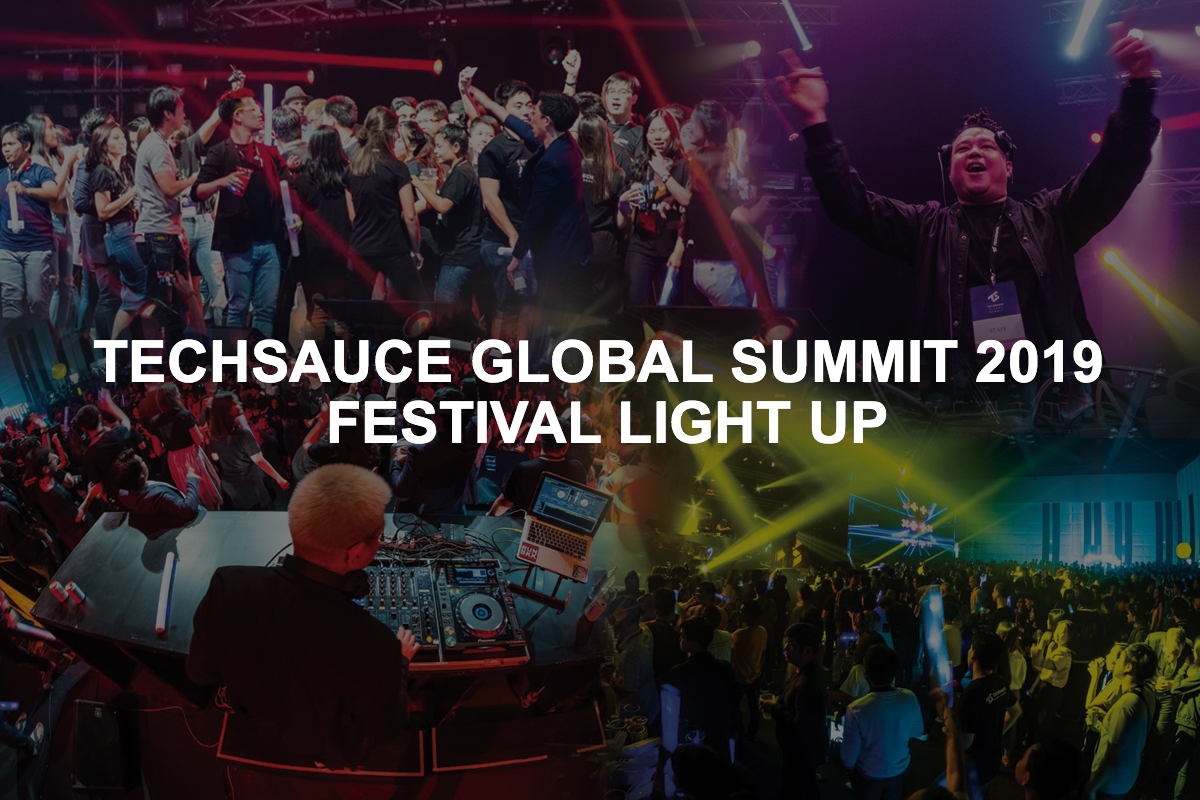 Prepared to learn a ton from Techsauce Global Summit 2019 lineup? Great. Stay till the end for something you should not miss - Techsauce Global Summit Festival. This year, we have something new up our sleeves. Instead of 1 phenomenal party, expect 3. There will be 3 zones catered to a wider range of music preferences like pop, indie, edm, rock and more!
We believe that tech conferences have endless potential for diversification and is not confined to education. Last year, people know our After Party as one of the best, and now we have more in store for everyone. Enjoy live bands, DJs, delectable local and international cuisines, while you mingle and connect with people in an unforgettable ambience. Located at Nai Lert Park Heritage Home, this marvellous event on 20th June will start from 18:00 till 24:00. But remember, your Techsauce Global Summit tickets are needed for entry!
Techsauce treasures both insight and play, and this is what sets this summit apart from the rest.
The Marquis (19:00 - 23:00)
This is the build up. Enjoy the combination of visuals and music at The Maquis. Live bands are accompanied by light installations and visual projections for a spectacular sight and experience. Comfort is also key. Do all these while relaxing at our sponsor lounges, drink bar and seating spaces.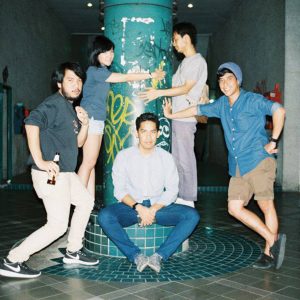 Gym and Swim (19:00 - 19:45) Gym and Swim is one fabulous quintet tropical pop band from Bangkok, Thailand. As one of Thailand's top Indie bands, they have been touring Asia tour for 2 years. The best way to describe them? Tropical. Freshness.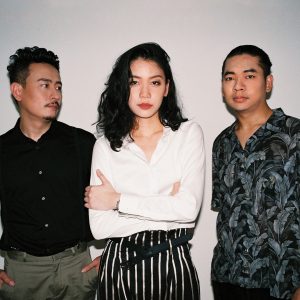 My Life As Ali Thomas (20:00 - 20:45) The true meaning of Ali Thomas lies in Greek Roots, which translates to 'another twin'. This is the name she gave to the songstress in isolation, which she felt was in true contrast to her waking life. Catch them live for Alternative, Pop, and Indie-Folk beats.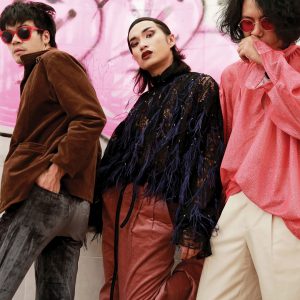 Chanudom (21:00 - 21:45) Chanudom is the new Rock n Roll. Covering Rock, Glam Rock and Theatrical, they have a charm for being very energetic but also calm and smooth. They were nominated for Best Performance in Fungjai Awards 2017.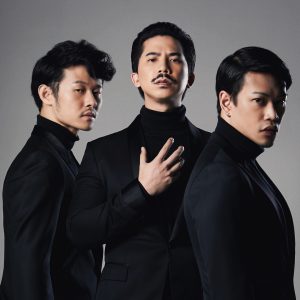 Slot Machine (22:00 - 23:00) Top Thai rock band, Slot Machine, is now ready for a new challenge into the international market with their first ever English single "Give It All To You". Trust them to hype up the mood with their specialty, Alternative Rock.
The House (19:00 - 23:00)
The House will be hosted with music from our local DJs to create a chill ambience. This is where you can find the drink bar, food station, and sponsor booths all in one place.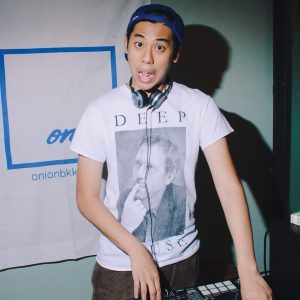 DJ. Burton.G (19:00 - 21:00) DJ Burton. G or Tong is one of Thai indie band "FWENDS" who is passionate in Vinyl and House music. He is a man with Soulful House Disco and Nu Disco Type, and will be doing Electronic / House.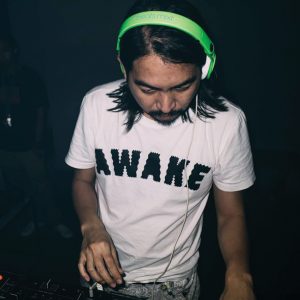 DJ Tul (Apartment Khunpa) (21:00 - 23:00) DJ Tul is the lead singer of Thai Indie band "Apartment Khunpa" and does Techno/ House. He created "Quay Records" the hub of Vinyl and DJs.
The Glass House (19:00 - 23:00)
Get the best mix of technology and entertainment at The Glass house. This space is heavily equipped with Mapping / Motion Graphic, alongside with EDM Music and DJ. Break the ice and share fun times through drinking games like Beer Pong. Otherwise, prepare to get on your feet for a night of dance and party that you would not want to end.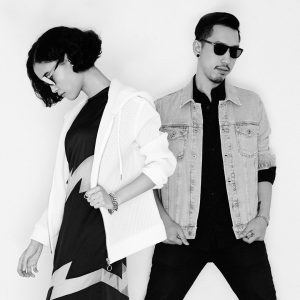 DCNXTR (19:00 - 20:00) DCNXTR is an Electronic dream pop – Duo that sell their records not only in Thailand, but also in Japan. Accomplishing numerous shows in the past, they were recognised as the most surprising band In Fungjai Hedsod 2.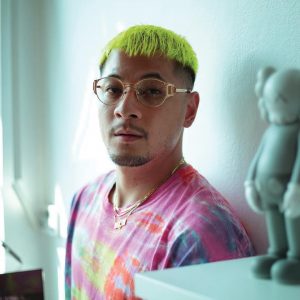 DaboyWay (20:00 - 21:20) Turn up the beat with DaboyWay or Way Thaitanium, member and founder of Thailand's biggest Hip-Hop and Rap group "Thaitanium". Daboyway is already on to his solo project features with various Thai and International rappers.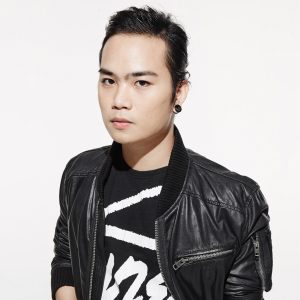 DJ Machina (21:40 - 23:00) The youngest Thai DJ and producer chosen to play at Arcadia, DJ Machina, has been excelling in the EDM industry ever since. This DJ will end this party at a high note like never before.
This is the list of artists and music we have in store for you. Our mashup of education and entertainment awaits you. How could you bear to miss this opportunity? Buy your ticket at: https://bit.ly/2HOe4Kl Come join us and get ready for a summit that ends with a blast!