Drivemate, Thailand's leading peer to peer car sharing platform that connects owner with renters, announced it has secured a $2.2 million Series A round of financing. NETSOL Technologies Inc. (NASDAQ: NTWK) led the investment round with participation from Isuzu UNT Group and Colopl Next. The investment brings Drivemate's total funding since its launch in 2016 to $2.8 million.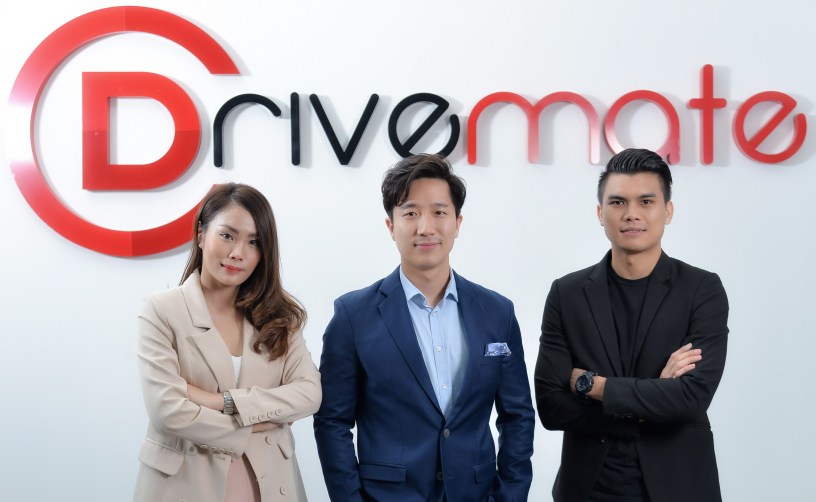 Drivemate intends to use the additional capital to further develop its existing platform as well as integrate its current infrastructure with NETSOL's OTOZ Mobility Platform. As previously announced, the OTOZ Innovation Lab team will be focused on strengthening the current Drivemate platform with a specific emphasis on efficiency, security and scalability. With OTOZ, Drivemate will have the ability to leverage new and emerging technologies such as blockchain and machine learning and apply them to the current Drivemate platform. Going forward, NETSOL will also provide Drivemate with a product roadmap to address future areas of focus for technological development.
Drivemate also plans to use proceeds from the financing to fund its expansion efforts into China, Singapore and Australia.
"This latest funding provides Drivemate with the necessary capital and technology to both increase our leadership position in Thailand as well as expand our operations into other international markets," said Silratth Sukwatthanasiri CEO and Co-Founder of Drivemate. "With OTOZ as an investor and technology partner, we have the people and resources to create additional barriers to entry while also future-proofing our operations with emerging technologies like blockchain, which will enable us to perform a variety of secured functions such as logging car histories and securely tracking all customer transactions. We also plan to leverage the platform's IoT and machine learning capabilities to perform a variety of functions such as providing dynamic pricing, managing inventory and tracking driver behavior and vehicle usage."
Naeem Ghauri, CEO of OTOZ and Co-Founder of NETSOL Technologies, added: "Our initial investment in Drivemate provides the perfect opportunity for OTOZ to begin implementing some of the technology we have developed at our new Innovation Lab. By partnering with and investing in Drivemate, we not only have a cost-effective and low-risk means of beta testing our new technologies in the real world, but we have an additional opportunity to leverage the expertise of a well-established company in the car sharing and peer to peer rental market, which we believe has great growth potential."