Techsauce Global Summit in partnership with START Malaysia has organized BaseConf2020, Iskandar, Malaysia's largest regional conference, in the special economic region of Johor Bahru, Malaysia, on this past 15th-16th January 2020.
"This event is organized for everyone to know the startup ecosystem here. It is also a platform for entrepreneurs' startup, both local and international, to contact, share knowledge, experience and be an opportunity to Market expansion in Southeast Asia, "said Mr. Feng Lim, CEO of START Malaysia.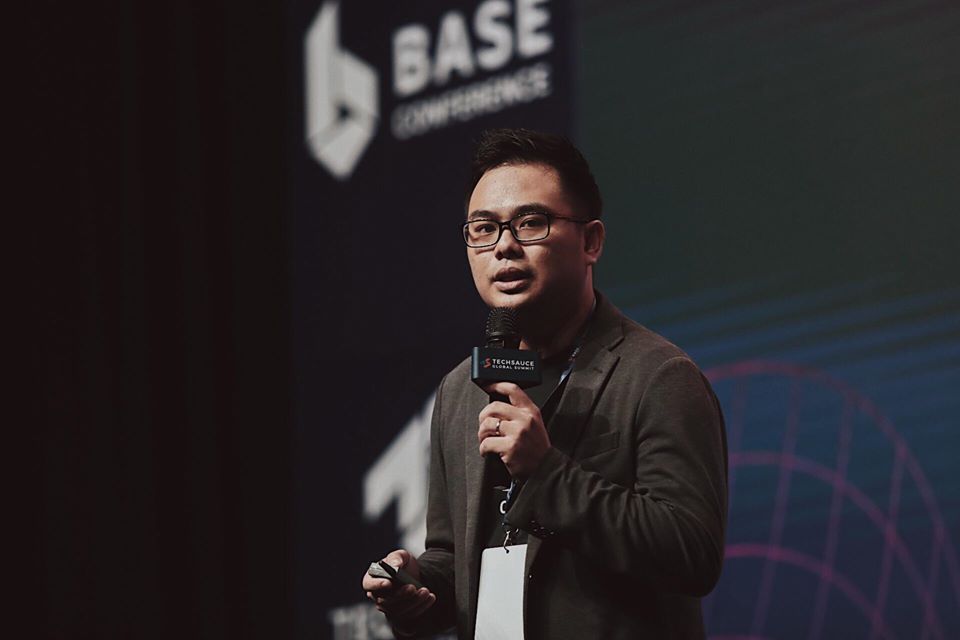 Mr. Amarit Charoenphan, Chief Executive Officer and Co-Founder of Hubba Thailand, said: "The state of Jorah Bahru is built completely from the ground up to be a center for innovation and e-commerce. It's got amazing proximity to Singapore. We have seen many governments in Malaysia trying to turn this place and create not only infrastructure development but also including experts, leading investors to invest their budgets that will make this place thriving. I think Johor Bahru will be a great destination, not only for the conference, but also the opportunity to create something amazing and unique."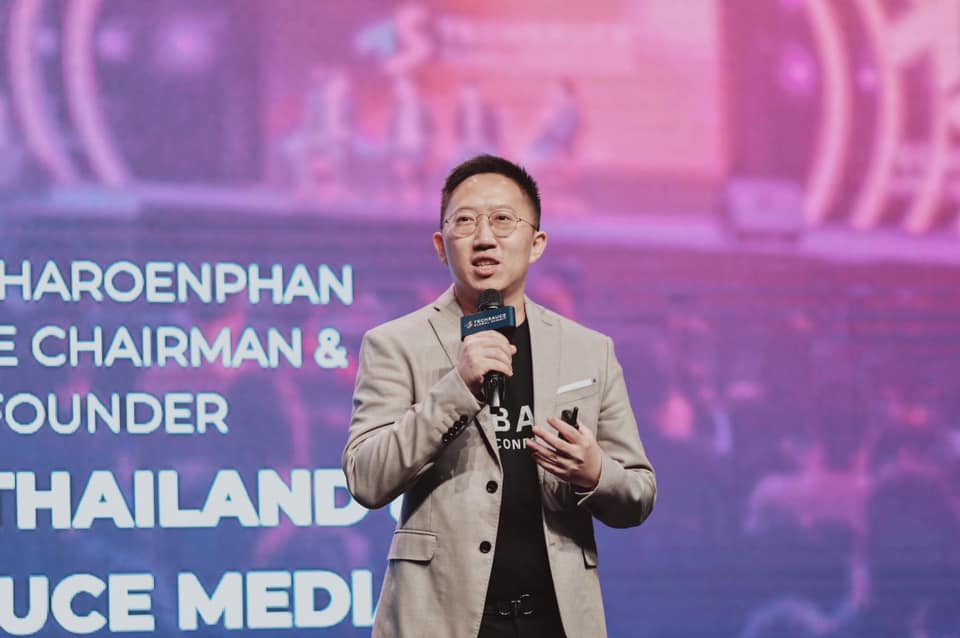 At the 2-day Base Conference, more than 20 lectures were held, with honors from top famous speakers in various industries community which uses technology to drive it more than 56 people. In addition, there has some showcase of new technologies and innovations from the region, Workshop Business matching activities and the Startup Fight Club competition.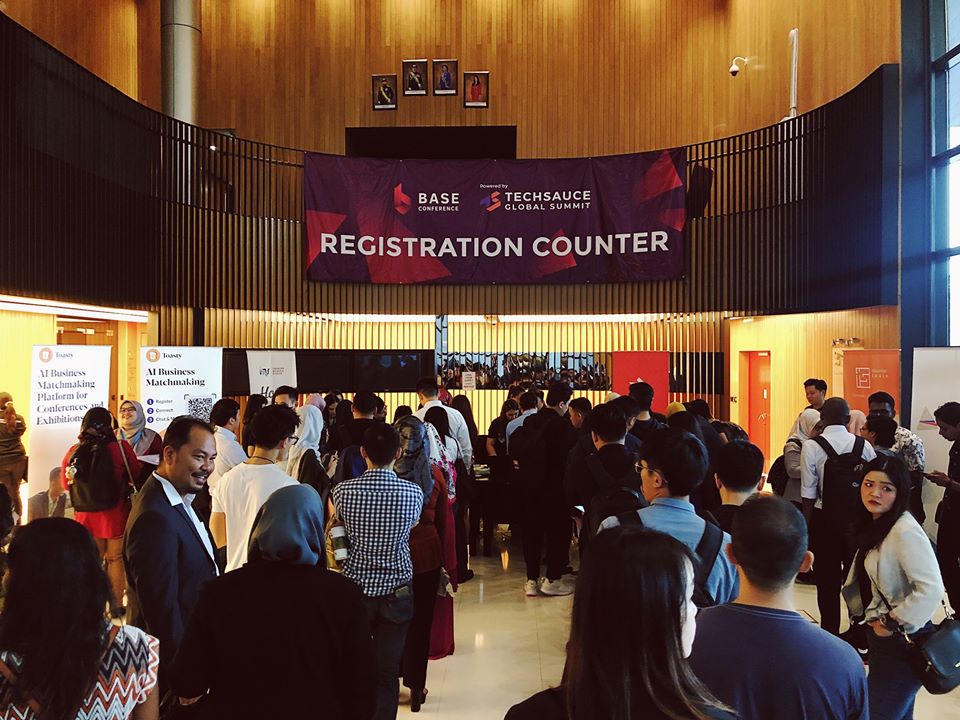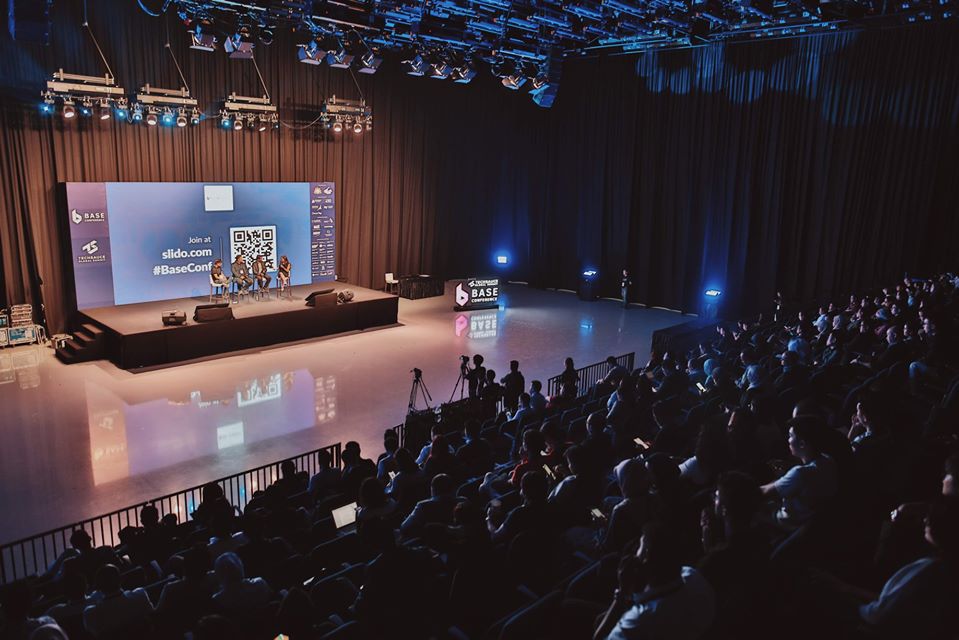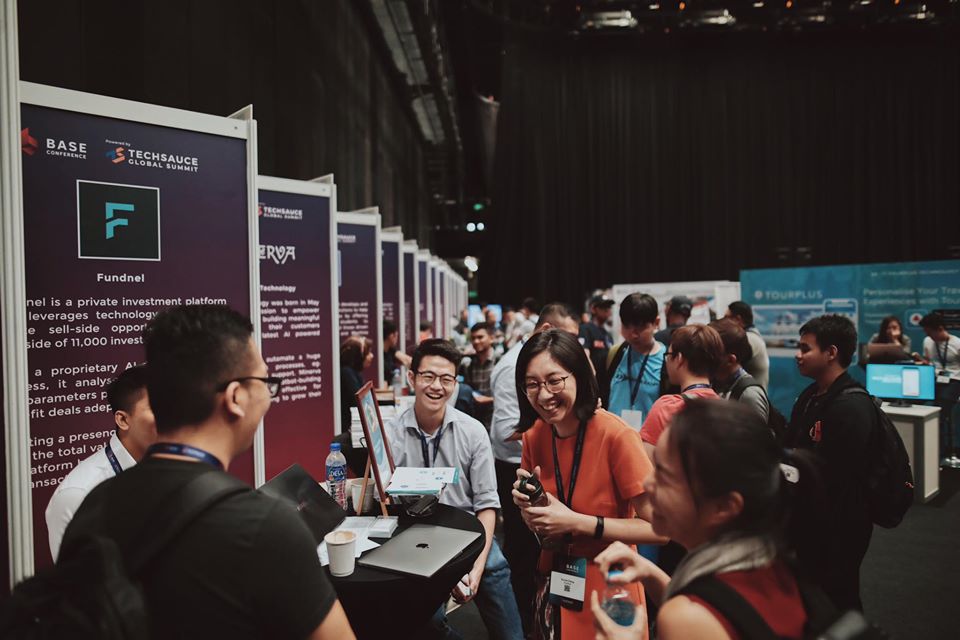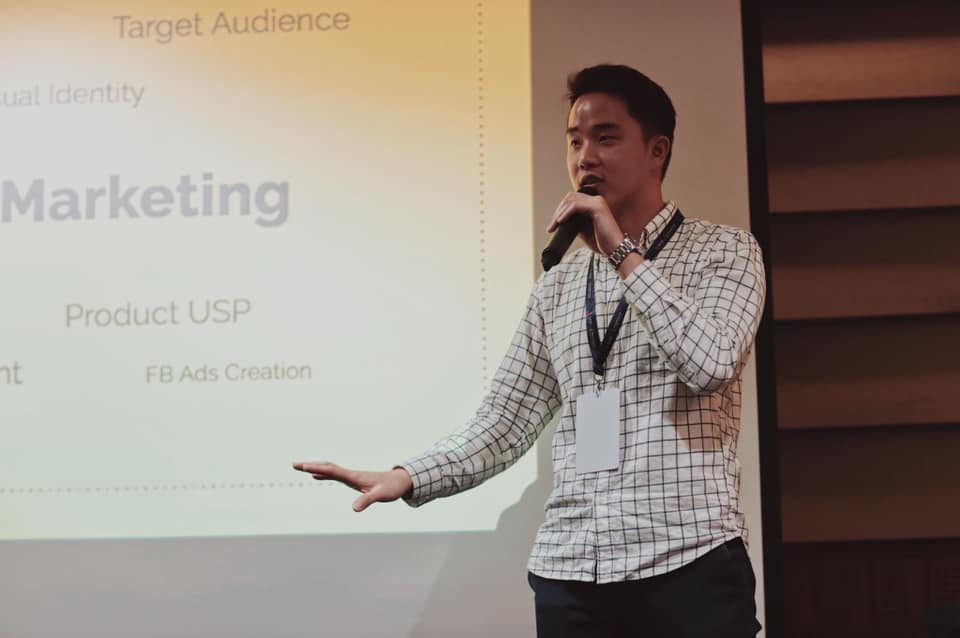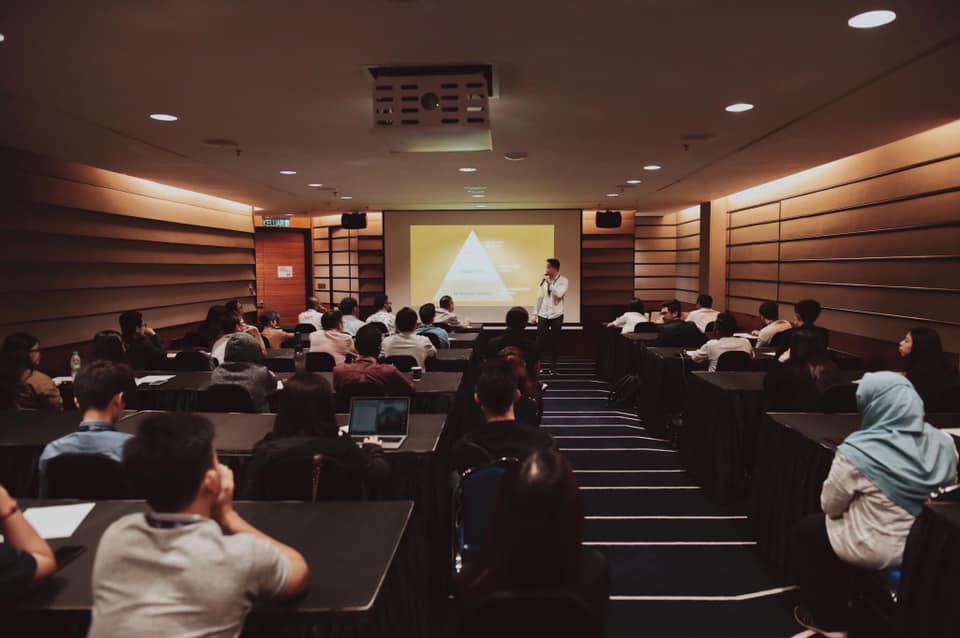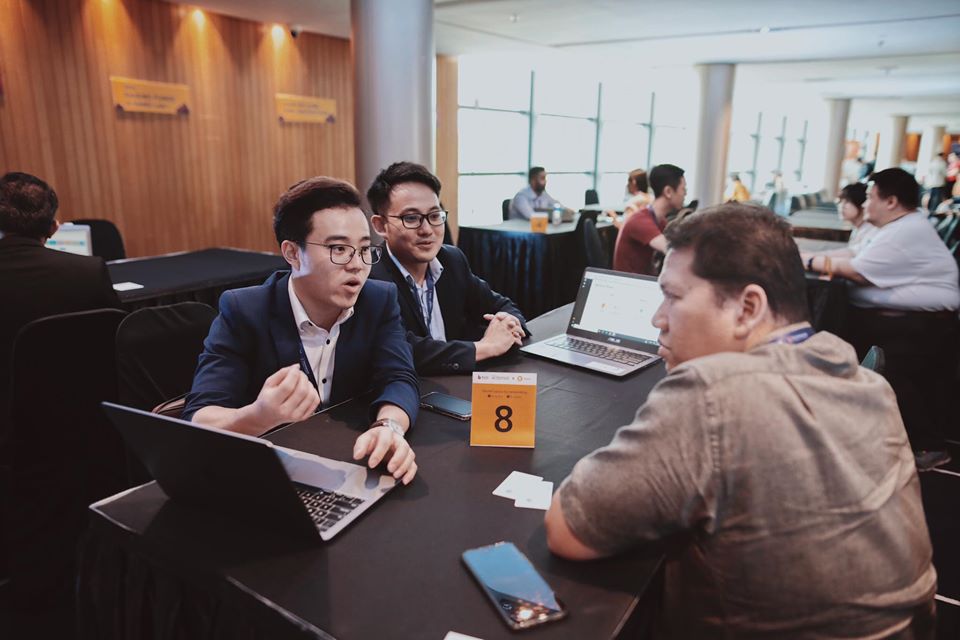 The main themes of interesting topics in the event as following:
Corporate Innovation
Venture Investment
Startup War Stories
Future Technology
Digital Transformation
E-Commerce
BaseConf2020 brought speakers from leading companies such as Alibaba, Traveloka, Ant Financial and Techstars. The first session was opened by Riddhiman Das, CEO and founder of TripleBlind, who previously held the position. Head of international technology investment for Ant Financial and Alibaba. He is also an investment leader in Blockchain AI Security and IoT. "The trend of using his Blockchain technology to solve social problems in emerging markets is decreasing." Das said.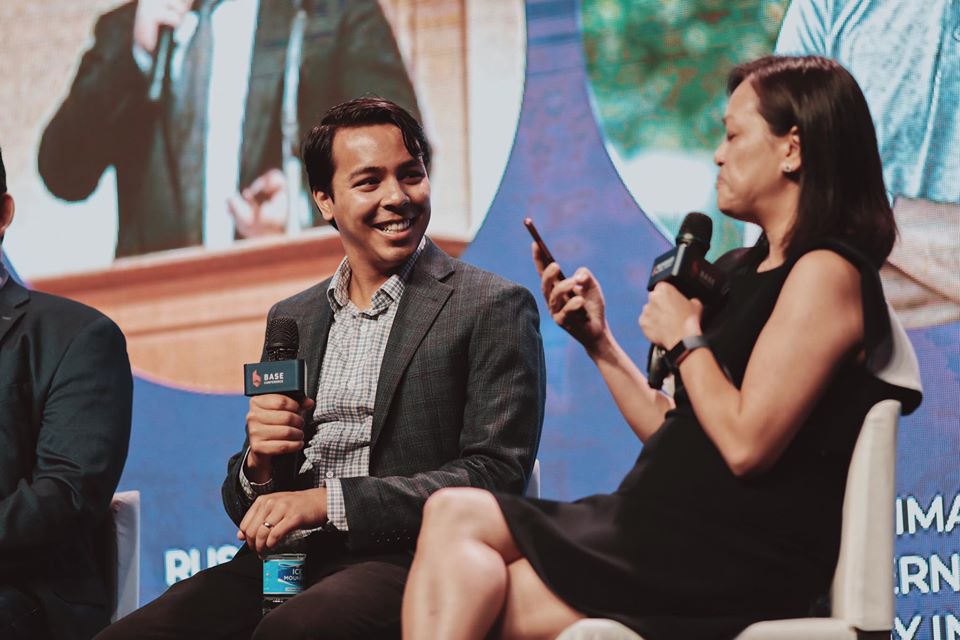 It is, therefore, necessary for us to push forward the creation of new technologies and innovations to solve social problems together.
Mr. Aldrich Huang, CEO of UX Testing Company, expressed his feeling as being a part of this event that "I'm very impressed and excited because this is the first regional event in Johor Bahru. You have seen that many people will be able to attend this event in addition many companies and investors also come here so I can tell that there will be great development here in the future. "
Consider that the digital transformation is still a hot topic, Mr. Aldrich advises what companies should know before starting the Digital Transformation as following: "First of all, companies need to know what is going to do effective or not (Efficiency). Why people in the company Therefore use digital methods to improve efficiency? Next is to use it to increase efficiency. (Effectiveness) because if changing to a digital meaning that it is using a lot of data so how can the company store and interpret huge amounts of data? This is the main key that the organization must ponder. The final is satisfaction because in the end, the Digital transformation will make everyone satisfied and able to work more efficiently than before. Therefore, knowing the needs of all parties is very necessary. "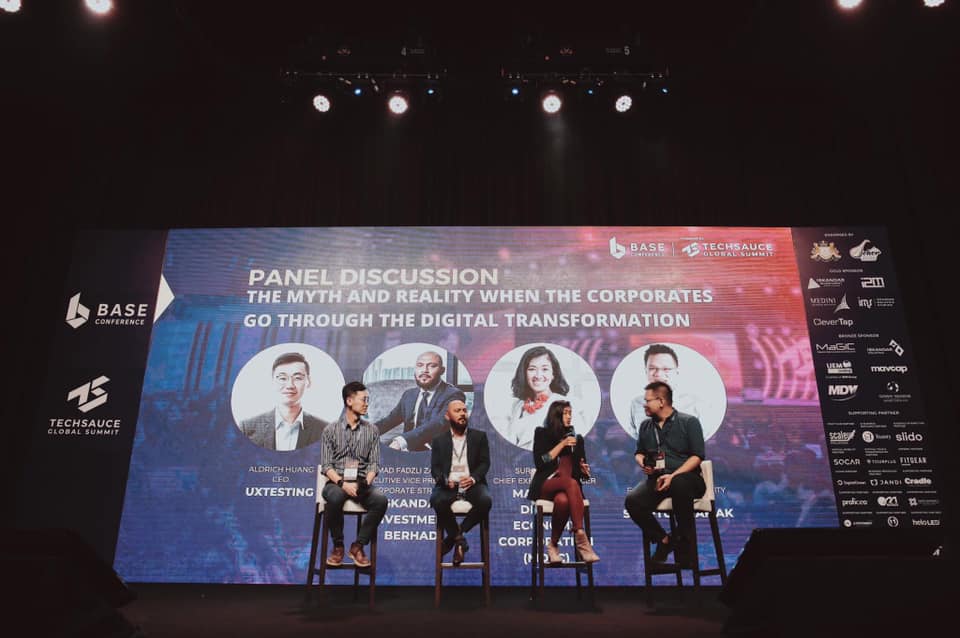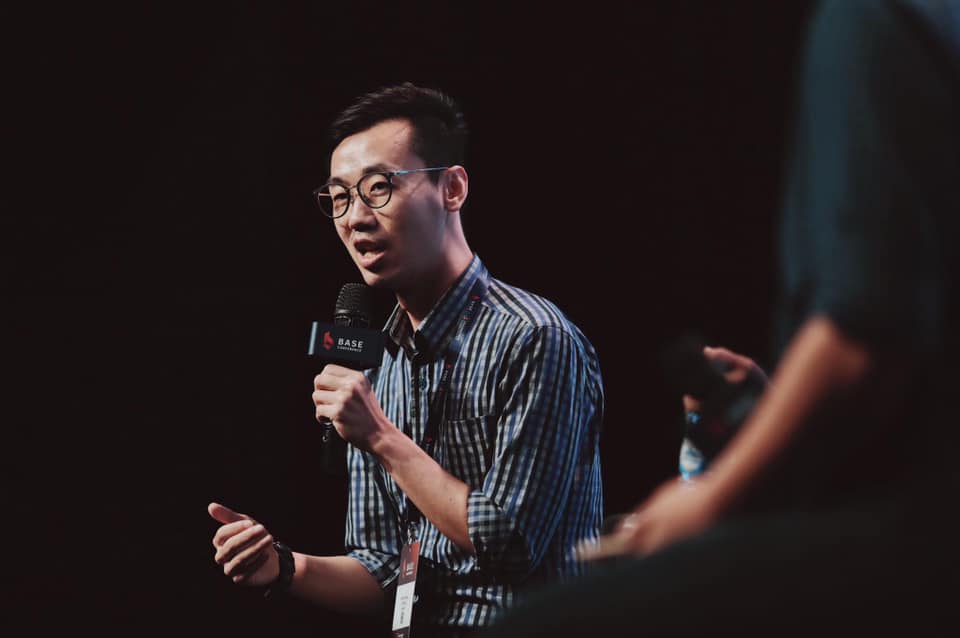 There is also the Startup Fight Club competition at the Main Stage, which is another important highlight of this year's event. The winning startup team is the Supplycart team from Malaysia.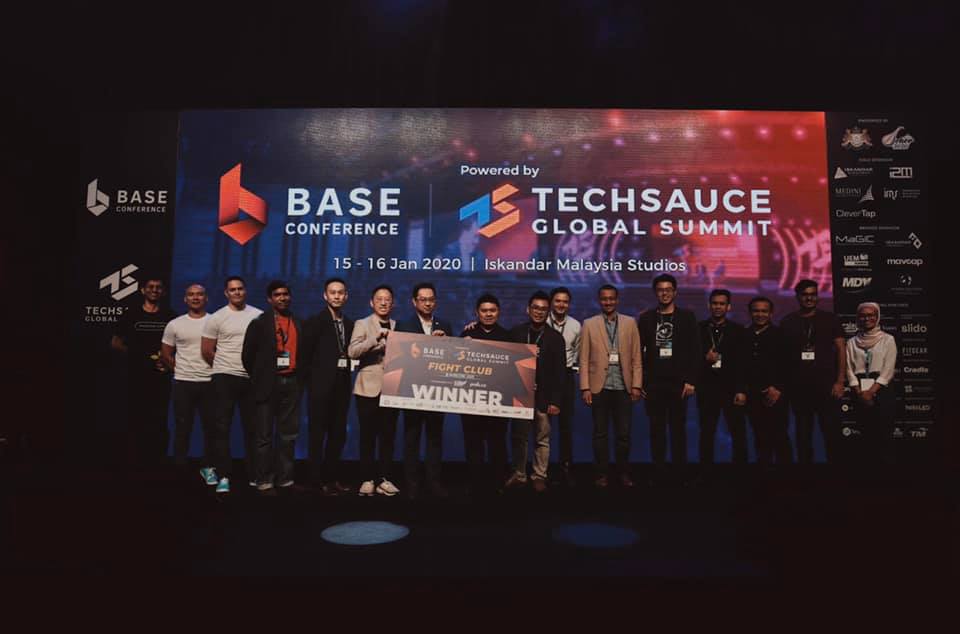 Mr. YB Jimmy Puah Wee Tse, Chairman of the Board of Trade, Investment and Public Utilities in Johor State as well as the mainstay to enhance the digital economy of the government sector who speech at the end of this event that "I am very pleased to see that this international business and technology conference is held in Johor Bahru. I believe that this will make a big difference either this city or the government, and the JCEB will continue to support and organize the interesting events in the next year"