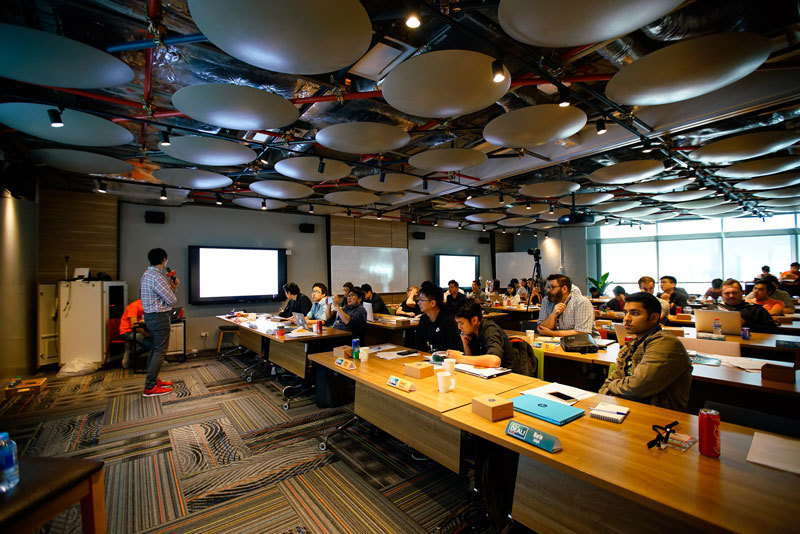 Want to learn Fundraising 101 taught by real VCs? Look no further, TSS is here to help! We're holding a Term Sheet Bootcamp Roadshow in Bangkok!
Term Sheet Bootcamp is a 3-day bootcamp designed to:
? Build stronger connections among players in the local startup ecosystem
? Bridge investors and startups
? Educate startups on term sheets and negotiations
With lectures, panel discussions with investors and legal experts, interactive workshops and role-playing, and 1-on-1 office hours with investors, our goal is to empower startups with the knowledge and skills to successfully fundraise.
In addition, well-performing startups at the Bootcamp will advance to Demo Day on 11/26. At this Demo Day, there will be judges that include VC and investors who come from across the region. International and local media will be there as well. This event will give teams a high opportunity to be featured in media and possibly receive funding/investments.
Speakers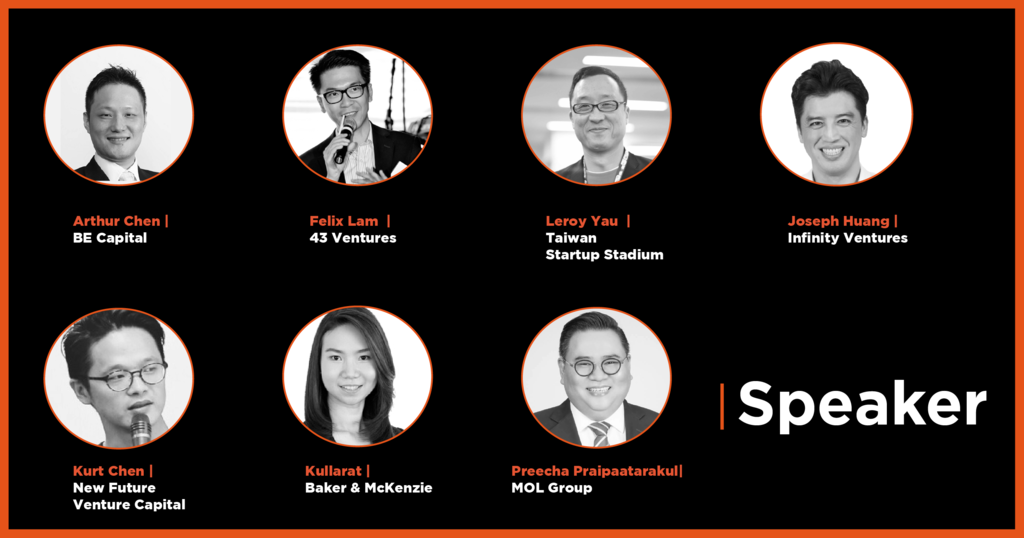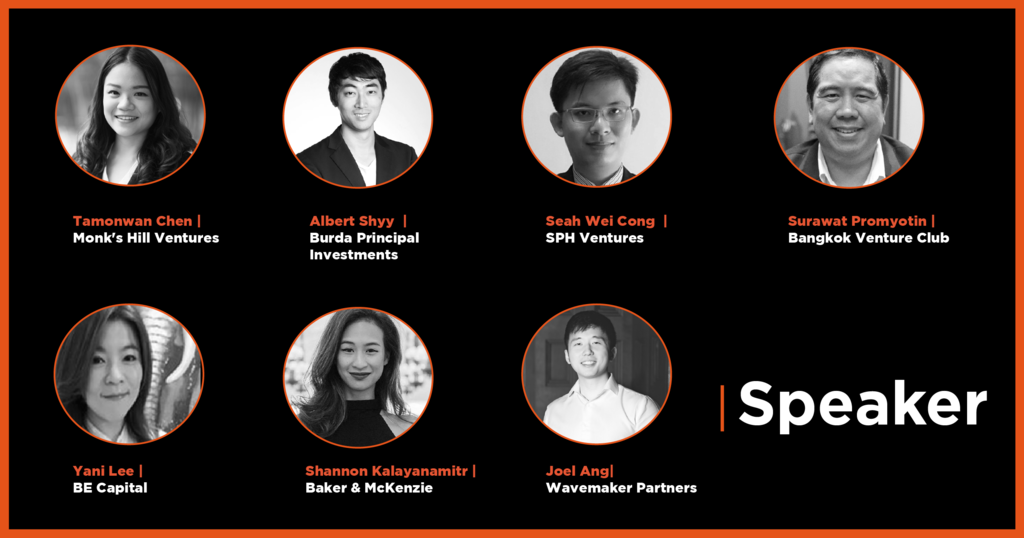 JOIN NOW until November 16, 2018 through a link below.