The panel discussion around Accelerating Digital Transformation hosted three representatives from the behemoths of the corporate world. Neal Cross of DBS Bank, the market leader in consumer banking, Andrew Kvalseth who is the CMO of DTAC and Jirapat Janjerdsak of Siri Ventures, that is a subsidiary of Sansiri.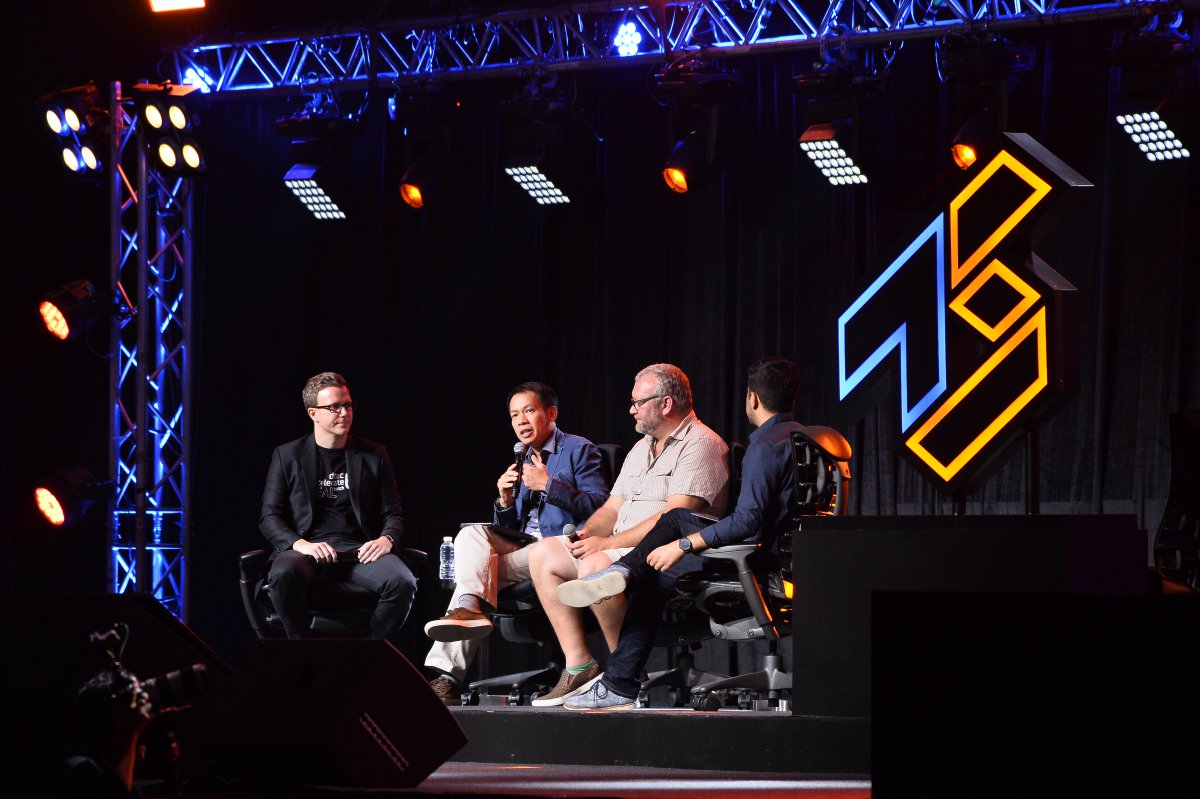 The session dealt with the importance of corporations seeking digital transformation in the ever and fast-changing economy. Corporations today are finding themselves merely surviving and not thriving in the digital age. The old way of a centralized hierarchy slows down innovation, the dissemination of information and corporates are finding it hard to keep pace with their startup equivalent. How are corporations ensuring they keep trend and adapt to digital transformation?
What is the secret behind successful innovation in corporations?
DBS has had tremendous success in innovation and changing the status quo of the banking business. Neal attests this success to eliminating ego and encouraging ambition. The ego of the executive thinking they know everything is a huge stumbling block to accepting innovative ideas. However, eliminating the ego will open up the way for staff members to express their ambition and share their ideas with the corporation.
Neal also expressed the need for open-minded shareholders, a committed Board, a vision from the executive and CEO, as well as someone open to including and inviting innovation into the company. Also, everyone has to be involved, from the Executive right down to the staff.
DBS focused on the people and not only technology. The full engagement was the key to permeating innovation through the organization.
The engagement strategy includes mass programmes that run through working hours.
For example, staff can get involved in building drones during their lunch hour. Are collaborations the way to digital transformation?
Andrew from DTAC expressed that the biggest stumbling block to innovation in corporations is the allocation of capital. Innovative products usually have a return in a few years and are usually competing for finances from projects that have an immediate return.
When it comes to collaborations, for DTAC it has always been key. Collaborations have always been how DTAC tackles innovations. Andrews admits that DTAC is good at many things, but there are organizations that are good at other things that will complement DTAC's innovative strategy.
DTAC has recently collaborated with Line, and in the past with Google. These collaborations have opened their strategy and allowed them to innovate beyond their capabilities.
What are the innovative trends for the property field?
Siri Ventures are looking into four categories of investing that will impact the business of the parent company, which is Sansiri. The four main verticals are namely:
Construction Tech, focusing on AR, VR, and AI
Property Tech, looking at changing the way we rent and buy property
Living Tech, it is ways of how to improve the life of residents or clients
Health and Well-being Tech, which is focused on treating an aging society
Also, the challenge for Siri Ventures is that it takes about three to four years to construct a building which means as an investment firm they need to look three years ahead. For example, the technology available now for investment, will it be relevant or usable by Sansiri in three to four years from now.
How to ensure that the innovative voices are heard in a corporation?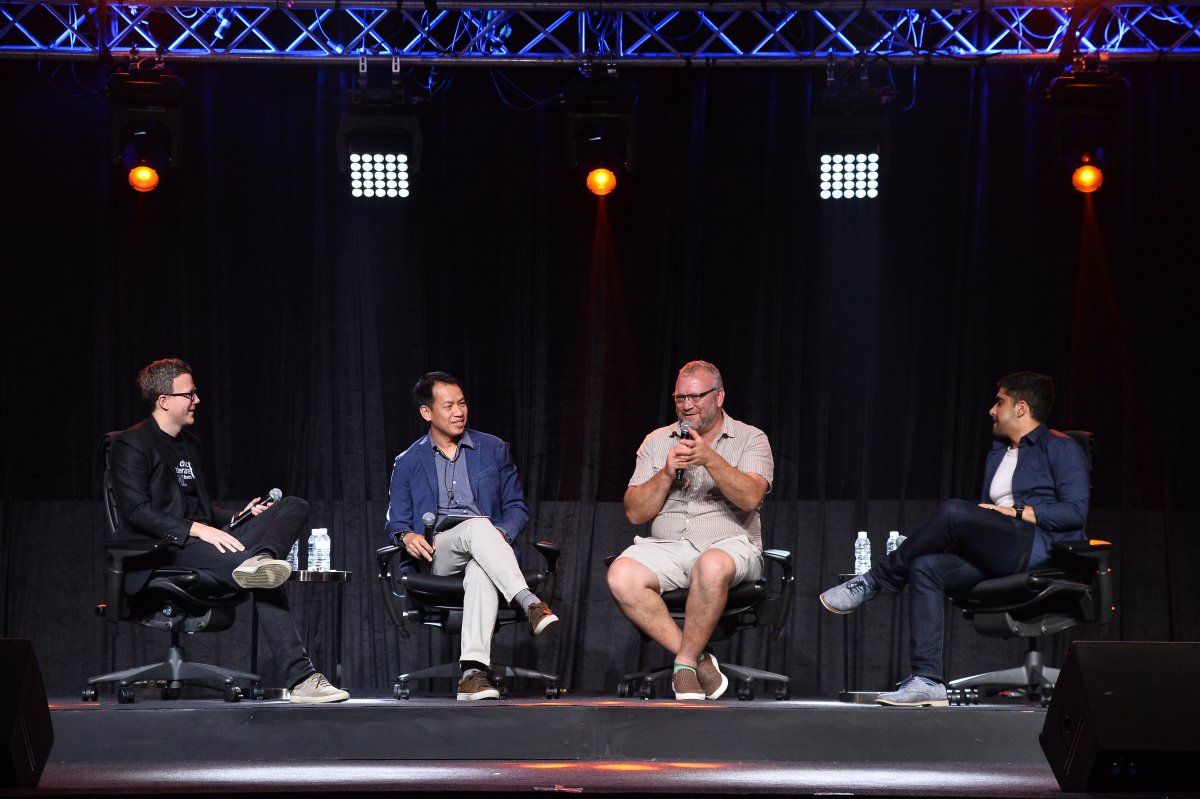 The panelists agreed that to ensure your organization is moving towards innovation is to allow the following:
Recognize that the innovative ideas are going to come from the young and ambitious staff members.
Companies need to open more vehicles for these young people to express their ideas, for example, hackathons, internal accelerator programmes that include startups and internal staff.
Use a blended model of old and young staff members to encourage sharing ideas and to foster talent.
Talent within an organization is the biggest asset, so companies should always find ways to use the talent available.
Train executives and management to change their perspective on projects and how projects are run.
Full buy-in from all levels of staff to adapt to organizational change.
Change the corporate culture of not speaking up or sharing ideas with the boss.
The biggest challenge facing corporations to innovate?
When it comes to challenges facing corporations, the panelists all experienced the same. It is still a huge challenge to convince people to accept the new way of doing things. People not accustomed to technology are averse to change and getting them to change their mindset is a challenge faced by every organization.
Also, attracting the right talent to foster innovation is a huge talent. At the moment the need for talent far outreach the number of talented innovators and developers. Corporations that are lagging in innovation and are not trying to find a way of improving their business models will not survive into the next stage of the digital age.
Innovation is vital to ensure corporations not only survive, but thrive.