True Digital Park held "Corporate Club" talk series #2 discussing on a hot topic that influence on businesses today: "Artificial Intelligence: A real game changer for the economy and society." People are questioning the role of AI as it is increasingly becoming more prominent in various businesses and industries and speculating how AI will drives changing in economy and society.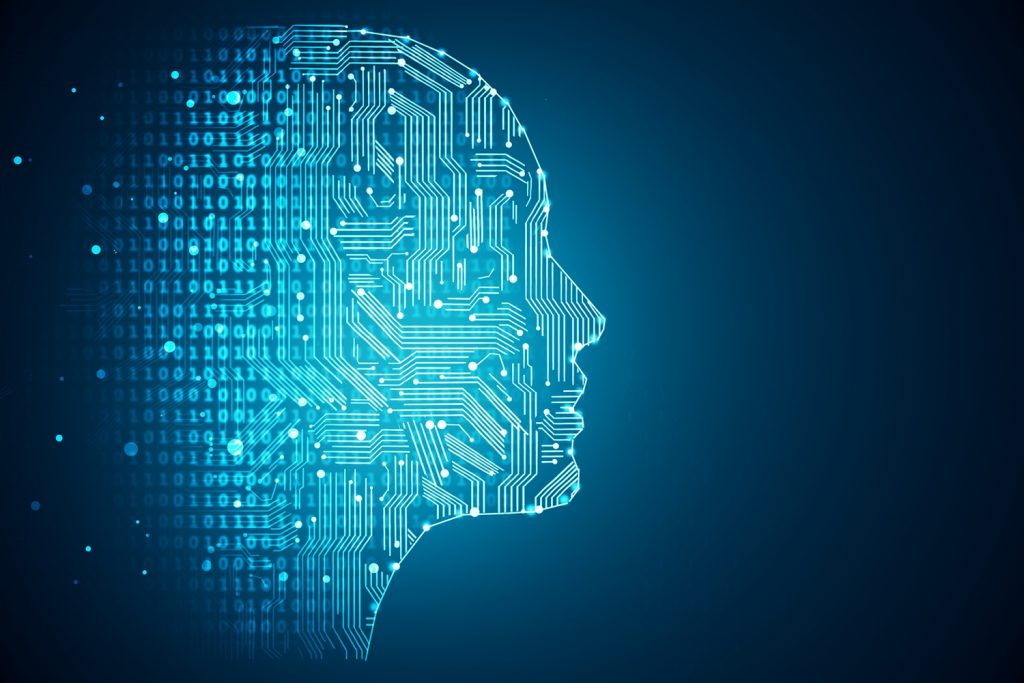 Panelist of this event are people in the know from various businesses such as consultancies, financial institutions, and start-ups providing world-class co-working spaces service; Ms. Axelle Lemaire, Partner and Global Head of the Terra Numerata platform at Roland Berger, is a former Minister of State for Digital Affairs in the French government. During her term, she notably defended a law, which was unanimously adopted, to scale up the French tech ecosystem and initiated a national AI strategy, Mr. Saran Ahuja, PhD, Senior Data Scientist at SCB Abacus, and Mr. Ray Tan, Regional Sales Director at WeWork Southeast Asia.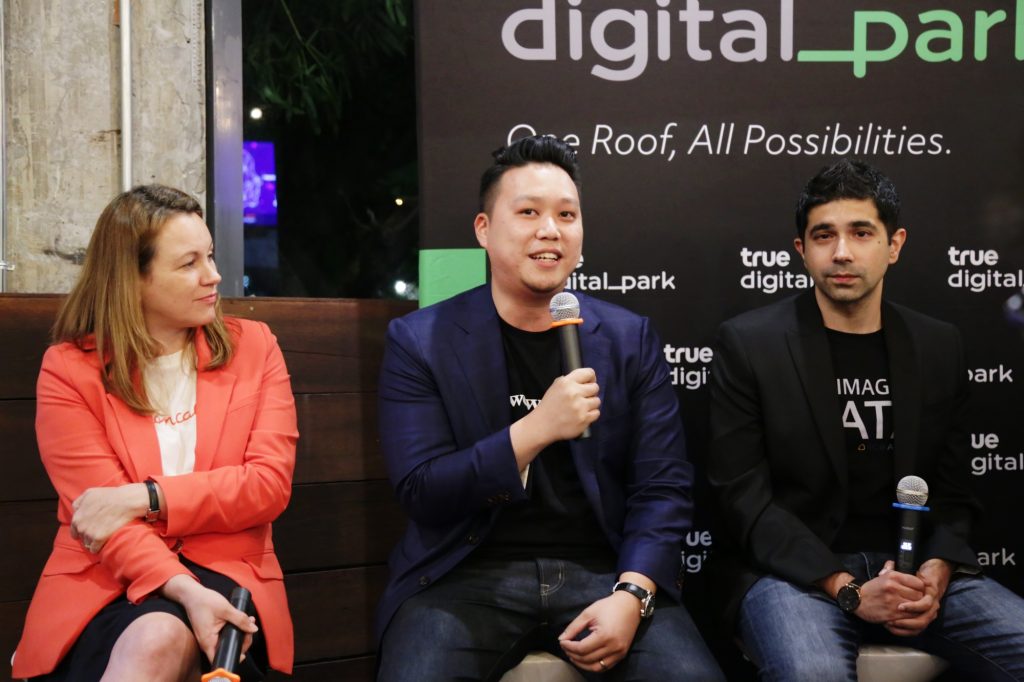 Today, AI is closer to us than ever before. Axelle Lemaire, Global Head of Terra Numerata platform at Roland Berger, opened the discussion by asking if we need a national digital strategy. The question delves into the role and impact of artificial intelligence (AI), which are relevant to people's daily lives. AI may seem hugely complex and technical, but in fact, it's close at hand. For example, smartphones, which almost everyone owns today, utilize AI technology. The AI we are talking about is AI in everyday life. There are some aspects, such as deep learning or Artificial General Intelligence (AGI), which are more complicated.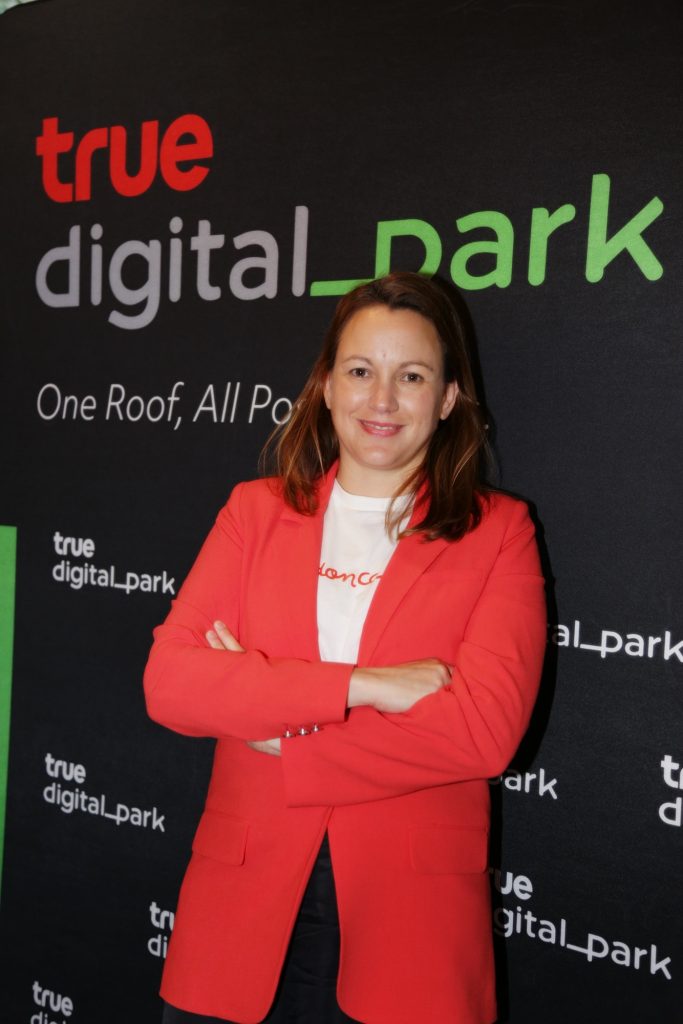 Lemaire shared her experience in crafting France's national AI strategy, which defined the positioning of technology and its direction as opposed to its use. In today's world, AI is used widely as technology is so much more accessible than it was in the past. Also, costs have declined and there are new operators entering the market, while current players have also expanded. AI has therefore flourished in this environment, allowing for synergies and the means to combine efforts to bring out the benefits of AI on a larger scale.
AI has also been increasingly used in broader fields. Lemaire elaborated on the uses in the private and public sectors. The private sector may use AI for services such as customer communications, the Internet of Things (IoT) in data collection and forecasting, as well as maintenance. The government, in contrast, may use AI to address problems associated with climate change, analyzing fluctuations in climate data, changes in maritime conditions, or in trying to prevent attacks.
"We can't deny the many developments underway that are incorporating AI, including smart cities and smart mobility, among others. We have to realize that information should be shared with partners as well as competitors. In France, there are AI-related articles published every day and a high degree of public awareness about ethical issues and other impacts. It's good that these issues are widely discussed. I have brought up issues about open data by default or public algorithms for the European Union (EU). Having a public debate with transparency is important."
Lemaire did not answer the question of whether Thailand needs a national AI strategy like France, but noted that both countries have much in common. Both have limited experts and research in the field, and limited public awareness. The challenges that Thailand and France face may be different, but addressing the issues and ensuring continued discussions and debate will help each country find the answer. "In governing AI, the important thing is who will design the parameters of the algorithms. AI governance is about providing the system with some balance as there are issues of ethics and accountability. Someone must take the lead by asking for cooperation to make AI open and transparent. The personal rights of customers is also hugely important," concluded Lemaire.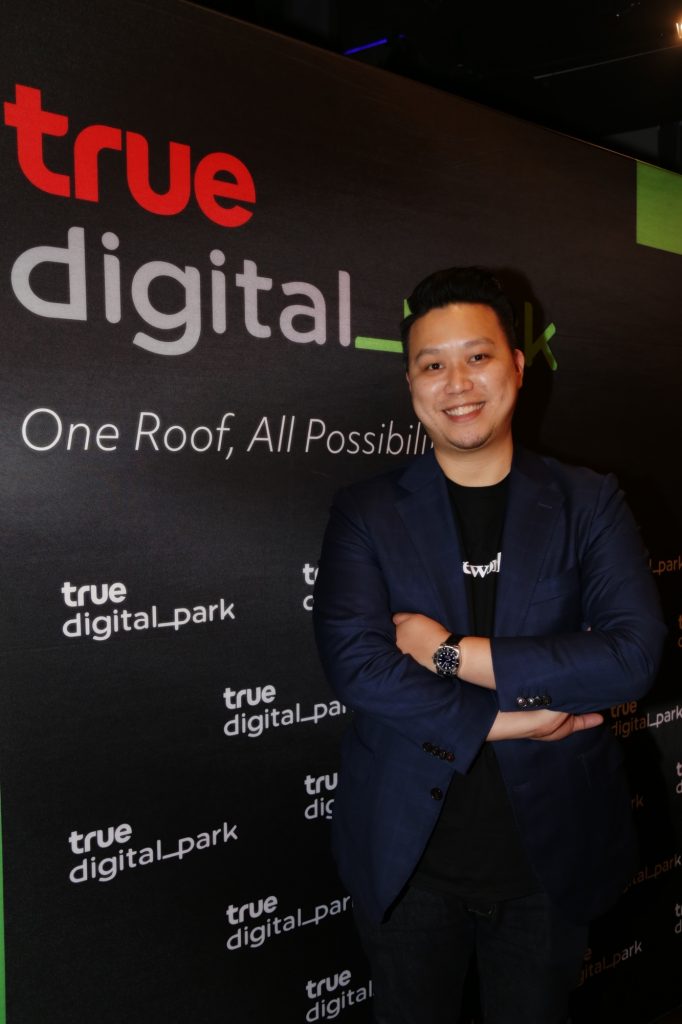 Speaking about the potential of AI for business, Ray Tan, Regional Sales Director at WeWork Southeast Asia, said that AI has immense potential including in voice recognition, text recognition, Natural Language Processing Algorithms (NLP AI), Machine Learning (ML), forecasting abilities by using stored databases, and in searching and connecting people as well as communities. AI can also be used to expand services and enhance business performance. As WeWork manages work spaces, the company utilizes various AI capabilities, for example, in project management, by monitoring the progress of and reducing any redundant work. Even though AI is widely used in business it still cannot recreate the human experience, by connecting people, culture, and communities in ways that only humans can do.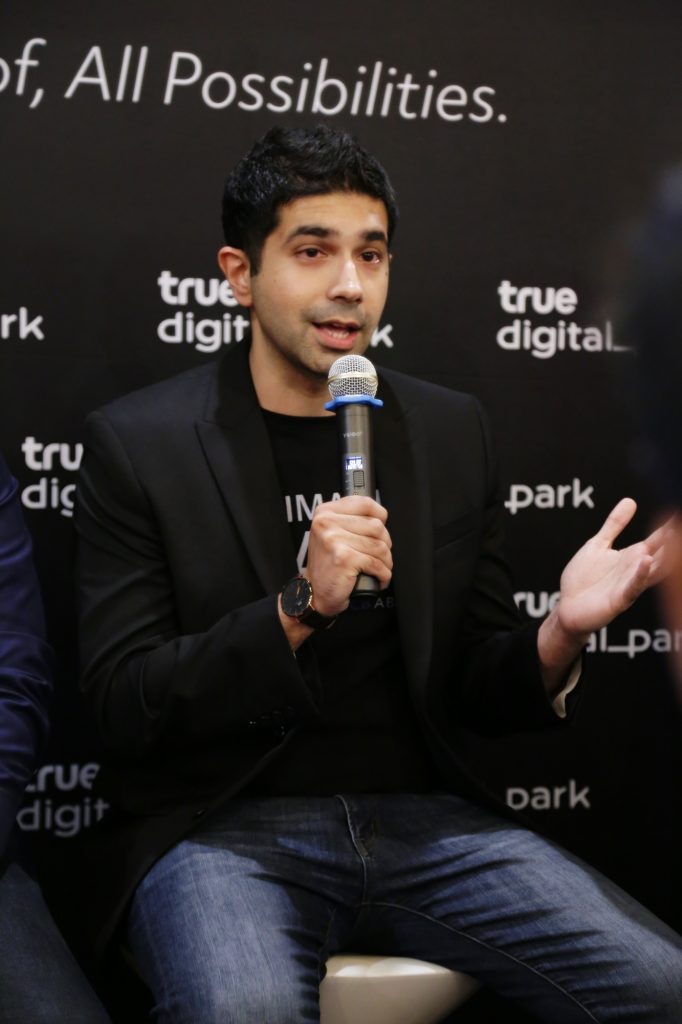 On the importance of AI on finance and banking, Saran Ahuja Ph.D., Senior Data Scientist at SCB Abacus, shared his views as a data scientist noting that, "AI plays an important role like in credit assessment modelling, which helps to reduce costs and manage paperwork. Also, AI is used in analytics for business and service developments, which further helps find solutions for various customer needs. However, AI has limitations when it comes to data. Data collection from target groups is not easy. Another important point is that AI applications require a team from various fields, not just people in data science."
The "Corporate Club" talk Series#2 was hosted by True Digital Park. The event aims to create a start-up community network to support True Digital Park's startup ecosystem, ensuring it achieves the vision of becoming the largest digital innovation hub in Southeast Asia.
To stay up-to-date, please visit www.facebook.com/TrueDigitalPark/