As the world is undergoing rapid changes in the age of technology, how do big corporates stay relevant? At Techsauce Global Summit 2019, our panel discussion gathers opinions and case studies from corporations facing real challenges and overcoming to win over businesses from today's customers.
Innovators of this panel discussion are:
Ernest Xue - CEO of Hello Tomorrow

Barbara Guerpillon - Director of Foundry Asia and New Business Growth at Unilever.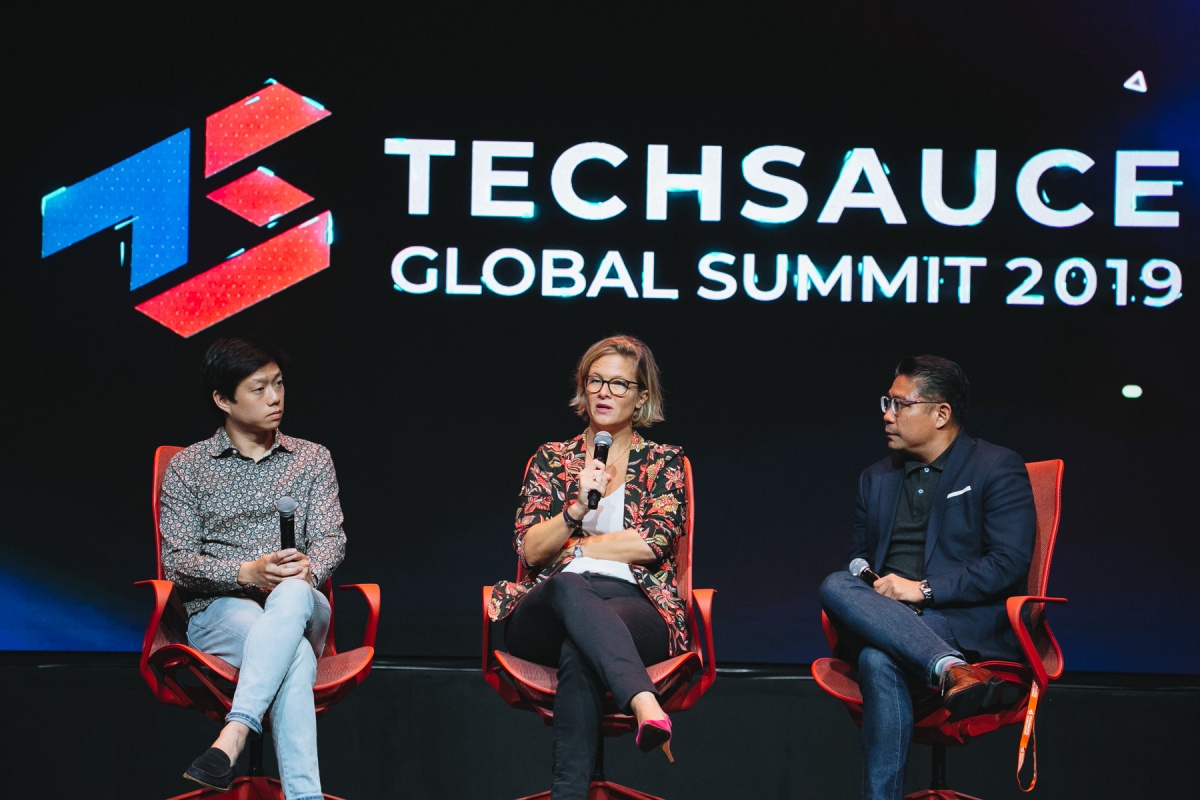 How do we make "fail fast, learn fast" make sense for corporates?
In large companies, people are often rewarded for success and penalized for failure. Things have changed. Today, companies like Google have been incentivizing their employees to experiment on ideas which can potentially turn into scalable businesses. We hear a lot about the concept of failing fast and learning fast. But not every corporate company out there find this concept making any sense. 
Why is that? First of all, "fail fast, learn fast" is just a buzzword for innovation. Big corporates carry a high level of risks associated with each big decision they make, and they can't stand alone when it comes to innovation. Innovation is about cooperation, and cooperating with startups is one thing a big corporate can do to be more innovative. But the approach to working with startups can also be a determining factor of the success or failure of the project. When working together, startups and corporates need to be transparent in terms of what they really want to achieve.
How are big organizations measuring innovation?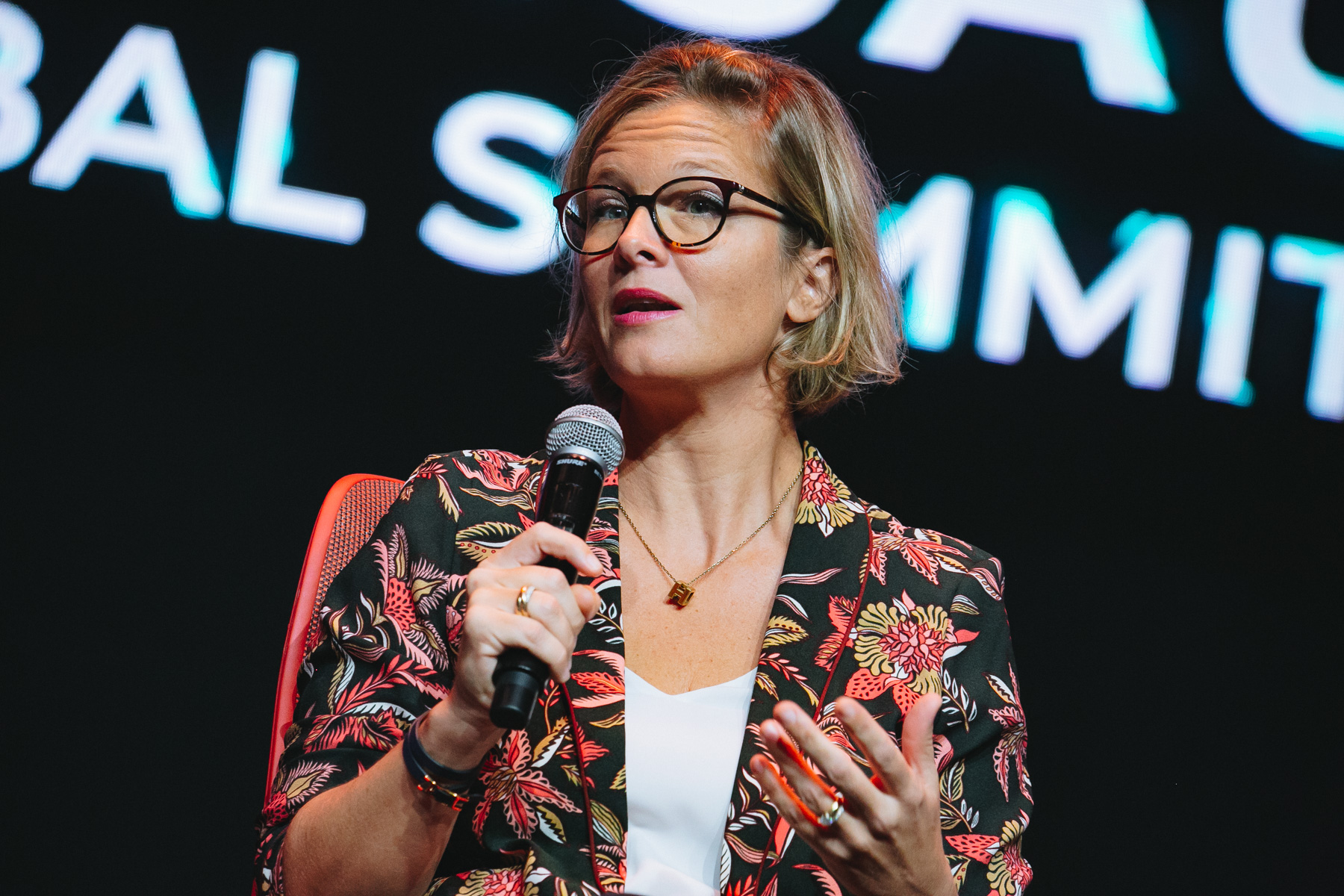 According to Barbara, Unilever incentivizes people to work with foundries. And the worst failure in the foundry environment is when a pilot project got killed before it even got the chance to start. In terms of measuring results, the initial KPI was the number of pilots. It was basically how many times they can convince the businesses to work with them and set their budget to work with startups. Today, Unilever Foundry's KPI has evolved, and it is now about how many of those pilots would actually scale into real businesses. 
Changing the image of failure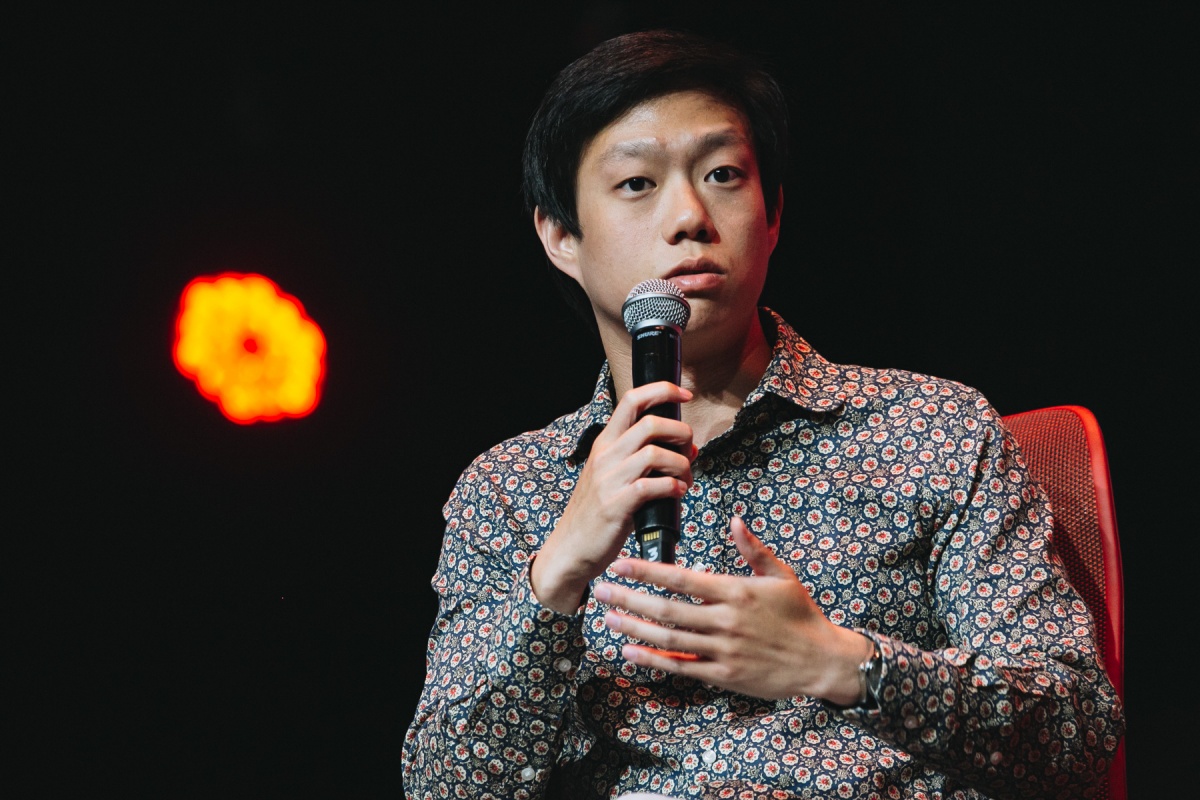 According to Ernest, the failure to experience is the actual intolerable failure. We have to consider what is a comfortable target and what is a stretchable target when it comes to measuring success. Innovation is about trying something new: finding a problem, connecting the dots, and figuring out what you have in the research that can contribute to solving these problems. A lot of times, this requires a middleman, like a scientist, a biologist, an engineer, or an entrepreneur to help. 
Execution that is robust enough needs to be able to convince the stakeholders that the proposed solution will make sense to some level. It's not just a sourcing-and-developing game anymore. But it is now an expectation management and an excitement generating game. The most important thing really is, there are many ways to scale and we need to find money to support that.
This article is written by Vanessa Techapichetvanich, editor of Techsauce Global Summit 2019.