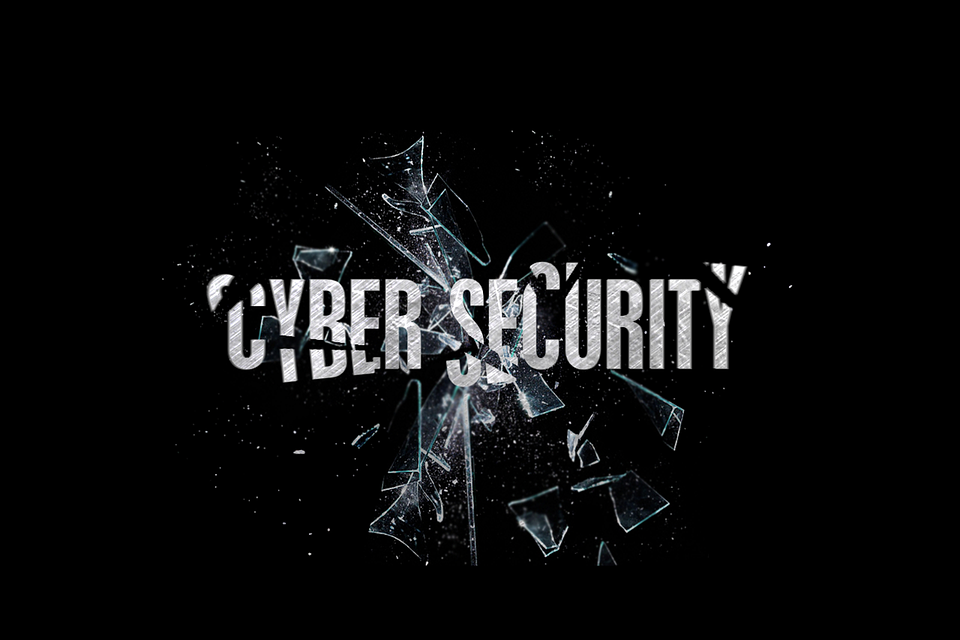 The hot topic at the moment is Cybersecurity. With half of Donald Trump's cybersecurity panel on strike over the growing concern and out of control hacking what can the tech world do to improve the systems and develop tighter security, specifically for banks and large corporations?
Thailand has become one of the prime targets in Southeast Asia for persistent cybersecurity threats. Specific attacks such as the APTs "Spring Dragon" are a growing risk in ecosystems that are still developing a digital economy.
With the modernisation and initiatives of Thailand 4.0, there are many startups specialising in Cyber Security which will help strengthen the country as a whole.
86% of people recognise that there's a security talent gap in the tech industry, globally and it is an industry that needs serious development as we push forward into a digitalised generation.
With more than $680 million invested into cybersecurity companies in Israel, instead of Silicon Valley, has propelled Israel into the hub and bedrock for cybersecurity development and research. For nearly four decades the Israeli military has been grooming a new kind of soldier: cybersecurity intelligence experts.
The development of Israel as the cyber security hub is now committing to mentoring Thai startups and Thai Cyber Security systems in order to create a safer and more developed system.
The National Innovation Agency (NIA) has joined with Israel's AGW Group to set up a global accelerator programme called SPARK which will look to boost start-ups in Thailand.  The Israeli AGW Group believes that joining hands with the Thai NIA will leverage the ability to approach and invite all players in the Thai start-up ecosystem to collaborate in exposing Thai start-ups to the global market with skill, knowledge, international marketing and finance opportunities as well as encouraging the development of Cybersecurity.
Eugene Kaspersky, the cyber-security company's founder, said all countries need to safeguard their critical infrastructure as well as protect their businesses and industries from cyber attacks. One of the notable cybercrimes is the theft of about US$900 million (Bt30 billion) from Bangladesh's central bank.
This alarming cyber attack in the South East Asian region has been a growing concern and one which Thailand will have to be wary of.
Learning from the Israeli experts while implementing their techniques and developing their own security systems is the way forward to growing and tightening this industry. With a strong cyber security system in place, the rest of Thailand's tech industries can develop quickly, with a trustworthy network, allowing for the ecosystem to grow and bring Thailand 4.0 into fruition.