Since the beginning of this year, the trend of AI (Artificial Intelligence) has gained increased momentum within Thailand, with widespread discussions of how this advanced technology could be utilized within both public and private sectors. In light of this, Siam Commercial Bank (SCB) has established a subsidiary known as SCB Abacus, an advanced data analytics spin-off harnessing AI technology for research and analysis, the first of its kind within the Thai financial industry and South-East Asia. The company is headed by a leading industry expert, Dr. Sutapa Amornvivat (CEO) who is present with Techsauce today to provide insight into the goals, progress, and forthcoming projects of SCB Abacus.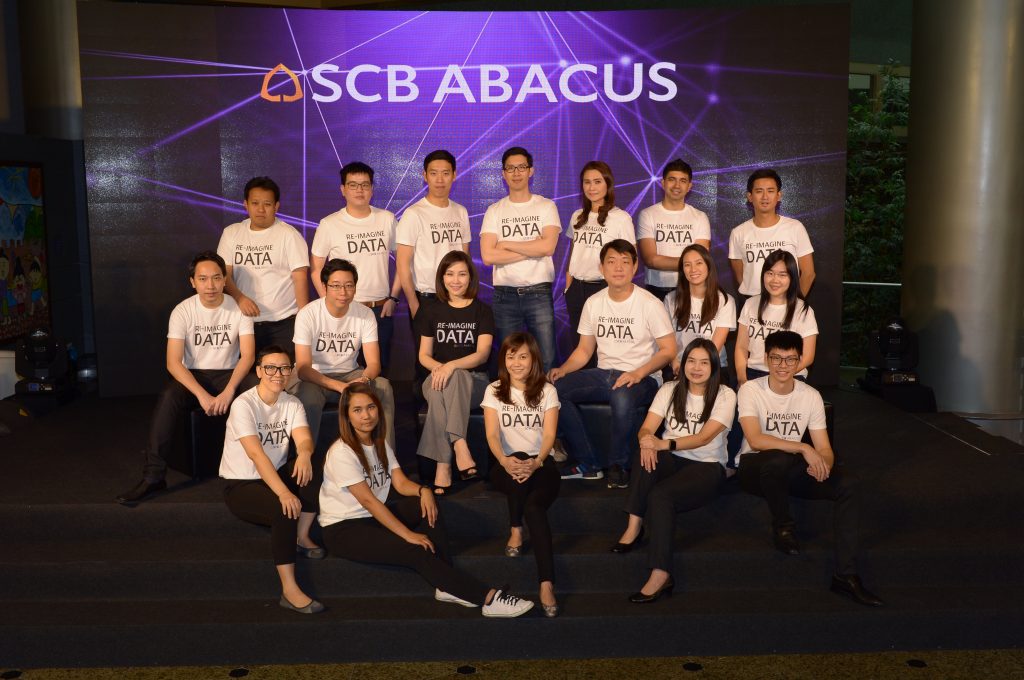 Get to know Dr. Sutapa prior to joining the Data Science Industry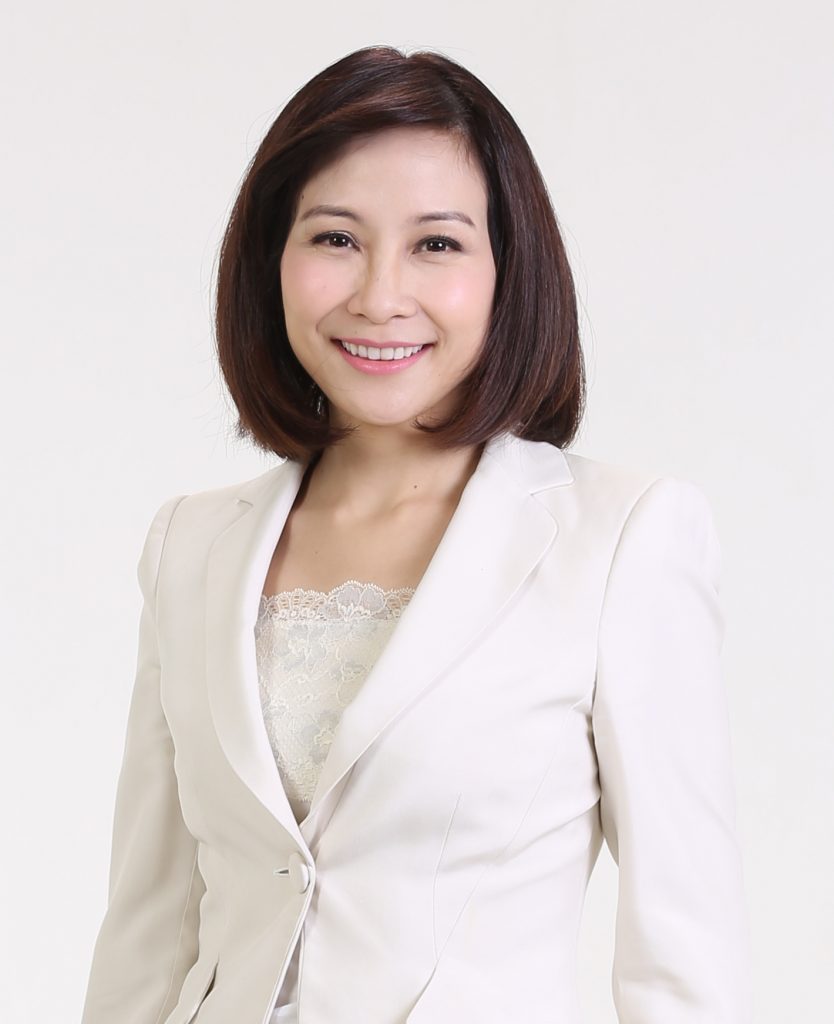 Dr. Sutapa Amornvivat is widely renowned for her role as the Chief Economist and First Executive Vice President at SCB, and the founder and supervisor of Risk Analytics Division under Risk Management Group. Dr. Sutapa was assigned as the CEO based on the combination of her credentials, achievements, and expertise. She will lead SCB Abacus in accomplishing its purpose of deploying cutting-edge AI technology in advanced data analytics to further improve businesses – an exciting opportunity and major challenge.
Prior to joining the banking industry, Dr. Sutapa was an economist at the International Monetary Fund (IMF) in Washington, DC. She had also served as Director of Macroeconomic Analysis Section at the Thai Ministry of Finance.
Dr. Sutapa holds an undergraduate degree (AB) in Applied Mathematics from Harvard University and a doctorate degree (PhD) in Economics, Management and Policy from Massachusetts Institute of Technology (MIT). She was a recipient of Thailand's prestigious King's Scholarship, and represented Thailand in the 23rd International Chemistry Olympiad.
As a top-tier Thai economist with extensive knowledge of data analysis and business strategy, further bolstered by her educational background and experience in the role as credit analyst, her passage into the Data Science industry represents not a shift, but rather a natural progression of accumulated expertise.
Why AI? How is AI going to change the way of doing business?
We see AI has having an increasingly significant role and at a more accelerated rate. A number of technologies have formed a part of our daily lives such as smartphones, cars, including many IoT (Internet of Things) gadgets – all of which leave digital footprints. This enormous amounts of data once processed with AI technology can then become a valuable source of customer insight which will then allow improved products and services  to be developed to better answer the individual's needs.
What is the purpose of establishing SCB Abacus and how does it help with the bank's strategy?
During the initial phase, the focus is on applying AI technology to enhance the capability of SCB's existing products and upcoming innovations. For example, it is applied in the recommendation engine of the new 'SCB Easy App' to better serve individual preferences. Another application of AI would be in the call center services which would improve efficiency by predicting customer inquiries and connecting them to the appropriate experts, shortening the call time. These are just a few of the innovations which we are developing to further heighten the customer experience and satisfaction.
Apart from the banking sector, does SCB Abacus plan to expand to other industries as well?
Although the major focus of SCB Abacus is to meet the requirements of SCB and its subsidiaries, the unit is being prepared to facilitate other companies with its experiences and in-house developed AI solutions. Whether for a large corporate or a small business, data analytics forms a vital key into understanding consumer insight necessary for business development in this day and age.
Who do you think will benefit the most from the introduction of AI?
Consumers stand the most to gain from AI technology. This is due to increased satisfaction and utility from more convenience, security, and speed. The aggregation of the technology in governmental and private businesses will positively impact products and services such as the robo-advisor which provides financial advice to its users or self-driving cars, etc.
While there are not many Thais in the Data Science field, how does SCB Abacus see the way to strengthen the organization?
We at SCB believe in the high potential of Thai people with Thai programmers being considered as some of the best in the global IT industry in the past. Our bank foresees the importance in collaborating with educational institutions in moving forward together side-by-side. As a result, SCB has initiated a joint project with Vidyasirimedhi Institute of Science and Technology (VISTEC) which aims to support people with high technology literacy. Furthermore, in the spirit of education, SCB Abacus offers internship programs for keen students to learn within a real business atmosphere and get a grasp of the skills and expectations required within the commercial sector.
What can we expect to see from the SCB Abacus soon?
The company will emphasize on the utilization of AI technology to leverage and enhance the capability of existing products and innovations from SCB. The recommendation engine development for the new 'SCB Easy App' will be launched in November this year as a first step toward customer-centric product and service development.
The article is an advertorial