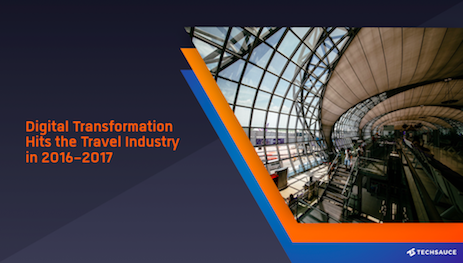 Over 2016, travel companies, especially hotel groups and airlines, have been investing more and more in digital. There's a reason for this – they're trying to grow the share of people that book directly with them, rather than through a travel agent or an online travel agent.
For some companies, 2016 was their first year to try a digital strategy. As more companies start to understand how to create organic growth through social media and online marketing, massive shifts have resulted.
Here we take a look inside at the industry's biggest changes as shared with us by Doy Moreau, Chief Strategy Officer of Syndacast, one of Southeast Asia's leading and fast-growing online digital marketing agencies, along with bonus tips on how make a winning digital strategy. Also read on to find out how movements in China have impacted the current topography of the travel market.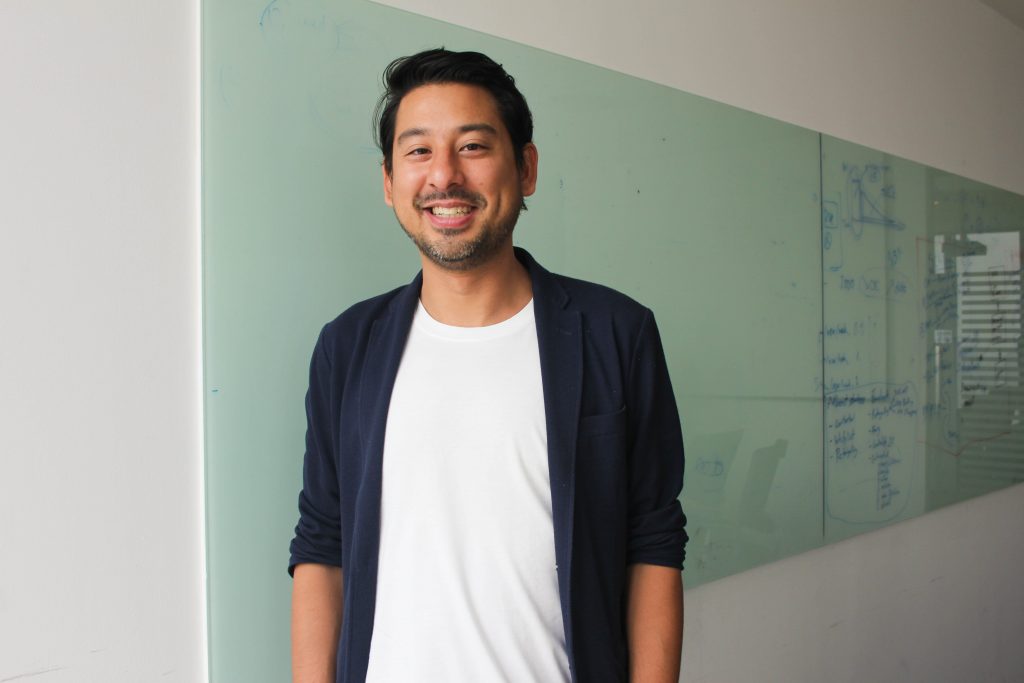 ROI is disappearing as the hospitality industry turns its focus to multi-channel marketing.
One of the most significant changes observed by Syndacast in 2016 is that the trend to measure every activity based on what hotels get back on each advertising dollar is starting to disappear as hotel groups gain a better understanding of today's marketing channels and make the shift to multi-channel marketing. Today, hotels mind less if their content marketing generates an ROI of barely 1 or even a negative ROI. Their ultimate goal now is "holistic marketing" to ensure that all clients targeted by advertising fit the brand and will be satisfied with the company's product. Content marketing is seen as just one of the (essential) pieces of the puzzle. Tip: If you want to try content marketing, stop thinking of immediate revenue targets – keep the long-term goal in mind. Even if you put up advertising online it doesn't mean that you will get a direct response. Rather it's a process that takes a lot of time, and you have to think digital first, if your objective is to become a company who is known online. Once you can attract a person into your brand, they will stay with you anyway if you give them the right experience from the start, says Syndacast.
Content marketing and social media are overtaking traditional channels such as search engine marketing.
Hotels are investing less in search engine marketing and investing more in content marketing and social media management. This is because hotels are choosing to take control. Rather than waiting for customers to find them through search advertising, they now reach out to customers and generate awareness at the very start of the funnel. Tip: From the start means from the first contact – for example, from the first picture you saw posted by a friend who stayed at an Indigo hotel or from the time you saw a link and said, "Oh what's this new brand?" When you click on it and find some content about a city you're headed to, say, Hong Kong, the hotel gives you a small city guide of what you should be doing – all this and you're not even arrived at the property yet. Imagine you arrive at the property; that's when you receive a nice warm welcome – but today, everything that happened before that has become way more important now than just generating the sale, because 1) it changes the image of the brand, 2) it makes the customer's experience better, and 3) it will create a better review on TripAdvisor. Says Syndacast, all of this is very meaningful, and ultimately generates more revenue in the long run. A winning digital strategy incorporates a plan to manage the whole process from end-to-end versus just doing paid media.
More advertisement is going online – rather than purchasing billboards, hotels are buying premium placement on premium websites for their launches.
Hotel groups are also going back to traditional ways of doing marketing. Before digital happened, hotels in Bangkok needed to have advertising on magazines & billboards and Syndacast says today part of its job is recreate those placements in the digital environment.
The travel industry is creating more targeted content geared toward specific "personalities" so they can offer just the right brand for each person and gain long-term customer loyalty.
Today, rather than leaving customers with lots of choices, a lot of hotels prefer to try and bring them to the right brand for them. One way hotels and digital marketing agencies do that is by building online personality, and then once that personality is built online, then they push that personality and do campaigns targeted toward those personalities.
Tip: The more that you target your content, the more you target your creative, the more you target all of your activities towards the target group that is the target group for your hotel, the more chance you have that they will come back to you or sign up to your loyalty program or become a loyal customer for life without having to go back to online travel agents.
The relationship between OTAs and large and small hotels doesn't need to be the same.
Hotels can be broken down into two groups: 1) Smaller three-star hotels, and 2) Larger hotel groups that have strong brands that appeal to each person individually. Some hotels are happy to rely on OTAs like Agoda or Booking.com to bring in the bookings – and Syndacast says that if your hotel fills up using just OTAs, that's fine, because if you're a small three-star that's not in a premium location, sometimes that's the only way you can generate business.
But for the larger hotel groups that have strong brands that appeal to each person individually, like Accor Hotels Group and Intercontinental, they have so many different brands that each person that wants to book a hotel with one of these groups should easily be able to find a hotel that they like personally and that they can stick with long term. These larger hotel groups may find it effective to pitch these brands directly to people who match the brand's target persona.
Tip: In the past, people would compare whether to give commission to Agoda, to Booking.com, or to do online marketing and hope that it would be cheaper than going with either OTA. However, in 2017, Syndacast says forget trying to compare cost between both. Decide yourself as a hotel or hotel group which is the direction you want to take and which path is most suited to your company.
Movements in China related to hospitality
This year hotel groups for the first time ever are starting to focus on getting direct traffic out of China, and Syndacast is also starting campaigns for its clients in China in response to China's population which has started booking directly with the bigger hotel brands.
Syndacast sees at lot of movements in what Chinese companies are acquiring. In 2016, many Chinese groups entered Thailand to acquire established companies that are independent but that generate a decent amount of revenue and also have a strong voice in the market.

A lot of digital acquisitions have been made by travel companies or companies outside the digital industry – such as Ctrip's 1.74 billion dollar acquisition of Skyscanner back in November 2016.
Syndacast says this illustrates that digital is now seen as very valuable in the travel industry, especially because of the opportunity of rolling out the products in the Chinese market – Skyscanner is a prime example as Ctrip attempts to take the profit back to China and rule it out as a competitor to what they have currently in China.
With China's travel market becoming saturated due to heavy domination by Ctrip, Syndcast predicts more and more acquisitions of Chinese travel companies from the outside. Any company that wants to compete with C Trip or has to compete with C Trip has only one strategy left at their dispoal: to acquire technologies that are developed elsewhere as there's no longer anymore opportunities or resources for them to develop it in China because of the size of Ctrip.
Asked what advice Syndacast has to share for how companies in the travel and hospitality industries can adapt to big players from China entering the game, Syndacast replies that the objectives for hotel companies should not change. They should focus on trying to get as much direct revenue as they can, without needing a middle person or OTA to do the work. Syndacast also affirms that China will play a key role in 2017, especially for the Thailand market.
Conclusion
The transformation in 2016 has been about wider thinking and not doing paid media just for the opportunity of getting revenue, because it's the year that companies have undergone a massive perspective change sand started doing everything from generating the smallest amount of awareness at the start to building an image online to being more careful in who they target. In that way, it's more about generating quality business than just generating business – something that's true in every industry that's being impacted by digital, not just travel, advises Syndacast.