At this year's global summit the real debate of ICO versus Venture Capitalists was debated with a panelist of influencers in the field.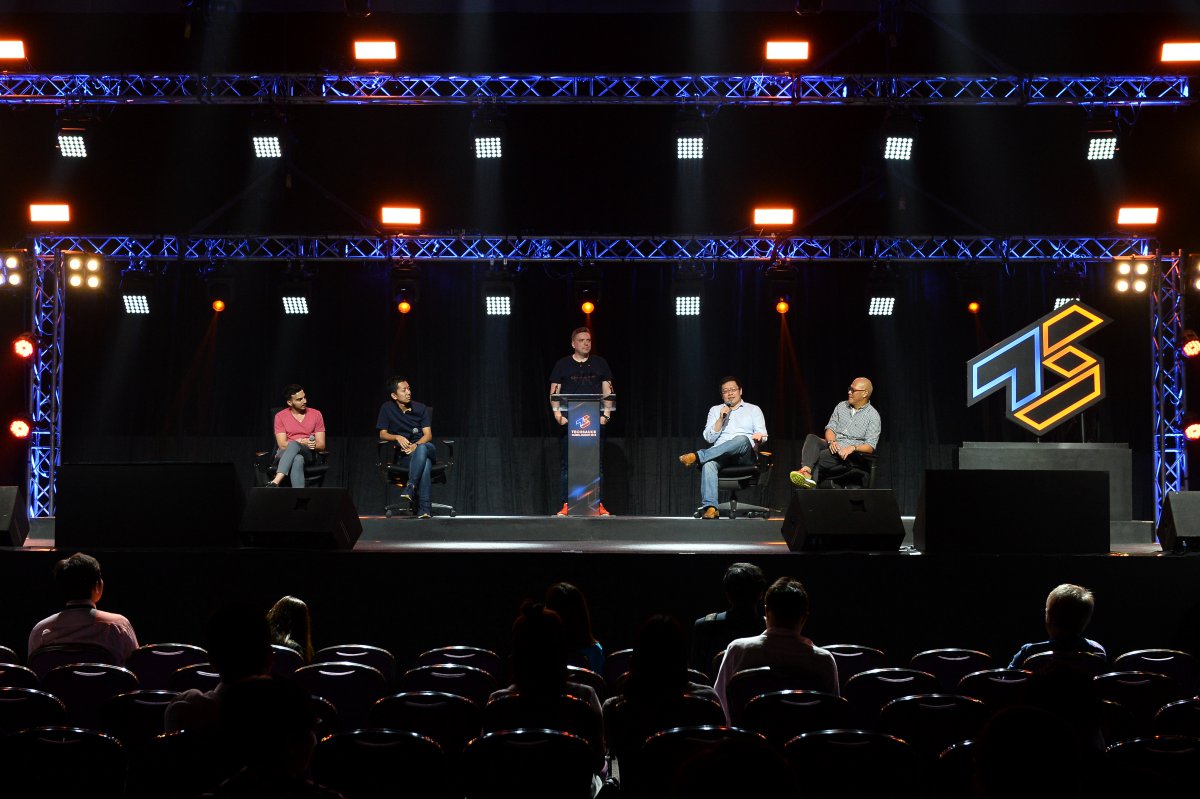 Chair: Martin Kallstrom (Moonwhale) Serial entrepreneur spanning Silicon Valley, Europe, and Asia. Digital Marketing & Branding. Built strong consumer and B2B brands with highly loyal and engaged communities. Managed scaling and optimization of paid online marketing to profitability and high yield
James Riney (500 Startups) James co-founded the "Medium.com of Japan" before covering venture investments for DeNA, based in Tokyo. He now heads the 500 Startups Japan fund. When he's not chasing unicorns, he's out hunting the best yakitori and ramen in the land of the rising sun.
Takashi Sano (Global Brain)
Takashi is an APAC regional manager. Prior to joining GB, Takashi spent his career in establishing joint ventures and new projects, as well as managing energy business in APAC and Middle East / Africa region at Sony Electronics Asia Pacific based in Singapore.
Opposition: Dave Ng (B Capital) Expertise in early and growth stage venture investments, business strategy, enterprise technology, startup operations and product development.
Bobby Liu Bobby Liu is a global citizen, having lived and worked in 5 different countries. A keen learner, he appreciates the differences in cultural background of people and what makes them tick.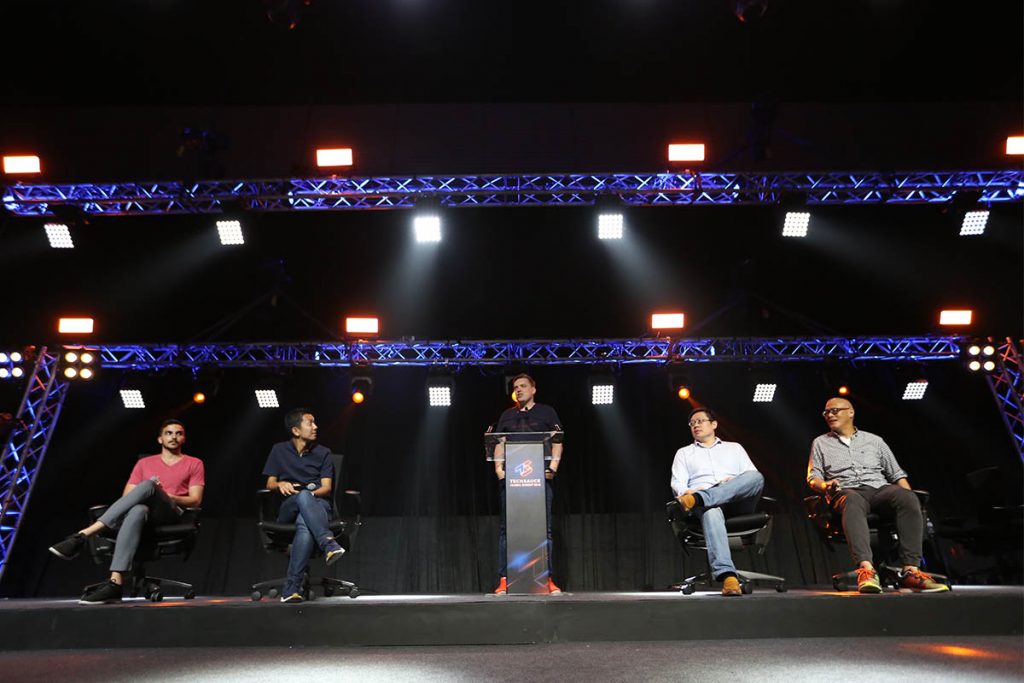 Are they compatible or competitive?
James: The best way is to use the analogy of coffee and tea. They are similar and do the same job, however, there is a slight difference between both. They are both competitive but it all comes down to the capital that they can provide for the company. Your company might be better off with an ICO especially if you are a startup or seed funding level.
We need to ask the question: are bank loans competitive with venture capitalists? yes and no. A lot of companies and startups will decide if they will take it from the bank or from a venture capitalist. In some cases, the bank might be a better option. In the same way, ICO might be better than Venture Capitalists depending on your circumstances. I believe they are both complimentary.
Dave Ng: it's an interesting topic and my analogy is thinking about Venture Capitalists and ICOs like Man United Fans Versus Liverpool fans. You have to pick a side. Both are advantageous but one might fit your business better. Are all ICOs investable?  They have to understand and tap into the inherent needs and wants of the companies. Why not raise money from a VC which could be classed as more stable whereas the ICO might be riskier and entering a crowd that you are not too sure of. 
You need to deal with regulators. That is the most important aspect and they need to be transparent. The risks of ICO is slightly more insecure and risky in some markets whereas VCs are the safer option.
Takashi Sano: In the Blockchain and crypto space which is in our portfolio, VCs don't fit with our clients, we choose ICOS initially. Venture Capitalist might not be able to support the company but help launch the product, however, we are bringing in different bodies to the company to help compliment bridge the gap and encourage VCs into the blockchain sector. So as it stands they are complimentary.
Bobby Liu: ICO funding and Venture Capitalist don't mix. It's great that they can choose and have alternatives but its not great to mix them. 
James: As a venture capitalist, we are constantly looking for innovation We need to evolve and integrate a regulatory body.
Takashi: We need to integrate everything. Invest in SAS for example. If we don't evolve as venture capitalist we will be destroyed. Proper ICOs and Venture Capitalists should embrace the dynamic movement. We need to surf the wave together. It's about giving the right service and information. 
Dave: It's about giving the right advice and learning from the right teachers. It's about scaling the mountain and making sure you make the adaptable changes.