As Australia's ecosystem expands, it looks to scale across Asia.  Techsauce gets the insight into what is going on down under with investment group Investible.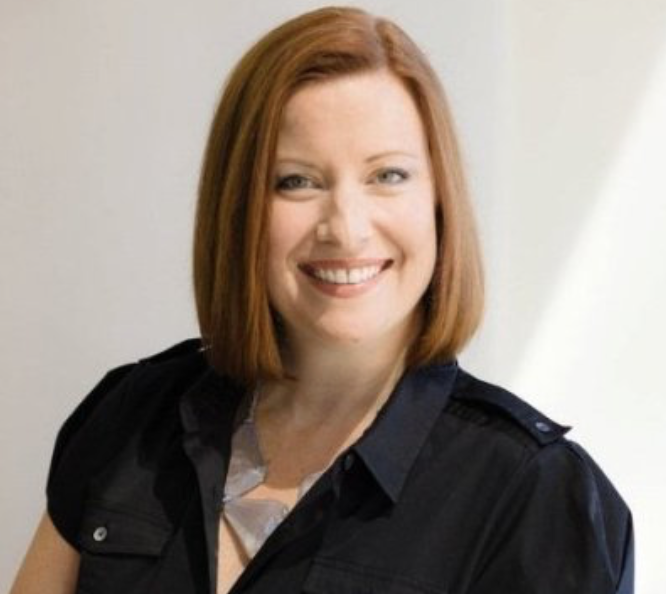 During the Australian leg of the Techsauce Global Roadshow 2018 Techsauce spoke with Elisa-Marie Dumas, the head of Partner Development and Corporate Innovation at Investible on what she thinks about the Australian ecosystem.  With over 20 years of business and talent development experience, Dumas has been a strategic connector of businesses meeting sponsors and partners.  Investible is an early-stage investment group that provides high potential founders the financial, human and intellectual capital needed to scale.
Investible right now is boring to support Australia to take early stage startups from the seed stage into becoming a significant IPO.  It looks to support founders across Australia in crossing the border.
Originally from Silicon Valley, Dumas says she is interested in watching the ecosystem grow.  Duma says there is a much more younger ecosystem in Australia.  It is 10 years new so there is a long way to go.  However she is hopeful because she has seen growth in the past several years in companies.
Between 2006 - 2014 companies less than 2 years old provided the greatest amount of jobs growth here in Australia so that speaks volumes in terms of the companies that are actually supporting economic development across this country.
Challenges ahead for Aussies 
However just like any other country, Australia's ecosystem still needs to evolve.  Dumas says there are challenges in changing mindsets in terms of culture, such as promoting a collaborative environment versus a competitive one.  There also needs to be a willingness for founders to risk failure for success.
To be an entrepreneur and get into this space you have to be willing to fail fast and forward.
Creating ties with Asia
Duma sees natural ties and opportunities for Aussies to scale across Asia.  That is why Investible has chosen to expand its operations to the region.  Investible looks not only to support startups expanding in Asia, but also to back Asian companies looking to enter Australia.
Australia is a hotspot right now.
Dumas says there are a lot of brilliant positive initiatives through grants, programs, and other types of fundings that have been activated not only by local governments, but also the federal government, to support startups scaling across Asia.  There is a push to bridge relationships for collaboration to scale ecosystems and startups.
Investible supporting ecosystems at Techsauce Global Summit 2018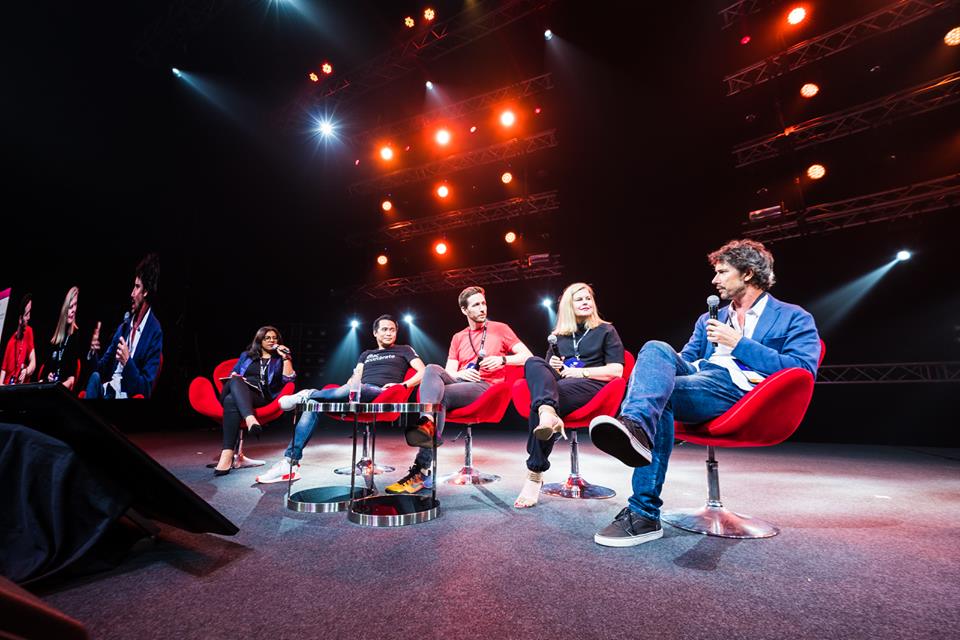 Investible showed it was serious about bridging relationships at Techsauce Global Summit 2018.  Dumas says the investment group wanted to have real engagements with startups and provide solid information.
I always get excited when startups don't have to suffer through just the standard panel discussions, but actually learn and are able to take something with it that they can apply and put directly into their business without question.
Investible's own co-founder Creel Price was at the 2-day event on not only the Startup Stage, but also leading two workshops.  Price is described by Sir Richard Branson as "the living, breathing definition of an entrepreneur".  He co-founded Blueprint Management Group in 1996 with just $10,000 in capital and sold it a decade later for $109 million.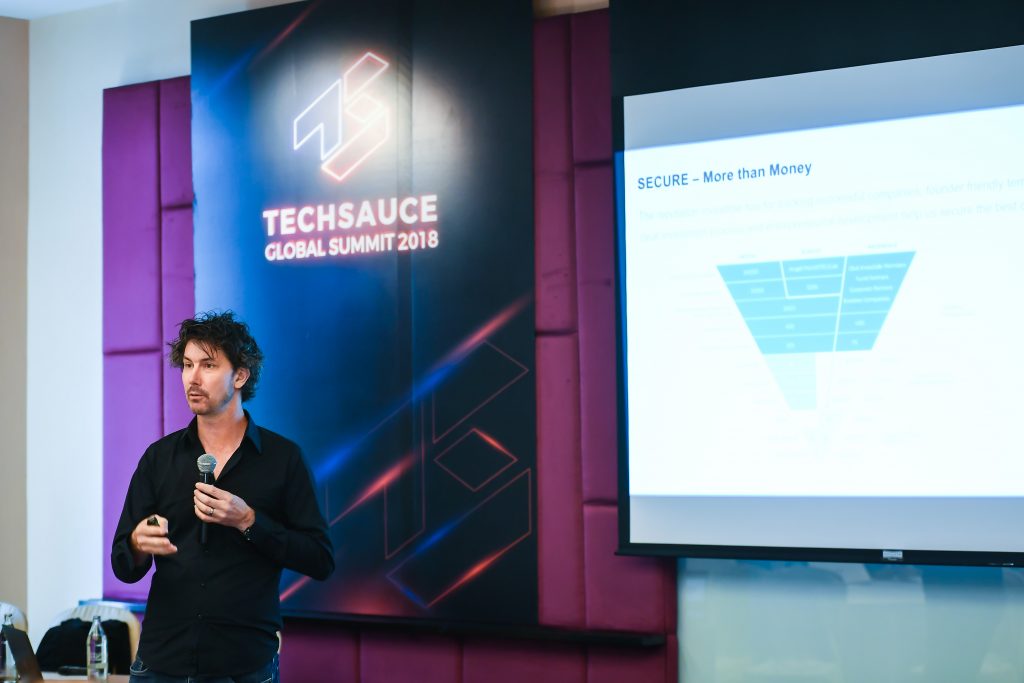 Price drew crowds to the Startup Stage on is topic on making decisions effectively.  Price also ran two workshops, one on the art and science of early-stage investment for investors and corporates, and the other on how to validate your business with the 1 page Investible Business Model Blueprint Canvas.
Techsauce was definitely impressed and we look forward to hearing more from our buddies from down under!