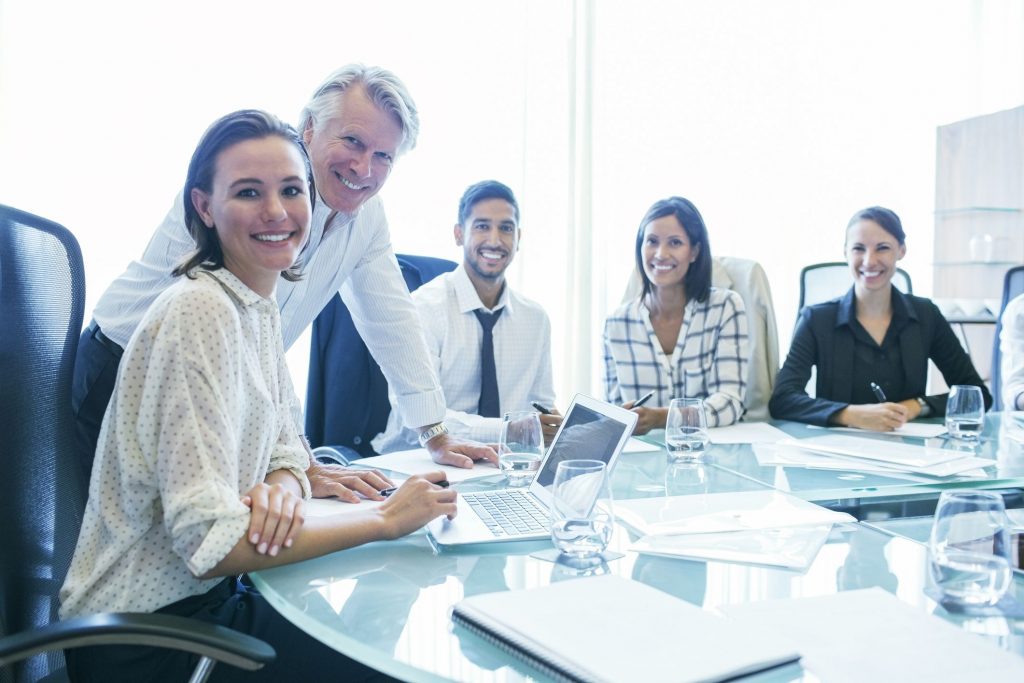 As we move further into 2018 there are definite signs, trends, and directions that the coworking movement is progressing towards throughout the Asian Pacific region.
A detailed report has been compiled by 'Cushman & Wakefield research publication. Techsauce takes a look at the key topics covered.
Going corporate    
There is a slow growth in traditional industries which is encouraging people to open small businesses and startups. Coworking spaces are the perfect spaces for these types of untraditional businesses to network, build strong relations and expand in a more flexible environment.
As companies expand in the corporate world there is an increase in the workforce, freelancers and independent digital members of staff that the coworking space facilities perfectly.
Becoming a staple for developers
Landlords and real estate developers are using coworking spaces to incubate and facilitate new businesses which are encouraging financial growth in the region and infiltrates into a number of industries.Coworking spaces are becoming more like brands where clients of these coworking spaces in larger property developments have larger spaces to incorporate full-service office spaces, fitness clubs, retail outlets and outdoor social entertainment environments that are evolving the landscapes of the coworking industry. There is increasing competition among real estate developers which is intensifying proliferation of coworking spaces in these emerging markets.
A breeding ground for in-house innovation hubs
As the global market and economy become hyper-competitive there is a demand for innovative dynamism. The collaboration of entrepreneurs with global influencers such as Google is creating the breeding ground for startups communities. Google supports members of such coworking spaces by providing technical and business support, and infrastructure while partnering in their success. Successful start-ups can expand their business and create new jobs.
Set to blossom in Japan
The number of entrepreneurs, freelancers, and other workers pursuing independent income now exceeds 11.0 million people in Japan. (Cushman & Wakefield Research Publication Suggests)
The growth of freelancers is expanding rapidly which is creating demand for coworking spaces. With this high demand, the competition is set to grow rapidly with financial gain for investors as global players enter the market.
Rapidly expanding into Southeast Asia
We Work is expanding rapidly with extensive financial backing into the rest of South East Asia. This is due to substantial mergers with regional investors. As the startup ecosystem rises in the region is still relatively young with diverse talent, entrepreneurs and freelancers who are in need of partnerships, collaborations that coworking spaces can provide.
Corporate occupiers are using coworking facilities as "swing spaces" to deal with business requirements.
Co-working is a cheaper solution compared to traditional office spaces in several gateway cities. By successfully commercializing the concept of the shared office workspace, coworking has revolutionized the commercial real estate market. Its flexibility, negligible CapEx costs, and promises of increased collaboration and networking benefits have firmly etched the concept of corporate real estate strategy.
Within Thailand, you should check out Hubba - the largest co-working spaces in the country offering many different and diverse spaces for collaboration, growing your own business and networking with like-minded people.