"Insurance is teaming up with health-tech in an effort to make people truly aware of their health and bodies." That was the idea behind a speech by Nadia Suttikulpanich, Head of Fuchsia Innovation Center of Muang Thai Life Assurance, and Danny Yeung, CEO at Prenetics.
Insurance is currently not the top of mind product for the general consumer population, therefore the industry itself is being highly underrated. Only 4% market penetration of insurance products in Thailand proves that the market itself presents a huge opportunity.
One of the reasons for the above-mentioned slow market dynamics is that people don't find insurance important in their daily life. It's really hard to think and care about the future since we're all immersed into what's going on now. It all comes down to the consciousness of yourself and your health - and for a long time there has been no widespread tool which would allow insurance and health companies to make that shift.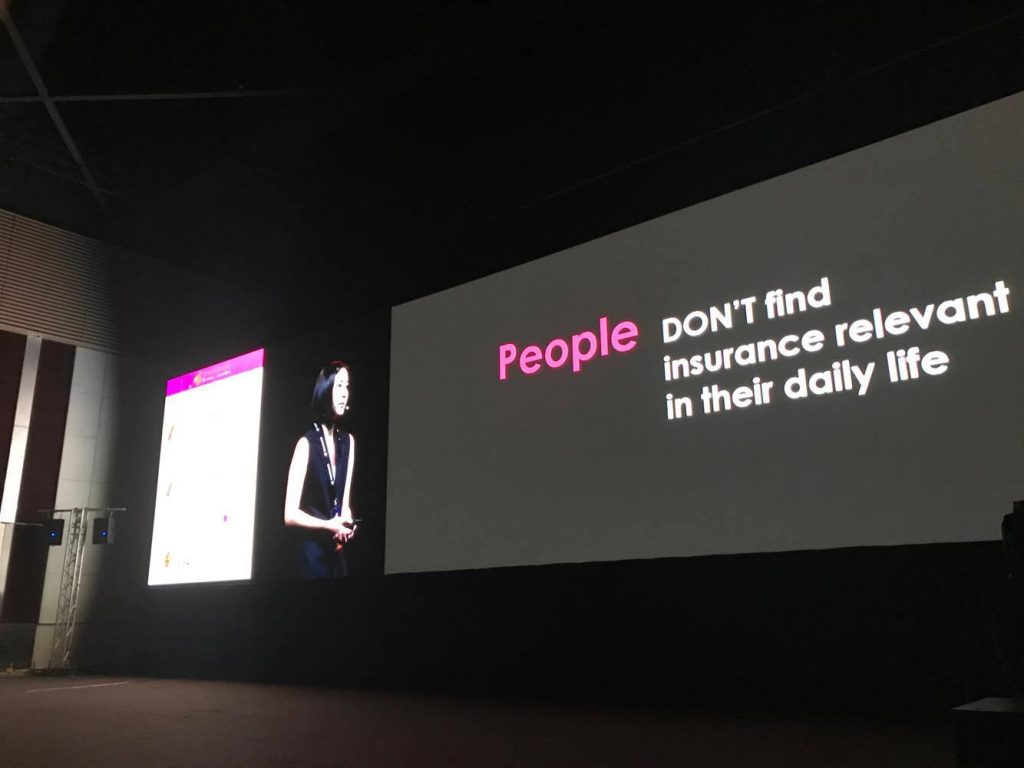 Only 4% market penetration of insurance products in Thailand proves that the market itself presents a huge opportunity.
"Instead of cost-support, the insurance industry has realized the need to move into prevention, enabling people to be healthier since it's in our direct interest. Muang Thai Life Assurance has been one of the leading insurance providers in Thailand. And we'd identified one dramatically disrupting healthcare innovation that could solve the above-mentioned problem - DNA testing," shared Nadia, who's been leading the innovation center since its founding in 2016. DNA testing has been around for decades, but it's only getting accessible now - and at the rapid pace. The cost of a full DNA sequencing has fallen from $100 million in 2001 to just $1000 in 2015, falling dramatically in 2008 and again in 2014. Technology has become much cheaper and much more accessible to consumers.
Nadia says that it's the real groundbreaking stage for companies in both healthcare and insurance industry - and they have to work together if they are to make it through.
"What can DNA tell you? DNA can prove the paternity. It helps to solve crime. Measuring the ability of the body to respond to different chemicals. Currently doctors are mostly testing the drugs and seeing how they work - DNA testing allows for precise medication."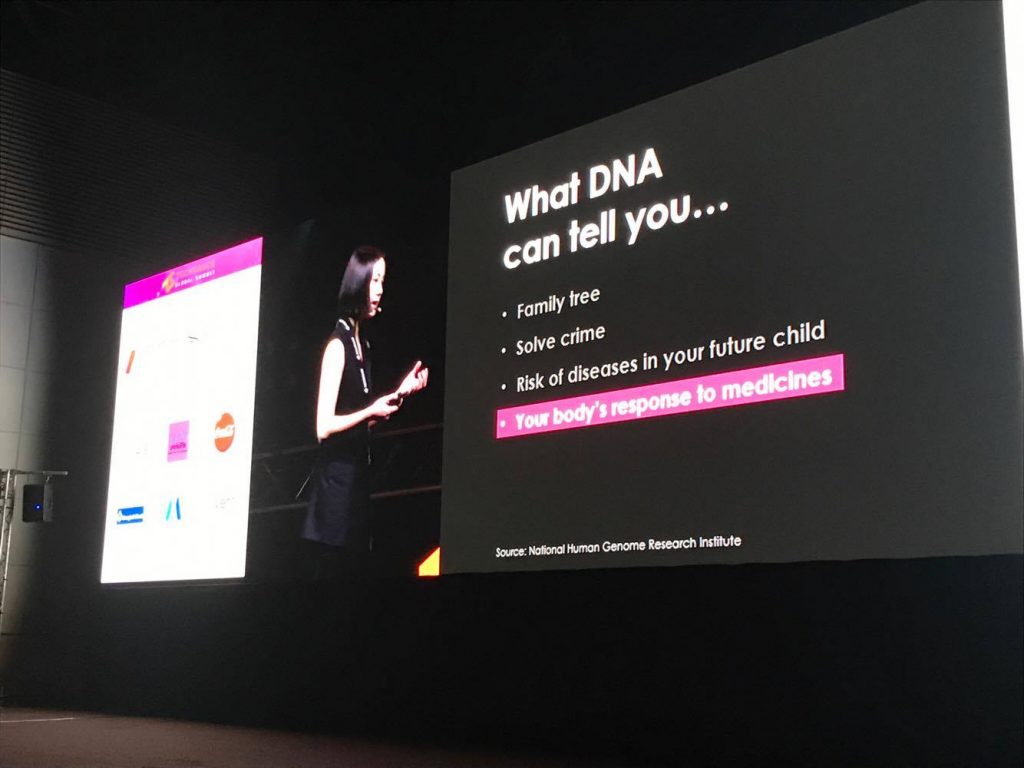 MyThaiDNA - Unlock the Secret Of Your DNA
Prenetics' latest project is called MyThaiDNA. It is the service that makes genomics testing accessible to everyone.
https://youtu.be/fmGk_f6DDeM
At that point Danny Yeung hit the stage in order to tell more about what MyThaiDNA does.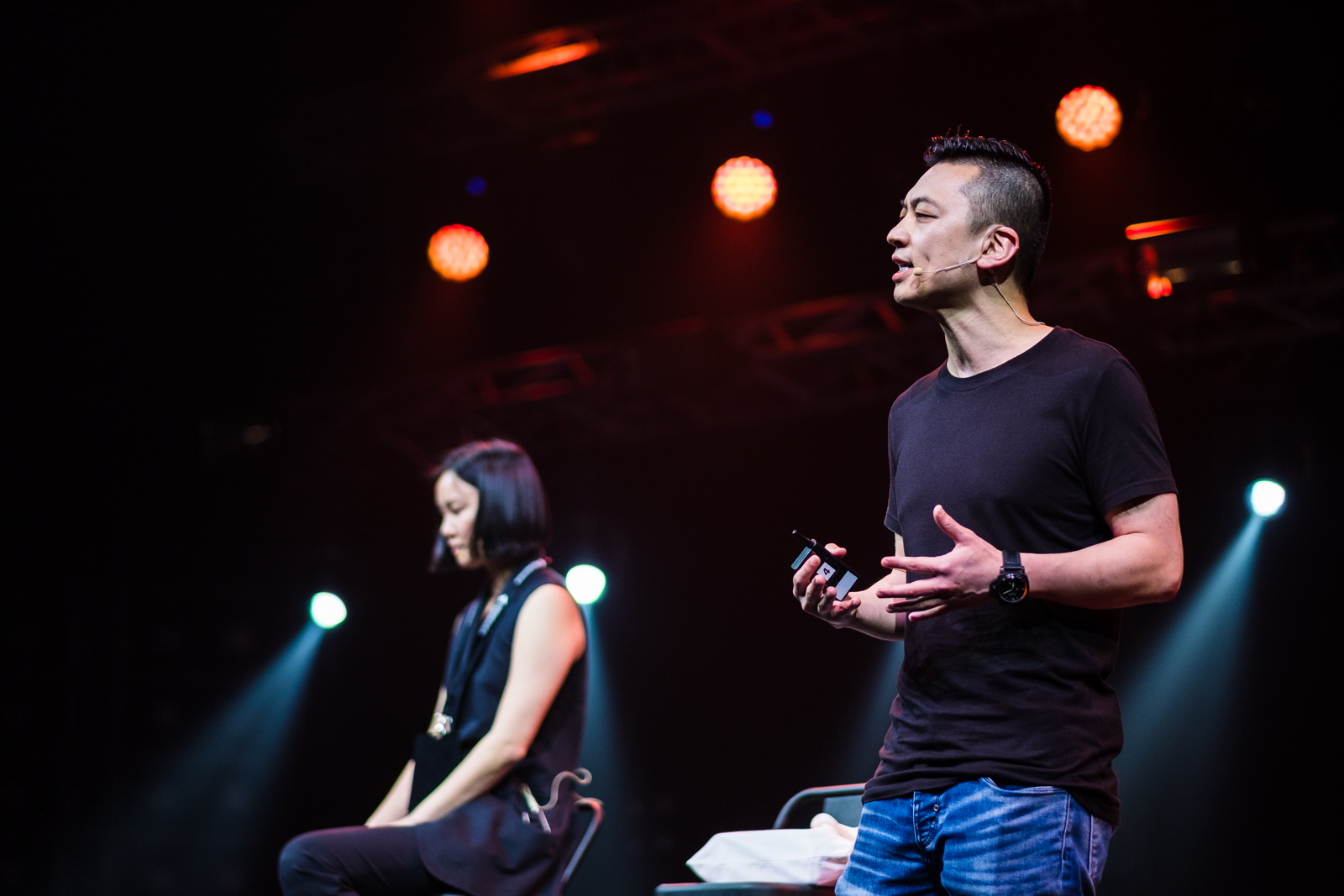 First of all, Danny asked the audience:
"How many of you have done a DNA testing? 1 person? I am sure that by 2020 there are going to be many more of you. 30-40% of us are going to make a DNA test in fact by that time. With investments into health technology, we now have the chance to provide something super valuable to the consumers. The right diet for you is not the right diet for the next person. We are all different due to genetics. My Thai DNA has been developed by scientists and nutrition experts. Knowing your DNA information helps you to find the right diet. We don't just do testing - we develop the whole holistic approach towards health improvement."
MyThaiDNA has received external validation of 99.9% for it's genotyping accuracy. MyThaiDNA provides the useful information in 22 categories, giving you hints on all spheres of your life. Starting from the nutrition, to medication, to sports and the risk of getting sick with certain diseases.
Some of the celebrities did DNA testing and it impacted their decisions and lives - like the finding that Angelina Jolie has a high risk of breast cancer made her do the prevention surgery, while in the US there are now hospitals doing DNA tests for newborn children right away - so they can receive the best care right after the birth.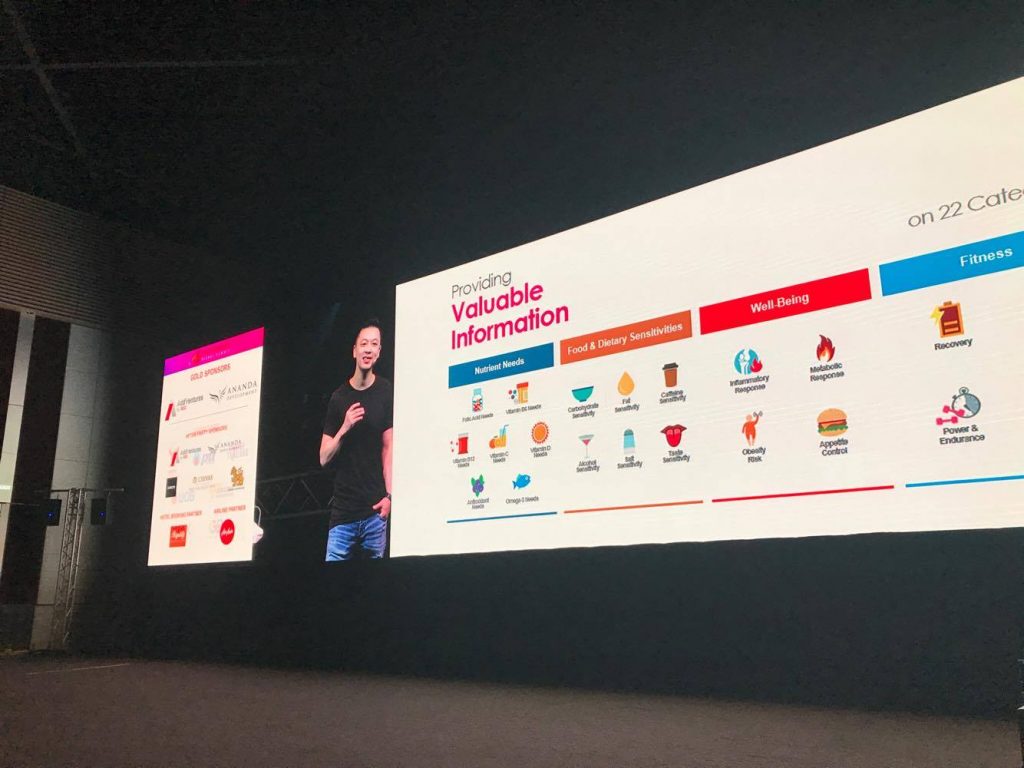 Danny says that DNA testing and genomics is just the beginning however. Some big improvements are nearing in the healthcare and insurance industries - which are to shift the way we think about our own health and how we make the respectful decisions.