Is it necessary to graduate from college before you can be entrepreneurs, visionaries, or future leaders of the world? If you think so, these three of the world's youngest entrepreneurs and change-makers will prove you otherwise. With the emergence of technology and the internet, learning and skillset building can happen anytime and anywhere through the computer screen. For the first time ever, Techsauce Global Summit 2019 features a panel discussion with young entrepreneurs on how they get to where they are today. Get ready to be inspired!
A little background of our little superheroes:
Akshat Mittal is the 16-year-old Founder of ChangeMyIndia.org, a platform that matched a change maker to someone in need. He started his first venture at the age of 13 and is one of the youngest entrepreneurs in the world to sell his venture.
Irawadee Thawornbut is the 16-year-old Founder and CEO of a social enterprise Sandee For Good, which is an online store where people can come and order donations for non-profits all over Thailand in the rural areas. She also won the "Creative Innovation Award" in the TV show WinWinWaR Thailand.
Kaede Takenaka is the 10-year-old CEO and Co-Founder of KIDLetCoin, which is a blockchain platform that rewards children cryptocurrencies for doing chores. Her strong passion in blockchain and coding is the reason why she wants to help other kids learn about blockchain and token management.
What was the inspiration behind starting your company?
Akshat: I believe that age is just a number and everyone can be a change-maker. When I was 13 years old, the pollution in Delhi was pretty bad. So there was a regulation using the odd-even scheme. Even with the regulation, two people who went to the same place still used two separate cars. So the idea of car sharing came to my mind and then I started the carpooling solution company odd-even.com.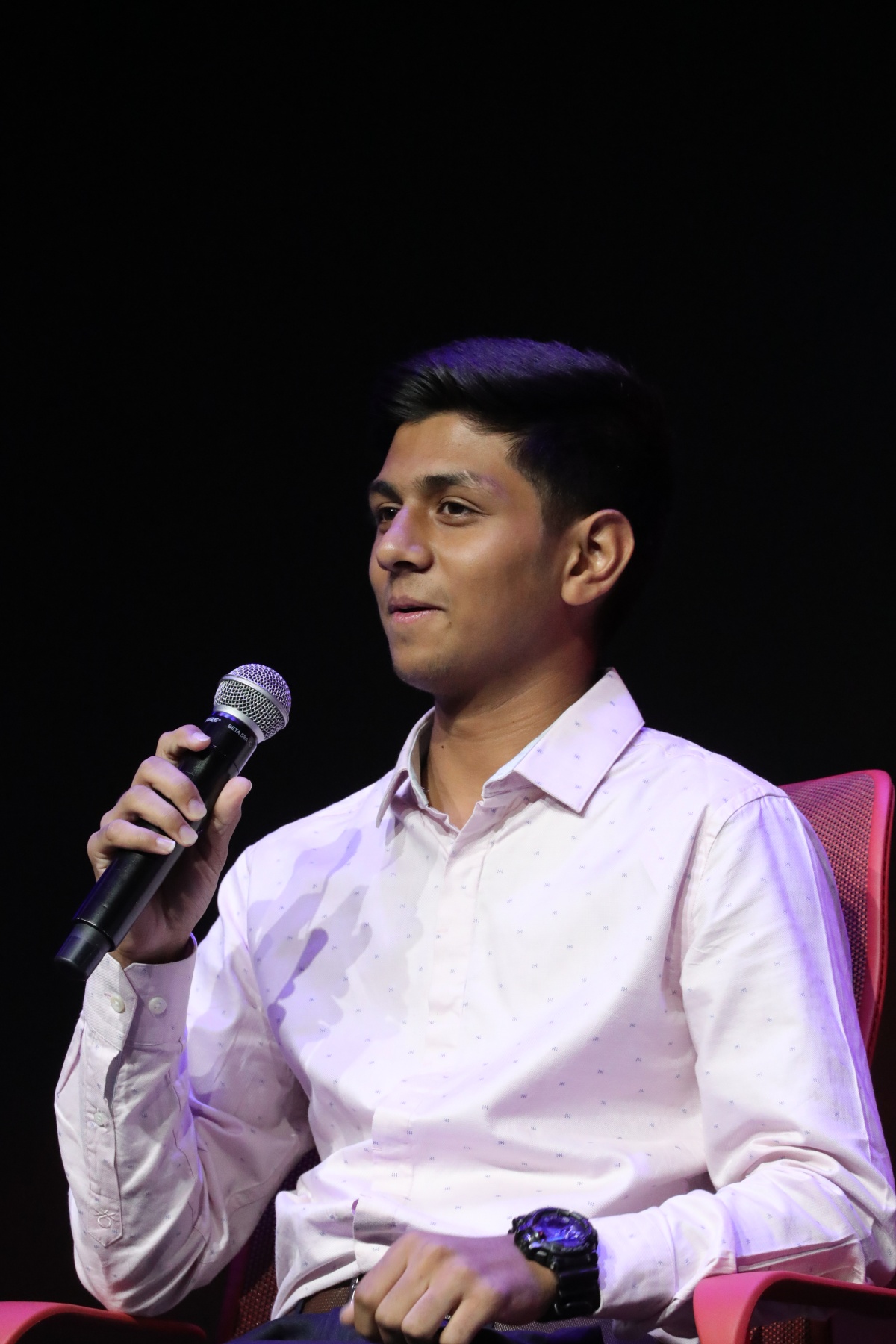 Irawadee: I started off my childhood doing a lot of charity work with non-profits in Phuket. Because Phuket is a big city, non-profits get a lot of help from people in the city. But as time passed, I realized that these people are receiving more than they needed. So I came up with the idea to allow people to have an equal voice and to counter the difficulty of distributing goods in the rural areas around Thailand.
Kaede: It happened when my mom, her friend, and I were at a restaurant talking about a topic I didn't really care about. But when the topic of blockchain and cryptocurrencies came up, I asked: "why can't I have my own cryptocurrency?". That's when I got my idea on cryptocurrency.
How and where did you get the skills you needed to build your startups?
Akshat: You learn technology from technology. I learned to code online, and my father and brother are both coders. It took me 25 days to learn coding before the implementation of my project.
Irawadee: I live by this advice from Richard Branson: "If someone offers you something you don't know how to do, accept it anyway and learn to do it later". I have been doing that for the past years. I met exciting people who gave me different opportunities. I learned a lot from people and from the internet. I search a lot on the internet and I like walking up to strangers and talk to them so I can learn from them.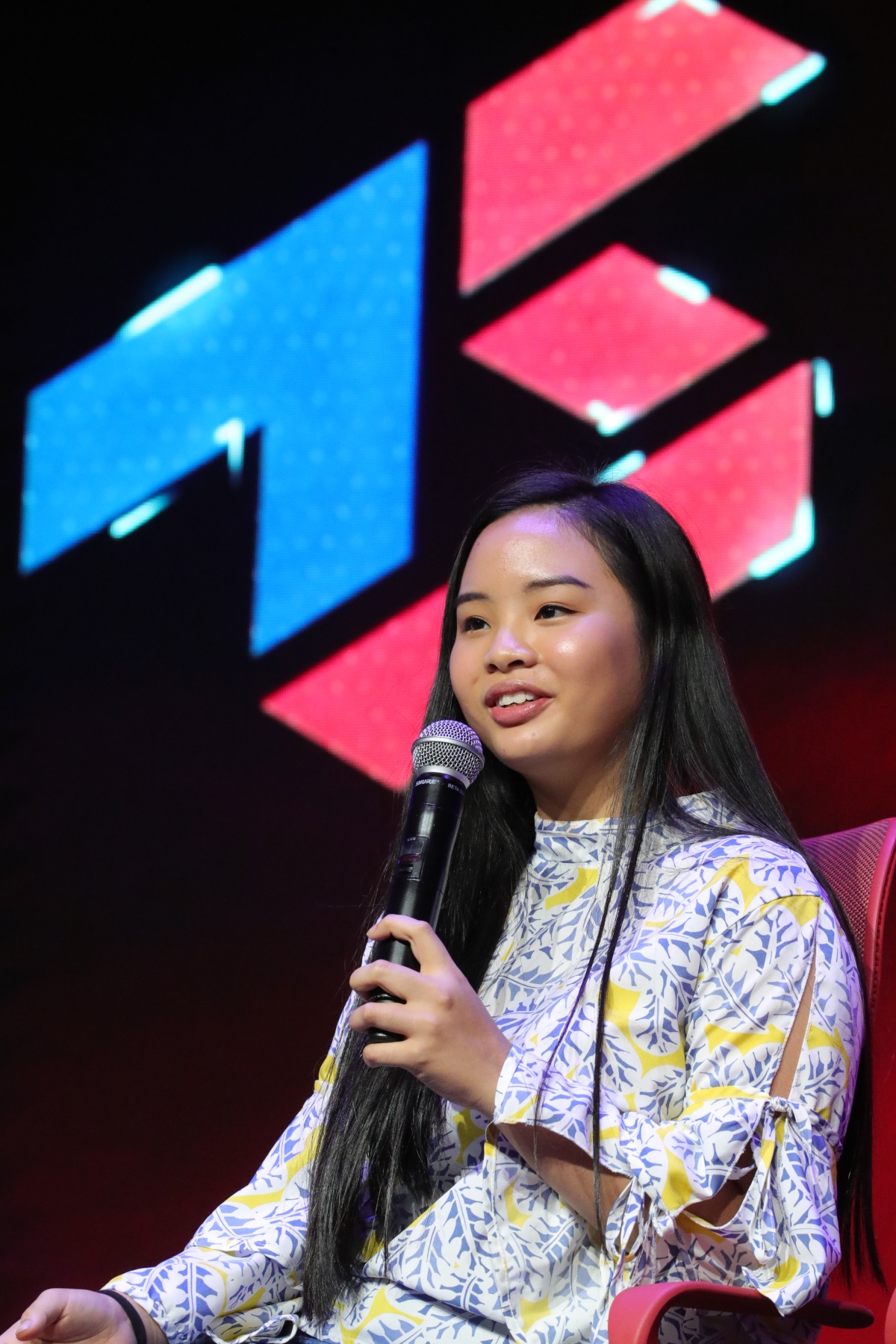 Kaede: I learned about blockchain from my mom, because she works in the blockchain industry. My mom came to me one day and told me how important blockchain is. So I went through a lot of online videos to learn about blockchain. I got interested in the idea of blockchain and I wanted to be like those people who inspire other kids to think big and do big things. I wanted to be one of the young entrepreneurs and role model to other kids.
Who inspires you to do the work and who's your role model?
Kaede: My mom. I always look up to her. She came from the lowest point of her life, and now she is here. And she would do anything to support me.
Irawadee: My mom is my role model because she believes in me. And apart from Richard Branson, Elon Musk. He's been such an inspiration in a way that he doesn't have limits what he's going to do next. And that's the mindset I want to have when I grow up.  
What is your future plan when you grow up? Is it easy to still dream big when you've achieved so much at such a young age?
Kaede: There are a lot of options actually. For me, I have two paths I want to take, either being an actress or a doctor. I love drama because it takes the passion in you to be this and that character, definitely something I want to explore.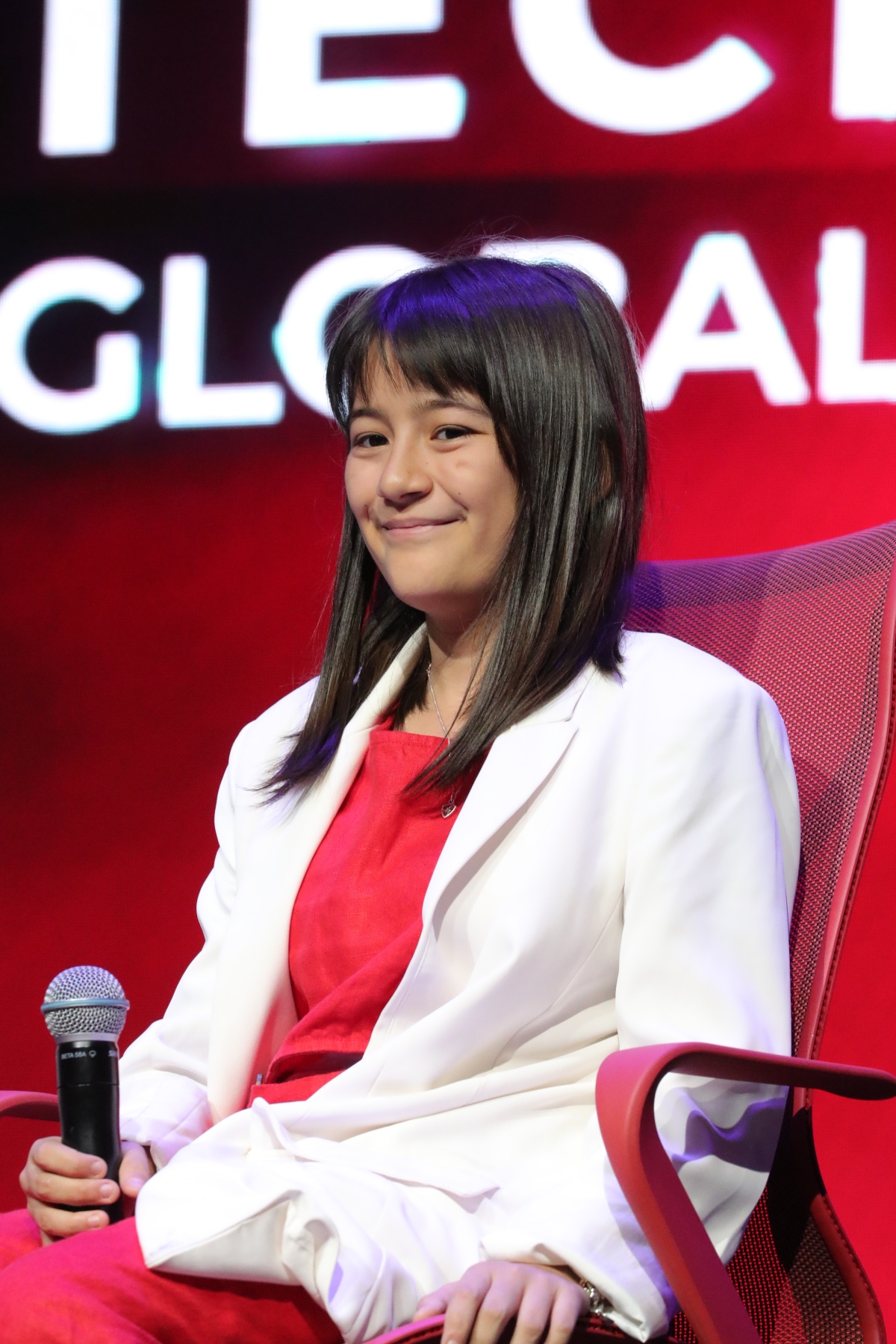 Irawadee: I have two legs; one is in the real world and the other one is still casually waiting for something to happen. So the one in the real world is I want to be an engineer inventing something impactful for the world. For the other leg that is waiting, I'm still waiting for a job that doesn't exist yet. Maybe I can be the one who creates that job and works around that job for the rest of my life.
Akshat: I plan to take Economics when I grow up. After college, I want to become an investment banker, with the main aim to create solutions that yield positive impact. I also want to create a job that doesn't exist yet.
Is there any advice you want to give to other kids out there?
Kaede: If you have an opportunity, go for it - just do it. You only get one chance in this world. And it takes one chance to do something.
Irawadee: Be super duper brave. Don't be afraid of taking risks. You'll never lose from trying something new because you will always learn something.
Akshat: All of you should dream. You should at least give your passion a try. As you reach for success, there will be a lot of obstacles. But no dream is too big, no matter how young or old you are.
What advice do you have for parents on how to raise kids like you?
Kaede: If you want to raise a kid to be like me, just expose your kids to blockchain a lot.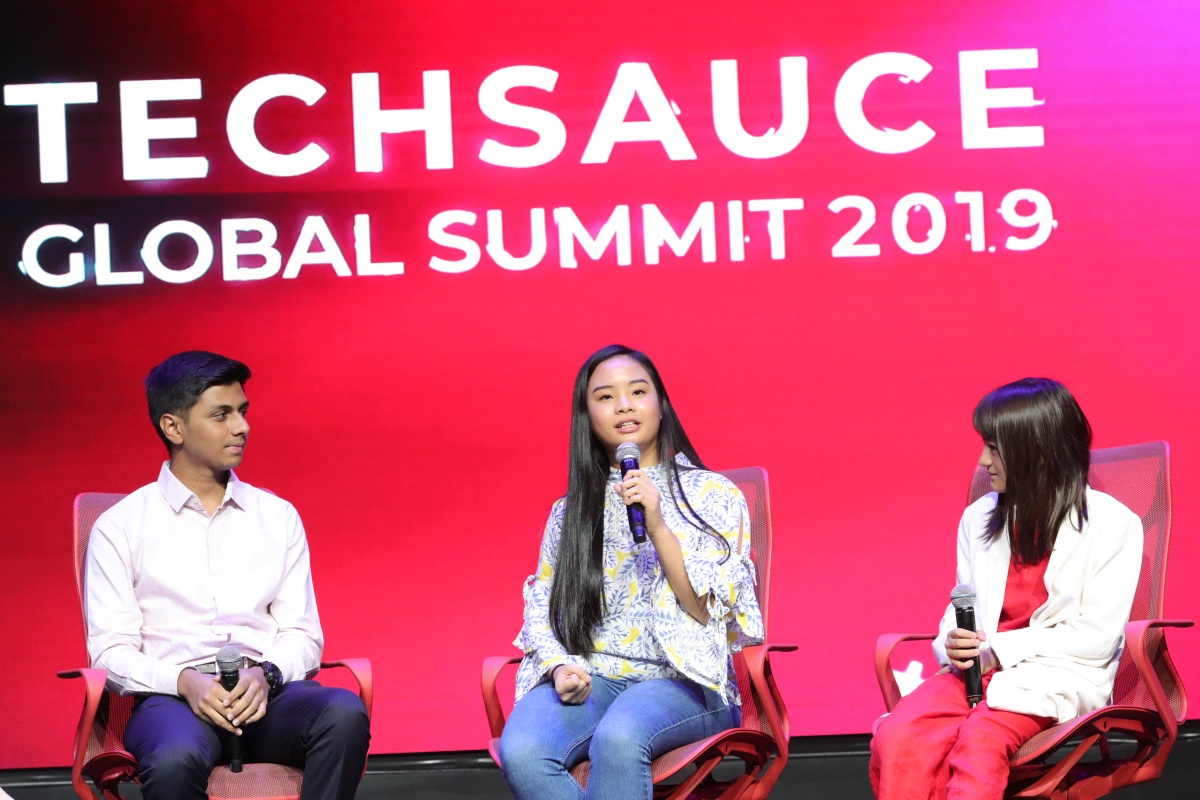 Irawadee: I really want parents nowadays to bring their kids outside of school and explore the world and community outside around them. This will really help the kids a lot. Don't listen to other people when they tell you what you're doing is wrong. Many parents are influenced by other adult's thoughts and opinions. Don't let those thoughts stop you from giving what you think is best for your children. You won't regret it.
Akshat: Be very supportive of your children throughout their life. Let your children fail, so they will learn from those failures themselves. If you keep protecting them from failures, they will never be able to stand for themselves in the world.
This article is written by Vanessa Techapichetvanich, editor of Techsauce Global Summit 2019.