Real estate in APAC is a key driver of rapidly urbanizing economies and a key contributor to GDP growth. Although it is one of the largest and most important asset class, technology adoption has been slow in this sector. Property Technology (PropTech) is still in nascent roll-out phase but winning models have already been built in the US and Europe.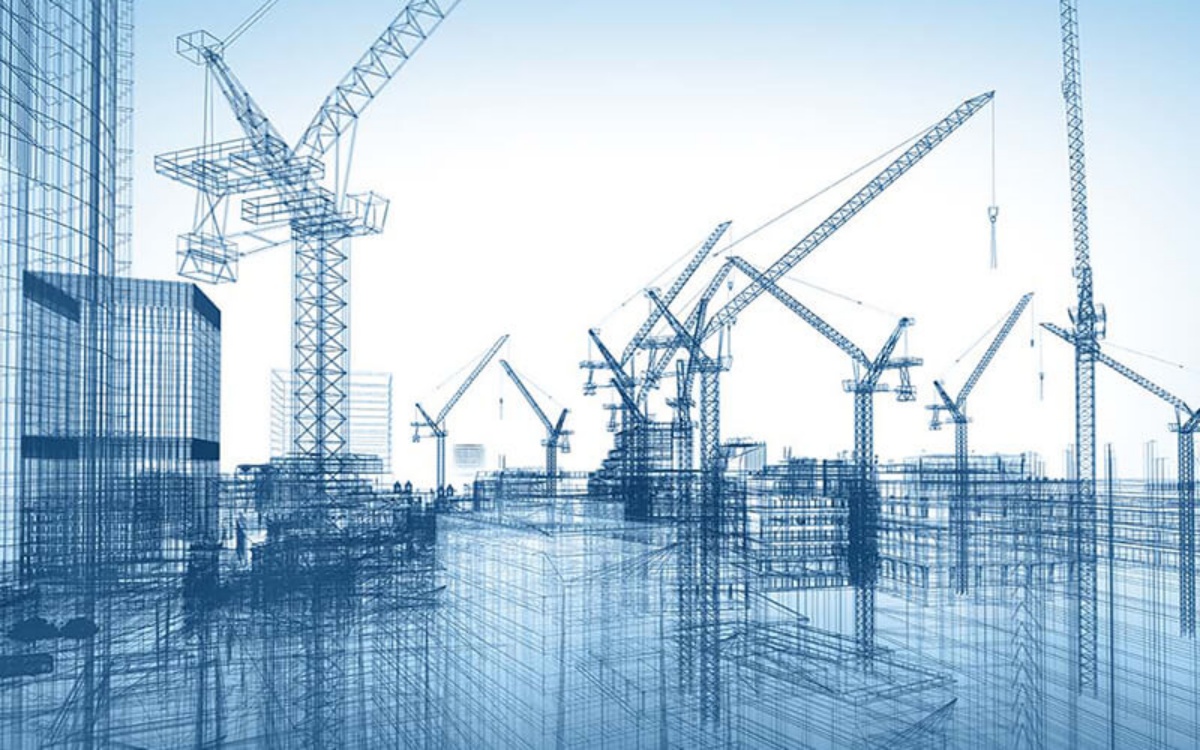 Real estate has been seen as a tech laggard and under-invested industry compared to the sexier themes of finance, ride-hailing, travel and logistics. According to JLL's Proptech report, despite a thriving regional FinTech landscape, real estate seems to receive limited attention from the FinTech community even though it is an immediately adjacent sector.
I had the chance to speak with Pauline Chong, Principal at Southeast Asia-focused venture capital (VC) firm, Cento Ventures, who has over 17 years of experience in the property industry across APAC and is now leading the PropTech fund within Cento. The interview provided a profound insight into the market dynamics of the property market in Asia, the present problems across different verticals and the needs of tech deployment within this old-school industry.
How has the market dynamic of the Asia Pacific property market caused PropTech in the region to evolve differently from PropTech in North America and Europe?
The property market comes with many spectrums: brokerage and leasing, construction and development, asset management, investment and financing. PropTech evolution in APAC is lacking maturity in the market. In the US, the new real estate tech trend is in "iBuying", where people can go to the website and get an instant valuation of their home. Should they want to sell it, they can immediately transact with the website within days. One of the leaders of this model is Opendoor. The reason they're able to do this is through the support of tremendous analytics. They really understand the full potential value of houses by specific type of houses and also by geographical area, such as how much the buyers in some specific area are willing to pay, what the preferences are and a few other factors. This is a really sophisticated model but we haven't seen those coming to Asia any time soon. In fact, finding of housings and transactional processes of properties in Asia are still heavily reliant on physical agents.
The reality is, people in Asia are more relationship-driven; essentially it revolves around the comfort level and culture issues. Real estate is a high value asset and is infrequently traded. Most people still feel more comfortable when they have a human face to talk to and to work with. In Asia, it's not about getting rid of agents, but more of how do we can get those agents to perform better and provide better customer service satisfaction.
When it comes to construction and building development, construction companies can typically choose to either adopt technology or deploy people. Asia is urbanizing very quickly that we account for 60% of the new build construction that is coming online up till 2030, be it residential or commercial, while US and Europe are building less and more slowly as the population is already urbanized. Sophisticated technologies like drones and architectural solutions have increasingly been deployed in the west. In Southeast Asia however, labour wage is still much cheaper and more financially attractive than adopting those technology. The technology is there, but the adoption might not be.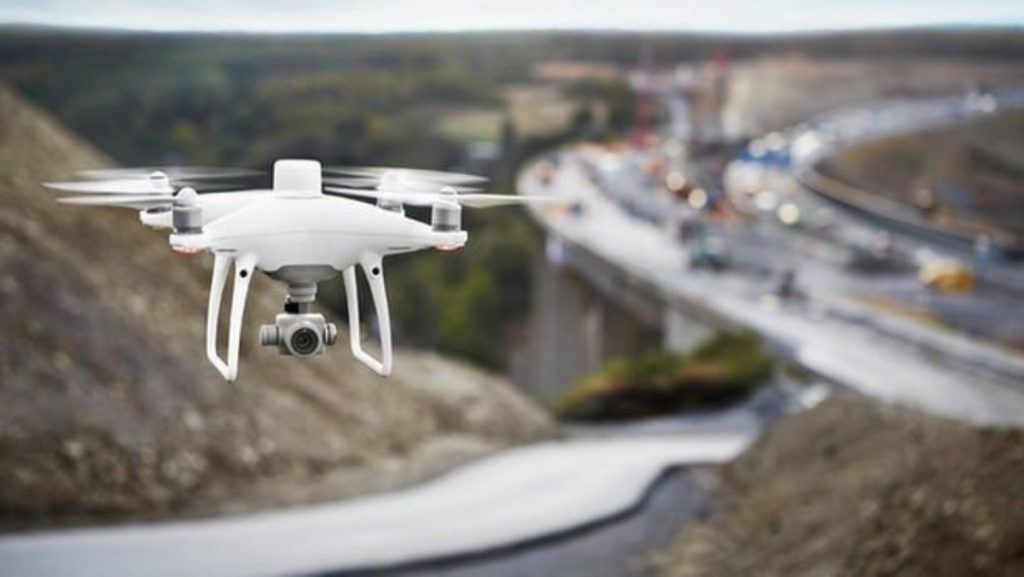 What are some present problems in construction, sales and trading and utilization of value chains within the industry?
Having to do many things manually and not being technologically supported. The gap in information is also another problem. Let's break it down into different categories:
Brokerage
There is a good traction in this area. A good solution will be deploying technology to help good agents become better agents, so that they can focus a lot more on delivering customer service instead of generating leads and making multiple postings to advertise their listings on various websites.
Construction
There are many parts that can be digitized in the construction cycle. Everything, from procurement of supplies, how requests of proposals are run, to how payments are made and administrative matter, can be digitized. We don't see enough adoption around project management, even with things around quantity surveying (when you try to build up cost on how much a project is going to cost). There are many technological tools that can be deployed but we just don't see much adoption in Asia yet.
Transaction
In the transaction cycle, everyone in Asia is constantly frustrated especially with the process. We already have quite good information portals, stuffs like PropertyGuru or DDProperty, but these are only classified information. The move is toward transaction-based brokerage, that can help with the buying and selling process. Rental today is a very messy place which involves looking at classified, getting referred by a friend to an agent, viewing a few different properties and such. It's just very inefficient. On the other hand, commercial sector is also not done well. The information quality for SME businesses looking for offices and space is actually worse than that of residential market.
Asset management
When it comes to management and utilization, one of the core issues in real estate sector always begins with whether the process is transaction-focused. As of now, once the transaction is done, it's done. There has to an increasing level of focus in engaging with tenants and better quality of customer service. How can we work together better? How do you make tenant's experience in the building better? A better management will help tenant in decision making on where to locate themselves.
Moreover, one of the biggest pain points for all landlords is property maintenance. Once the building is built, there will be wear and tear. Administrative work of a building is incredibly voluminous and it is a very low margin work. This kind of structuring of workflows, getting people to show up at a certain time, tracking cost and managing inventory supplies, are what technology is really good at doing. This is a big overlooked area in real estate.
What is the role of PropTech 1.0 in enabling existing businesses within these subsectors rather than outright displacement/disintermediation of these value chains?
Right now, it's about reducing information asymmetry. We need better information aggregation and we need to move toward the transaction-based system. Financing of real estate usually takes months to complete. If you're talking about the next wave of PropTech, that would be around the legal and financing aspect of real estate, where there is a straight-through process to the bank to get mortgages and more standardized system so that all these can be done online. It's also about the whole premise of big data, analytics, machine learning as an enabler to make real estate asset class gain more liquidity. There is a lot of discussion around fractionalization of real estate and whether or not real estate can be as liquid as bonds or stock. This is a very futuristic trend that needs to be caught up with.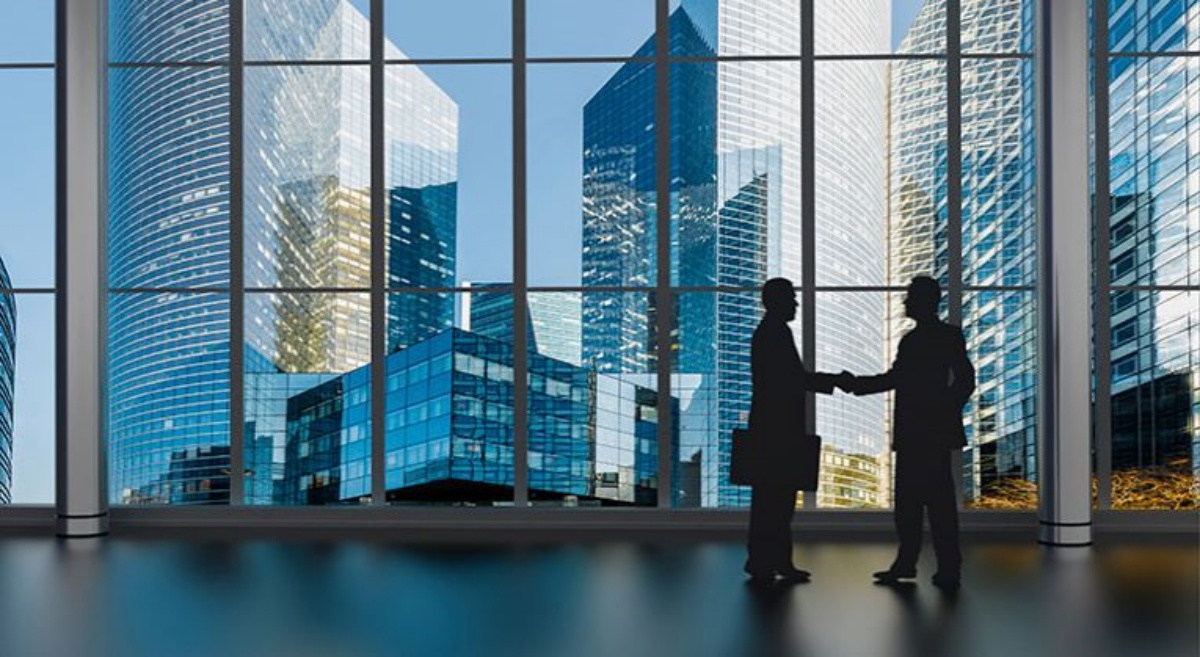 Tell us more about the PropTech fund you are fundraising for?
When we look at PropTech, it's the industry that's underinvested and often overlooked in Southeast Asia; a lot of the VCs prefer to invest into healthcare, FinTech, e-commerce or consumer type places. We want to provide immense values to these startups, bringing them to the next level by connecting them to the real estate corporates that might be adopters of their technology. We are currently still at fundraising mode and our target is to raise US$50 million.
You are an investor yourself (in stock, properties and healthy lifestyle), what is the one thing or one kind of a disruptive startup you wish exists in the market right now?
One the areas I wish to see how the industry progresses is really tackling the financing of real estate. It's such a valuable asset class but yet so poorly managed. There is too much offline transaction happening, which is really inefficient. We want to see more startups focusing on straight-through processing. These processes involve working with existing bank protocols and that will be quite revolutionary. Let's say you want to launch a financing process with Citibank, SCB, or Kasikorn, you actually have to know how the bank does it and you have to map your digital workflow. Given that all banks use different valuation criteria, different panel of advisor, and different physical contracts, you have to try and map your process to theirs, bank by bank, and this is a painful and extremely inefficient way of doing it. If we can simply have a little genie in a bottle, people can set up their own digital bank where they can gather the fund while everything from credit scores, loan approval, legal consultant work can be done online. Nothing gets printed and everything is e-signature. This would be the perfect scenario. If that can happen, then it's definitely going to be very exciting.