Recently Bangkok participated in the second year of 'Tech Stadium Thailand' organised by The Taiwan Startup Stadium, Asia's top startup hub. This roadshow of industry influencers and investors provided startups with an intimate, informative and interactive platform in which to build their businesses while growing their products or services.
Preparing startups for real investor meetings is what sets the Taiwan Startup Stadium apart from the other tech conferences that come through Bangkok. Its intimate and inclusive focus for startups is a progressive layout.
June Chen from Monk's Hill Ventures and Kurt Chen from New Venture Capital gave the startups advice on fundraising preparation and financial planning (a crucial aspect of gaining investment from third party sources).

Fundraising Preparation
To gain a successful investment, the preparation of executing an in-detail business plan will permit the investors to feel more secure when they decide to invest in your business.
Considering the foremost with your business team will show how dedicated and desirable your business model is:
What sort of revenue do you need and how will you get that investment? How will you raise the initial funding and move on to the second level?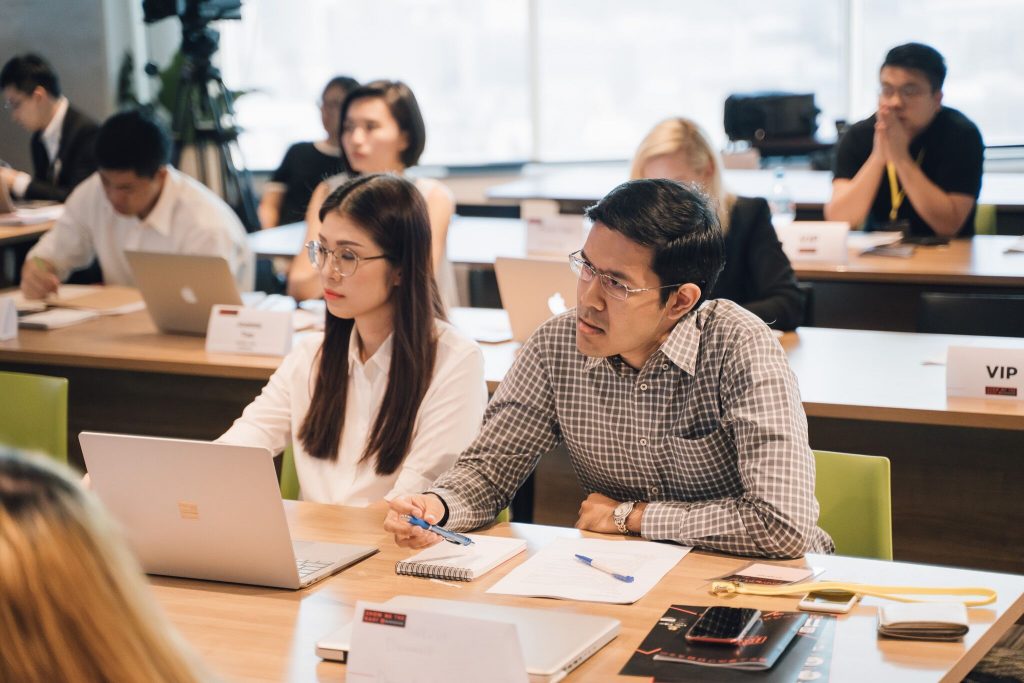 With the varying types of investors available they all offer a varied working culture and a chance to raise different degrees of funding. The compatibility between the team and the investors is a contributing factor to sealing the deal with the investors. Understanding your Business model, and whom you are reaching out to, are vital parts in obtaining the right level of investment and funding that you require.
Are you reaching out to corporate banks or entrepreneurs? By having this underpinned in your business model, it will resonate well with outsider investors as each sector requires a different approach.

Setting goals
Outline the purpose of the money
Set a timeline
Create your budget
Choose partners over brand
Things you should do for fundraising
Build relationships early
Have a time frame in mind - Communicate and manage your process
Optimise your business, products or services - Aid the validation of business strategy & goals
Startup Finance - Key Internal Questions
1. Are you ready to take on outside capital?
Think and outline how much you are willing to pay back for the investment. Increase your pre-money value by Bootstrapping. Bootstrapping is the most important in your venture capitalist sale as its more mature to gain a higher level of investment which will enable you to learn series A.
Create a financial income statement focusing on your forecast which will help your VC to learn more about your business.
It should include the real master plan of your business and outline what profit your business will bring in via the development of your business plan. Always show good progress of bootstrapping and speed it up by financing. When preparing for venture capitalists, it's essential to ask for a return
2. Is it the right time to raise money? What should you look for at the different stages?
Seed Investors
Team - Do you have a team with recognised skills applicable to your solution?
Product Market Fit - Do you have some early expression of product market fit?
Market Traction - Do you have momentum that is meaningful in your business model?
What's your timeline? show a 12-month timeline/ runway
Series A
Team - Who are your core team members?
Product market fit - Is there a clear product market fit?
Market Traction - Can you show how much your business has progressed further in the market?
Series B
Do you have in place the key talents to support critical roles? Head of IT, Head of Sales...
Do you have clear traction and measurable growth metrics?
How are you spending your money on marketing?
Team and product are the most important while being able to execute. Having these key areas outlined, showing the gap in the market, market size and market fit are crucial to incorporate in your business plan/model.
Preparing and planning for an investor meeting is all hinged on the planning and preparation that is done beforehand. A well thought out and deeply researched business model/plan, along with a solid team will ensure you have a successful investor meeting and are more likely to gain access to funding.
For more information on the Taiwan Startup Stadium and what they do for startups & Investors click the link below -  https://www.startupstadium.tw/
Strengthening the startup ecosystem by building strong bonds among member startups, and collaborating with local and International partners, such as international accelerators, conferences, partners, and corporates.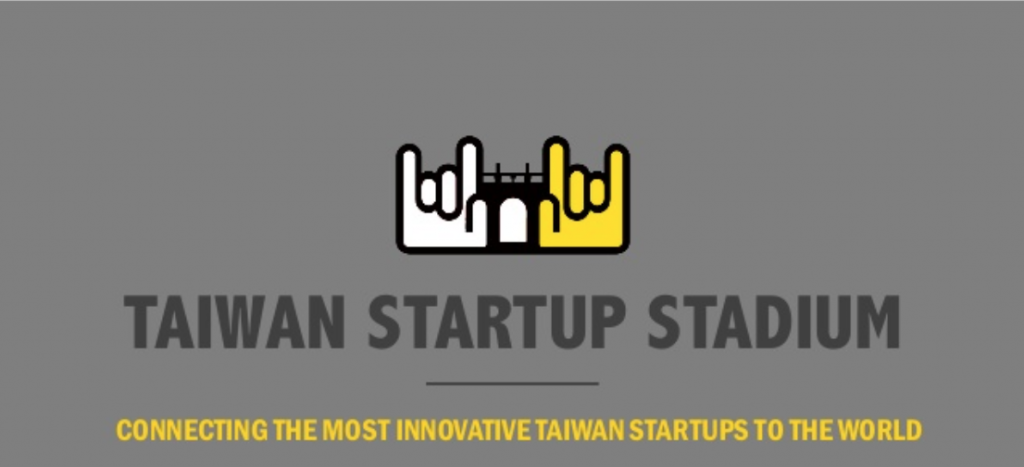 June Chen - Monk's Hill Ventures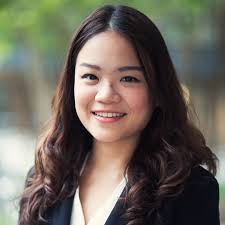 June was a project manager, managing an engineering services company in Thailand where she led planning and executions of projects focusing on maximising resource utilisation and process efficiency. Earlier, June has worked in the investment banking industry primarily advising large corporate clients on IPOs, local and cross-border M&A transactions in Southeast Asia. June's experience spans across multiple segments including consumer, real estate, telecommunication and energy sectors. June has an MBA from Duke University, The Fuqua School of Business and a bachelor's degree in finance from Thammasat University.
Kurt Chen from New Venture Capital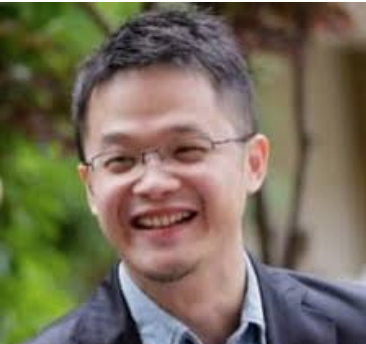 Seasoned executive with strong strategic thinking - Hands-on operational experience and start-up experience - Deep sector knowledge and expertise in services sector - Excellent M&A, venture investment experience - Significant international experience as well as extensive local network.