The spectacular memories engraved from last year's Techsauce Global Summit were definite reasons why the summit became the most magnificent tech summit in Southeast Asia. With more than 15,000 people attending the event, high business opportunities especially business matchmaking session, and greatest experience of forthcoming technology, "the Festival of Future Technology" was able to create a place in participants' hearts.
However, this year, the event will bring more excitement, more fantastic interactions than the previous ones! 13 special vertical stages aim to create social impacts lining with the UN's 17 Sustainable Development Goals (SDGs) through digital transformation are exclusively prepared for Techsauce Global Summit 2020 - or TSGS2020. Let's sneak a peek of them!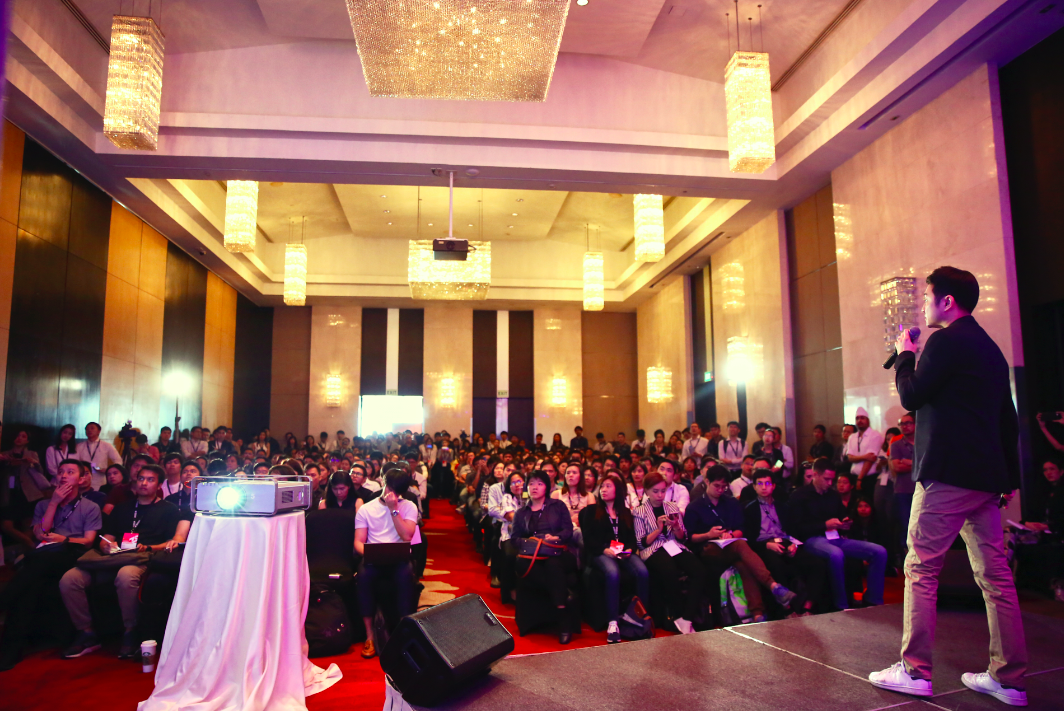 1. Food/Agri/BioTech
As many populations take place on Earth now, daily consumption has become a rigid problem in today's life. Therefore, many food enthusiasts begin to promote technology on a daily basis of agriculture. Join this exclusive theme's stage to learn more about the advanced FoodTech, AgriTech, and BioTech which surely will support the survival of future generations.
2. Marketing/E-commerce
With high focus generated on online shopping now, many corporates and organisations shift their marketing campaign to adapt with the market trends, creating a digital transformation in the businesses. To respond with this issue, this stage is specifically presented to discuss about the case study related to today's marketing and E-commerce.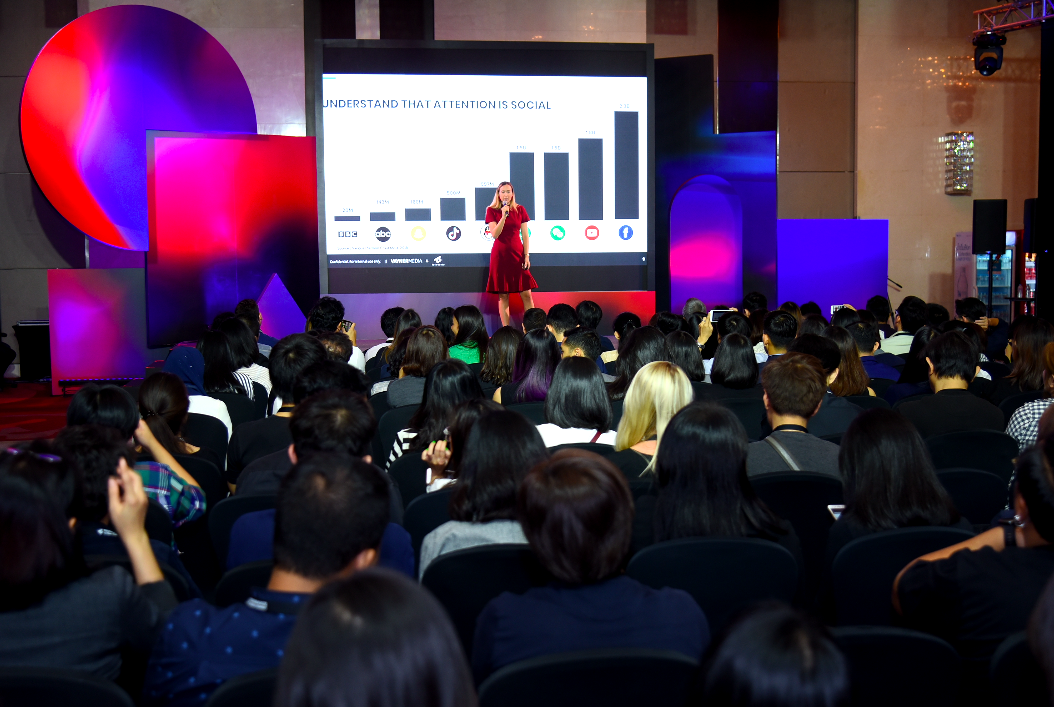 3. Blockchain
The content of this theme will revolve around the latest development of blockchain. Some startups will also share their interesting journey on this field, making this a must-to-attend stage for you who are interested in the blockchain world.
4. FinTech
Digital lending, financial inclusion, credit scoring, and the newest trends of financial stuff come from Europe such as open banking are the topics which will be presented specifically in this theme. Finance enthusiasts, prepare your time to join the hot discussions with global fintech experts!
5. AI/Data
Several case studies of AI in different industries such as retail, agriculture, and banking will be provided for this theme's discussion. This is a fantastic session where data scientists gather in one place and talk about the latest development of AI!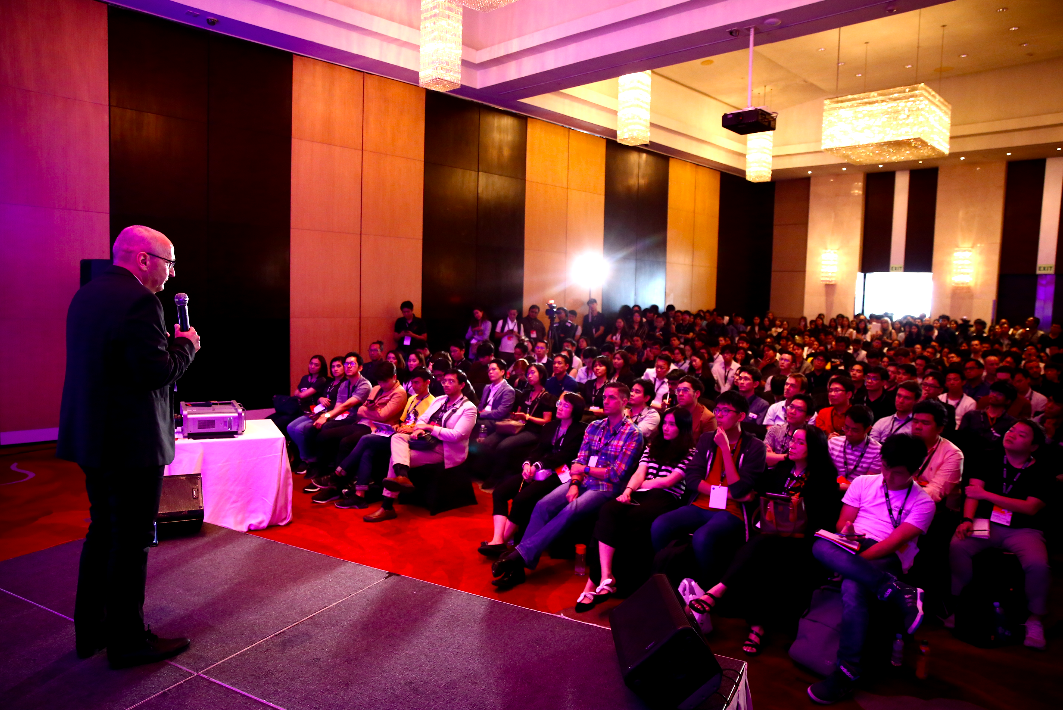 6. Startup
A big venue for startups around the world - from seed level to the ones in the growing stages - will open their curtain! This theme is perfect for you, who are startup-enthusiasts. Meet the startups around the world, network with them, and join their talk about their journey of being who they are now through this theme's stage.
7. Social Impact/Diversity & Inclusion
Climate change, pollution, and refugees are the main issues challenging us in the present days. Through this theme, we will invite you to explore how humans should adapt to the rising problems; how we should change our behaviour to preserve the resources for the better Earth and how to accept the "new people" in our own continents. Additionally, social and climate change activists will come personally to share what they have done to create a better society on this theme's stage.
8. Smart city/LivingTech/TravelTech
By 2050, the United Nations estimated that most of the global population will set their goal on living in the city. This assumption leads to many nations starting to prepare smart cities in their own areas. The main goal of these cities is to provide the best environment for the larger population with a diverse aging index and disabilities which will happen in the next few years. On this stage, governments and business communities will discuss the challenges they experience to utilize the data, technologies and communication to the citizens living on the selected cities. Smart city-curious individuals, join the stage of the forthcoming steps for developing smart cities globally.
9. Energy/CleanTech/AutoTech
Car-devotees, clear your schedule especially for this theme's stage! The greatest chance for you who want to know more about the future direction of energy, clean, and auto technologies. On this stage, we will discuss the latest information about CleanTech as the next wave of energy, Electric Vehicles (EV), autonomous driving and solutions for traffic problems.
10. Healthtech/Cannabis
This theme will specifically cover the technology that will support the health-care workers, people who are working related to it, and those who love healthy-lifestyle. Advanced technology and the forthcoming ones for improving the health of people and daily life will be discussed on this theme's stage.
11. Venture Capital
Meet the VCs directly who will give advice for startups from their perspectives. They will share about the right time they think are appropriate to raise the funds, what their considerations and preparations to do that, and what the things they take the most precautions are when they invest. This is a privilege for startups who are considering to raising funds from Series A to Series B, to get to know those cases personally!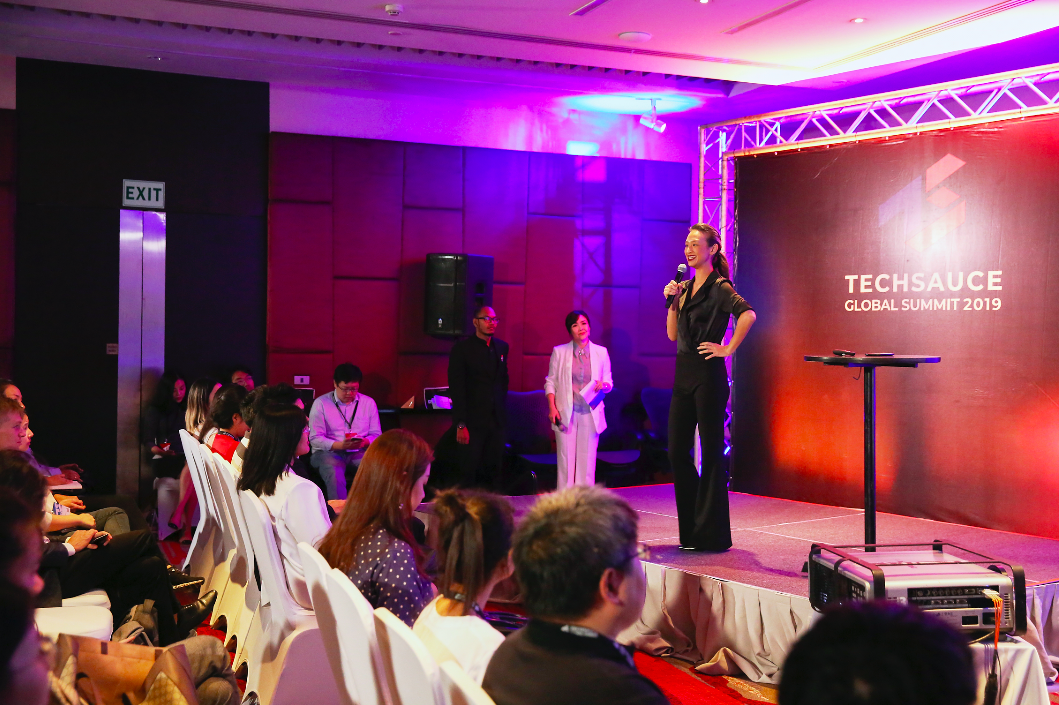 12. Entertainment/Fashion/E-Sport/Music/SportTech
Special stage where all the spectacular entertaining technologies will be shown for everyone is ready to be presented. Enormous life-experience with AR & VR, live coaching of the intense competitiveness of E-sports internationally, tips and tricks to hold the position as professional players in regards to the growth of acceptance of this as recognizable profession, superb content of musics, movies, and medias, and the artistic side of FashionTech - all of these are prepare exclusively only on this theme's stage!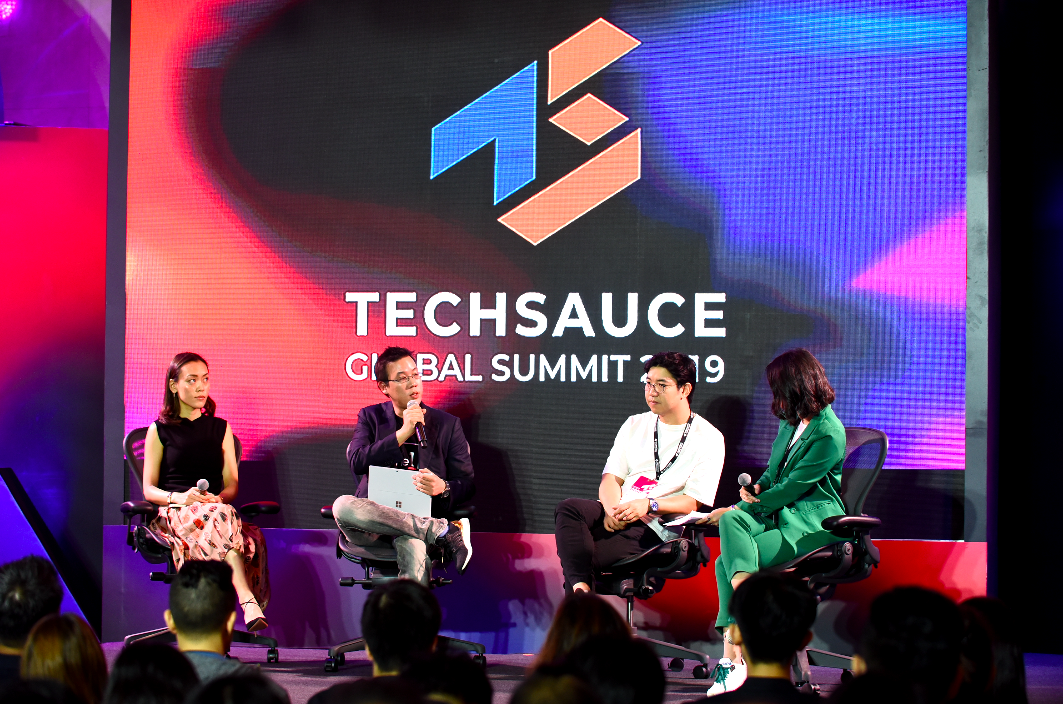 13. DeepTech & Tech Showcase
A perfect for you who are a science- and tech-savvies; you will discover the advanced deep tech startups run in AI, agriculture, life sciences, chemistry, aerospace, industry, and green energy fields. In addition, you can mesmerize yourself with the latest scientific discoveries' discussions, including engineering and computing architecture innovations, advances in semiconductors and electronics systems, and vision and speech algorithms.
These 13 amazing vertical stages are specifically ready at TSGS2020. In addition to how diverse the stages are compared to last year's, TSGS2020 will also bring experts that will share their research and knowledge regarding the topics related. Interested in joining these terrific stages?
Book your tickets now! https://book.techsauce.co/summit2020/register
Check our website and social media for more details about the summit https://summit.techsauce.co/