Most probably you are already familiar with Blue Ocean Strategy, the powerful framework for turning unconventional ideas into market-driving strategies. BOS is considered the most influential leadership concept of the new millennium and has a strong following in South East Asia.
But the questions often surface: How can you start to generate unconventional ideas to begin with? How can you re-calibrate your thinking to break down mental barriers in order to make full use of Blue Ocean Strategy? These are very pertinent and important questions, which form the basis of my approach to future-shaping innovation, entitled 'The Slingshot Framework'.
Slingshot provides a step by step guide for connecting systematic creativity with successful strategy formation and enables organizations to re-imagine the boundaries of their business in order to create blue oceans. This is the first of a series of articles that introduce the Slingshot Framework, so that you can pursue continuous, future-shaping innovation within your company - step by step.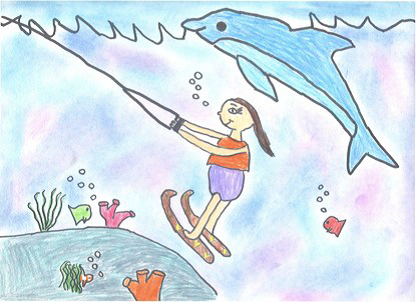 It all starts with……
"I like nonsense, it wakes up the brain cells. Fantasy is a necessary ingredient in living, It's a way of looking at life through the wrong end of a telescope. Which is what I do, and that enables you to laugh at life's realities."
Dr. Seuss American author & illustrator (1904 - 1991)
It may be hard to believe, but all of us were children once. And as children, we all experienced the sense of excitement and accomplishment from inventing our own games – making use of random objects and surroundings to choreograph a customized pastime that was really fun to play. There was virtually no limit to what we could play and where. So, what if we could re-ignite our childhood creativity, and de-construct our realm of acquired assumptions in the process? It would not only be disarmingly fun, but deeply meaningful in guiding our strategic thinking.
Here is the connection: The basis of the most successful strategies is not out-competing rivals. Rather, it is creating your own game, your own market space. This approach is especially important during turbulent times, when traditional market definitions and standards disappear.
There is growing recognition that creativity, or 'resourcefulness', is a vital component for successfully handling unexpected, unprecedented and rapidly changing surroundings. As an example, the Bloomberg Businessweek article, 'What Chief Executives Really Want', in May 18, 2010, notes that: "According to a new survey of 1,500 chief executives conducted by IBM's Institute for Business Value, CEOs identify "creativity" as the most important leadership competency for the successful enterprise of the future."
Think about this for a moment. Of all personal qualities, business leaders are picking creativity as the key foundation of future success, ahead of such traditional pillars as operational expertise, industry know-how, interpersonal skills or even innovation. How fascinating. There is clearly a mindset shift in motion, which leads to the question: if creativity is thrust to the forefront of vital leadership qualities, how can you fully embrace it, how can you tap into your personal reservoir of resourceful thinking, as well as inspire those you work with to do the same?
A Challenge for You
Here is a challenge for you. No matter where you happen to be reading this article, be it in your home, your office, a restaurant, garden, on an airplane, or somewhere else, take a quick look around you. Absorb the various, common objects that you see. And now, try to fabricate a game or a fun contest making use of these objects and your environment. These are all things you see every day in the same way and don't give much thought to. But now let your imagination take over, and see them as components of a game, as objects of fun. Go!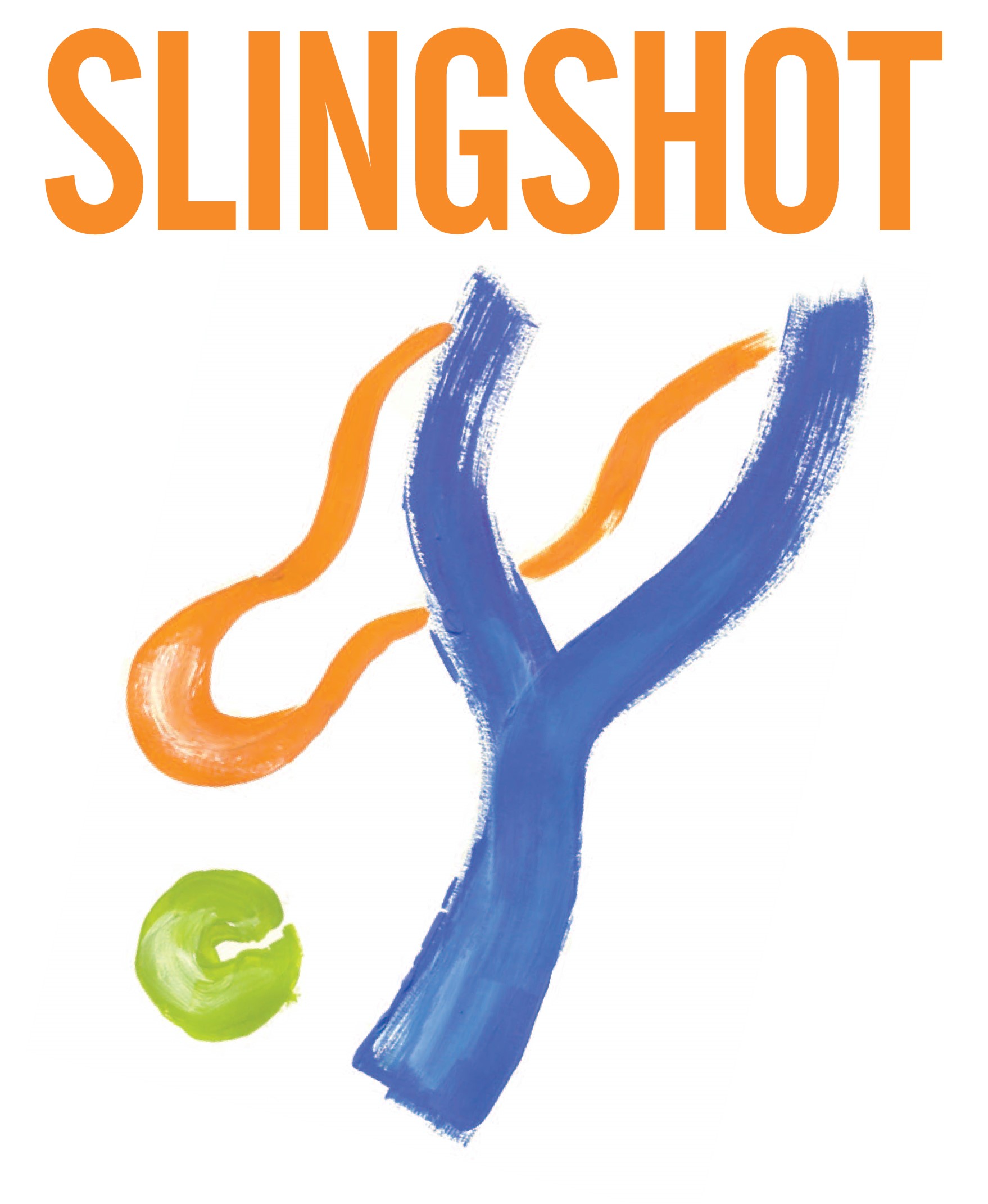 How did you do? How long did it take you to come up with something? Moreover, do you think that the game you came up with would be fun to try? And did you find the exploratory process of this exercise difficult? Did you find it meaningful? Because in essence, this simple exercise represents exactly the thinking process that you need to reconnect with, that came so naturally when we were children. I can reposition the challenge this way: Take a look at the resources of your business, or the characteristics of your environment which are all very familiar to you.
Now think of new applications, new combinations, new connections which would allow you to overstep perceived limitations of your business and your environment in a way that provides new levels of enrichment to consumers. By doing this nothing has changed, except your perspective and the boundary lines of your imagination. Which in turn serves to unlock meaningful new possibilities.
Gabor George Burt is a globally recognized business transformationist, one of the original experts of Blue Ocean Strategy, and creator of the Slingshot Platform. His activities enable organizations to overstep perceived limitations, re-imagine market boundaries, and achieve sustained relevance. See: www.gaborgeorgeburt.com