You've probably heard of this viral short video-making social media platform from China called "TikTok (抖音)". Not only has this mobile application gained popularity through the immense usage by celebrities and social influencers, but it has also changed how businesses in China run their marketing campaigns in the modern digital era we live in.
About the app
Launched in September 2016 by a Beijing-based internet technology giant ByteDance Technology (which also bought Muscial.ly for USD 1 billion in 2017), TikTok had over 150 million daily users and 500 million monthly active users as of mid-2018, with 40% of the users aged between 24 and 30. It was also the number one most downloaded application on Apple's app store and Google Store globally, with 45.8 million downloads worldwide in the first quarter of 2018, outperforming Tencent's app WeChat and many other popular apps in China.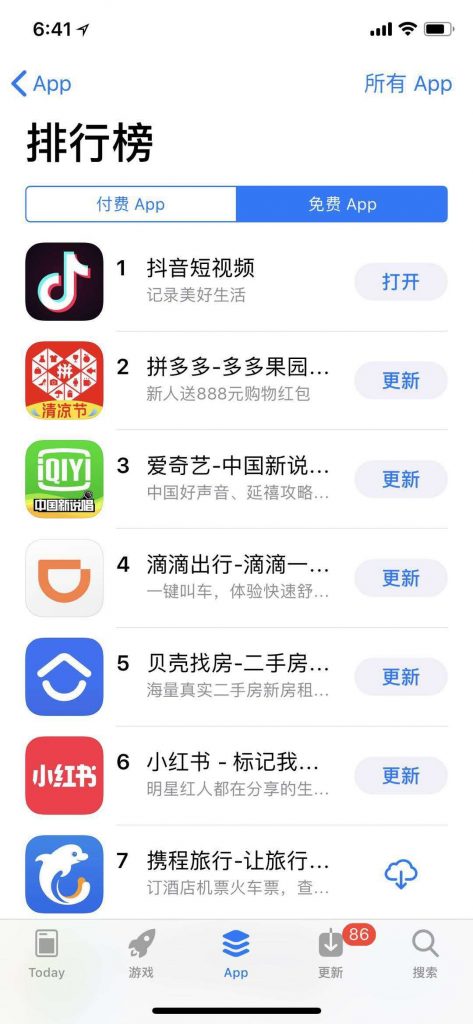 Tiktok's ranking on the Apple store as of August 2018
On the TikTok application, users can film short video clips, edit them and add special effects and music. It's a way to create your own personalized short music videos with a maximum length of one minute. Unlike its competitor, once popular musical.ly, TikTok offers many more features and has ease of use. It has vast options of music styles and animated filters, which allow the creation of any kind of video so that even the least tech-savvy users can effortlessly create their own videos and enjoy what the app has to offer.
The mobile user landscape in China
According to the Chinese Internet Network Information Center (CNNIC) report, China's mobile Internet users have reached 97.5% of the total netizen population in December 2017. As e-commerce and online retail growths spike higher than ever, with e-commerce platform revenue reaching RMB 218.8 billion (USD $32 billion) and online retail sales topping RMB 7.18 trillion (USD $1.05 trillion) by end of 2017, online mobile marketing is certainly something one can't live without when running a business in China.
The scale of mobile payment users also continues to expand, representing 65.5% of the netizen population in 2016. There also has been a rapid growth of online entertainment (live game and live reality shows) users where the annual growth of live webcast users reached 22.6% in 2017.
Now, thanks to the hype of the app, many businesses in China have gotten their swing and gained a huge increase in customers and sales earlier this year. The trend now to expand at the international level, especially in Japan and Thailand.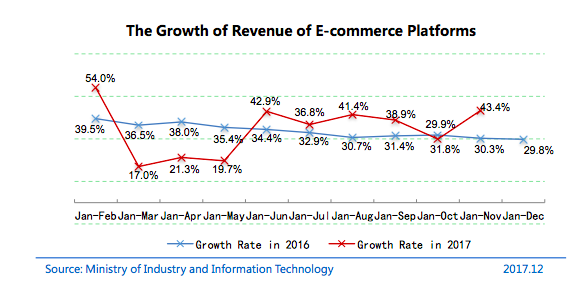 How TikTok affects marketing in China
To date, bubble tea franchises, dessert shops, hotpot chains and boutique shops have benefited from TikTok's phenomenal rise of fame. The arcade retro machine that has recently gone viral was also thanks to the app. Last year on Alipay's "shopping holiday", China's biggest e-commerce platform Taobao invited a famous public figure Ms. Yeah to feature in several short videos to recommend different products for the audience. Her videos on TikTok have received over 200 million views.
Speaking of digital marketing in general, it can be categorized into a few different channels: SEO/SEM, social media marketing, content marketing, and influencer marketing. How things work in Southeast Asia or the west is vastly different from how things work in China, where Google, Facebook, Instagram and YouTube are banned.
In China, influencer marketing is probably the most impactful way of marketing when compared to anywhere else in the world, with Key Opinion Leaders (KOL) having a significant influence on everything , from driving a brand's reputation to creating awareness for a certain cause. This is the reason why TikTok has been adopted as one of the major advertising channels used by many businesses out there, including those international brands which strive to localize their brands in China. Different from Weibo or WeChat, allows more story-telling engagement , with its interactive style and easy-to-imitate features. On the other hand, the usage of video has also been proven to increase more interaction between the video maker and the audience through its live streaming feature. Celebrities have been using TikTok not only to build up their following, but also as their social media platform to recommend various kinds of products that may be sponsored by well-known brands.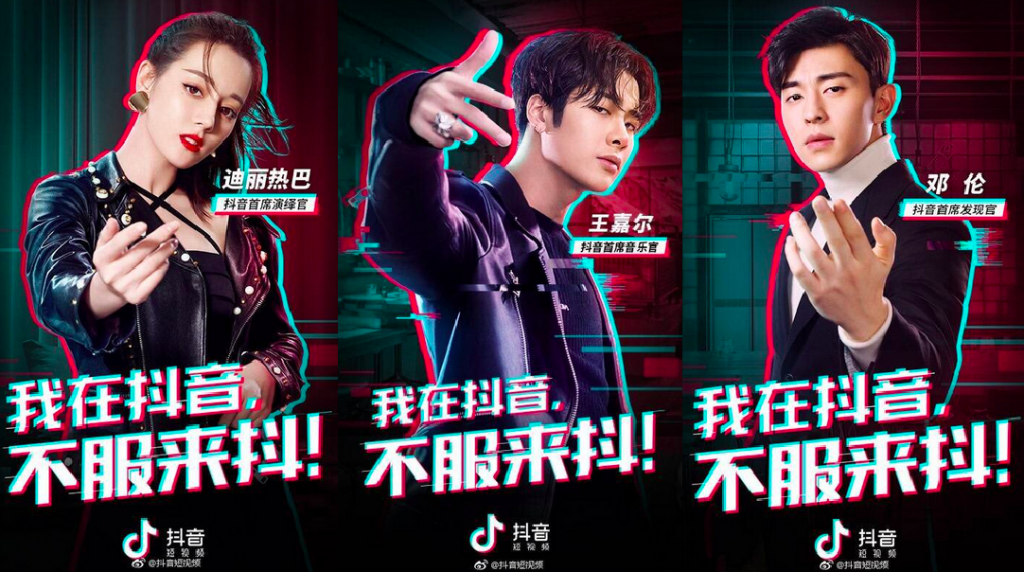 Provided the huge influence of social media and social commerce adoption by Chinese people a few years ago when online shopping became inevitably something that people "could not live without" , social media application providers have since shifted their focus to partnering with e-commerce and online retailers. With KOLs influencing the society through their mass followings on applications like Xiao Hong Shu, Weibo, WeChat and now TikTok outperforming them all, there is no surprise why the app has become so disruptive to the marketing industry in this digital era. For its future strategy, TikTok is dedicating its effort into building a more rigid system infrastructure and at the same time, constantly providing a better user experience.