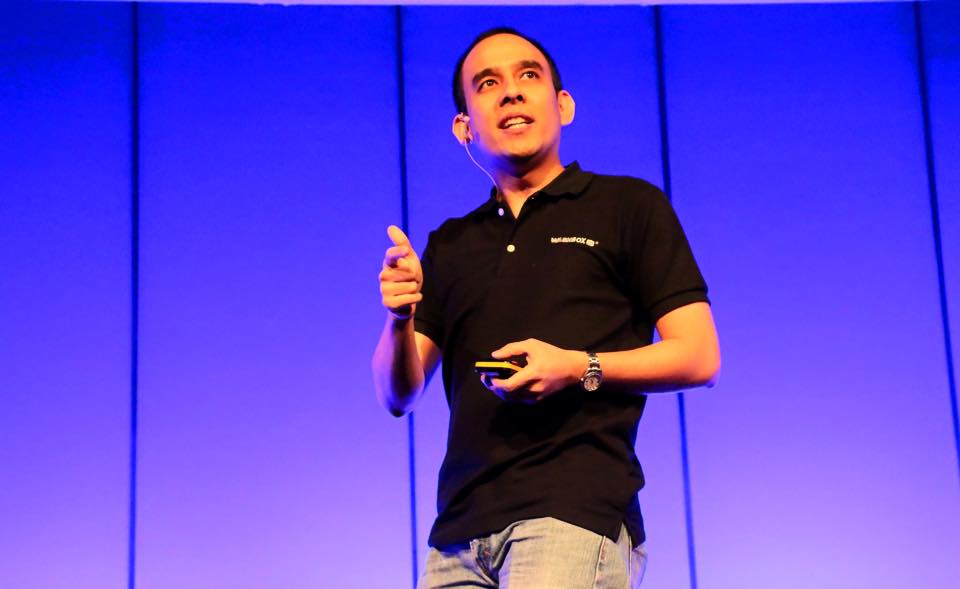 I strongly believe some of our readers in the city are always using laundry service. However there are some problems which the existing shops can't solve certain kind of situation, such as service is not available when we need, poor quality of service, too expensive etc. Washbox24 is one of the solutions that try to fix this problem. Moreover this startup is also Thailand's representative to pitch in SeedStarts World Contest last year. Let's meet Nitiphon the CEO of Washbox 24 talking about his startup together
Please introduce yourself and what you have done before starting Washbox24? My name is Bond Thaiyanurak. Prior to founding WashBox24, my background was in Finance and Marketing. I started my career with KPMG working on M&A, project feasibility studies and market assessment. Thereafter, I spent the last 8 years in Retail and Market Research, including a secondment in Tesco headquarter in the UK where I became specialized in Go-to-Market Strategy and Research-based Experience Management.
How do you start Washbox24? You know, being a busy professional, we all tend to work long hours. I was no exception, so I sent all my clothes to a nearby laundry shop. The problem with that was that these guys work 9 to 5 or 9 to 7, but there was no way I was going to get there in time to collect my clothes e.g. a suit jacket that was much needed for an important meeting the next day. Even worse, what I sometimes came across was the sad fact that they would lose my sock or my shirt every now and then. Not that they had bad intention, but these things just kinda happen! In simple words, "Convenience" and "Transparency" are two BIG missing pieces that have plagued the laundry industry for decades. WashBox24 was simply born out of this very simple idea- a laundry locker that opens 24/7, comes equipped with a cloth tracking technology, that sets out to make people's lives (myself included) a lot easier and more efficient!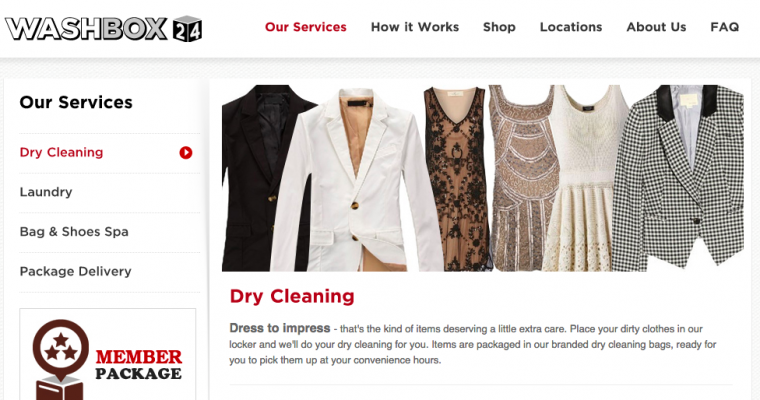 What is Washbox24? Market Size? How much do you charge your customers? WashBox24 is Asia's 1st and Only 24/7 laundry locker service. It's as easy as sign up, drop off, notify, and pick up. Our locker, smartphone app, and software solution will take care of the rest! In Bangkok alone, our research suggests nearly 10,000 laundry shops in the city with an estimated market size of USD 200 million. We simply target the people who live and work in the city. So, most of the existing 34 lockers are located along the mass transit line i.e. BTS and MRT. Our lockers are easy to use and it starts as low as 20 Baht/pcs to get an item washed.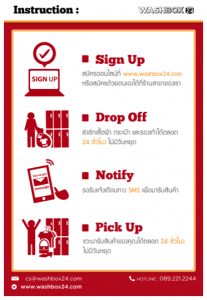 How do you scale your startup? because it requires the hardware Needless to say, hardware is the area where most startups don't dare to enter into. It's very capital intensive and requires a multi-disciplinary engineering expertise to put together a smart locker like the one we've built. So, yes, scaling is always a challenge we knew we were going to have to overcome. So, we created a franchising scheme whereby anyone can buy our locker, place it somewhere e.g. under his/her condo, enjoy 30% revenue sharing on a monthly basis, whilst we perform the rest of the operations i.e. the pick-up, the wash, the delivery, the payment platform, etc. Such franchising was the very reason we have managed to scale to 34 locations in our first 18 months of the business. It is also interesting to see that most of our franchisees are salaryman/woman who wants to have his/her own business, but doesn't want to get into nitty-gritty side of the operation. Many people would say we help provide the "Passive Income" to their investment. We're just glad we are able to offer that to just anyone. So, if Air Asia says "Anyone can fly", WashBox24 would say "Anyone can be our franchisee, too".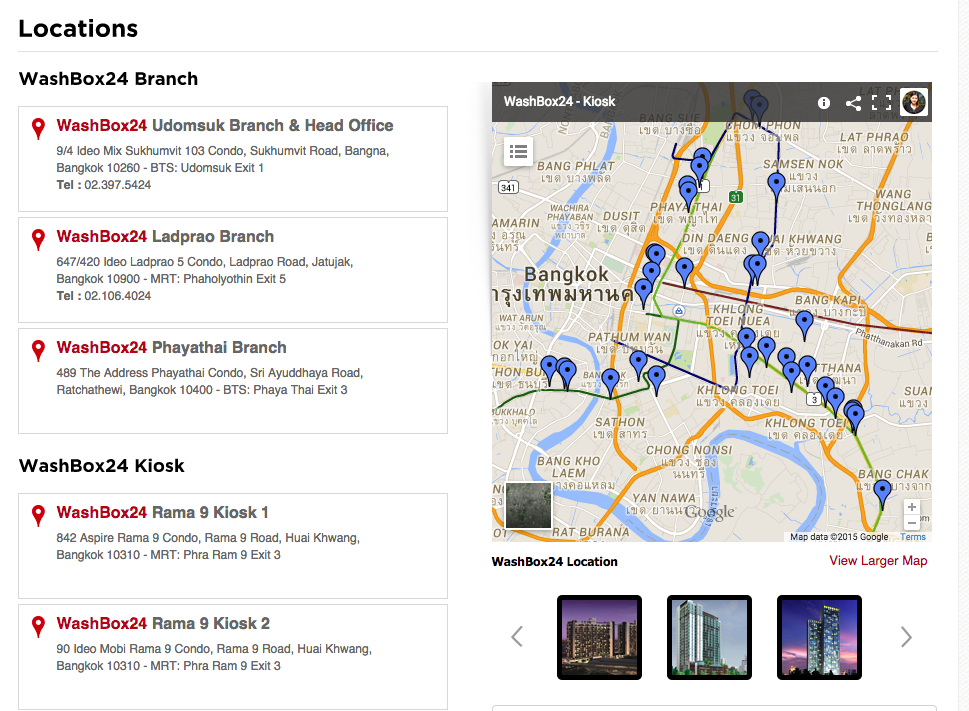 Please share your experience when you are the winner of Seestars World (Thailand) It's crazy because, back then, I only knew about Seedstars compeitition in Bangkok only like a few days before the event. Also, it was officially my first pitching competition, so it was very exciting to be apart of the it, and luckily enough we won it. But, I guess even more importantly was the exposure from the medias and the public that we have received, it's just unbelievable!
What is your big challenge when you run the startups? and how do you overcome? To me, the biggest challenge running a startup is probably how we deal with the dynamics of key stakeholders e.g. customers, investors, etc. in the business where the new ideas and challenges are born new everyday. In short, it's all about making the right decision in the tight time span, and hopefully make more right than wrong as each day goes by. It's a continuous learning process which is a great fun, nonetheless.
What is your next target market after Thailand? With our technology centered around unmanned lockers and smartphone app, we reckon WashBox24 will also be popular in other big cities with many high-rise buildings and high smartphone penetration, such as Singapore, Kuala Lumpur, Hong Kong, Tokyo, and Seoul.
Any advice for new Thai startups? What is the key success factors that they should have? As absurd as it may sound, but my only advice to the fellow startups would be to remember to try to have a bit of fun with whatever problems or obstacles that you're facing. I'm a great believer that there's always a positive in everything. Just don't forget to have fun along the way! :)