The Digital Economy Promotion Agency (depa) under the Ministry of Digital Economy and Society has joined forces with HUBBA Thailand, Techstars and Techsauce to launch the ASEAN Startup Hackathon as part of the Digital Thailand Big Bang 2019. The competition seeks innovative solutions for smart city with prize money worth a combined 400,000 baht, and there will be activities to develop digital literacy in terms of both hardware and software to maximize business opportunities. The event will take place at the Bangkok International Trade and Exhibition Centre (BITEC) from 28-31 October 2019.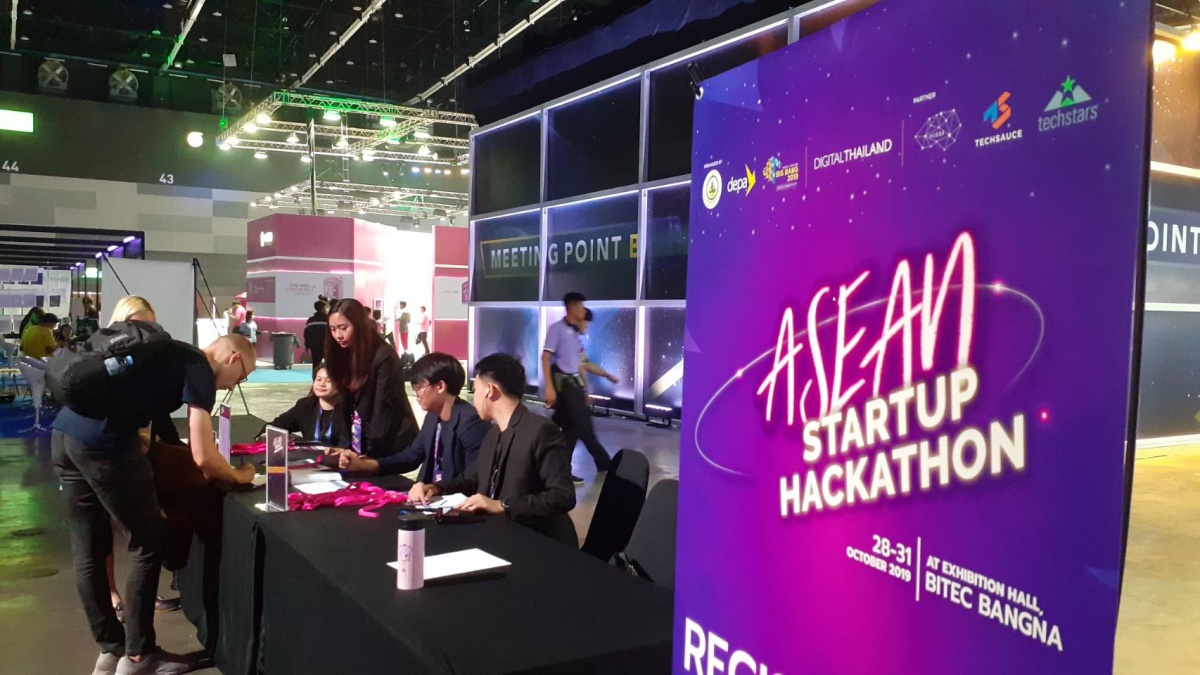 Chatchai Kunpitilak, depa's deputy director, said: "ASEAN Startup Hackathon has been organised for startups to present their ideas and solutions for smart city development in the ASEAN region. Thailand as the current president of ASEAN aims to promote collaboration with other countries in the region, especially in the aspect of smart city, as seen in the collaborative effort among different sectors to solve problems and improve urban life for better quality of life and increasing opportunities, as well as to establish Thailand as the ASEAN Digital Hub.
"ASEAN Startup Hackathon not only allows the general public to present their ideas for actual implementation, but also enhances startups' abilities to help develop smart cities in Thailand."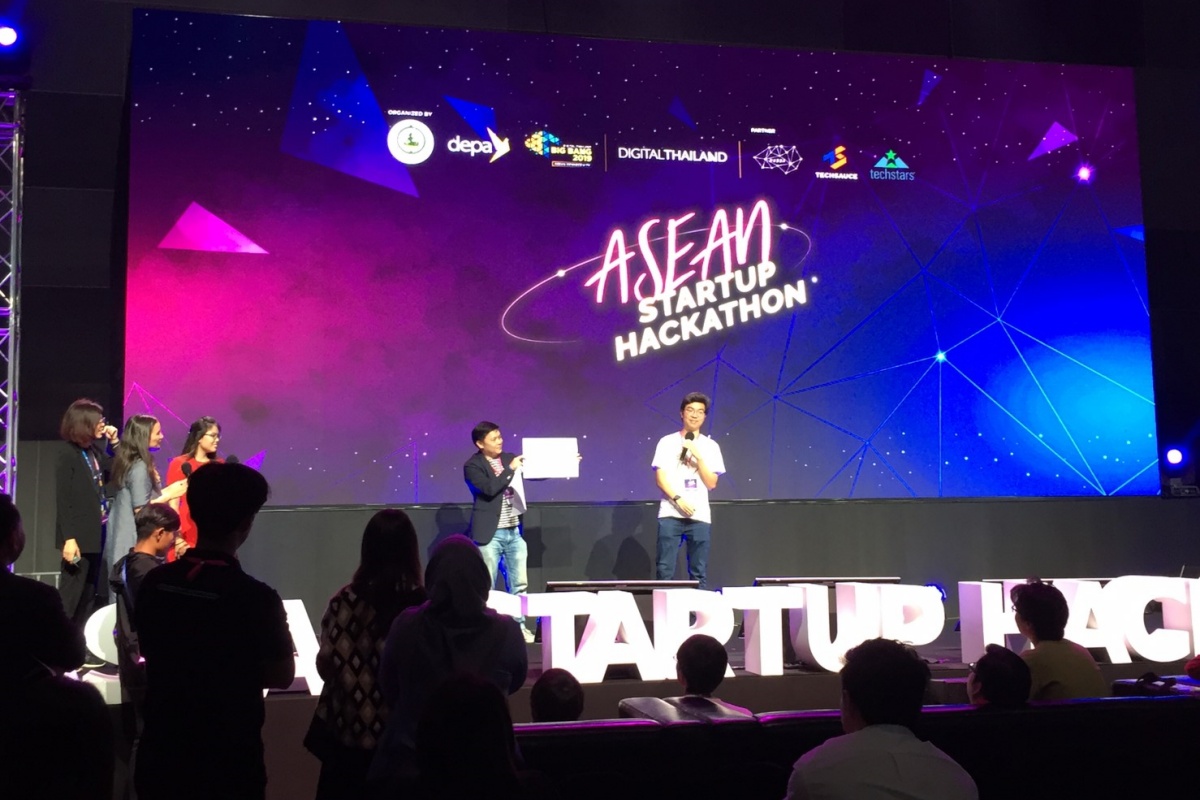 ASEAN Startup Hackathon has seen 65 Thai and international startup teams participating to propose their smart city innovation ideas in terms of energy, mobility and smart living. Only 20 teams will be selected to join seminars and workshops led by local and international startup experts as well as receiving one-on-one coaching from experienced facilitators and members of the jury panel, before pitching their ideas in the qualifying round on 30 October and the final round on 31 October to find winning teams.
There will be other activities to promote hardware and software development skills, including a Hebocon competition in which participants invented interesting robots from simple techniques, and a Coding Arena providing information and learning ground for basic computer coding to inspire the new generation to create new innovations for Thailand in the future.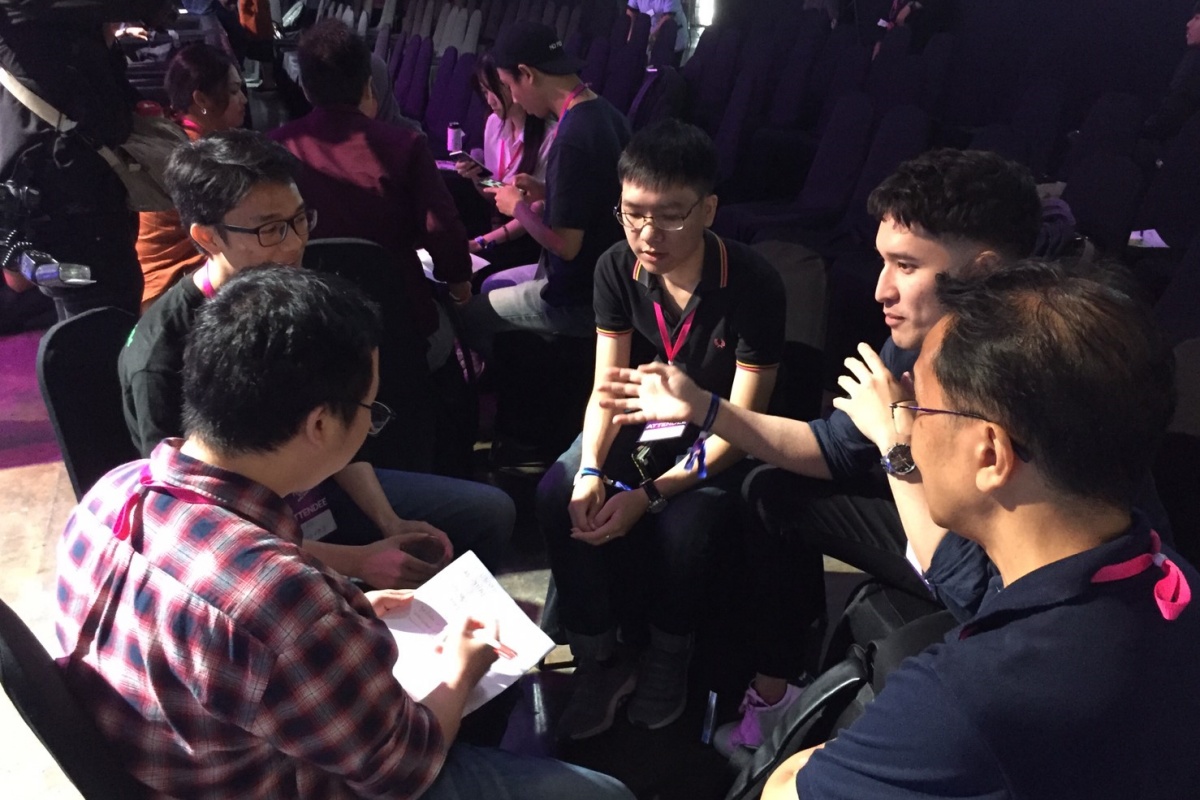 ASEAN Startup Hackathon encourages innovative people to brainstorm and create digital innovations that sustainably meet the real-life needs of smart city. It also promotes networking between digital enterprises and investors in ASEAN, widens access to domestic and international financial sources, and stimulates business entrepreneurs to apply digital technologies to boost their competitiveness, in order to realise strong and sustainable economic progress.
The first-prize winner team will receive cash prize of 200,000 baht. The second-prize team will receive 100,000 baht. The third-prize team will receive 50,000 baht and there are two fourth prizes receiving 25,000 baht each. All winners will be announced at the ASEAN Startup Hackathon on 31 October at the Digital Thailand Big Bang 2019.