"Bluebik Group", a leading consultant specializing in strategy development and technology and innovation management, moved aggressively to invest in KEEPS, a raising-star startup in the fashion industry. The investment helps gain deeper insights into consumers' behaviors and novel innovations for further advancing the consulting business towards creating new products and services for customers in other industries. One of the key strengths of the KEEPS brand is its concept of "Beyond the traditional workwear". The brand has gained popularity among female office workers in Thailand and overseas. Recently, KEEPS was selected as 1 of the 3 Thai brands to join in the SS2020 Wave Showroom Shanghai Fashion Week event in China. With the plan to expand its footprint in overseas markets full-scale, the focus on the enhanced customer experiences through the omni-channel approach, and the adoption of technologies to promote sales, KEEPS is aimed at becoming a leading tech-fashion startup in Thailand.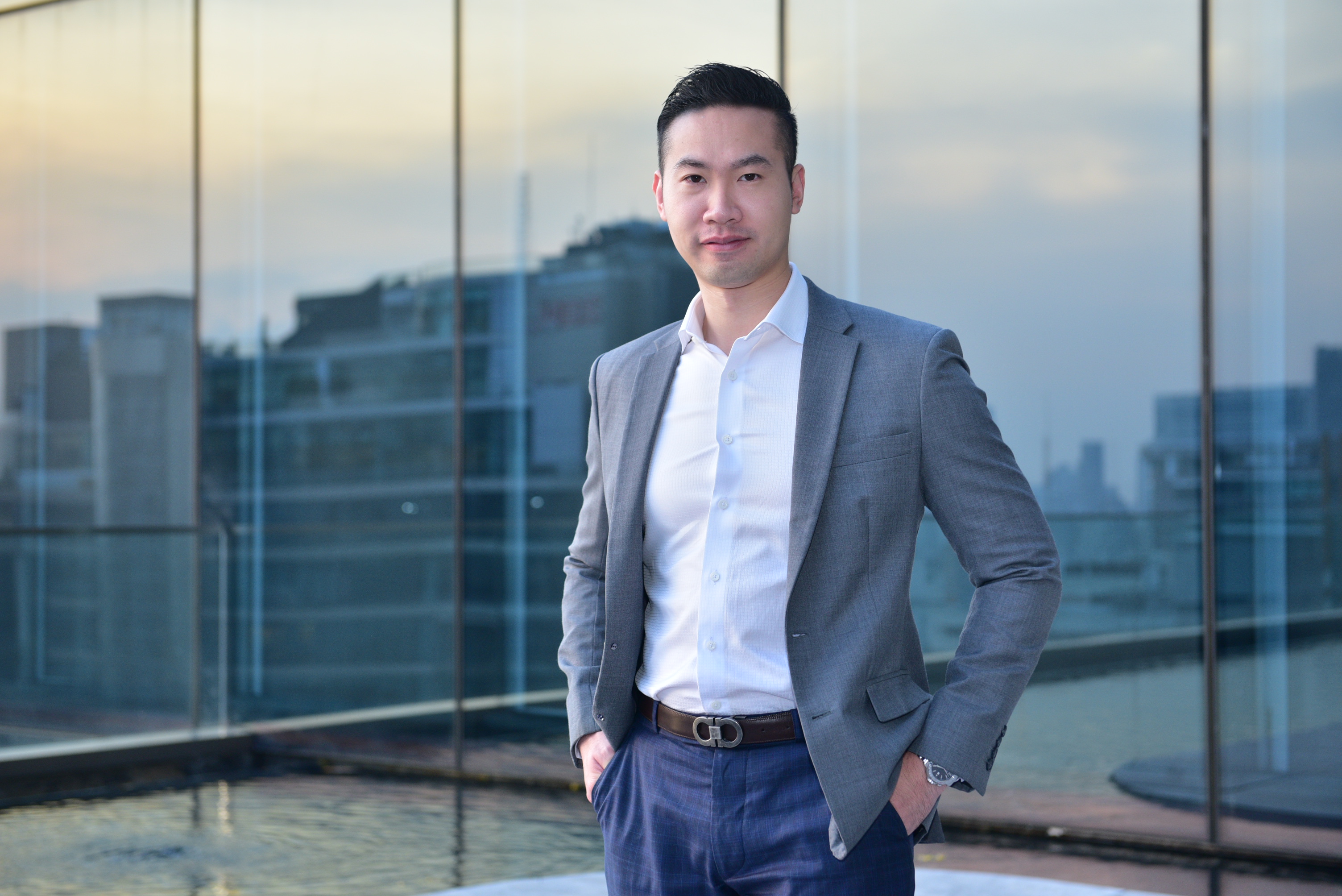 Mr. Pochara Arayakarnkul, Chief Executive Officer (CEO) of Bluebik Group Co., Ltd., a leading consultant specializing in strategy development and technology and innovation management, revealed that Bluebik Group has invested in KEEPS, a fashion startup firm. With its commitment to differentiate its brand from others, KEEPS focuses on creating work outfits that go beyond typical office dresses and its target customers are female. It has been a very outstanding startup in terms of its business and products. The firm mainly conducts business through the omni-channel approach so as to gain broad-based, direct and quick access to consumers and win their hearts instantly.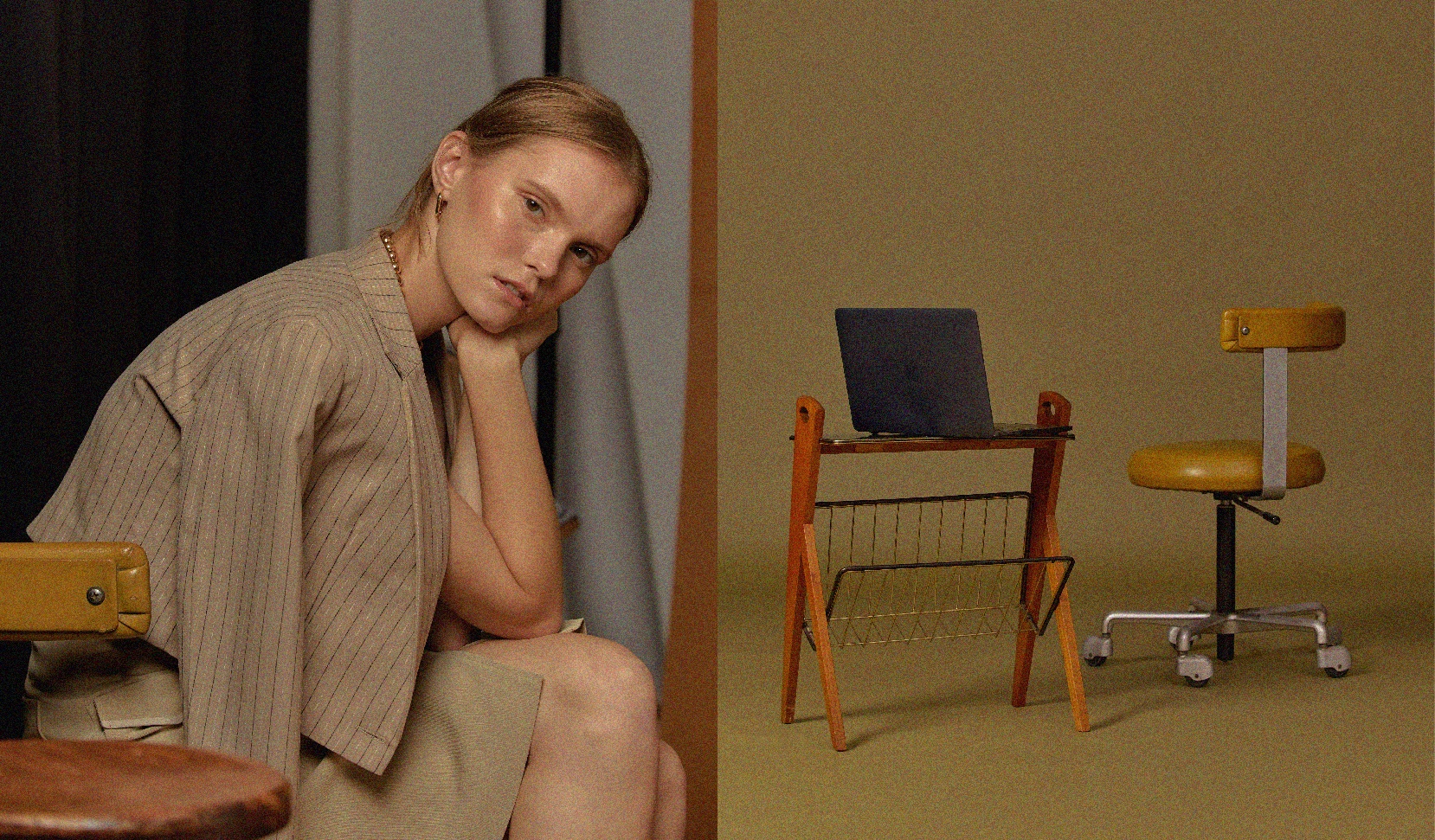 Investing in KEEPS is one of the strategies employed by Bluebik Group in order to strengthen and differentiate Bluebik Group's core consulting business. Bluebik Group is looking to equip itself with new facets of knowledge from different industries so as to come up with new innovations and technologies to elevate customer businesses to be able to compete in the digital world. This investment in KEEPS will help enhance the business of Bluebik Group in the following 3 main aspects:
1. To obtain new areas of knowledge about the fashion industry for Bluebik Group. Investing in KEEPS will help provide Bluebik Group's employees with new knowledge in the 2 main areas: 1) In-depth insights into consumer desires and behaviors related to fashion, which will help the company earn competitive advantages, and 2) Designs, innovations and technologies for use as business tools in the fashion industry, prompting new opportunities for applying the knowledge gained to customers in other industries.
2. To create new products and services through the collaboration of people from the two companies. Bluebik Group viewed that the innovations applied by KEEPS such as choosing clothes to suit the style and shape of each individual buyer can be used to further develop products for entrepreneurs in other industries because the techniques to choose things that meet user needs are not only confined to the clothing selection but also can be adapted to all industries related to consumption such as food, real estate and automobile.
3. To give a sound return on the investment. Thanks to the fast-growing fashion industry, especially in the developing countries such as Thailand and the AEC members that appreciate fashion products from Thailand, plus KEEPS' business model that supports the combined use of online channels and brick-and-mortar branches or the so-called "Omni-Channel" approach which helps fill the gap in and strengthen sales operations; KEEPS will be able to achieve sales growth satisfactorily.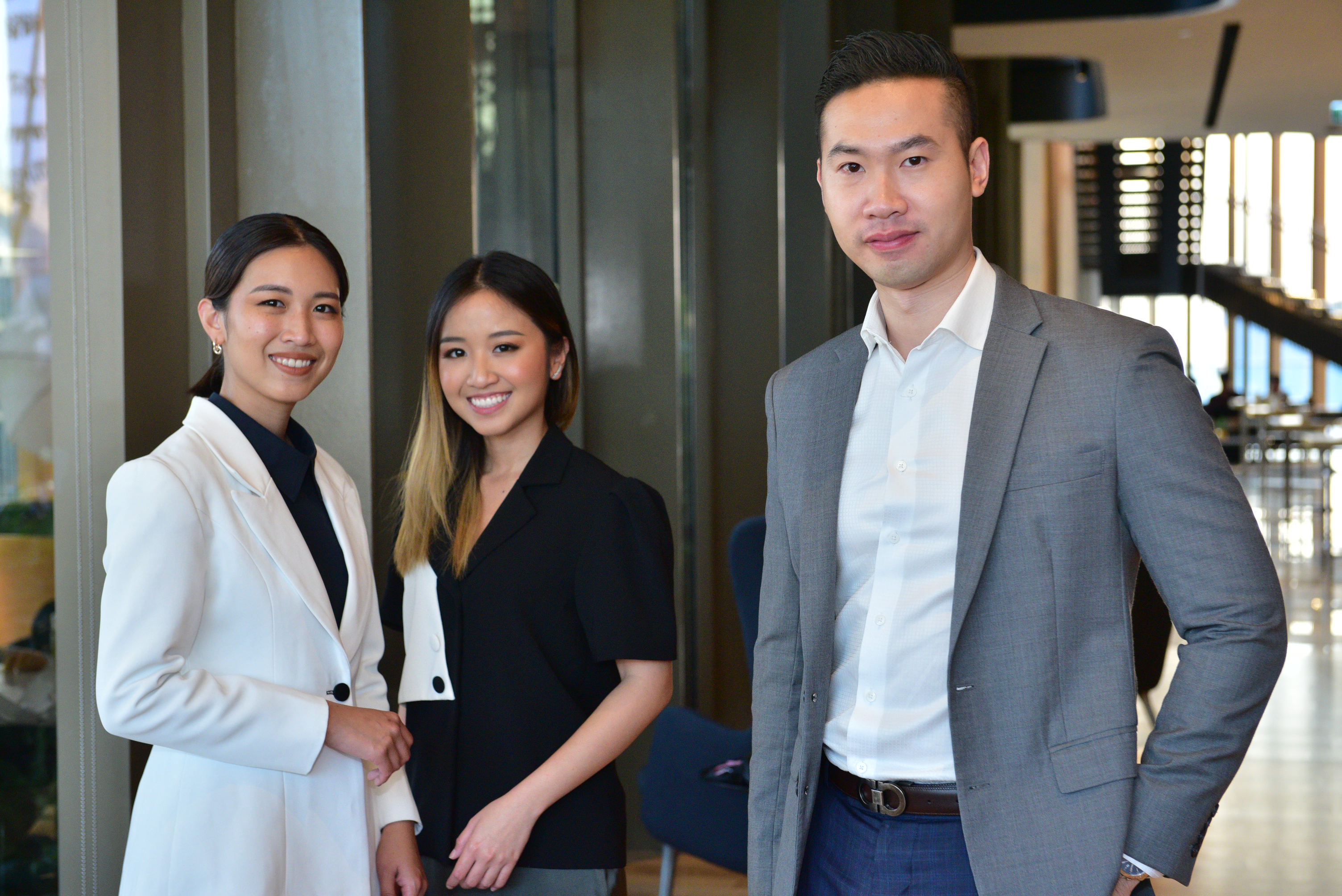 Ms. Nutchar Rachataworaphon, a co-founder of the KEEPS brand, shared that the KEEPS brand was originated in 2017 with the desire to clear up the old fashion look of office wear for ladies and create the brand that differentiates itself by doing the fashion business through the perspectives of businesspersons and marketers based on the belief that "Formal doesn't have to be boring". This is the concept behind KEEPS' clothes design for working women with a serious but not boring look. The persons wearing the brand's clothes will feel confident, full of energy and inspired to work, which will help improve their work efficiency. Recently, in October, KEEPS was selected to be 1 of the 3 Thai brands and 1 of the 25 worldwide brands to showcase its new collection at the Wave Showroom Shanghai Fashion Week event in China. This proves the Thai brand's ability to go global. Also, it is the first time for the brand to expand its business presence overseas officially.
Ms. Cutchareeya Rachataworaphon, another co-founder of the KEEPS brand, stated that after the joint investment of Bluebik group in KEEPS, Bluebik Group has brought in many improvements to the brand including the building of branding, marketing campaigns, and operation guideline development. Thus, the brand was able to achieve over 5 times growth with the average monthly growth rate of up to 50% over the past 5 months. The brand also saw its follower base through social media channels growing up to 3 times, from 6,000 followers to 17,800 followers. Regarding the business plan of KEEPS, the details are as follows:
1. To lay down a strong foundation for operations to be ready for the business expansion both in domestic and overseas markets.
2. To schedule to launch offline stores in around the 2nd quarter of 2020 in main business areas to respond to the needs of female office workers and to expand its branches through multi-brand stores to gain access to customers comprehensively. Focus will also be made on the creation of omni-channel experiences for customers where customers can try clothes at the offline stores and make purchases through online channels such as Facebook, Instagram and other e-commerce platforms.
3. To conduct special projects with Thai and foreign celebrities to jointly create new products or through the so-called "Collaboration" with influencers. This is to help expand the brand recognition among new groups of customers at a wider scale.
4. To open a website for customers to choose products through an online platform at a full-scale level. The concept is the all-in-one website which allows consumers to shop around online without limits from any corner of the world. Motivational and inspirational articles for modern working women as well as information relating to the brand from all channels will be collected and stored at www.keeps-design.com with a detailed and intricately designed look. This will help make the KEEPS' website outstanding and different from others.
5. To use technologies to promote sales with a view to becoming a top tech-fashion startup in Thailand, for example, through the application of "Personal Stylist" that can provide suggestions in terms of pattern, style, size, body shape, etc. to fit each individual customer to cater to the personalization trend. Technologies to support customization services to accommodate personal tastes and physical appearances would also be adopted to ensure simple and convenient operations.