Centara Grand hotel is offering a worth-it package of a two nights stay and tickets for Techsauce Global Summit 2018!
Haven't made your final plans for Techsauce Global Summit 2018 for June 22-23, 2018 yet?  Here's your chance to get value for your buck!  Techsauce wants to let you onto a little secret.  Centara Grand hotel, the venue of Techsauce Global Summit 2018, is offering a special package for both nights of the summit and also premium Techsauce Global Summit tickets! 
Location, location, location
With both days of Techsauce Global Summit jammed packed with activities, no one wants to wake up super early and struggle to find transportation to the summit.  Make your stay in Bangkok carefree by getting a special 2 night stay at Centara Grand hotel!  All you have to do is take the lift downstairs and you have arrived at the biggest tech startup event in Southeast Asia!
Right at the center of Bangkok, you can hop on the BTS to go the the Sunday market later or just get authentic Japanese food at Central World right next to the hotel!
Complimentary Premium Techsauce Global Summit Tickets!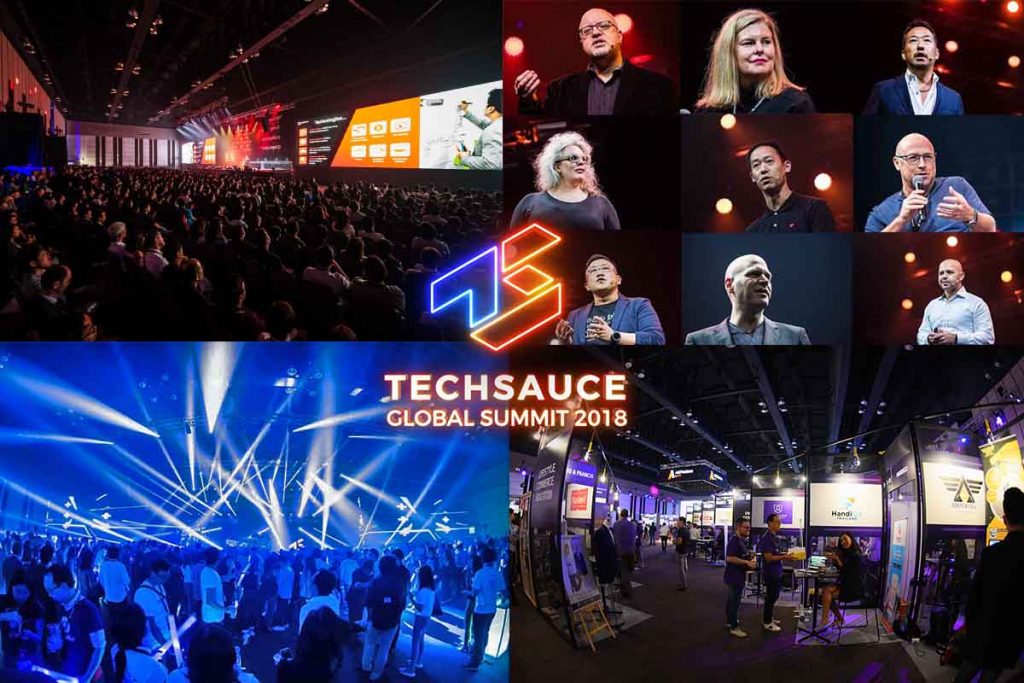 Tickets for Techsauce Global Summit 2018 are hard to come by as we count down to the summit.  Early bird priced tickets are running out.  So here is your chance to get tickets with a hotel stay!  This makes this package truly worth it because getting an early bird two-day ticket is already half the price of this hotel package.
With Premium tickets you get access the the summit on both days plus access to the After Party!
Package Details
For 2 nights at Centara Grand hotel's Duluxe World room you get:
Complimentary Premium Ticket* for Techsauce Summit per person

Complimentary Wireless Internet Access

Complimentary Tea & Coffee
The Deluxe World Rooms (36sqm) have panoramic city views, a king bed or 2 double beds, bathroom with bathtub & shower, and a working desk.
All this for a one-time special price of 11,800 Baht for 2 nights! Book your stay at by clicking here.
See you at Techsauce Global Summit 2018!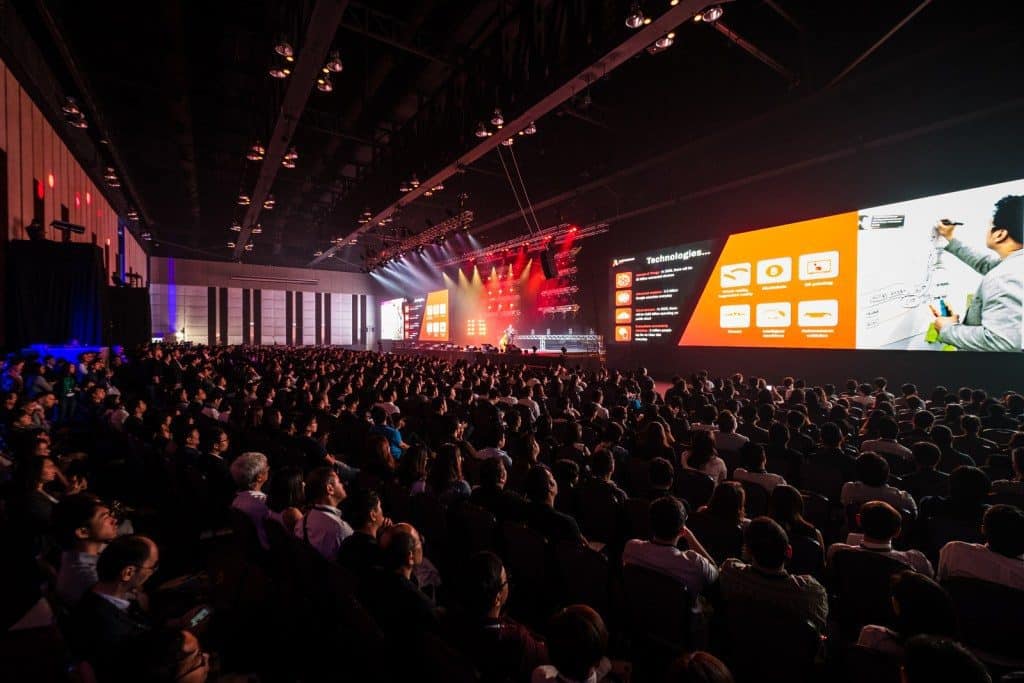 This year the event is going to be bigger than ever with over 10,000 people from over 30 countries gathering to share and build the biggest network in Southeast Asia for startups and innovation.  There will be talks on the real issues facing the region's ecosystem today such as DeepTech, AgiTech, HealthTech, and blockchain.  With hundreds of startups, investors, corporates, and members of the media there, it will be an experience you will not forget!
For more information go to:
Corporates: http://summit.techsauce.co/corporate/index-th.php
Startups: http://summit.techsauce.co/startup/