The Consumer Technology Association (CTA) is reimagining how to connect exhibitors, customers, thought leaders and media from around the world while prioritizing health and safety. Therefore, CES 2021 will be an all-digital experience.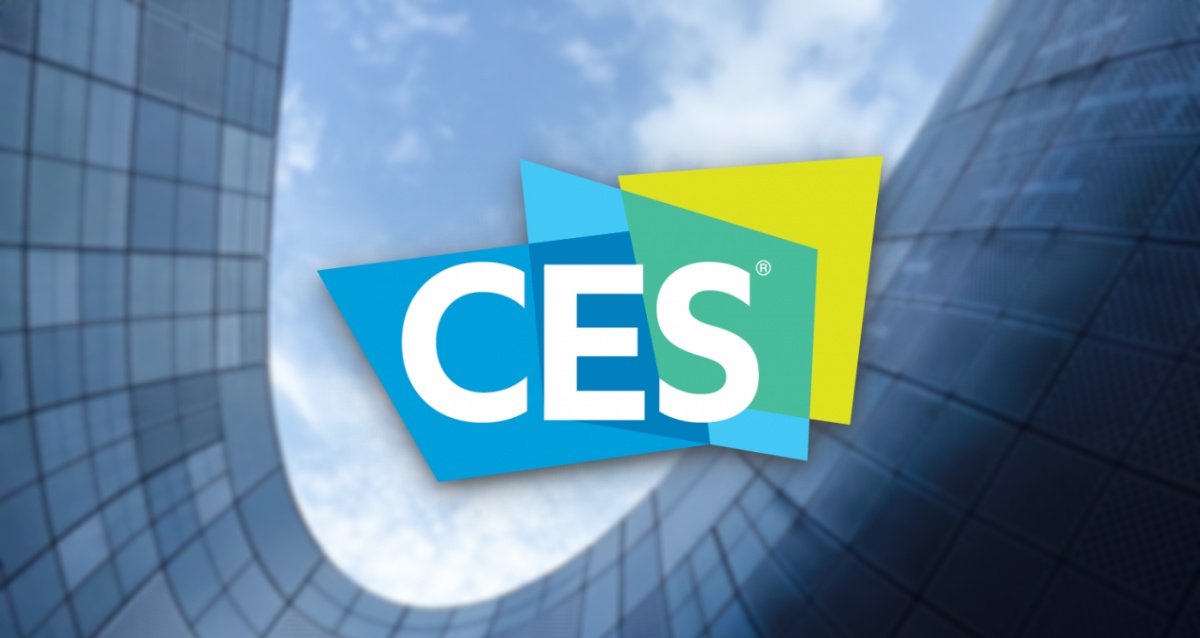 For more than 50 years, CES has been the global stage for innovation. And CES 2021 will continue to be a platform to launch products, engage with global brands and define the future of the tech industry.
With the growing global health concerns about the spread of COVID-19, it is not possible to safely convene tens of thousands of people in Las Vegas in early January 2021 to meet and do business in person.
An all-digital CES 2021 will allow the entire tech community to safely share ideas and introduce the products that will shape our future.