Crypto.com Capital, the investment arm of Singapore-based blockchain startup Crypto.com, announced on 17 January 2022 the addition of Jon Russell as its latest partner.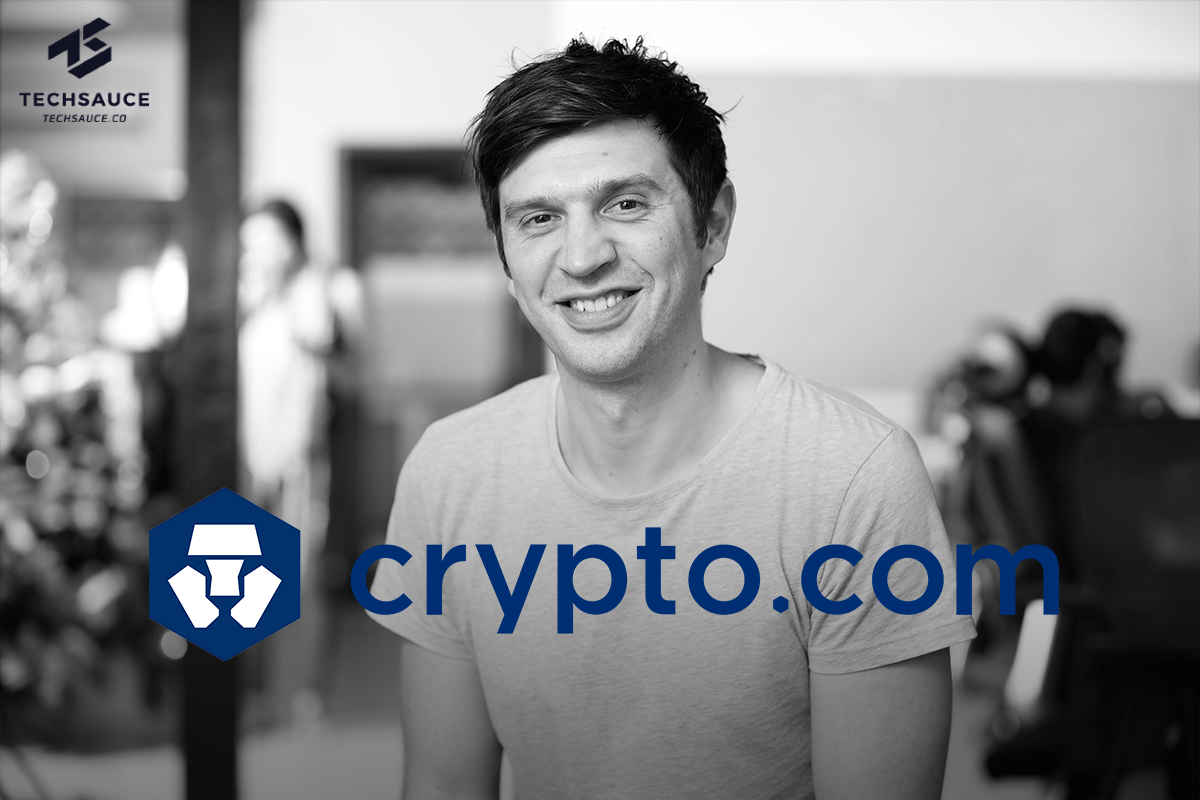 Russell spent the past decade as a journalist writing about business and technology in Southeast Asia, notably The Ken where he joined in 2019 and released its Southeast Asia subscription, and his 5-year stint at TechCrunch, based in Bangkok where he picked up Thai. Russell started writing about cryptocurrency in 2014 and has spoken with prominent executives at conferences all around the world.
Crypto.com Capital launched the $200 million in March 2021 to boost the development of promising start-ups that have the potential to help the crypto ecosystem reach 1 billion members. This investment targets seed and Series A projects in the metaverse, blockchain gaming, NFTs, and decentralized finance (DeFi), among other areas. To this point, it has executed over 20 deals, including Efinity, Genies, DeBank, Alethea AI, YGG SEA, and Matter Labs.
Bobby Bao, the co-founder of Crypto.com, is now in charge of the fund and is looking for new LPs all around the world. Russell was hired with the goal of expanding fund exposure for Asian-based enterprises. "Crypto.com Capital is not even one year old, but already we work hand-in-hand with dozens of world-class founders and we want to find more. Adding Jon to the team is a statement of intent to double down and grow the web3 ecosystem," said Bobby Bao, Crypto.com co-founder.
In his new role as an Asia-based General Partner (GP), Russell will see the fund rise to twice its size as announced 2 days ago. The new $500 million will be used to support early-stage firms more vigorously in order to assist the budding ecosystem to thrive. "Crypto.com will continue to focus on backing early-stage startups", said Russell.