After 2 months of mentoring 20 selected startups from 10 industries, Digital Economy Promotion Agency (depa) joins force with Techsauce to host Demo Day, part of depa Accelerator Program x Techsauce, to search for the winner from 20 startups that passed through the intensive training from the world-class mentors. The winner will be granted 500,000 baht and have a chance going to the international stage.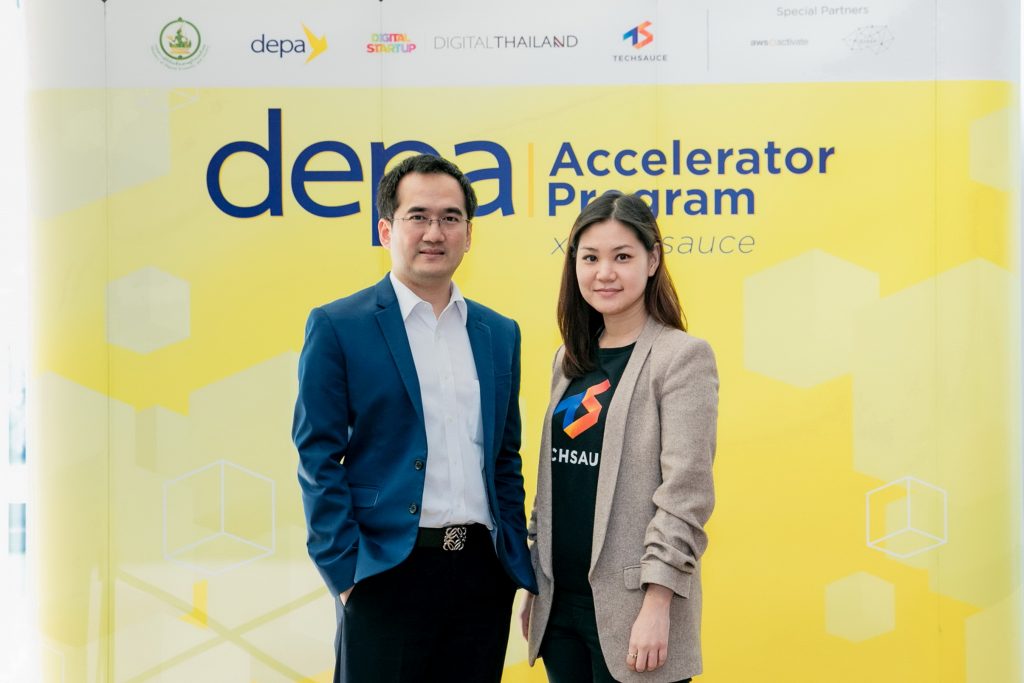 Dr.Nuttapon Nimmanphatcharin, President of the Digital Economy Promotion Agency (depa), said that depa had cooperated with Techsauce Media Company to host "depa Accelerator Program x Techsauce" to give the opportunity to the Thai startups to improve their potential and enhance their market reach. Now, the program is coming to the Demo Day activity, in which 20 selected startups have to pitch their project to the judges and the investors.
"The pitching on the Demo Day is one of the important steps that help enhance the skills for 20 startups after they have been exclusively trained with mentors from other countries for over two months. No matter if they win or lose, each of them will get a chance to meet Thai and foreign investors. This is in line with our objectives that want to improve the tech ecosystem, enhance the potential of Thai startups and lift Thai entrepreneurs to international level," said Dr.Nuttapon.
The winner will receive 500,000 baht in cash and get a chance to join the startup competition in overseas.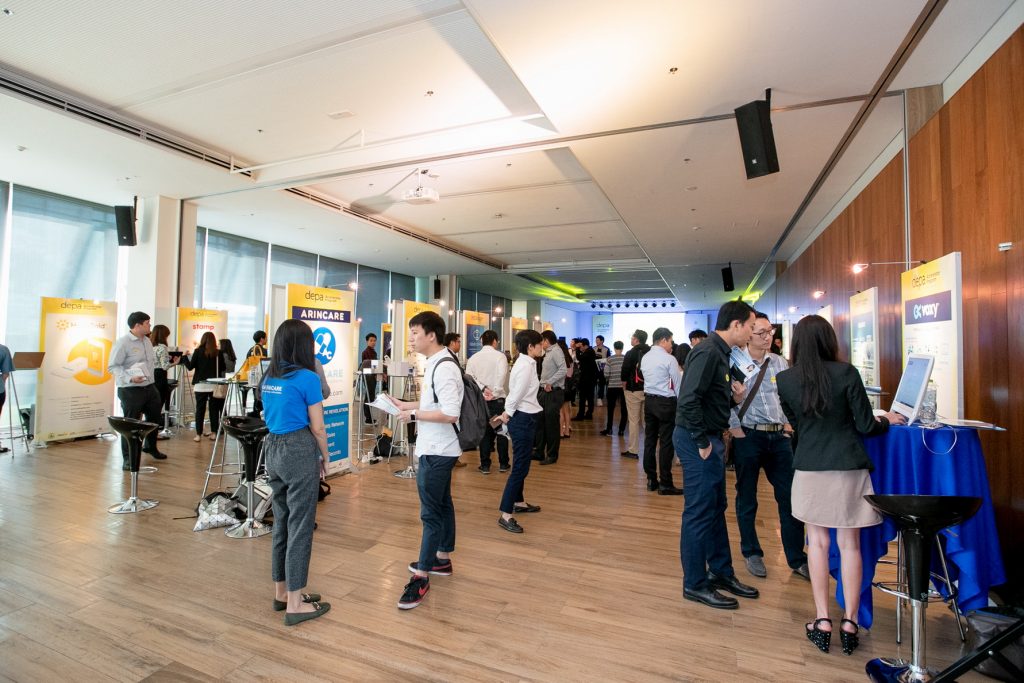 Oranuch Lerdsuwankij, Co-founder & CEO of Techsauce Media Company, said depa Accelerator Program x Techsauce had selected 20 startups from 10 businesses that play a vital role and have the influence on the country's development especially the agricultural technology (AgTech), health technology (HealthTech) and service technology (Service) to get trained from mentors from overseas since end of last year. The training provided a set of necessary skills for startups comprising 1. CTO-related technology 2. Design such as UX Design 3. Finance and fundraising 4. Pitching for startups
"The strength of depa Accelerator Program x Techsauce is the cooperation between the public sector and the private company which has the expertise and pays attention to enhance the technology ecosystem for a long time. This helps us develop the right program that satisfies startups in all angles," said Ms. Oranuch.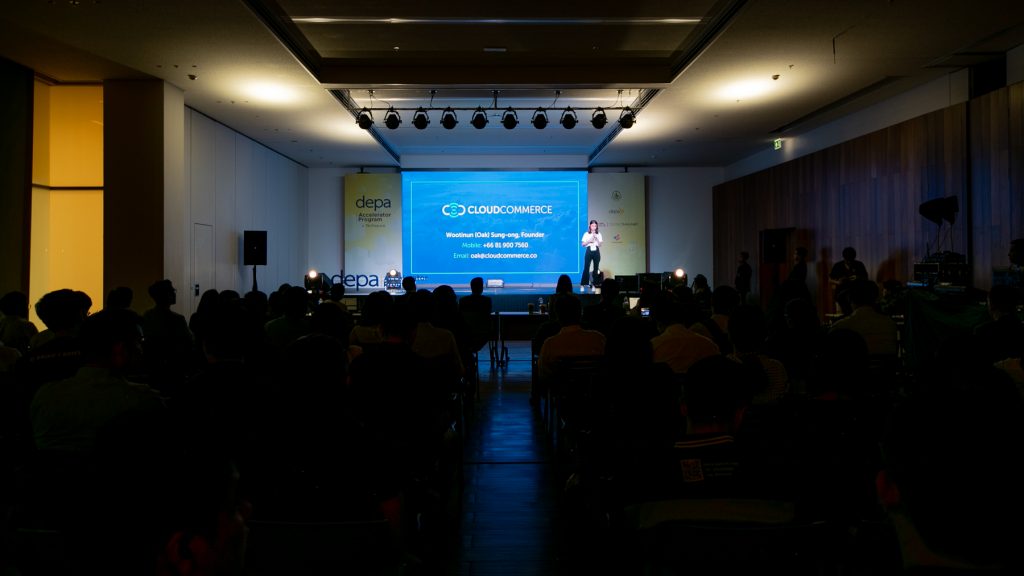 The 20 startups in the final round on Demo Day comprise 1. 360 Truck 2. ARINCARE 3. CLOUDCOMMERCE.CO 4. HelloGold 5. HOLYLIVE 6. HOMEPRISE 7. i-SIPP Group 8. KIDDEEPASS 9. Kiidu 10. Mee Poom Dee 11. MYBAND 12. OZT Robotics 13. Sellorate 14. SHIPPOP 15. Siam Sa-ard 16. stamp 17. tellscore 18. U DRINK I DRIVE 19. UB:Save and 20. voxy.