Eatigo gets a boost of funding from TripAdvisor to expand its dominant position in Southeast Asia to the Asia Pacific region.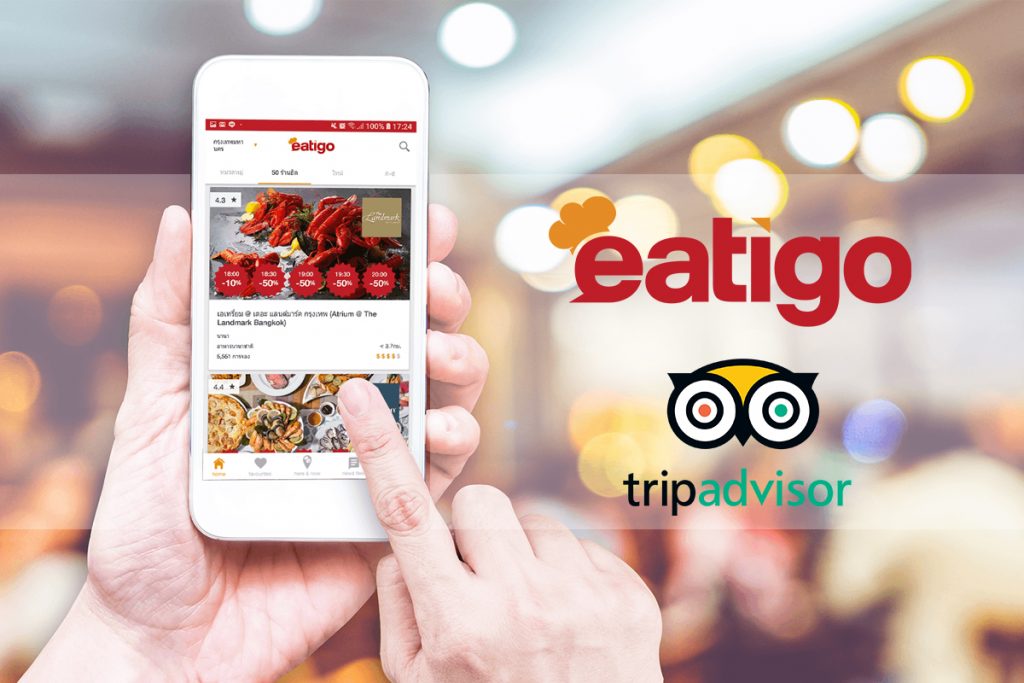 Eatigo, the leading restaurant reservation platform in Southeast Asia continues to receive funding from TripAdvisor, its strategic investor.  The latest funding has increased Eatigo's total funding to US$25 million (830 million THB). This round of pre-series C funding came from TripAdvisor's restaurant division and subsidiary TheFork wanting Eatigo to expand its services to cover all of the Asia Pacific region.
After its success in entering the markets of Hong Kong, the Philippines, Malaysia, and Indonesia in 2017, Eatigo will use this funding to go into many new markets and expand its services further.  In the past year the company experienced rapid growth and was able to become the market leader in every country it went into.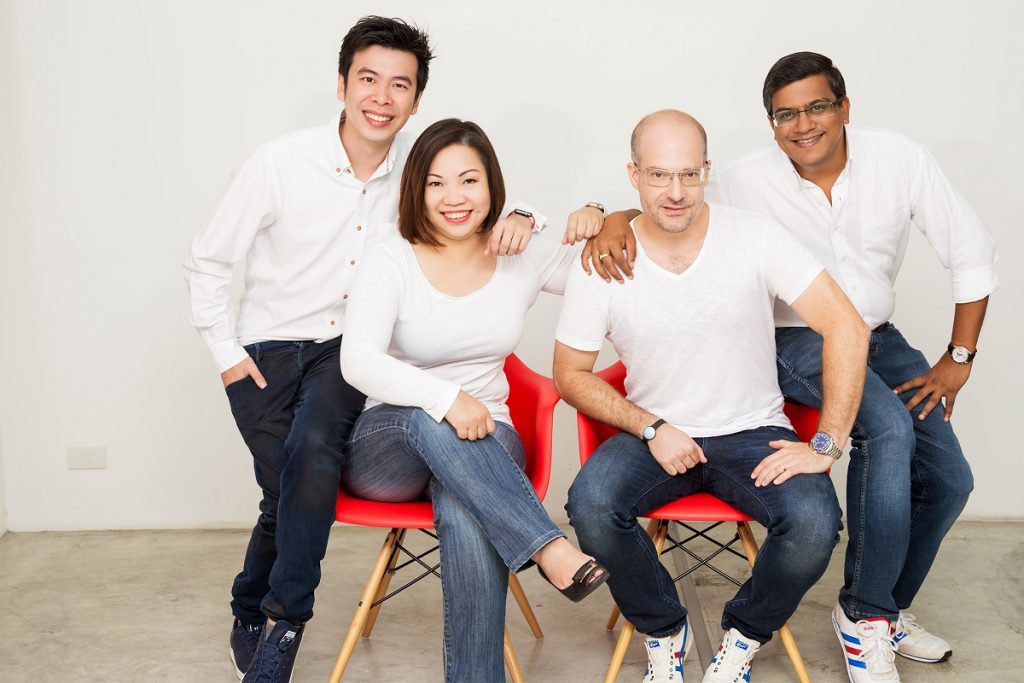 Michael Cluzel, the co-founder and CEO of Eatigo says, "Eatigo is extremely excited to continue its relationship with TripAdvisor.  This new funding will help strengthen Eatigo and expand its operations as a market leader in order for consumers to have the best experience when it comes to restaurant reservations."
At present Eatigo operates in six countries and has over 4 million users, making it the biggest provider of restaurant discounts in the region.  It has partnered with over 4,000 restaurants, from high-end hotels, leading restaurants, to famous franchises and local affordable restaurants.
TripAdvisor Restaurants is a business that was created to answer to the needs of tourists looking for the best place to eat.  It lists over 4.6 million restaurants on its tourism website. Sealing the deal for TheFork to join its network in 2014, TripAdvisor was able to add millions of restaurants to its website and led TripAdvisor to become the real leader of online reservations in the restaurant and hotel industries.  At present TheFork operates in 11 countries throughout the world and supports reservations for over 50,000 restaurants in the Asia-Pacific region. TheFork manages the Dimmi, an online reservation platform in Australia.
"When discussing the plan to expand in the Asia Pacific region, we are confident the latest strategic investment by us and Eatigo will support business operations, the efficiency of our teams, and continue our growth." Bertrand Jelensperger, senior vice president of TripAdvisor and founder of TheFork, says "The continued partnership between TripAdvisor and Eatigo will help both sides better answer the needs of millions of foodies and restaurant owners, especially for restaurants that are looking to go online.