E​ko, the mobile-first collaboration and communications platform for businesses, today announces that it has raised a US$20 million Series B financing round led by SMDV, with participation from AirAsia's digital investment arm, Redbeat Ventures, Gobi Partners, East Ventures and existing shareholders.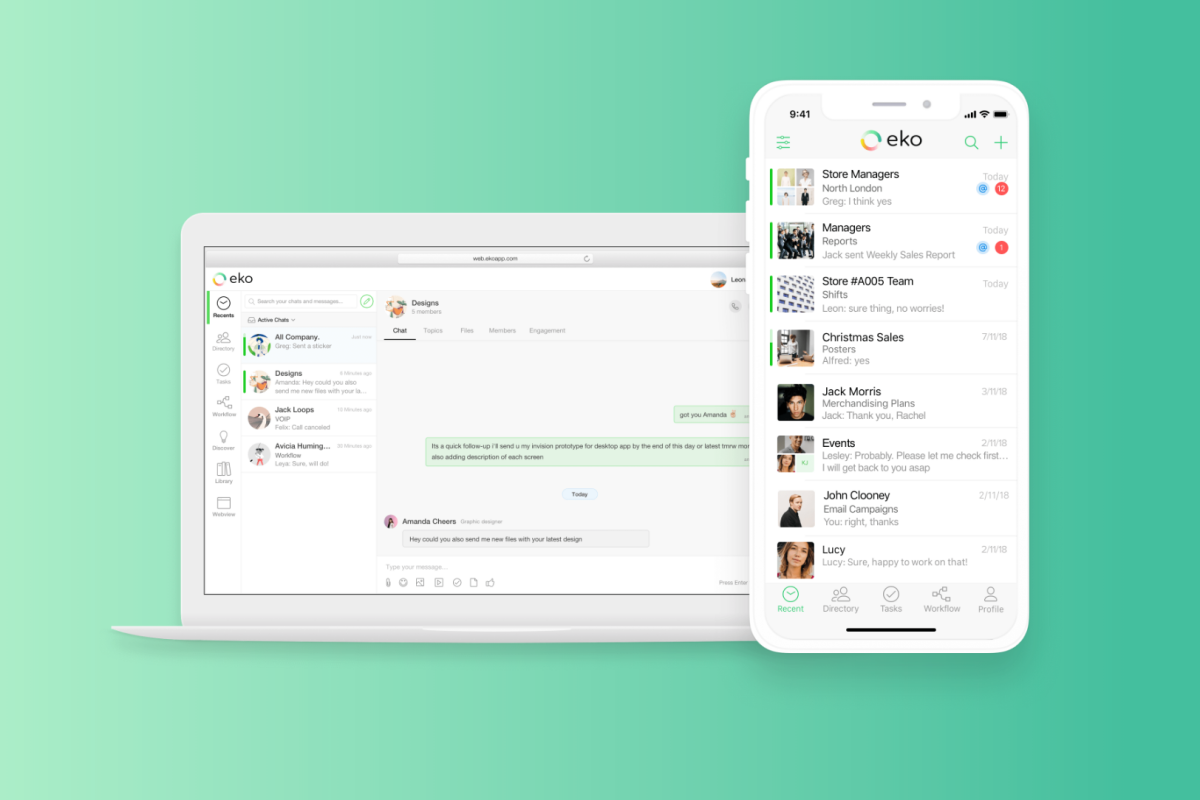 The London and Bangkok-based company has seen revenues more than triple in the past year and now counts over half a million recurring paid users across sectors including retail, hospitality, banking, and other service-based industries. This round will provide Eko with funds to further accelerate its expansion in Europe and North America.
Eko's platform, which is currently used by hundreds of companies including leading groups, such as Thanachart Bank and True Corporation, has been built to solve a growing problem for businesses that rely on mobile-first, distributed non-desk based workforces. These companies have increasingly seen their employees create informal communication chat groups and processes using existing consumer applications, which in turn creates security, confidentiality and GDPR issues.
Eko's "All-In-One" solution solves this problem by providing a secure platform for employees and management to communicate and collaborate in real time. It provides users with a host of easy-to-use functionality, including communications, business process management (workflows), project management and knowledge management. It is also highly flexible, providing numerous APIs that allow for the integration of legacy systems and bots.
After deploying Eko's products, customers have experienced benefits such as accelerated digitization of workflows and processes, higher employee engagement, significant communication efficiency and across-the-board productivity gains.
Ashley Ely, General Manager at Leman Locke, a serviced apartment in London, said "Mobile technologies and apps have enabled us to do so many things from the comfort of our smartphones. Eko has revolutionised the way our employees communicate and collaborate across all departments. It is a fantastic application that is an integral part of our operations."
Since launching its sales, business, and partnership operations in Europe earlier this year, the company has seen its global sales pipeline grow by more than 10 times, with the majority of client opportunities now coming from Europe and North America. Eko has established a strong partner base in Europe and is currently engaged in pilots with many of the region's largest businesses. Moving forward, it plans to spend funds to continue the expansion of its European and American teams with the aim of significantly increasing the company's partner and customer base in the regions.
Eko is designed to closely resemble existing consumer chat applications, ensuring that all employees are able to quickly and easily understand and use the technology. Its cost-effective pricing structure ensures it's a viable solution for companies looking to use the tool across thousands of employees.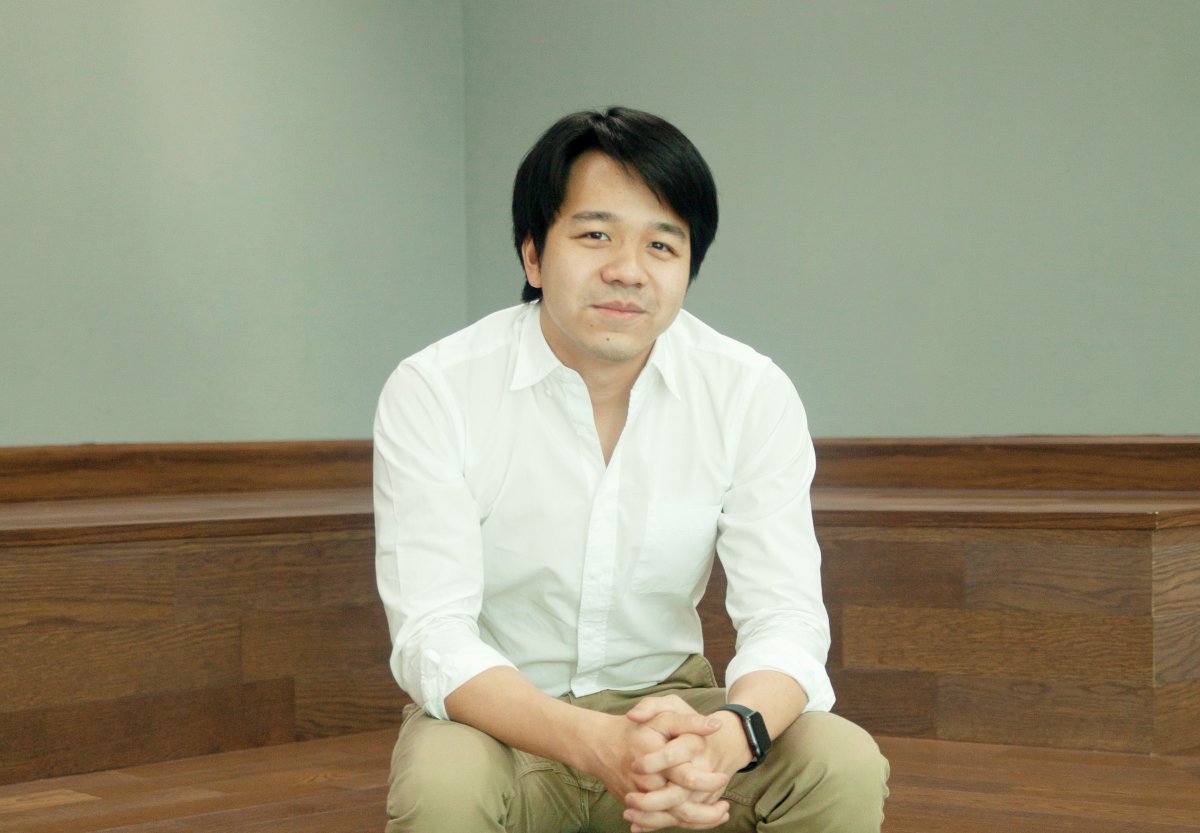 "The EU's economy is roughly seven times larger than that of Southeast Asia's, whilst the U.S. is roughly the same size as Europe. The difference in the size of the enterprise IT market is even wider as the EU and the U.S. spend heavily on software. Thus, if Eko is to achieve the necessary scale to become a serious global player in the mobile enterprise market, continued growth in these markets is critical" said Korawad Chearavanont, Eko's CEO & Founder.
Roderick Purwana, the Managing Partner at SMDV, said "Eko's communication and collaboration features fit the increasing mobility of corporate employees today.
Eko's team of over one hundred is spread out among offices in Bangkok, London, Amsterdam, Berlin, and New York. The latest round comes on top of $8.7 million previously raised, including an A round led by Gobi Ventures, a Seed round led by 500 Startups, and a strategic investment from Itochu Corporation.