Inagri's unique way of innovating how food products get to the tables of restaurants makes it the winner of the Techsauce Roadshow 2018 in Indonesia!
Without a doubt Techsauce's whirlwind journey around the globe in search for the best startups in 20 countries had to include Indonesia, the massive market that continues to draw the attention of investors.  This year Techsauce was not disappointed as we partnered with DigitaRaya, a world-class accelerator powered by Google Developers Launchpad, to find the brightest startup in Jakarta. 
This year's event held on May 19, 2018 at Rombak Event Space drew lots of startups to the stage to battle it out for the golden tickets to Techsauce Global Summit 2018. 
The winner is Inagri!
If you have been following updates on the roadshow, you will have noticed that Techsauce is not only looking at startups that can sale out, but for those who are disrupting the normal way of doing things in industries.  Inagri fits very well in one of the industries that has received a lot of attention, FoodTech/AgTech.
Since its start not too long ago in February 2018, Inagri has aimed to change the way restaurants and farmers do business in Indonesia.  It is also taking up the challenge of finding a way to make digital payments hassle free, something that has not exactly been cracked yet in Indonesia where only 36% of adults have bank accounts (World Bank). 
The young startup is a business-to-business food products supplier for restaurants.  Its website claims it can make food supplies easily accessible to restaurants.  With just a click you can order a variety of products whether it be vegetables, fruits, meats, rice, and other processed products.  Each restaurant buyer gets a customized dashboard with ease of doing invoice billing, seeing their shopping states, and get this, commodity price predictions. 
Like any online shopping site, the restaurant registers to shop, chooses the products they need, confirms method of delivery, and lastly the most important part, agrees on an easy payment method.  The products will be delivered to the given restaurant locations. 
Meet Inagri at Techsauce Global Summit 2018!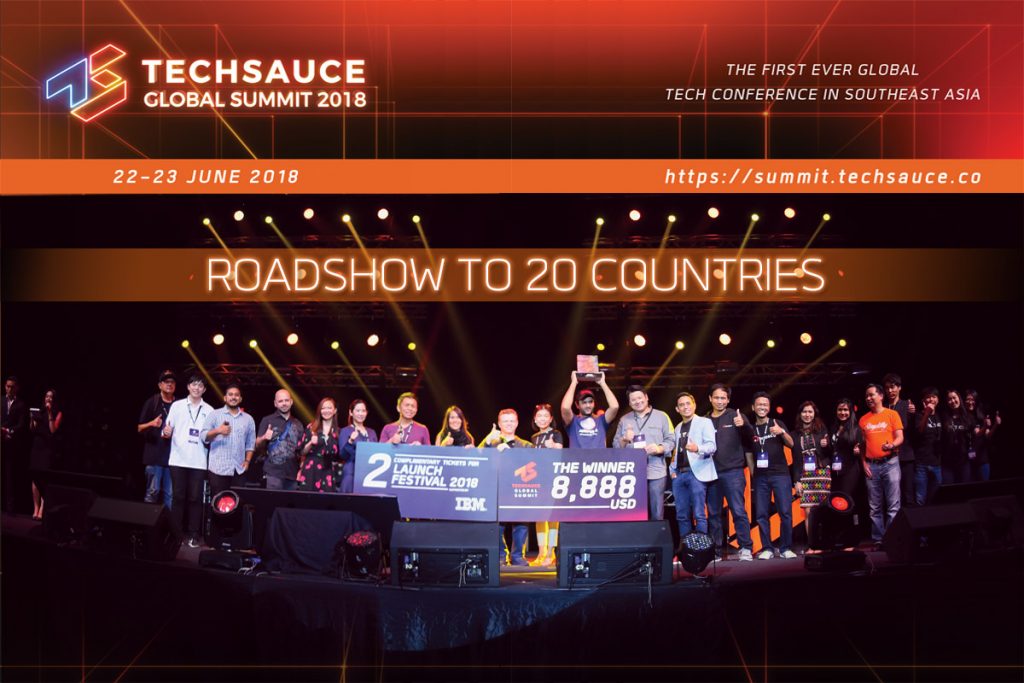 Inagri has won two round-trip air tickets and free accommodation in Bangkok for Techsauce Global Summit 2018 where they will get a chance to pitch on the main stage for the coveted prizes of either US$80,000 investment with a US$45,000-position in the MOX accelerator program or US$130,000 investment with a  US$40,000 spot in the Chinaaccelerator program!
In addition to this they will be featured on one of the main floors booths on both days so catch them while you can.
This year Techsauce is gong to be bigger than ever with 10,000 participants from 30 countries gathering at Centara Grand, Bangkok, on June 22-23, 2018! 
Meet experts in FoodTech, AgTech, and BioTech!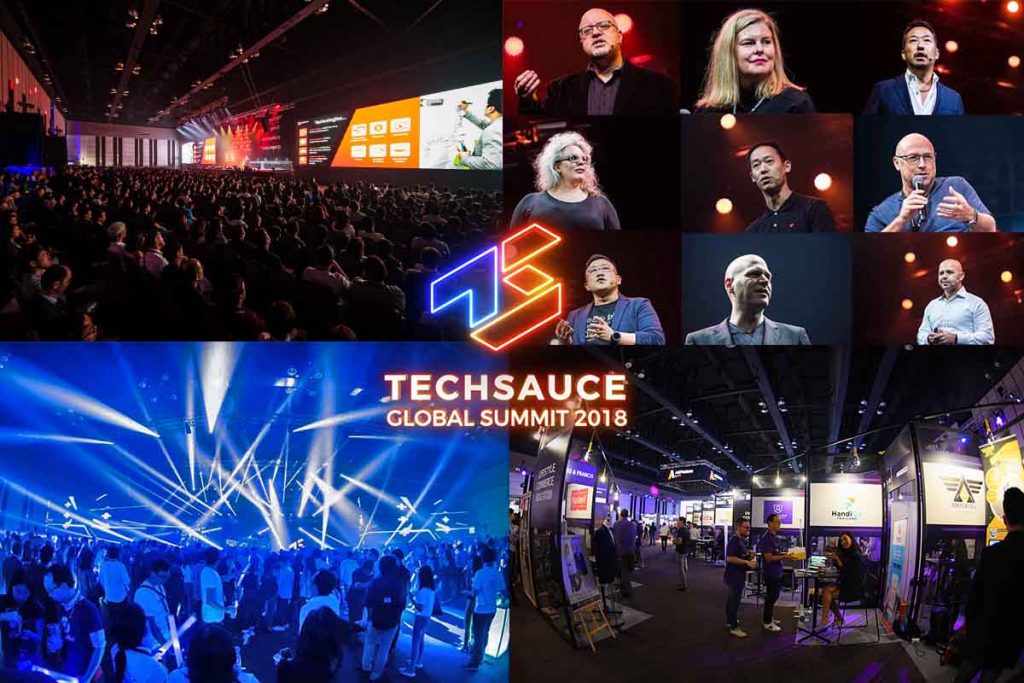 Among this year's stages, is the FAB Stage (Foodtech, AgTech, and BioTech)!  It's really hard to get together with experts in the field and its a known fact that the best place to do it is at Techsauce Global Summit!  Be inspired by the innovations that is progressing in the fields of food, agriculture, and bio technology!  Whether you are curious about the field or want to be a successful startup, we welcome you all!  Progress is only made by sharing ideas and helping each other!
Join us! Click on the following links for more information!
Main Techsauce page: https://summit.techsauce.co/
For startups: http://summit.techsauce.co/startup/
For corporates: http://summit.techsauce.co/corporate/index-th.php