The GOBI CORE PHILIPPINES FUND (hereafter referred to as "the Fund"), announced today that it has invested in Philippine companies MariaHealth and Edukasyon.ph. The Fund is a joint venture between Gobi Partners and Core Capital. These deals are the first investments by Gobi in the Philippine market.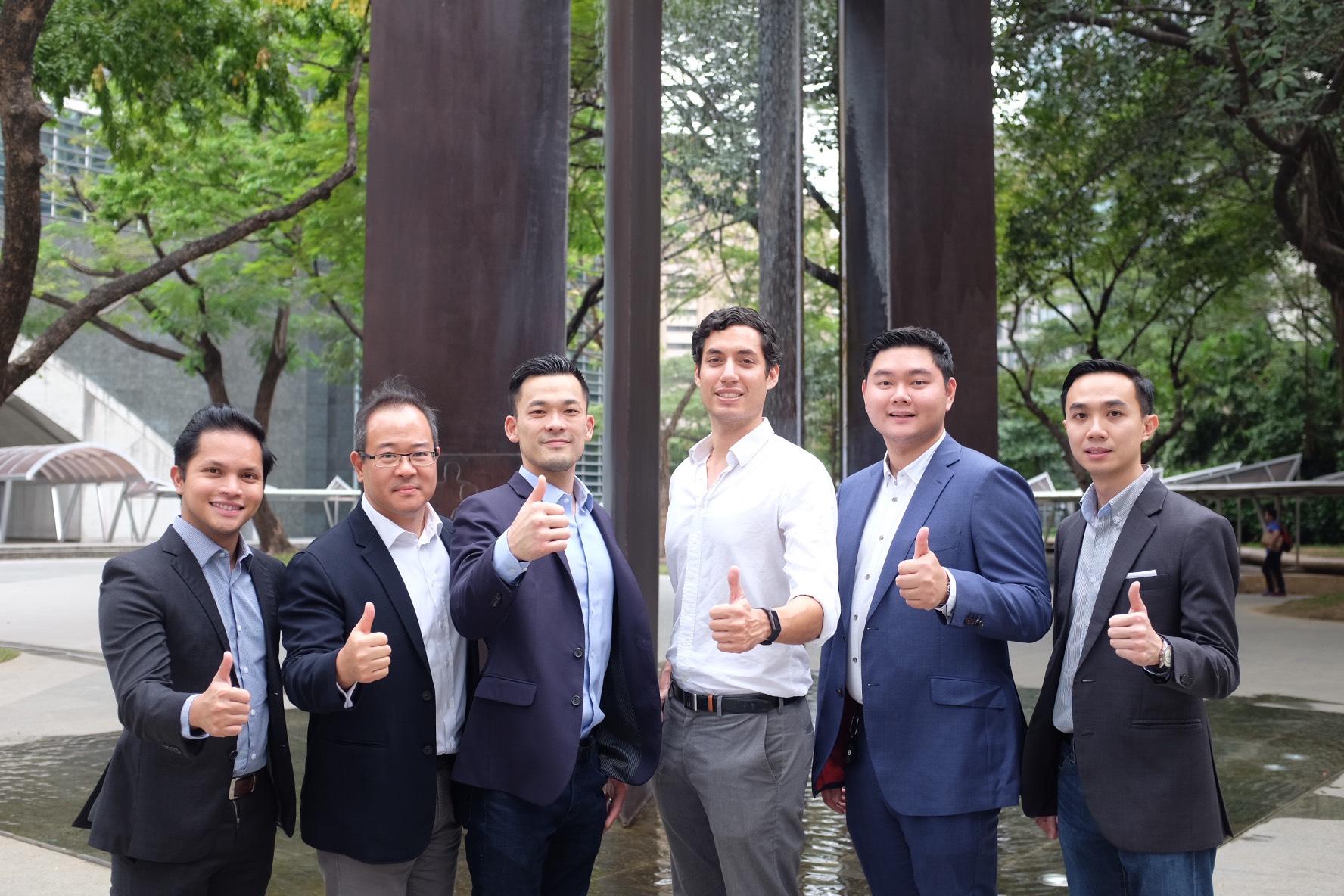 Launched in October 2018, the Fund offers Philippine startups regionwide expertise and a network that will help them expand to other Asian markets. Ken Ngo, Managing Partner of Core Capital said, "We're looking to invest not only in founders who we believe in, but also in companies that are doing something relevant to address the biggest needs of our fellow Filipinos."
In addition to providing crucial seed capital to startups, the Fund also aims to provide a boost to the Philippine entrepreneurial scene.
Thomas G. Tsao, Founding Partner of Gobi Partners, commented on the investments saying, "With a population of 120 million, the Philippines is the second largest country in ASEAN, but has been overlooked by venture capitalists. We think that's about to change, and we're thrilled that we can get in on the ground floor of the digital transformation that is sweeping across the Philippines."
Founded in 2016, MariaHealth is the brainchild of Vincent Lau and Anna Yu, who, after visiting the Philippines, realized how difficult and inefficient it was for Filipinos to get health insurance. Health insurance has in fact become an expensive critical problem in the country, with eight of 10 Filipinos being reported as never having any medical check-ups in their lifetime; there is also limited access to traditional intermediaries for people.
With this funding, MariaHealth is looking to tackle these issues by expanding its online one-stop health platform, with the end goal being to provide simple and easily accessible healthcare to every Filipino.
In the education sector, Edukasyon.ph has the aim of empowering 10 M annual student visitors to make better informed choices for their education, career, and life. The company was founded in 2013 by Henry Muñoz after he saw the poor life outcomes of Filipino youth, despite them having spent billions on education.
To date, Edukasyon.ph has been solving the gaps between education and employment among the next generation through their educational online platform.
Speaking on the investment by Gobi-Core, Henry said, "We are excited to be partnering with Gobi-Core and leveraging on their experience and network in the Asia-Pacific region, as well as their Philippine-specific expertise. This funding will prove invaluable as we continue to expand our product offerings, and strive to grow our reach nationwide."
Core Capital Partner, Jason Gaisano, further expounded on how these investments into MariaHealth and Edukasyon.ph will bring outside interest to the Philippine startup ecosystem, which is also in line with Gobi-Core's mission to expose Philippine-based startups to more global markets. "We will continue to provide exposure and networking for the next wave of companies, and are eager to make the next batch of investments through this Fund."