Techsauce Global Summit 2018 has officially started and it is packed as over 250 speakers from all over the world step onto the stage to share knowledge and stir up innovation!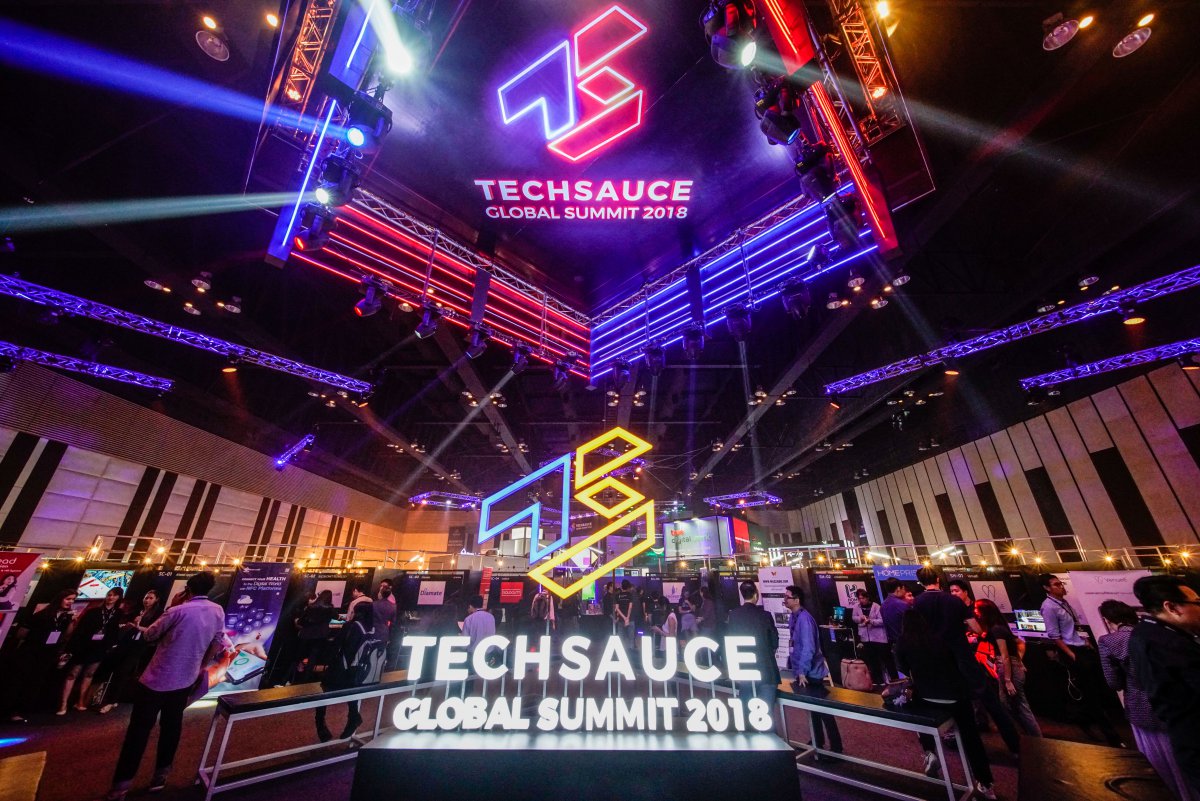 Techsauce Global Summit 2018 is finally here and it has delivered!  It is the biggest gathering of international tech know-how in Southeast Asia.  Crowds of techsauce enthusiasts crowded Centara Grand at Central World since 7 am, ready to get their spots in the exhibition hall.
Techsauce Global Summit 2018 was officially launched at 9:30 am at the main stage with full on neon lights and sounds highlighting the Techsauce logo.
Before initiating the various sessions headed by various speakers this year, Techsauce partnered with Techstars, a global accelerator, to create a bigger network of various industries from Thailand and around the world to support and exchange trends and knowledge.  Big players in the network include:
Siri Ventures
True Digital Park
PTT
AIS
LINE Thailand
Dtac Accelerate
Digital Ventures, Siam Commercial Bank
Muang Thai Life Assurance
AddVentures by SCG
Thailand Convention and Exhibition Bureau (TCEB)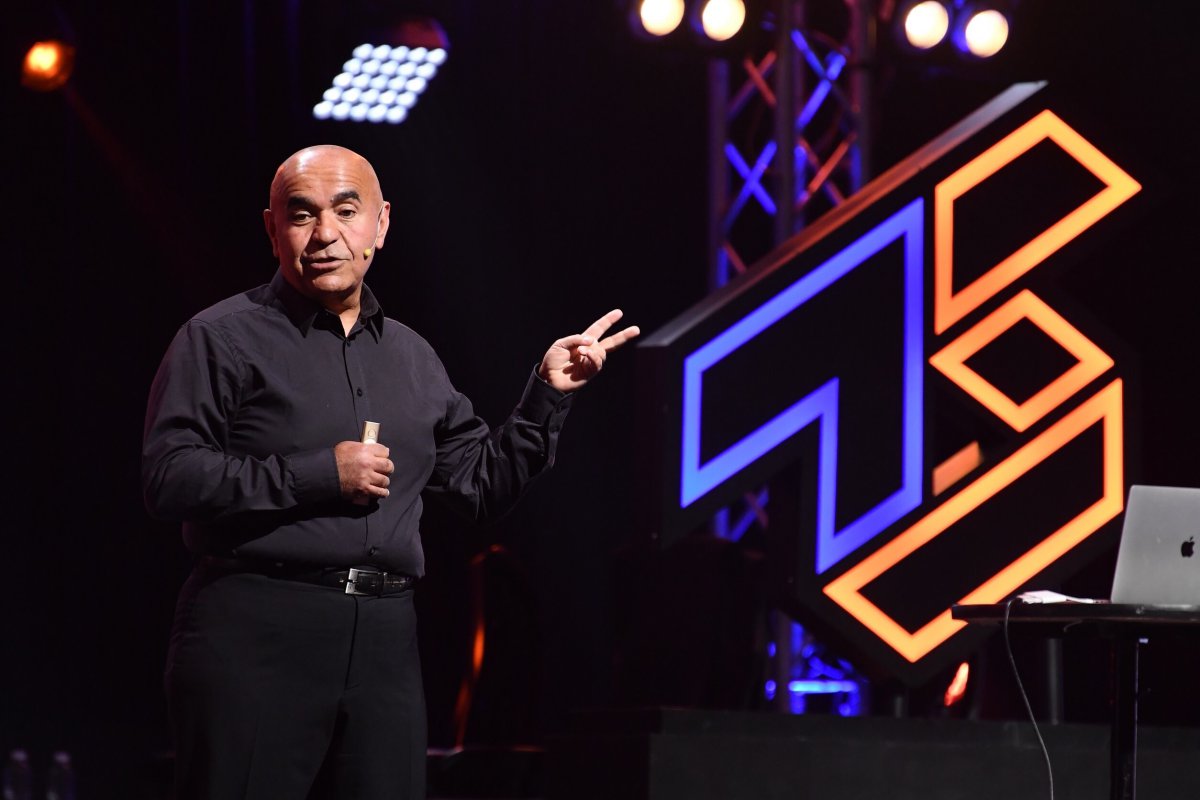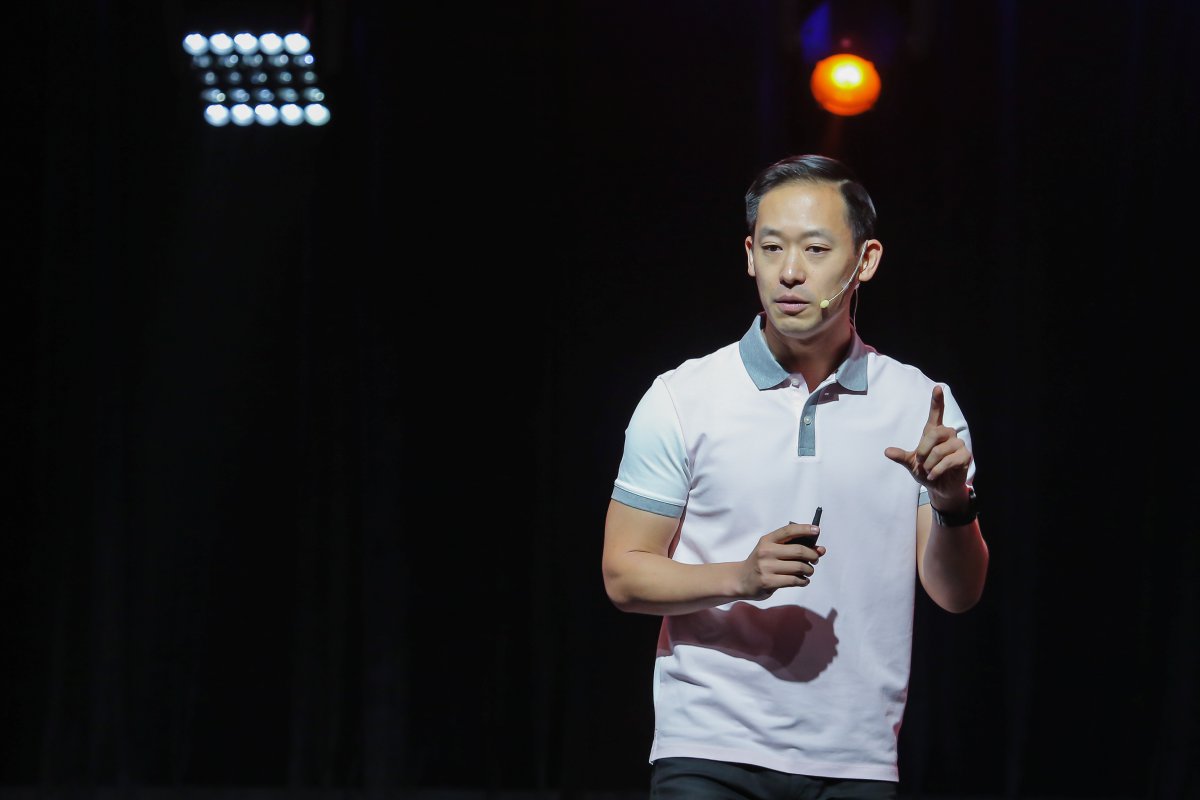 Hot topics in the morning session included "iTechpreneurship: Creating Chaos to Avoid Chaos" by Kamran Elahian, the founder of Global Innovation Catalyst and "Designing for Kindness: How Japanese Culture Can Inspire the Next Generation of Technology" by Mike Peng, the managing director of IDEO Tokyo.  It was full house for both speakers.
Techsauce also awarded the grand prize of "The Sauciest Company of 2017" to LINE Thailand.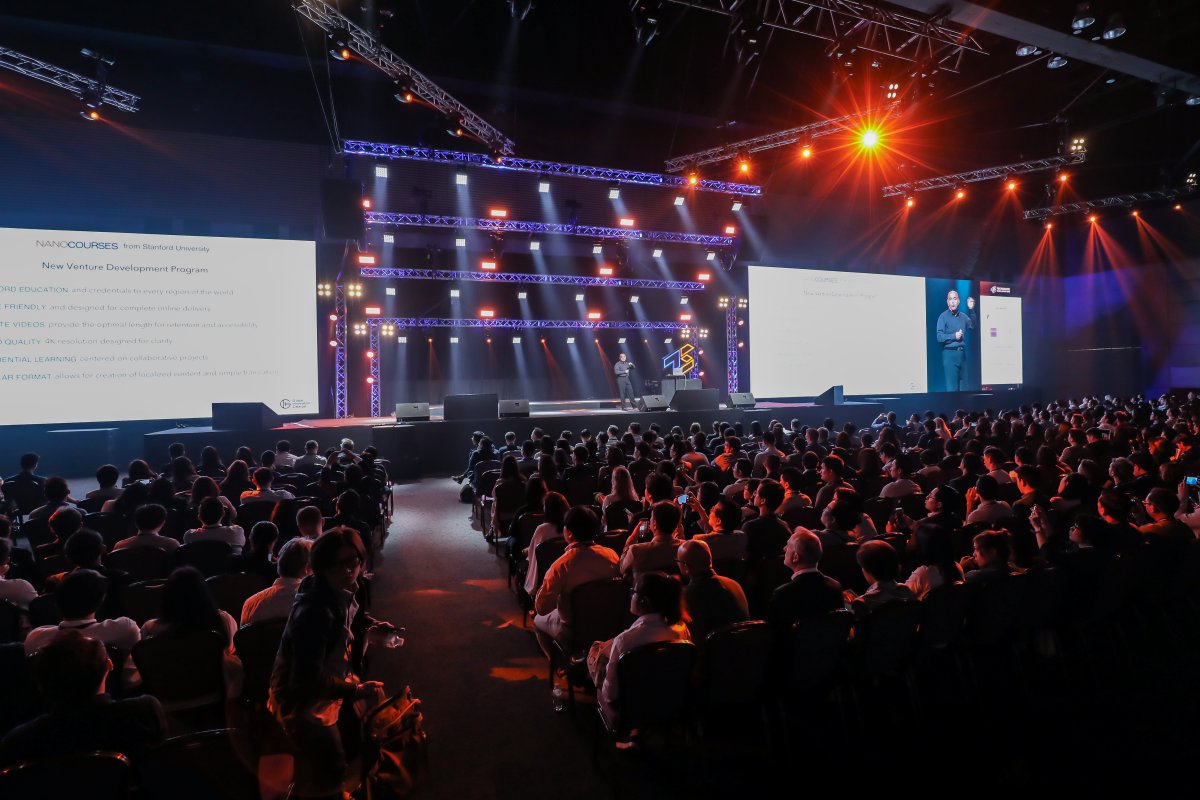 Hot speakers on the main stage in the afternoon that drew much interest were Neal Cross CIO from DBS Bank, Oriol Pujoldevall, the head of Business Development of Energy Web Foundation, and Robbie Antonio, the CEO of Revolution Precrafted.
Other than this, there were also 5 smaller stages that were crowded.  They were Startup, HealthTech, FAB (Food Agriculture BioTech), Heading to the Future, DeepTech & Tech Showcase and Energy/CleanTech.  You could say everyone was indeed satisfied :)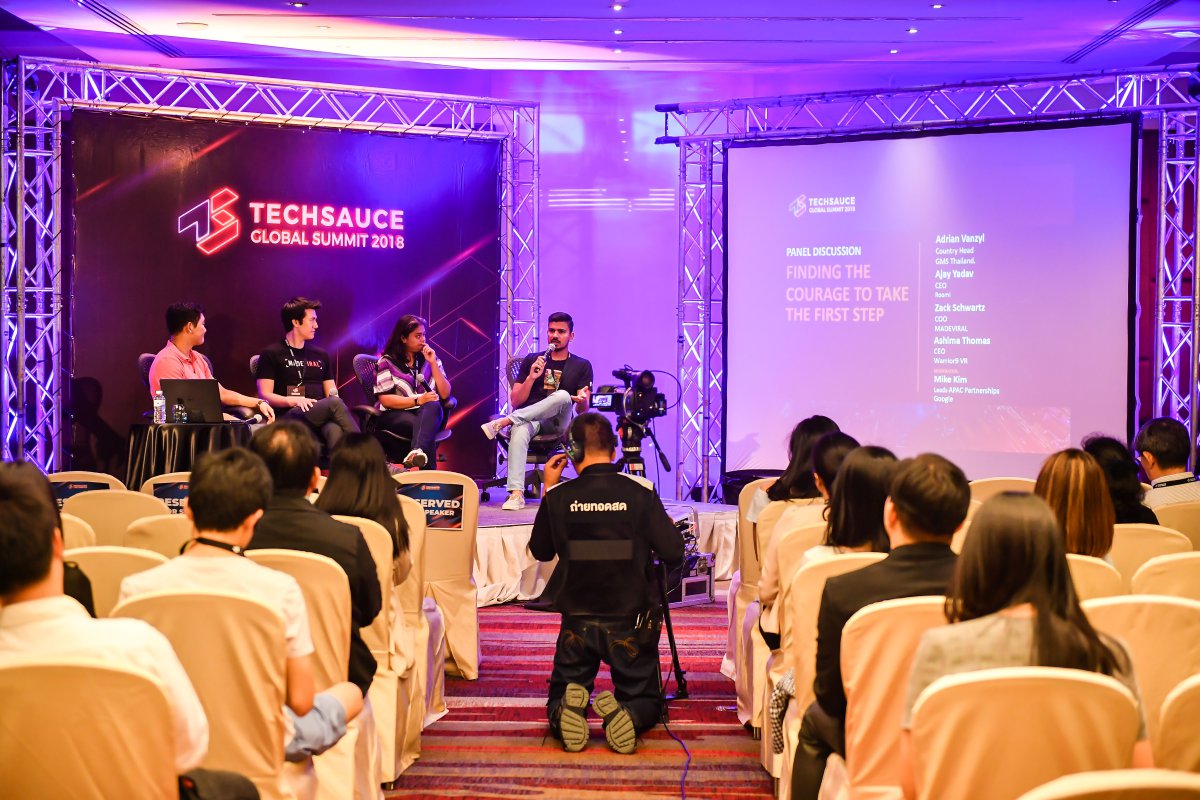 To satisfy those who could not make it today, Techsauce live streamed selected sessions on our Techsauce Global Facebook page.  The topics were "Heading to the Future" and "Startup".
Throughout the event you are bound to meet startups at all stages from Thailand and overseas, an environment prime for creating connections and business matching between investors, startups, and organizations.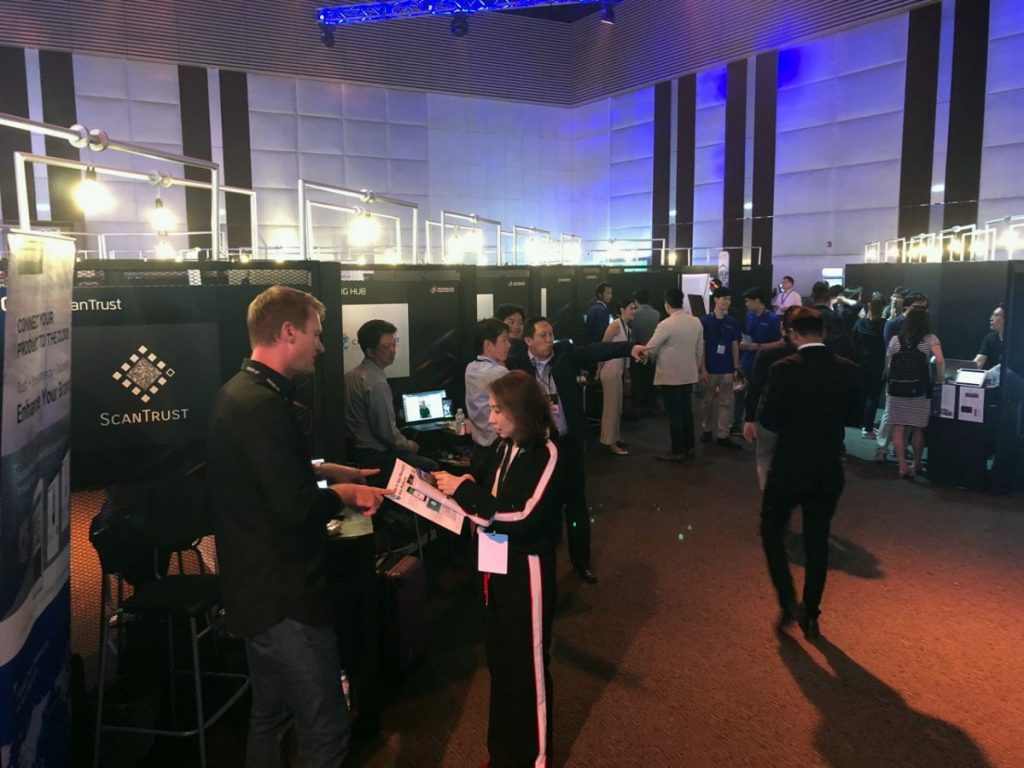 Other than the stages Techsauce expanded the summit to have even more workshops this year with 3 main rooms featuring 20 classes for all participants to get real training and knowledge.
This year we had a bonus session on the main stage with an Oxford style debate over the topic: "Deep Tech Investment: Do the Rewards Outweigh the Risk?" chaired by Champ Suthipongchai (Creative Venture).  On the proposition side was Paul Ark (DIgital Ventures) and Norases Vesdapunt (RobinHood) while the Esther Loewy and Khailee Ng (500 startups) led the opposition team.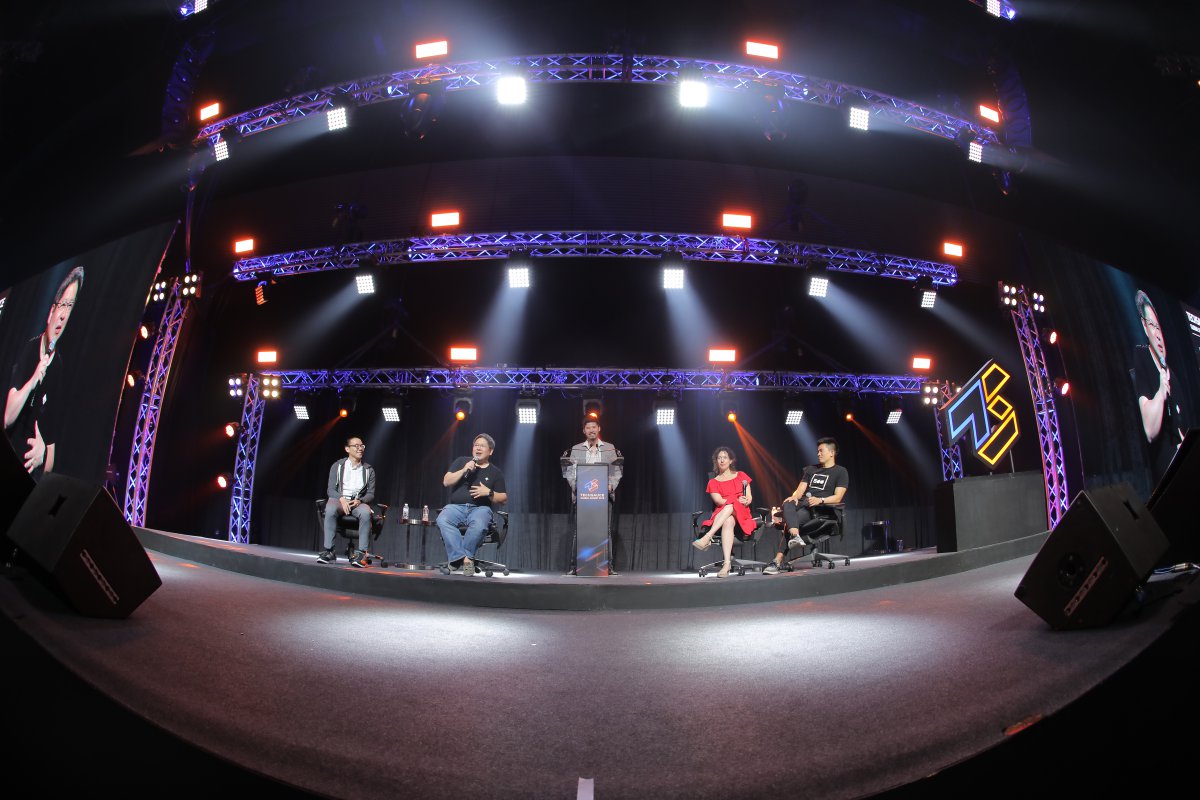 There are more activities that can't be missed tomorrow!  Techsauce will hold the final round of the Startup Pitching competition for the 20 international roadshow winners selected from around the world.  Let's not forget about the After Party that is going to be bigger than ever! If you missed out on today, make sure you join us tomorrow at Techsauce Global Summit 2018!