The 2018 TechSauce Global Summit has come to an end! With an unprecedented showing of over 10,000 attendees, 250 knowledgeable speakers, engaged partners, promising startups, international media, a worthy competition, and tech investors from all over the world, this year event was the biggest and best ever. Here we've put together some of the highlights from the second day of the Sexiest Tech Conference in South East Asia!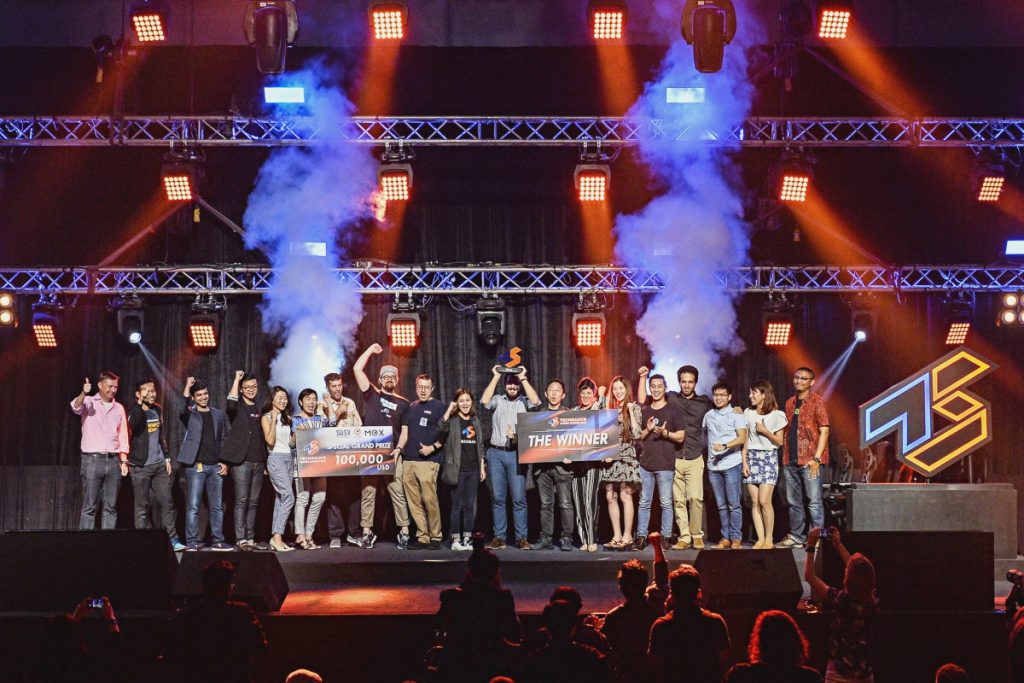 To welcome over 10,000 attendees, we started the second day off with an epic show from One Championship, which adds great excitement to the event, then lead to the next sessions with a diverse collection of experience in all aspects of business.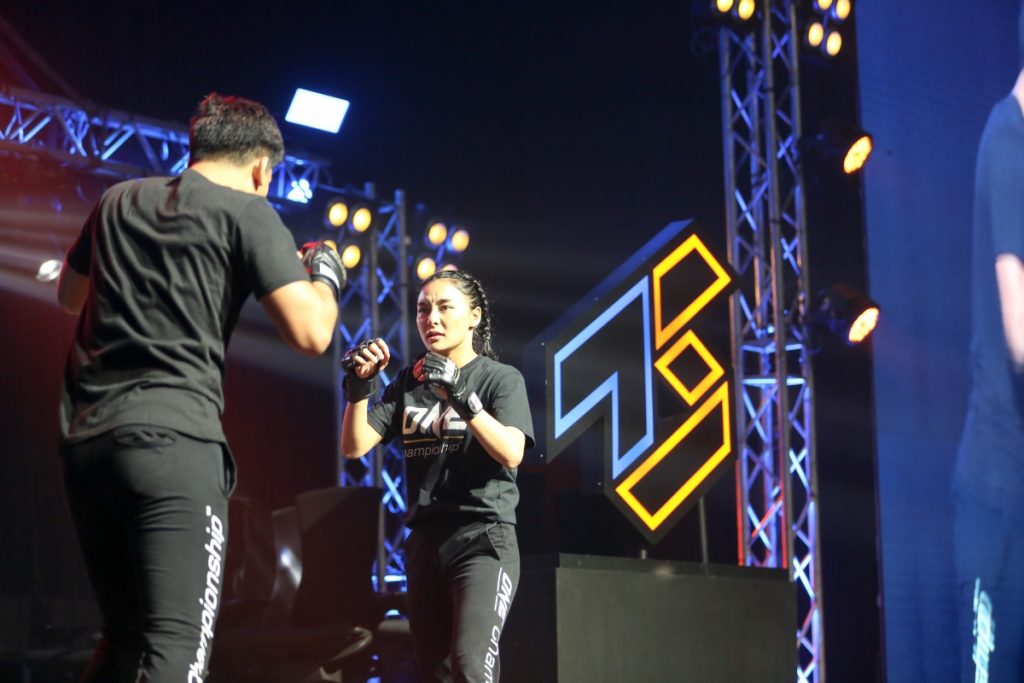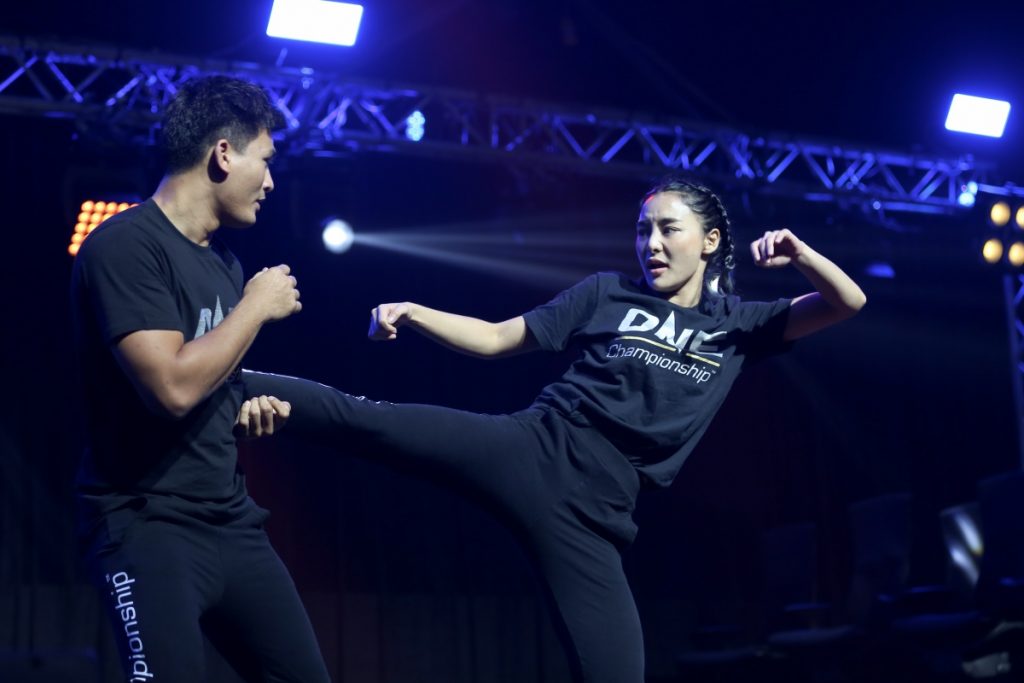 This year's send-off was quite a success with lots of interesting sessions around the day, the speakers included CEO of Techstars David Brown, Joseph Lubin Founder of Etherium, David Galipeau Chief Impact Officer of UNDP, and CEO of IKIGAI Shannon Kalayanamitr. Here are a few great talks from this summit:
Our highlight session on the main stage starting with the Chief Impact Office of UNDP David Galipeau on "How Emerging Technology Will Impact Humanity and as a Human, What is Your Role".
The event also gained interest from attendee were the keynote by Former Prime Minister of Estonia Taavi Rõivas on "Estonia: The Emerging Digital Nation". He shared the Estonian story that has been an "incubator" of an advanced digital identity system for rest of the world. The next session is the Impact of Advancing Technology on the Labour Market by Peng T. Ong and Neal Cross discuss how can blue collar workers better prep themselves for the eminent arrival of automated machinery.
To elevate tech ecosystem to the next level, another key highlight is from David Brown, co-CEO of Techstars on "Creating the Worldwide Network for Entrepreneurs", the future of Blockchain and Cryptocurrency from Joseph Lubin Founder of Etherium, and ended with the fireside chat between David Galipeau and Shannon Kalayanamitr, CEO of IKIGAI Group discuss what needs to be done to monetised business without losing the human element.
Our vertical stages were also gained heavy interest from attendees which are AR/VR Showcase, Fintech Stage, VC Stage, AI-Data Stage, Living Tech Stage and Blockchain/Cryptocurrency Stage. For those who couldn't make it, Techsauce also live steamed our selected stage on Finch Stage Stage, AI-Data Stage, and Living Tech Stage.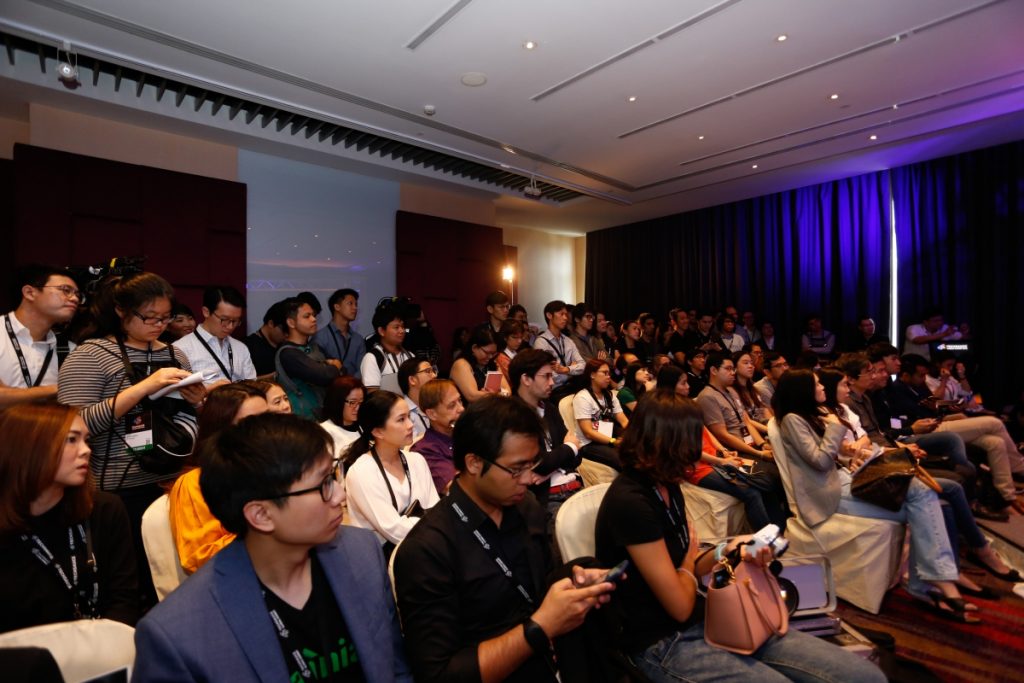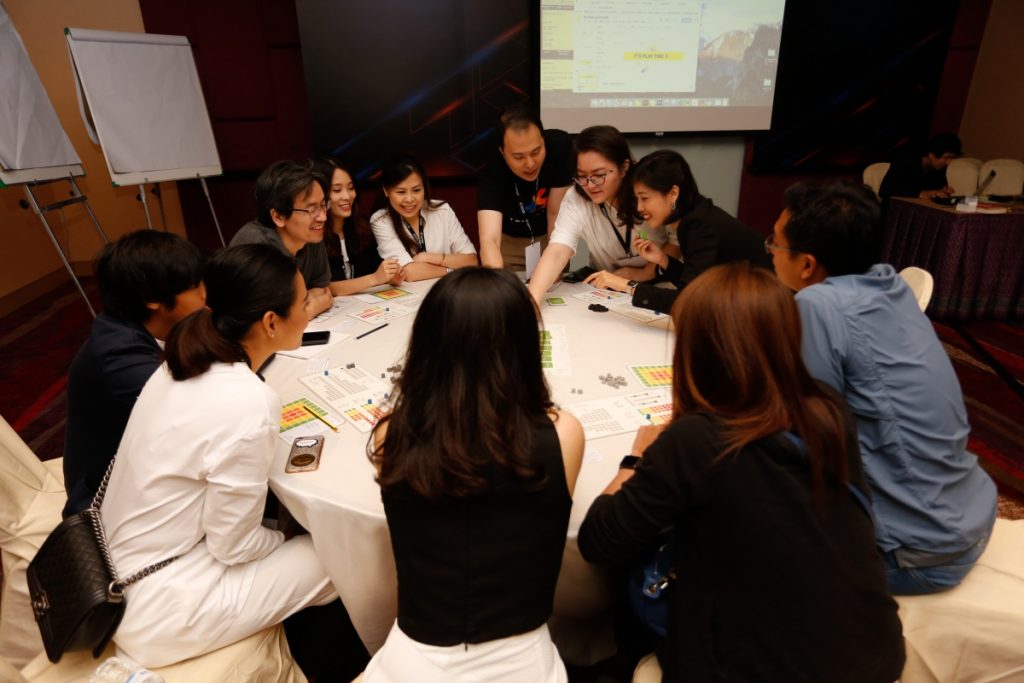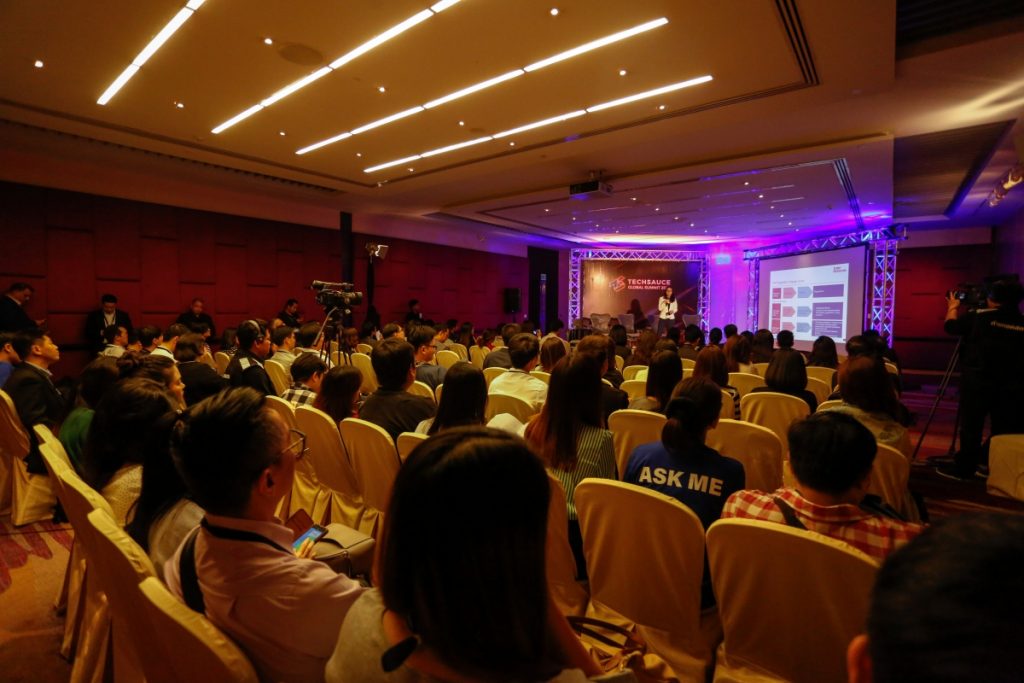 \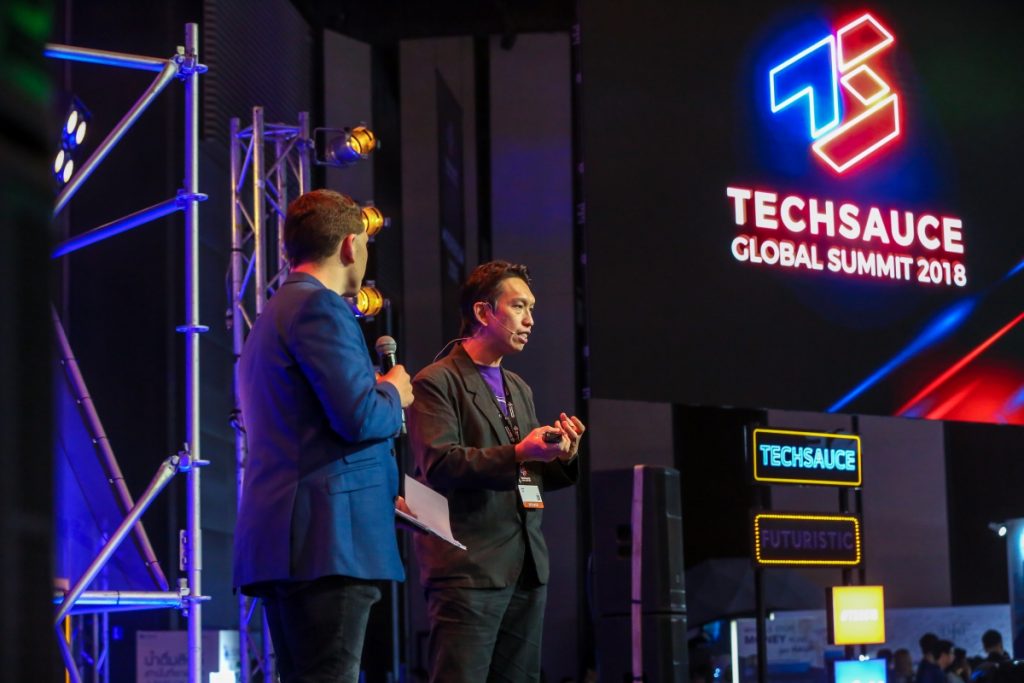 Apart from the activities on stage, Techsauce and Digital Economy Promotion Agency (DEPA) also formed a partnership to launch accelerator program. Coming soon with more details.
Another key highlight was the Final Round Pitching. Over the last 5 months, the 10 startups culminate onstage as they share their business with the world and answer the judges' questions about the viability of their businesses. The winner is SzeleSTIM from Austria which received up to $80,000 investment with a spot worth $45,000 in MOX accelerator program or $130,000 investment with a spot worth $40,000 in Chinaccelerator Program. And Miro from Hong Kon won the special grand prize of $100,000 for this category, sponsored by SOSV.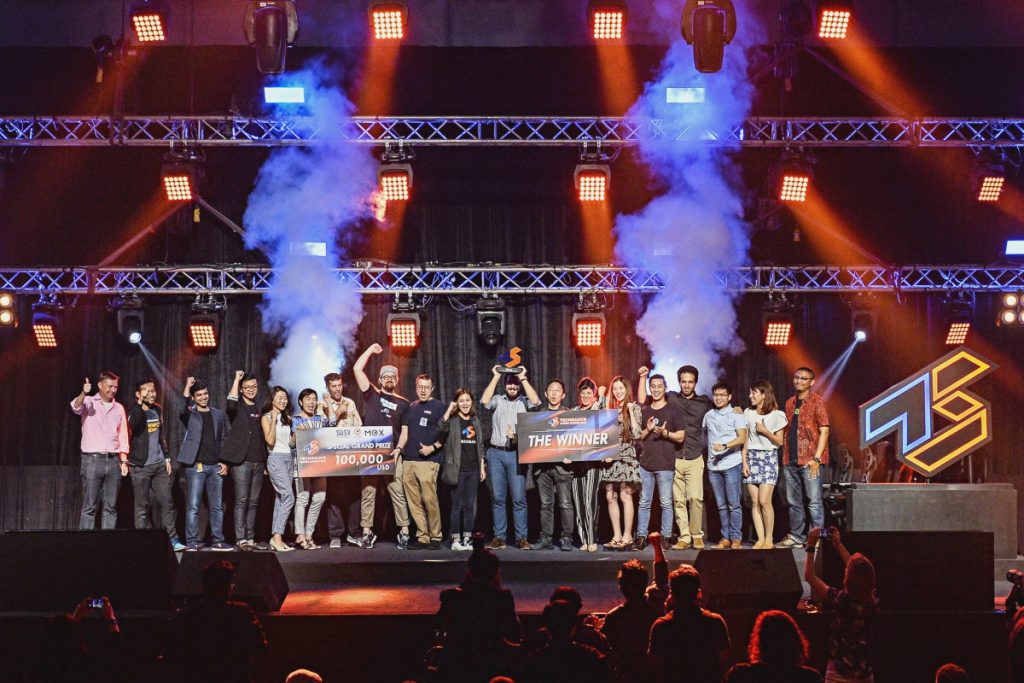 Techsauce Global Summit is a huge meeting place for tech enthusiast across the globe. We also have an open space for creating connections and business matching between investors, startups, and organizations which connected over 900 groups during day two.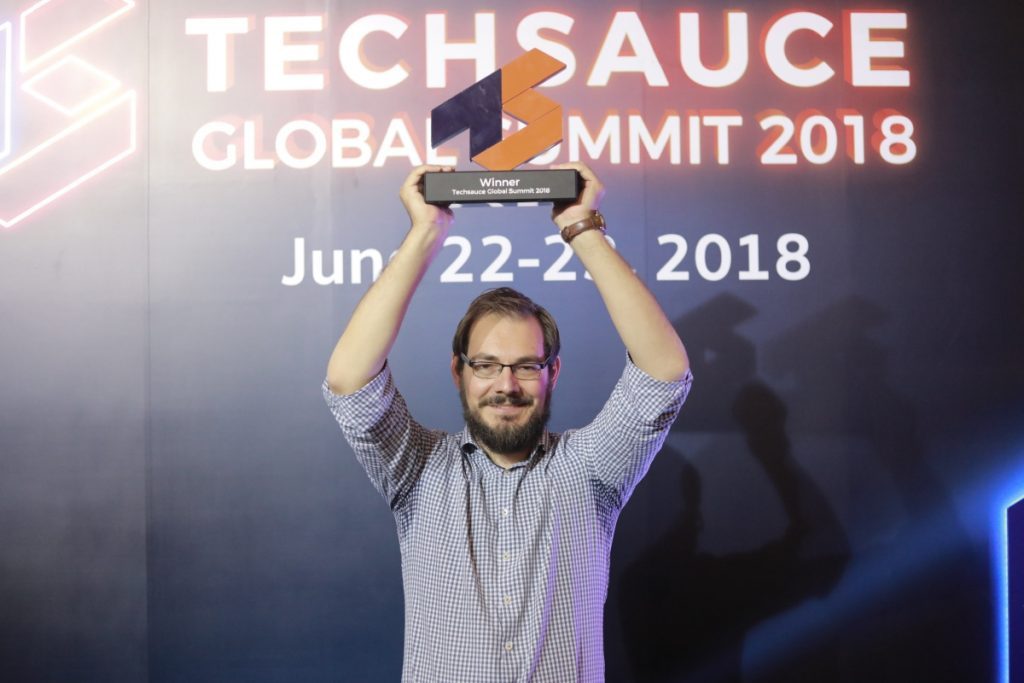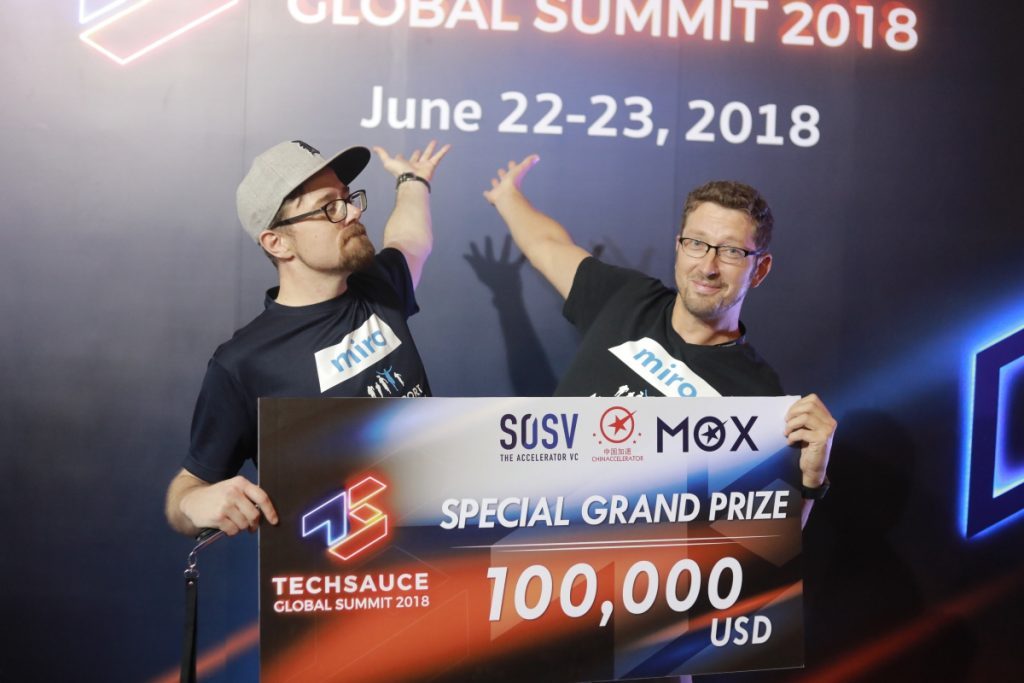 The summit would not be complete without a night to remember at the main stage.  The attendees gathered together for a celebration and the event had officially ended.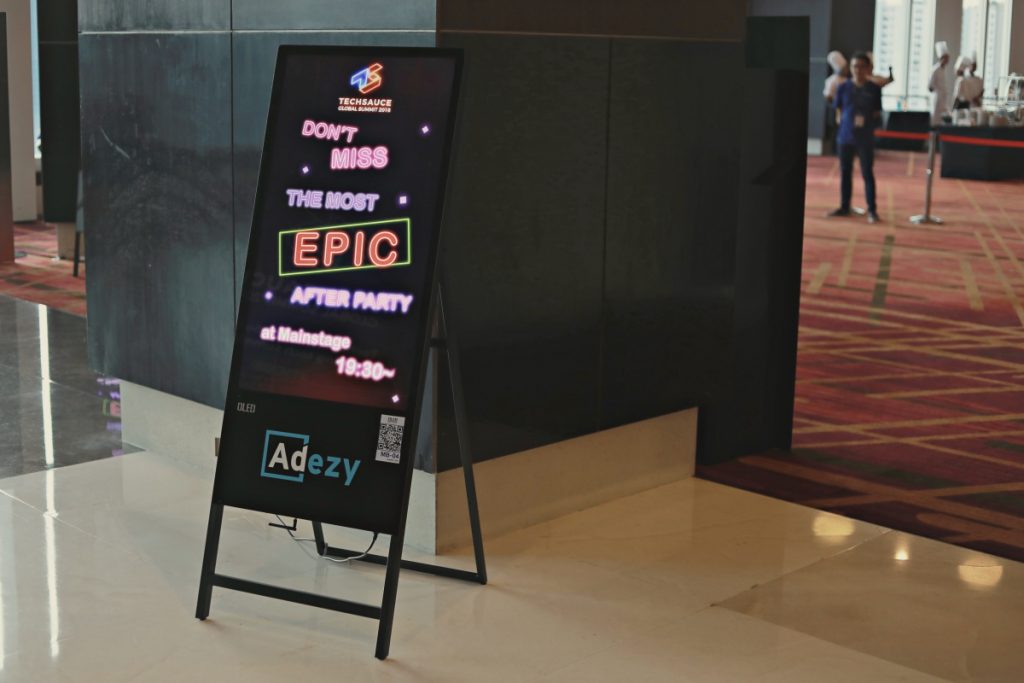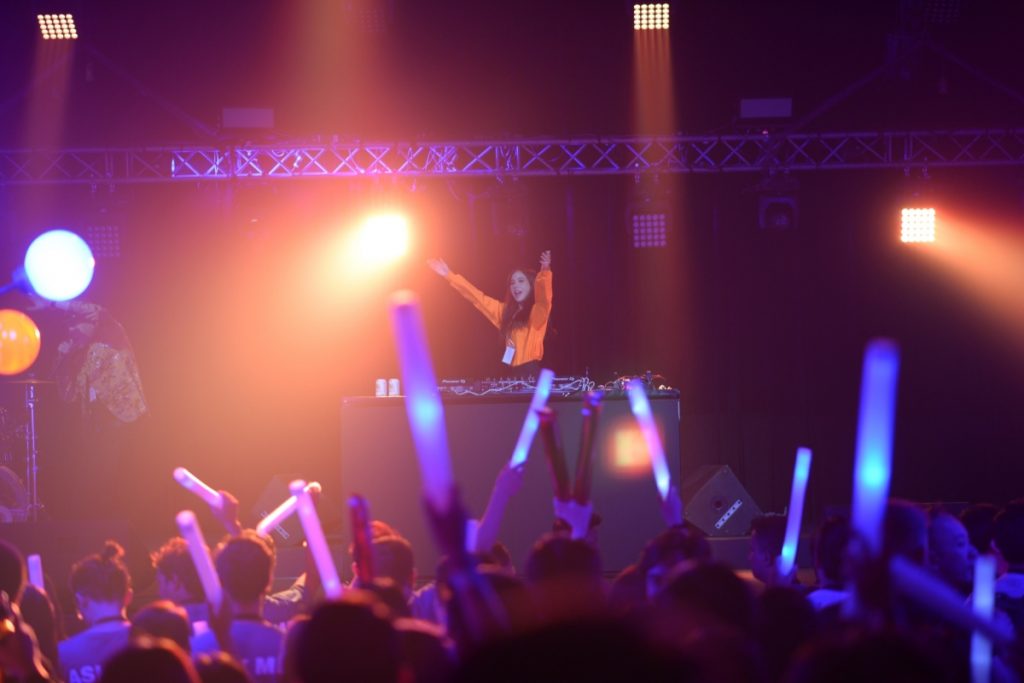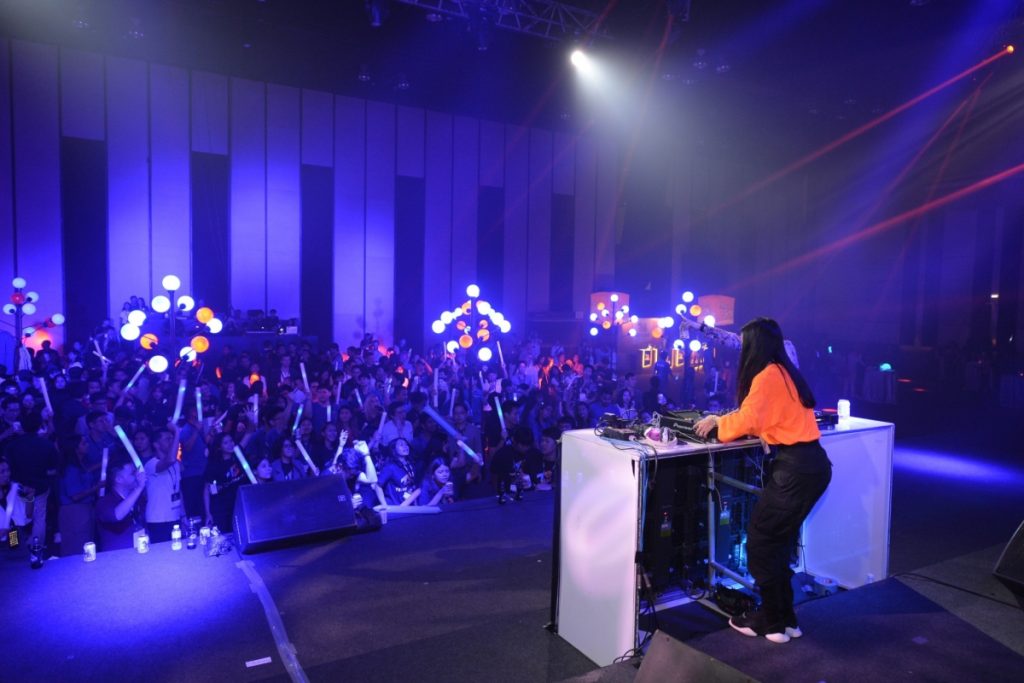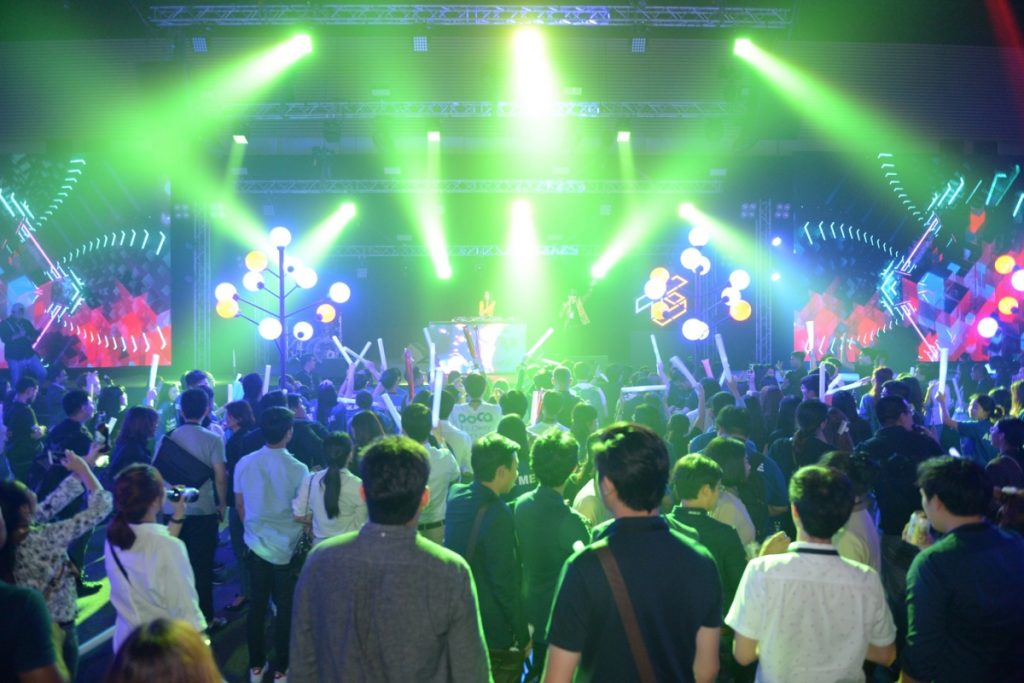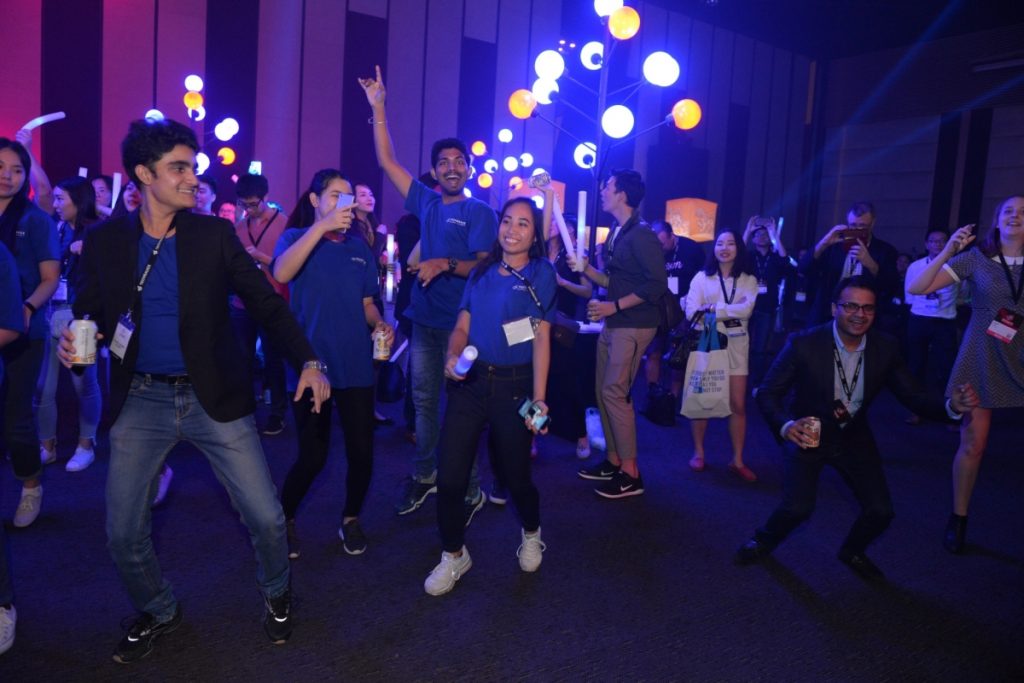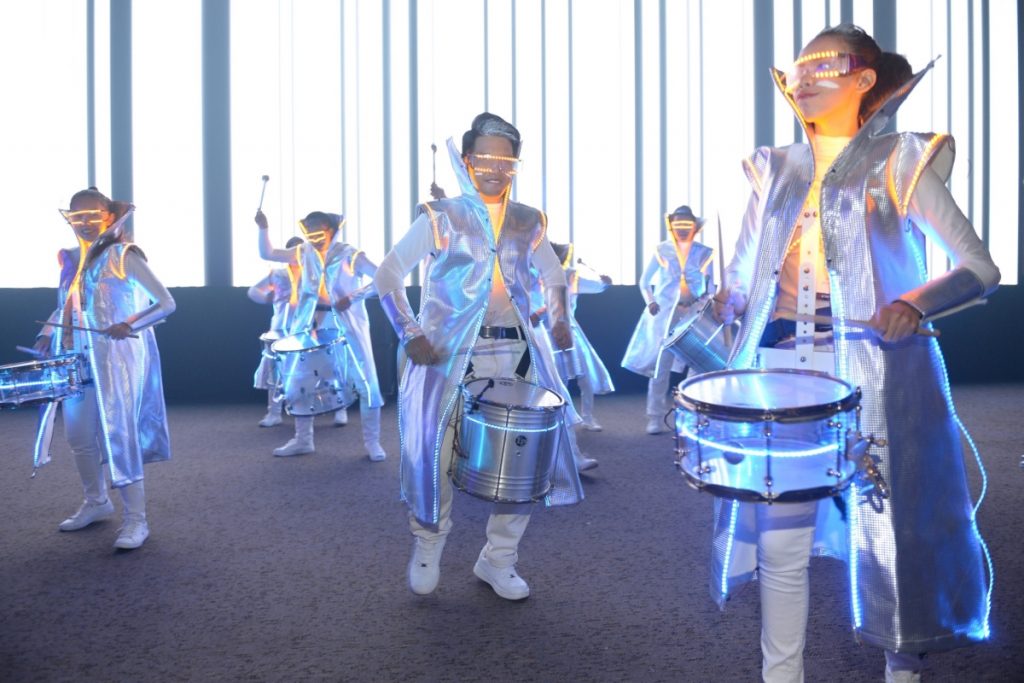 And that's a wrap! The #TSGS18 is over and with it this whole amazing experience. We are incredibly thankful to everyone who has helped make this year's event successful.
See you at the next Techsauce Global Summit 2019 event!