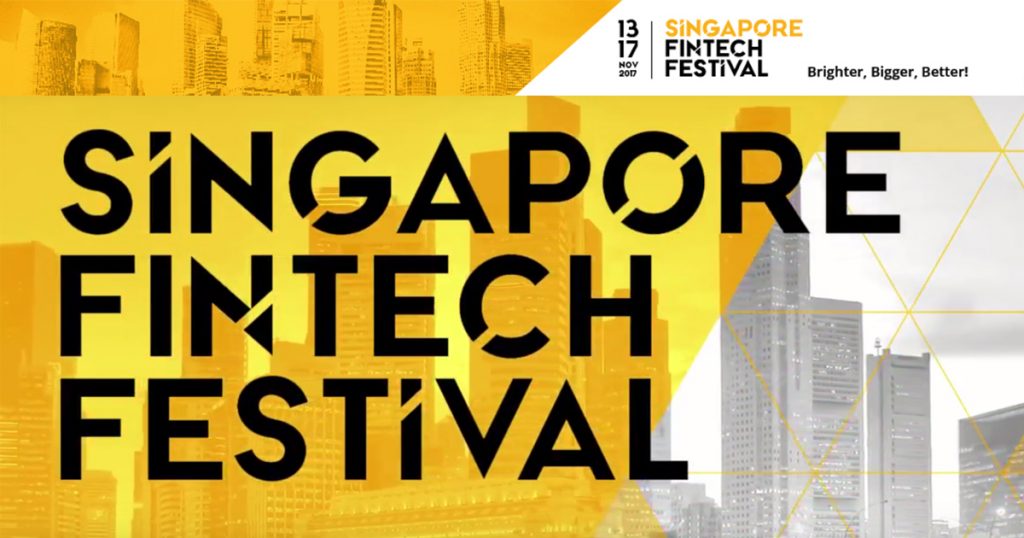 The Monetary Authority of Singapore (MAS) in partnership with The Association of Banks in Singapore (ABS) and in collaboration with SingEx will organize Singapore Fintech Festival from the 13th-17th of November 2017 after the week-long festival successfully drew more than 13,000 participants from 60 countries last year.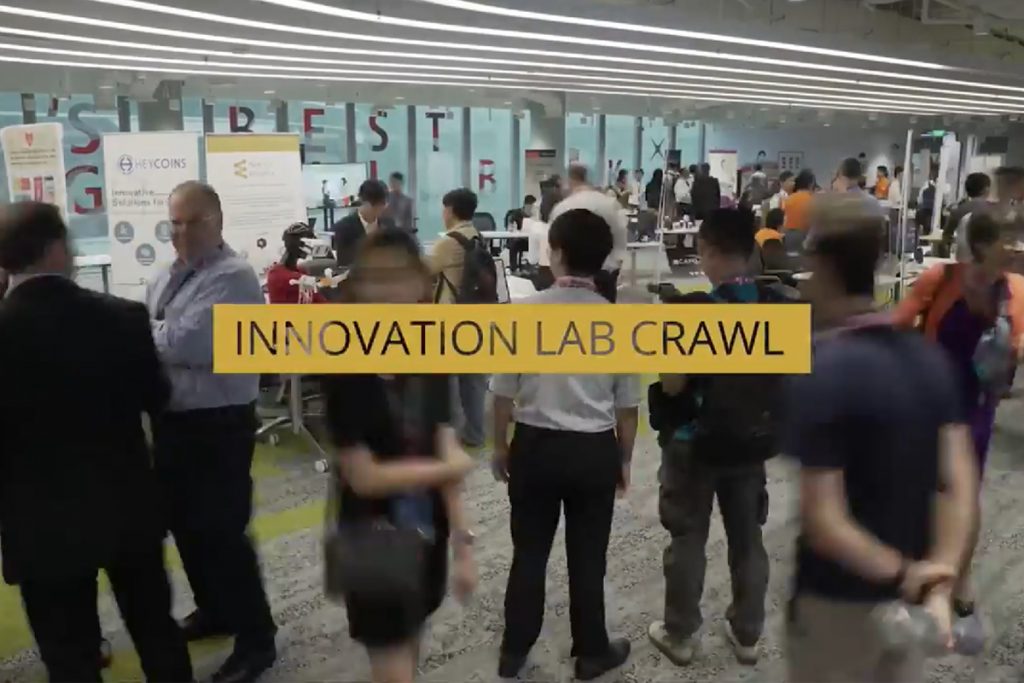 One of this year's highlights is The Innovation Lab Crawl. MAS will be kicking off the lab crawl at Visa Innovation Centre on the 13th of November 2017 at 9am and after the opening from 10am onwards, there will be over 20 labs across Singapore that will open their labs, where new products and solutions can be tested. The Lab Crawl offers a good opportunity for participants to network with start-ups and key innovation executives.
Plan your route and visit as many labs as you can to experience what all these innovation labs have to offer. Don't miss the demos, tours, and exhibitions that all these labs have prepared for you . Besides, this is a great opportunity for you to network and get to know more about the up and coming innovative FinTech solutions.
Innovation Lab Crawl 2017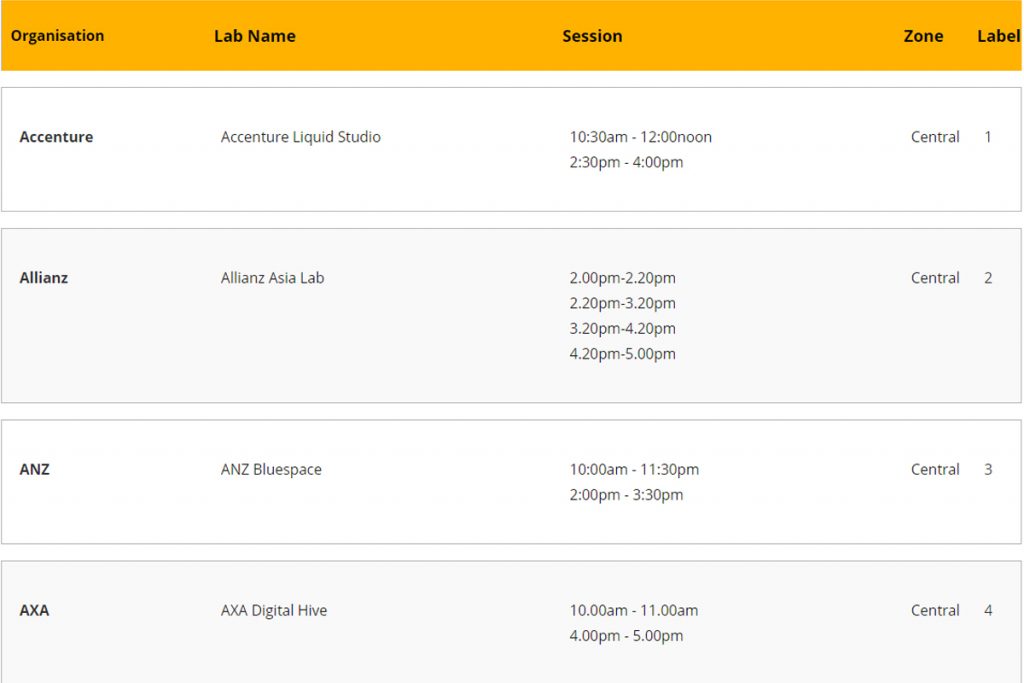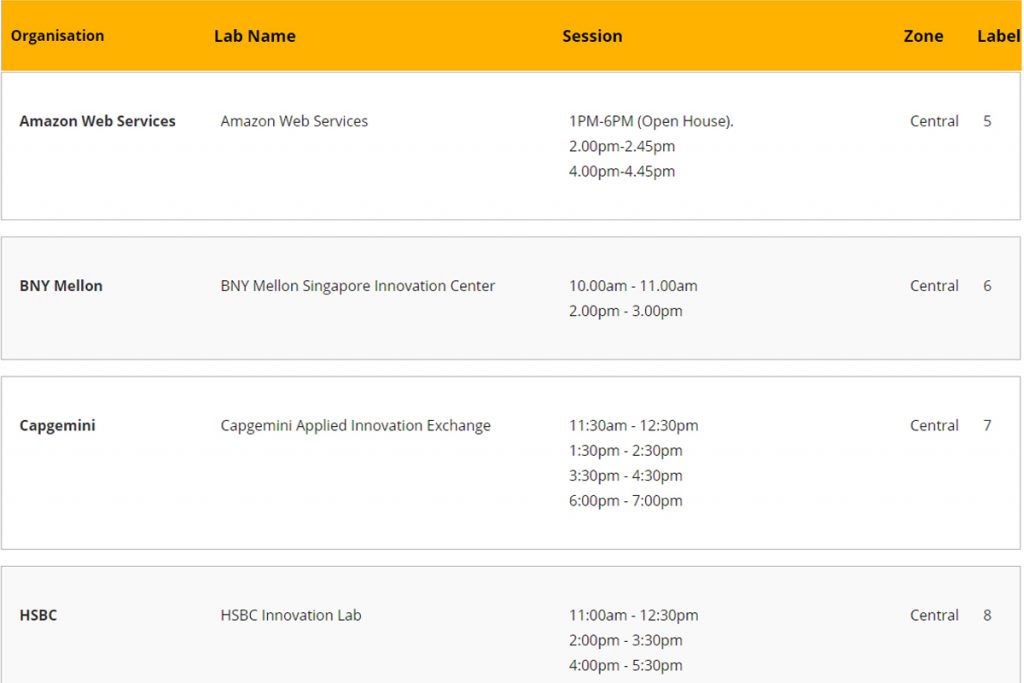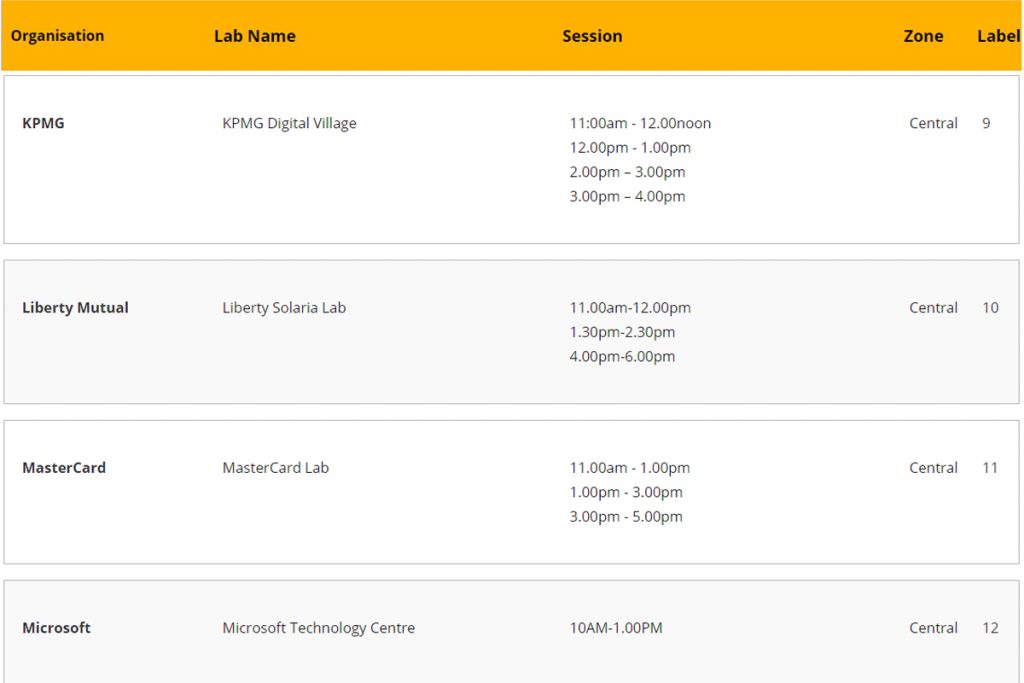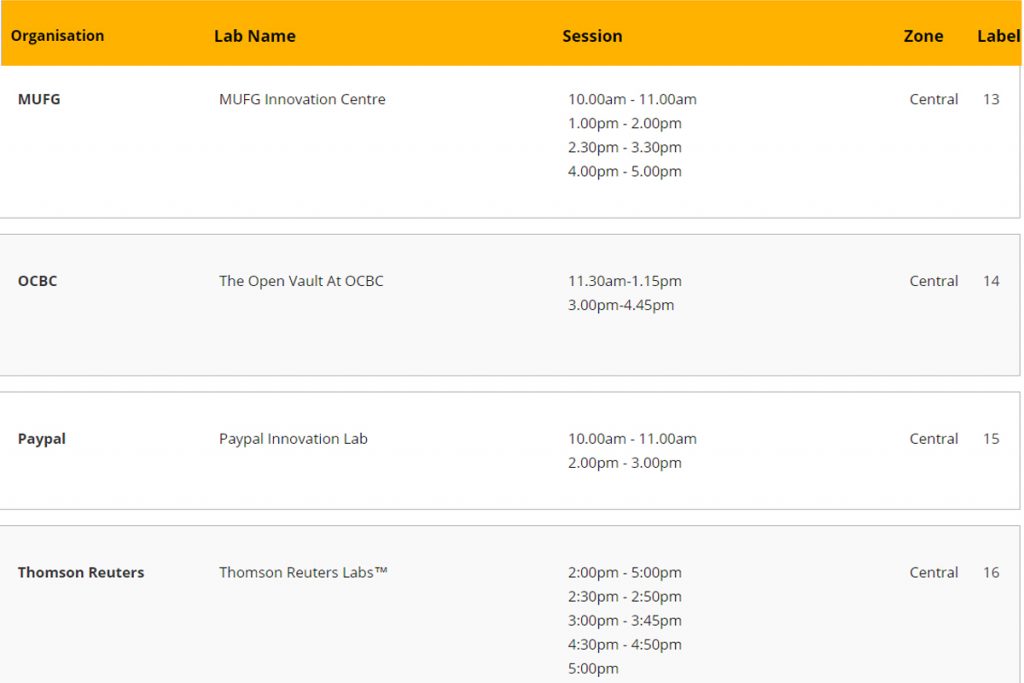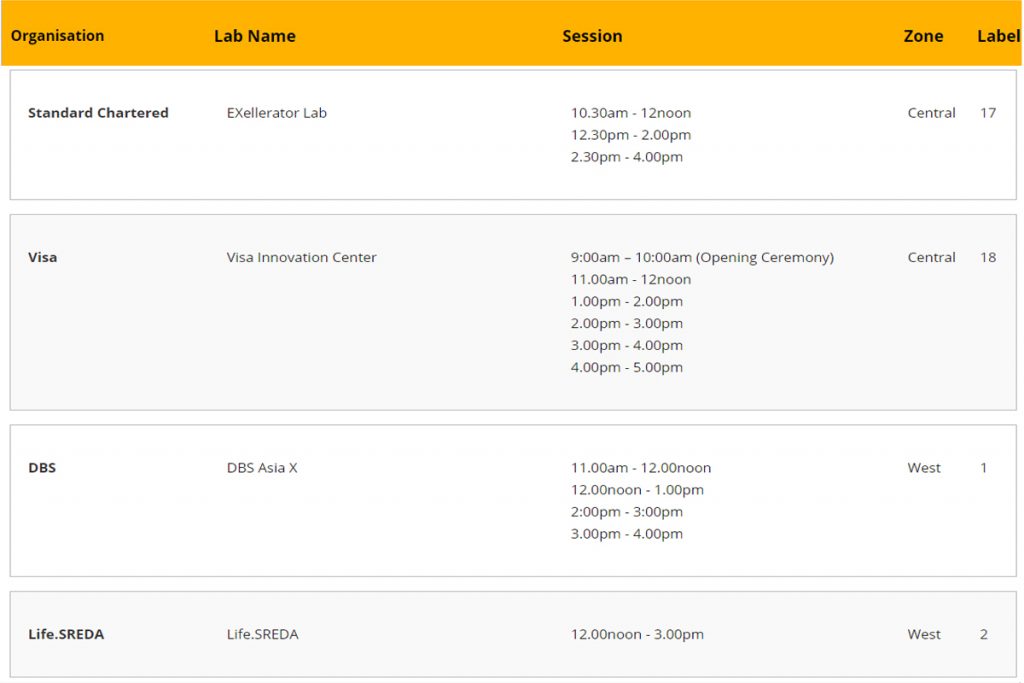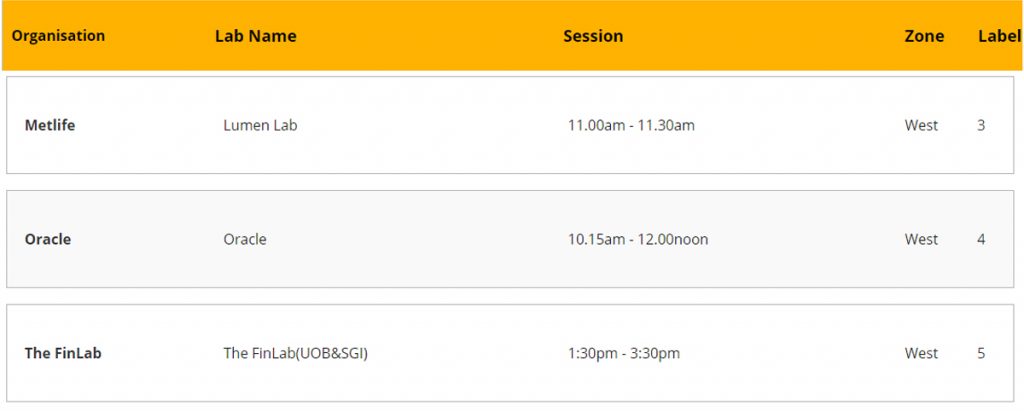 Learn More : SG Fintech Festival