KASIKORN LINE is a joint venture company with registered capital of 2,200 Million Baht, between KASIKORN Vision Company Limited, a subsidiary of KASIKORNBANK, and LINE Financial Asia, a subsidiary of LINE Corporation. The joint venture named Tana as its CEO to drive the development of new innovative business models and experiences to be more engaging, social, secure and easy to use.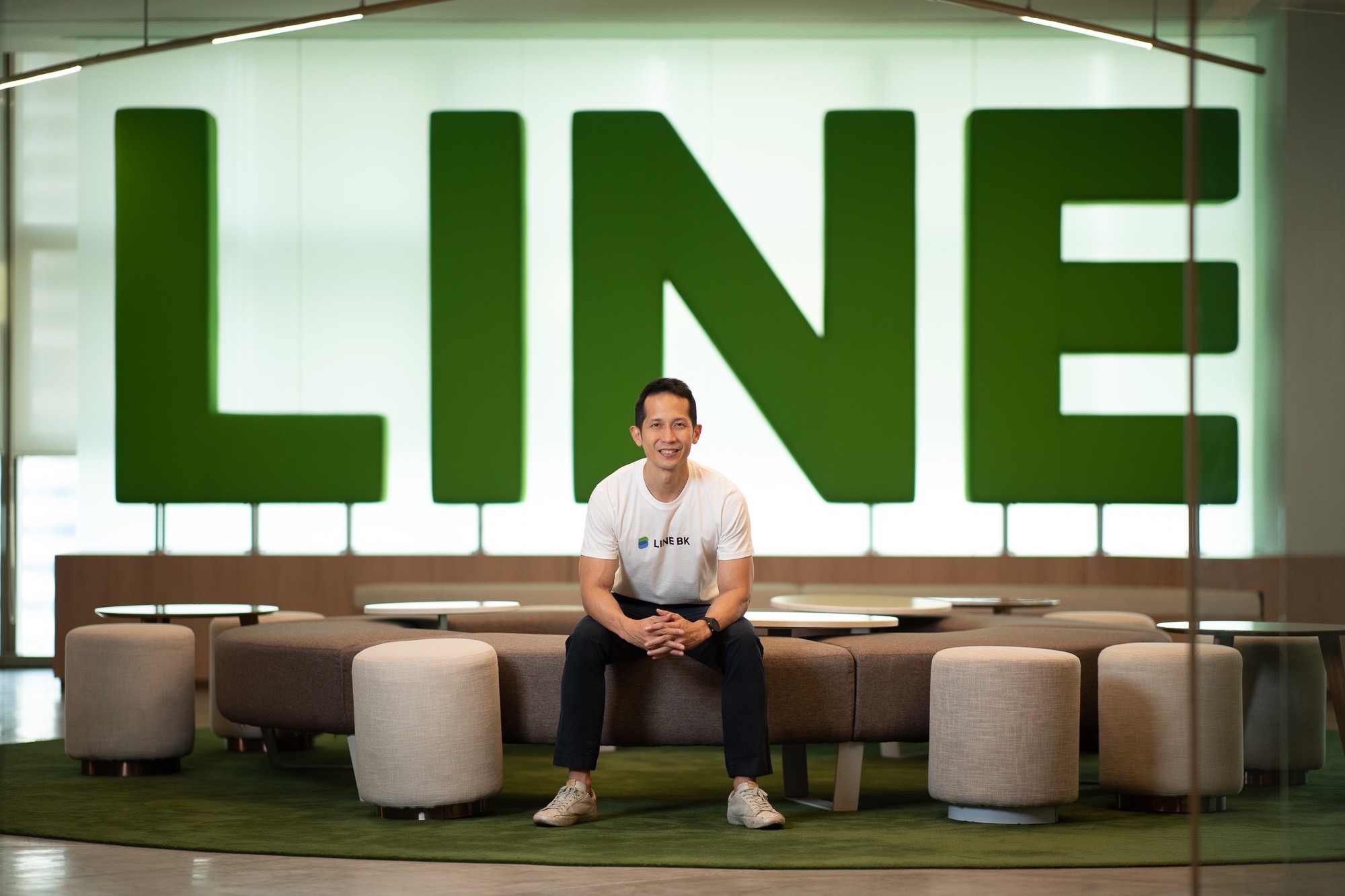 The partnership is part of LINE Bank initiative by LINE, which is launching financial services in Japan, Chinese Taipei and Indonesia. The company will launch its services in Thailand next year under the brand "LINE BK" which will be available through LINE App.
Tana Pothikamjorn brings with him over 7 years of experience leading digital banking for Siam Commercial Bank. In 2018, Tana received Digital Banker of the year award from The Asset. Prior to returning to Thailand, Tana had extensive experience working for leading technology firms in Silicon Valley.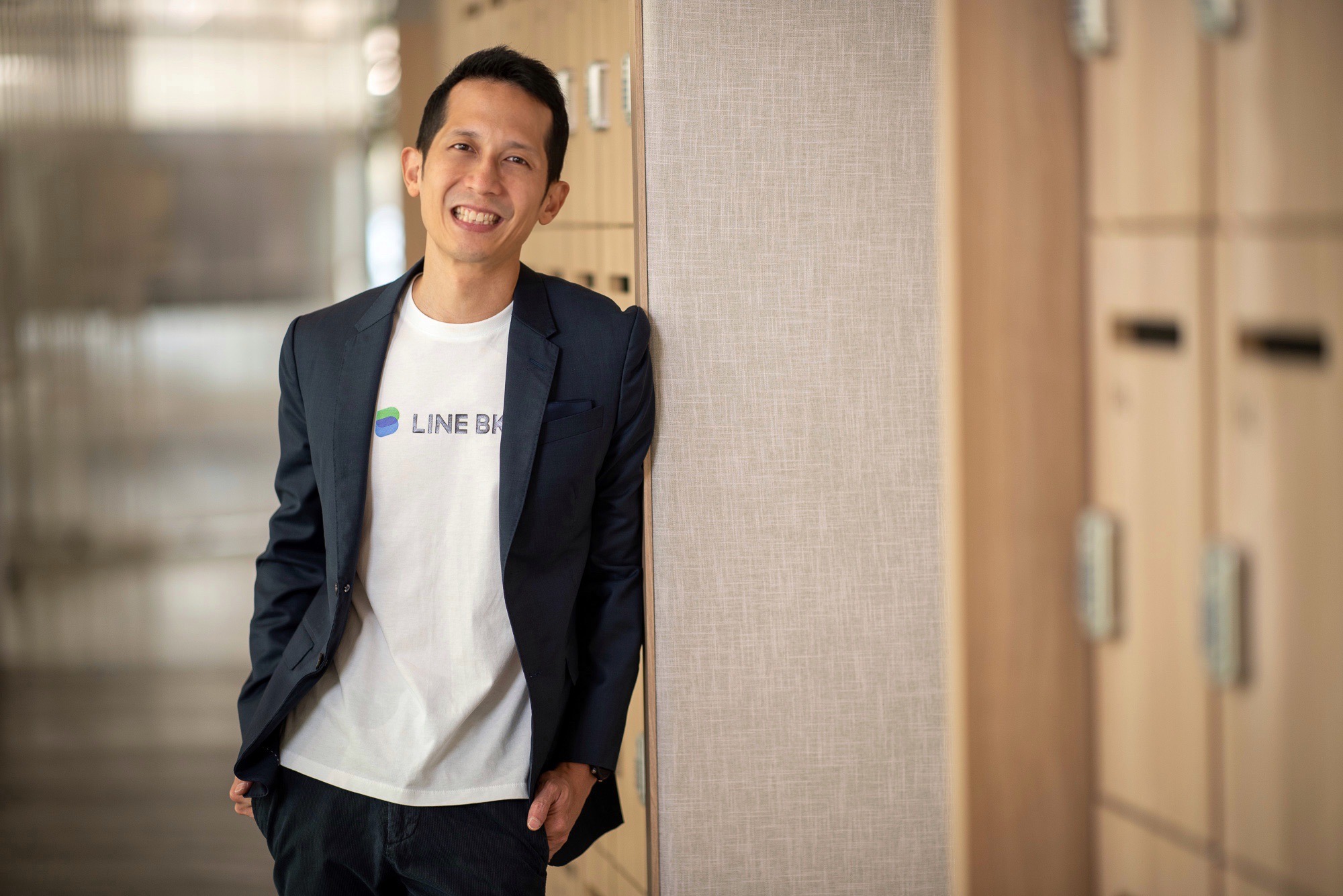 "This is a challenging yet very interesting opportunity. Thai consumers are digital savvy. They rank at the top globally on mobile time spent and mobile banking adoption. This signals a strong indication on consumer readiness to adopt new digital services. Furthermore, there are significant opportunities as more than half of Thais are still underserved by traditional banks." mentioned Tana.

LINE BK will leverage on the robust banking experience of KASIKORNBANK combined with the 44 million users scale and social reach of LINE to provide innovative financial services on LINE platform. LINE BK plans to offer a full range of financial services covering transactions, lending, insurance, and investments. The focus is to provide a consumer-friendly service on the channel of their choices and better manage risk through advanced analytics to reach out to more consumers. In the initial release, customers will be able to transact seamlessly and access credit easily using the messaging app.