KKday, one of Asia's leading tours and activities ecommerce platforms, announced today its Series B+ funding co-led by LINE Ventures and the Alibaba Entrepreneurs Fund. Existing investors, including CDIB Capital and Monk's Hill Ventures, also participated with follow-on investments. The strategic funding will accelerate KKday's efforts to leverage innovative technologies in travel bookings and experiences, and further its global expansion into new markets.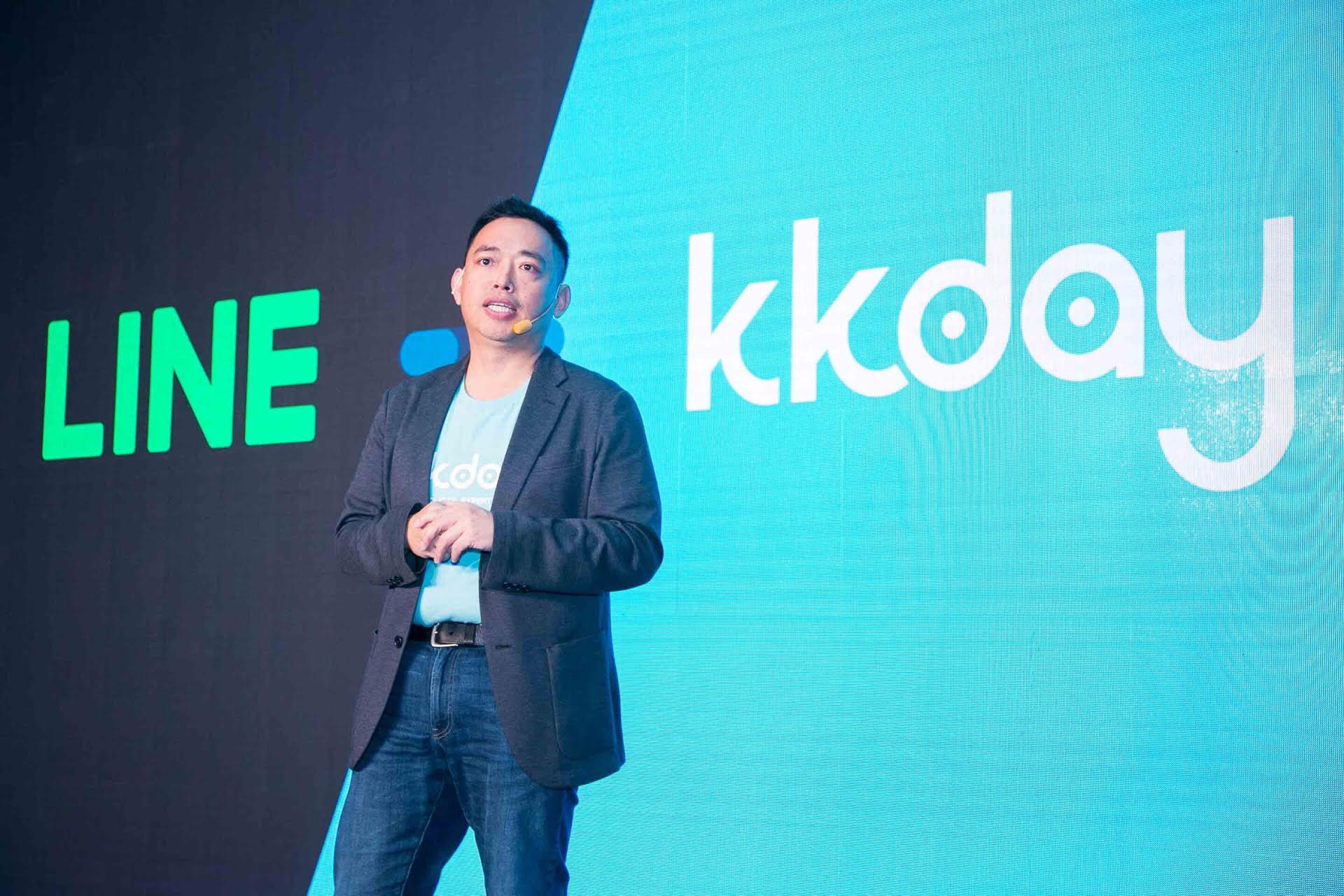 KKday, which launched in 2015, has been proactively expanding its business and its array of product offerings, curating more than 20,000 unique experiences in over 500 cities and 80 countries. Starting with its last round of investment, led by Japanese travel giant H.I.S., KKday has been deepening its partnerships with strategic investors to provide travelers with more in-depth and seamless travel experiences.
This new financing round led by LINE Ventures demonstrates a new angle to the continued strategic investor approach. As one of the world's leading mobile messaging and technology companies, LINE Corporation provides its users with an integrated platform that features convenient daily life services, including mobile payment, retail shopping and news broadcasts.
The two parties will begin their first strategic collaboration later this month in Taiwan when LINE launches "LINE Travel," a comprehensive in-app service that enables users to search and book flights, hotels, tours and activities, as well as to plan and share their itineraries with friends.
"Asia's travel experience booking market has had explosive growth due to the changing of consumer behavior," said Masato Endo, the Investment Director of LINE Ventures. "And KKday, as one of the companies leading this transitional growth, has a CEO who is an entrepreneur with repeated success in the online travel agency field, an experienced executive team, and many young and aspiring team members. Through KKday's relentless passion to create the most satisfying customer experiences, we are positive that KKday has the potential to become Asia's number one tours and activities booking platform."
Chen Ming-ming, the founder and CEO of KKday, states, "The investment and collaboration with LINE is a huge breakthrough, not just for KKday, but also for the travel industry. We are committed to digitizing travel experiences with our partners, and are very excited to be working with LINE to build frictionless and seamless travel experiences for all travelers worldwide." According to KKday, more global collaboration with LINE is in the pipeline.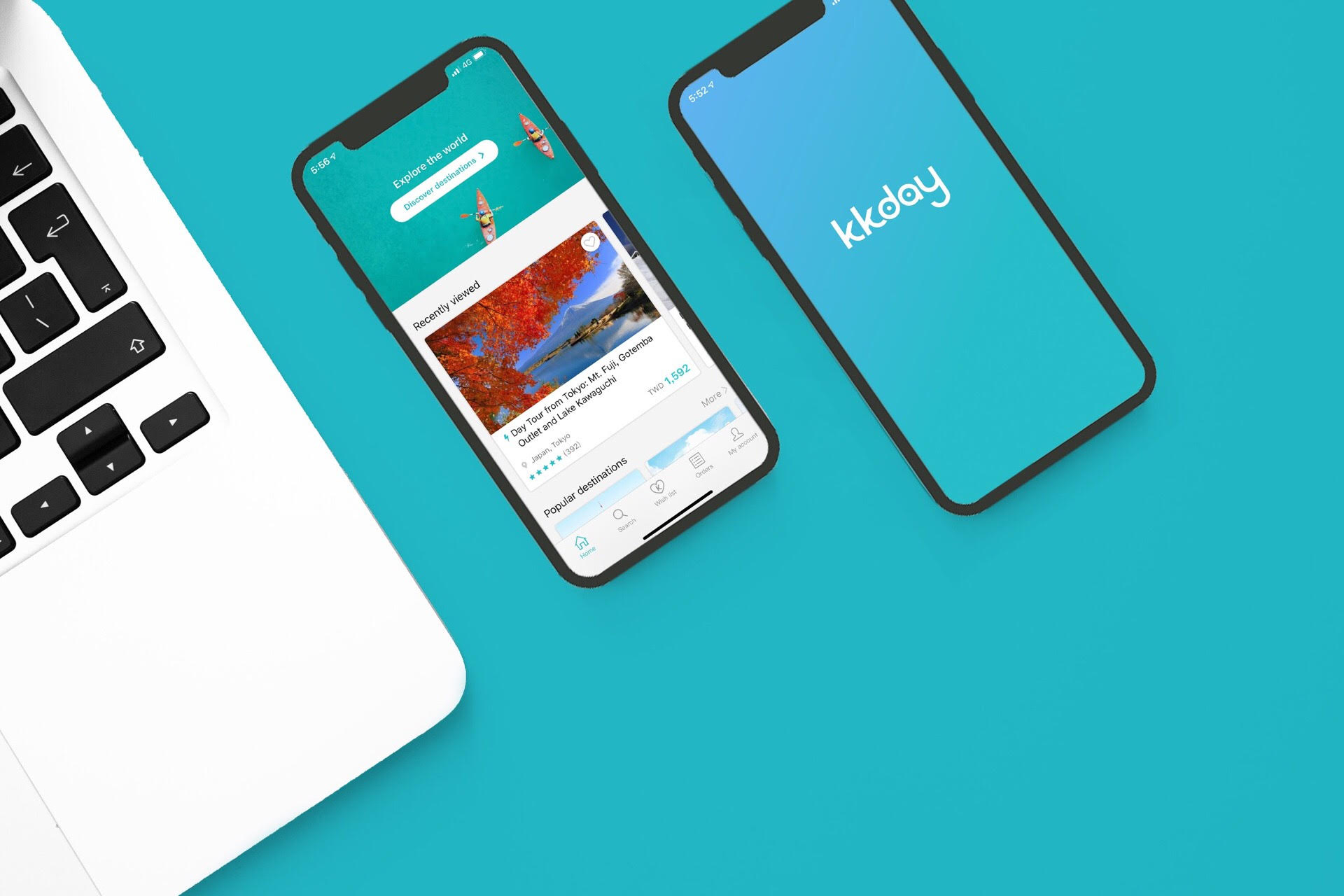 Earlier this July, KKday announced financing from Alibaba Entrepreneurs Fund and launched a flagship store under Fliggy, Alibaba Group's travel portal in China. Within less than four months, Alibaba witnessed the rapid growth of the business and the great potential of the company, thus increasing its investments in KKday.
"Since our investment in July, KKday has demonstrated its strong execution capabilities in different markets and has shown exponential growth," said Andrew Lee, the Executive Director of Alibaba Taiwan Entrepreneurs Fund. "KKday's goal for global expansion aligns with Alibaba's vision, and we are excited to join their journey and become a supportive strategic partner."
With this latest infusion of capital, KKday is set to grow its operations in Japan, China and Korea, and expand into new markets including Europe, Australia and New Zealand, and the U.S.A. According to KKday, the investment details will remain undisclosed.