iPrice Group, Southeast Asia's leading product discovery and comparison platform, has extended its latest funding round to welcome Naver as their latest investor.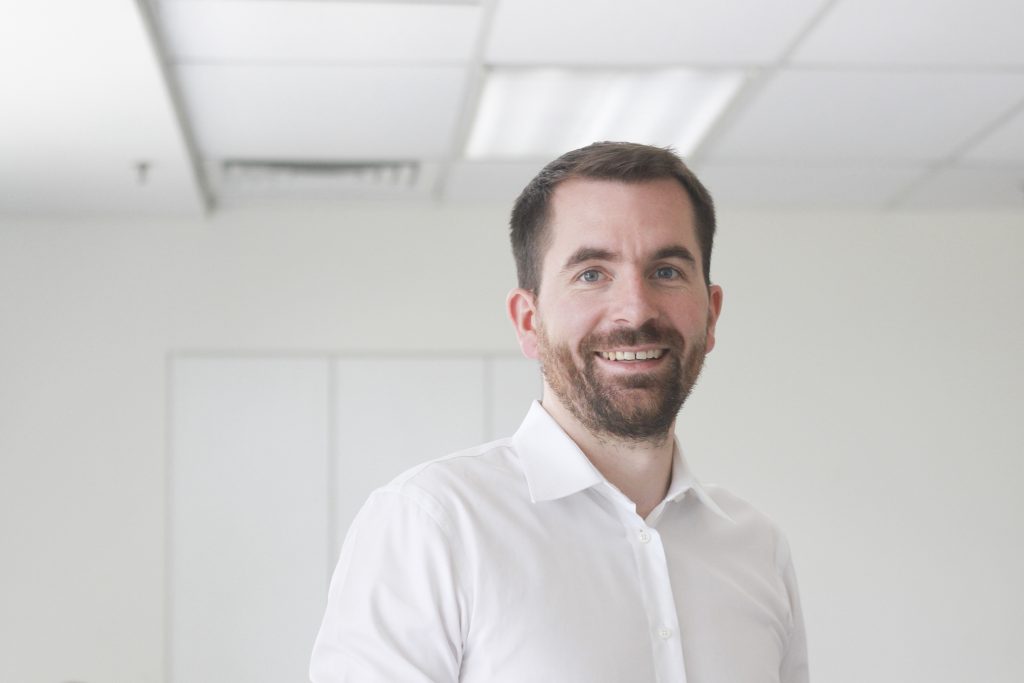 David Chmelar, iPrice Group's CEO and Co-Founder, says: "Naver doesn't only operate the leading search engine in South Korea but has been also able to build an impressive shopping and price comparison engine in its domestic market.
Given the wealth of experience and strategic value that Naver brings to the table, we couldn't pass on the opportunity to welcome them as our latest investor.
We are honored to receive the vote of confidence of such an iconic company in our path to become the primary gateway to online shopping in Southeast Asia."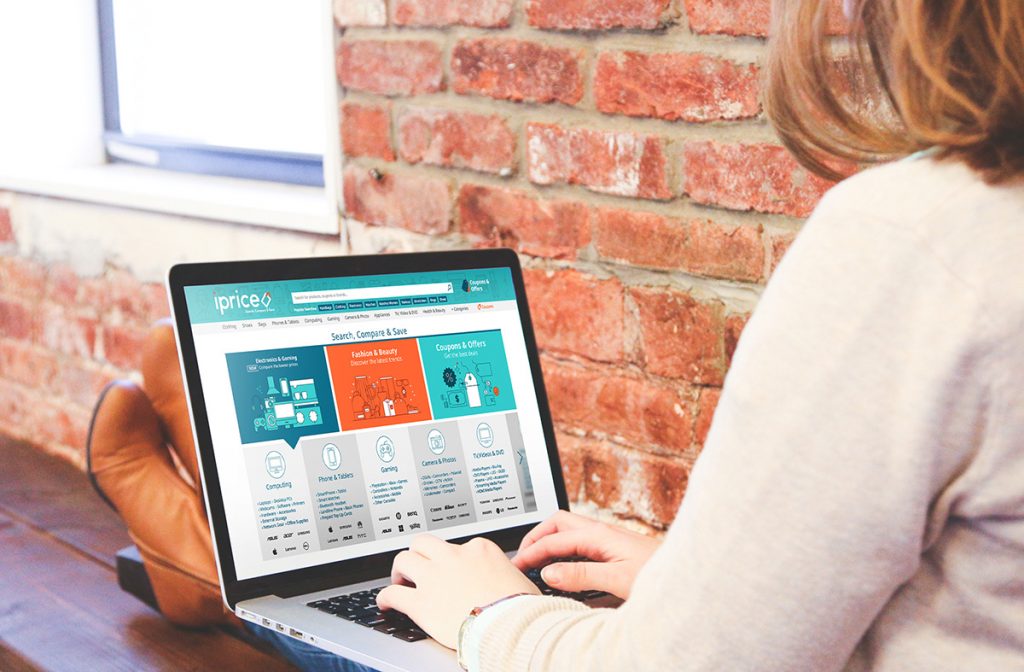 Naver's direct investment comes only three months after its subsidiary's VC arm, LINE Ventures, led iPrice's latest funding round.
"The tremendous traction which iPrice has continued to display throughout their latest fundraising is a testament to the impressive execution of the team and the explosive growth of SEA's e-commerce market" says Peter Na of Naver Corp
Since its latest Series B funding announcement only 3 months ago, iPrice claims to have grown the number of monthly users to a further 50%, mainly driven by its Indonesian market.
iPrice is Southeast Asia's leading product discovery and comparison platform, connecting consumers with hundreds of e-commerce merchants through the best possible shopping experience. Since October 2014, the platform has established itself as the fastest growing in its segment across seven markets: Malaysia, Indonesia, Singapore, Vietnam, Thailand, Philippines and Hong Kong.