Omise Holdings today announced leadership changes as it continues to redesign company operations and drive ongoing growth for long-term success.
The company has appointed Ezra Don Harinsut as chief executive officer of Omise (Payment Gateway) and Vansa Chatikavanij as chief executive officer of OmiseGO. Jun Hasegawa will assume the role of group chief executive officer of Omise Holdings, the parent company of Omise (Payment Gateway) and OmiseGO and continue as the chairman of the board. These leadership changes are effective, 3 April 2019.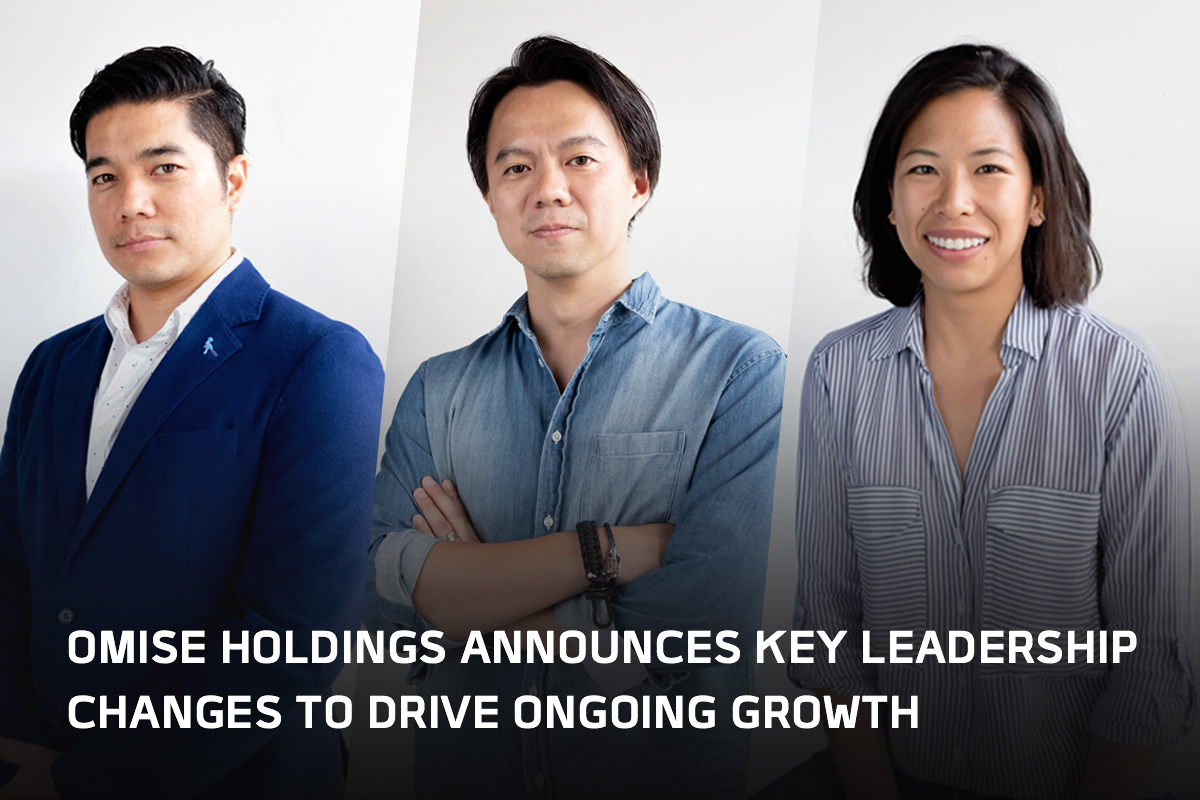 Harinsut, co-founder of Omise, recently served as the chief operating officer of Omise (Payment Gateway). Chatikavanij was previously the managing director of OmiseGO. Harinsut and Chatikavanij succeed Hasegawa, who was formerly the chief executive officer of both subsidiaries.
"Today's announcement marks the formation of our key leadership team that will position Omise Holdings and its subsidiaries for continued success. These appointments will drive Omise Holdings' ongoing transformation into a growth-oriented, customer-centered, global fintech company. Don is a strong leader to lead Omise (Payment Gateway), having been in charge of the company from the start. He has the ability to translate vision and strategy into execution, bringing teams together to drive results. Additionally, I've had the chance to watch Vansa grow as a leader at OmiseGO and am convinced that there is no better leader for the company. She knows every aspect of OmiseGO's business, technology and industry. Vansa's vision, strategy and execution track record is what OmiseGO needs as we move forward. She understands the OmiseGO culture and is able to bring teams together to move the company forward at an accelerated speed to capitalize on opportunities and achieve results." said Hasegawa.
"These changes represent a significant step toward streamlining our operations in a way that will enhance our ability to focus on executing key strategies to achieve our long-term strategic direction and the overall success of all subsidiaries, and ultimately, of Omise Holdings. Our mission is 'Payment for Everyone' and we aim to transform the way the world conducts payment. With these appointments, I will be able to focus on the overall strategy of Omise Holdings to ensure that our group-wide vision is realized," he added.
Jun Hasegawa, group chief executive officer, Omise Holdings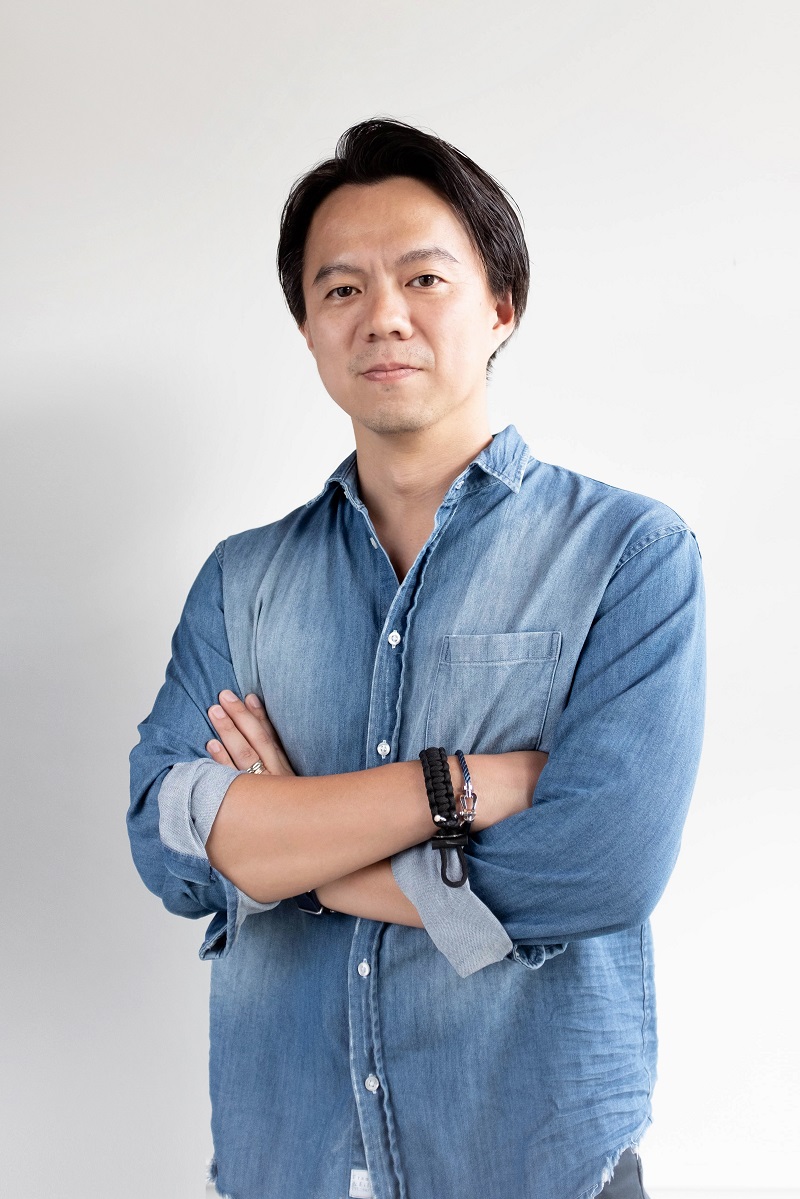 Jun is a serial entrepreneur with over 20 years of experience in the technology industry. With a background in design engineering and expertise in e-commerce, mobile payment and life log, Jun founded Omise (Payment Gateway) in 2013 and OmiseGO in 2017. He was the chief executive officer of both companies. Prior to Omise, Jun founded 4Treasure, a location-based coupon service and LIFEMee, a life log platform that manages users' financial statements. He also served as Director of Alpha-do Inc., overseeing large-scale projects with Japan's biggest telecommunications company, NTT.
Jun serves as the director of the Japan-ASEAN Innovation Support Network (JAIS), which was established in collaboration with the Ministry of Economics in Japan. He is a founding partner of BUIDL and DFCapital. Jun was included in Nikkei's list of 50 people who will change the world and was recognized by Forbes Japan in 2018, as the top ten Japanese entrepreneurs.
Ezra Don Harinsut, chief executive officer, Omise (Payment Gateway)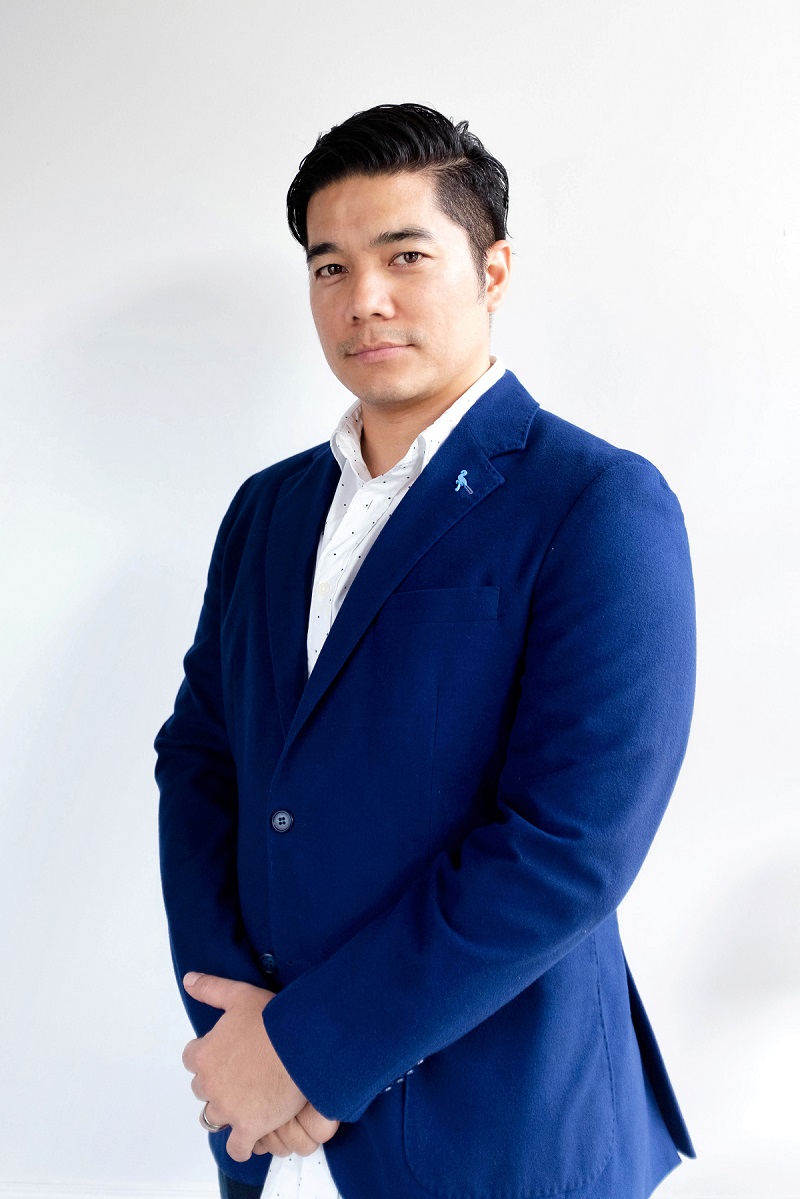 Don has a background in telecommunications and has been involved in the financial technology sector for over 12 years. Prior to Omise, Don held leadership positions at Alpha-do Inc. as an international trade manager and project manager. He was involved in two large projects with NTT, Japan's leading telecommunications firm, administering production in China, Thailand and Vietnam.
Don co-founded Omise (Payment Gateway) in 2013 and was appointed as the company's chief operating officer. His leadership experience led the company to extensive growth resulting in international expansion. He is responsible for managing investor relations, the company's licensing and works closely between the acquiring banks and card networks. Don oversees all aspects of business functions and performance. He is behind noteworthy achievements, including successfully leading Omise through the QSA qualification process, making Omise the first payment gateway in Thailand to be fully PCI DSS 3.0 compliant.
Recently, he served as a judge and mentor for startups that joined dtac Accelerate — coaching his team to become the winner of batch 6.
Vansa Chatikavanij, chief executive officer, OmiseGO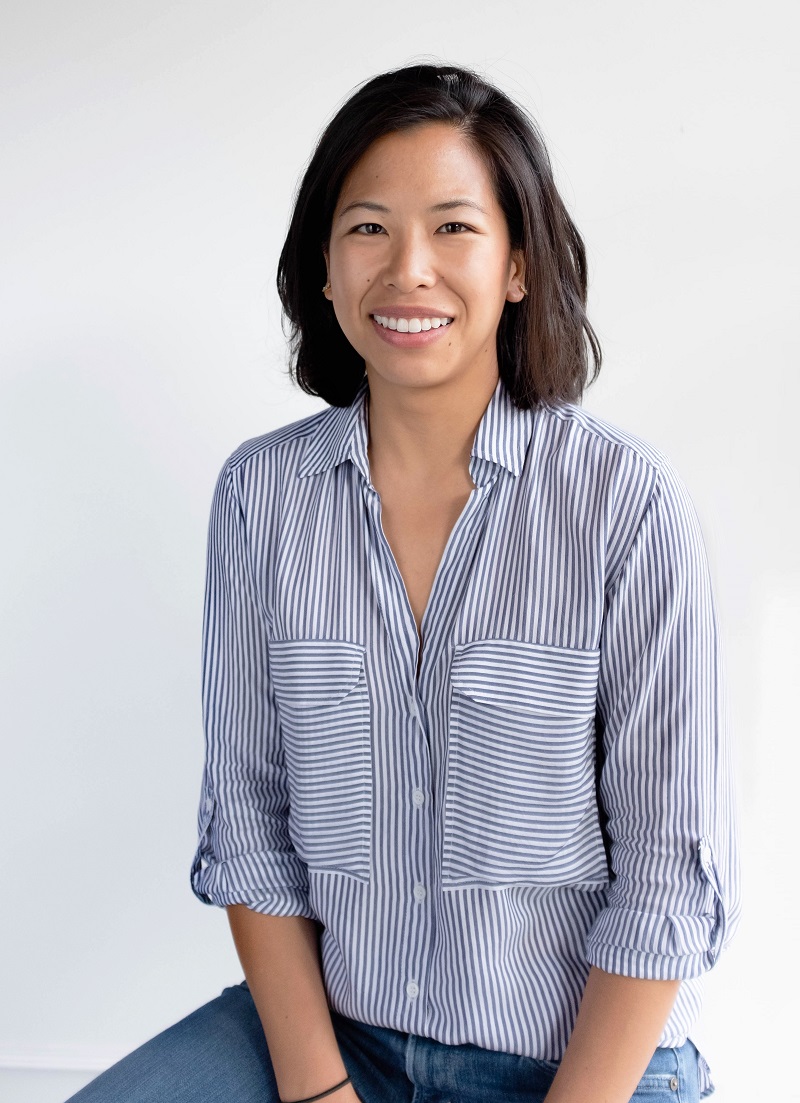 Prior to her appointment as chief executive officer, Vansa served as OmiseGO's managing director; one of the first team members in 2017, prior to the company's initial fundraising phase. Vansa brings to OmiseGO, years of leadership, finance and development experience. Focused on building the best company, she is responsible for growing the team from one to over forty employees and managing the direction of key leadership and business strategy of the company.
Previously, Vansa led dynamic teams of engineers, economists and social scientists in a range of projects. At the World Bank, she was involved in implementing international development programs worth over US$ 1 billion. These programs focused on financial inclusion, infrastructure investments, and environmental and social development. Vansa is co-founder and board member of Sky Visual Imaging Venture, a drone imagery specialist company that maps agricultural land. She also advises blockchain projects including Hoard Exchange.
Vansa's career in the blockchain industry started with her peer-to-peer agriculture lending platform aimed at using blockchain technology to facilitate capital-flow for farmers. She joined OmiseGO recognizing that the infrastructure for deploying open financial services weren't available at the time and needed a platform similar to the OMG Network to connect users with global market opportunities.
She holds a bachelor's degree in environmental studies from Middlebury College and a master's degree in earth and environmental studies from Columbia University.