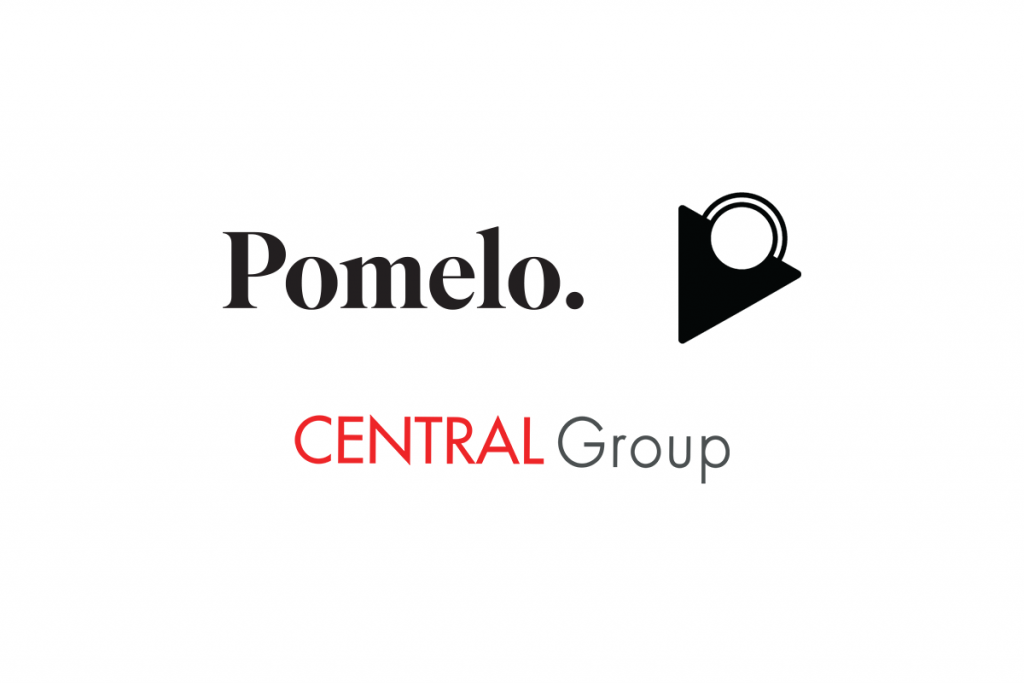 Pomelo announces the addition of Central Group and Start Today Ventures to its series B funding round. With this investment, Central Group and Start Today Ventures join JD.com, Provident Capital Partners, and Lombard Private Equity in Pomelo's latest capital raise.
Thailand's Central Group is one of Southeast Asia's largest retailers and the leading retail powerhouse in Thailand.
Start Today Ventures is a venture fund specializing in fashion businesses investments that utilize digital innovations and information technology. Start Today Ventures is supported by Start Today Co., Ltd, which operates Japan's largest fashion E-commerce Zozotown.
"We are pleased to have Central Group and Start Today Ventures join us in building the first global fast fashion brand out of Southeast Asia. This investment gives us further capital to continue to push our business forward." said David Jou, CEO of Pomelo.
"As part of Central Group's continuing support for local online and new economy entrepreneurs, we are excited to take part in Pomelo Fashion and look forward to working together" said Tos Chirathivat, CEO Central Group.
"We believe Pomelo and its team is best positioned to capitalize on the growing fashion conscious middle class in Southeast Asia. The company has established unique assets that distinguish itself amid heating competition - a combination of data-driven operation throughout the value chain it operates that is competitive at a global scale, its innovative interpretation of multi-channel (O2O), and an in-depth understanding of their customers across the core markets in Southeast Asia. We're excited to be part of their journey" said Reina Nakamura, General Partner at Start Today Ventures.
The additional capital raised will help the company continue to increase its product assortment, open innovative retail stores, and continue its expansion into additional markets in the region.
Launched in 2014, Pomelo has proven itself a trailblazer in online fast fashion. The company aims for customer centricity by focusing on delivering on-trend style at affordable prices. The e-commerce sector continues to grow rapidly, with Southeast Asia's e-commerce sales projected to grow to US$88 billion by 2025.
About Pomelo
Pomelo is a leading international online fashion company based in Bangkok. Products are proudly designed and produced in Asia for today's global consumer.