Pomelo, a leading omnichannel fashion company, has launched its new brand store on Lazada Thailand offering a vast assortment of designs on LazMall, Southeast Asia's number one virtual mall. The collaboration is part of Pomelo's strategy to connect with a larger audience across Southeast Asia starting with Thailand, with plans to launch on Lazada across other countries in 2020.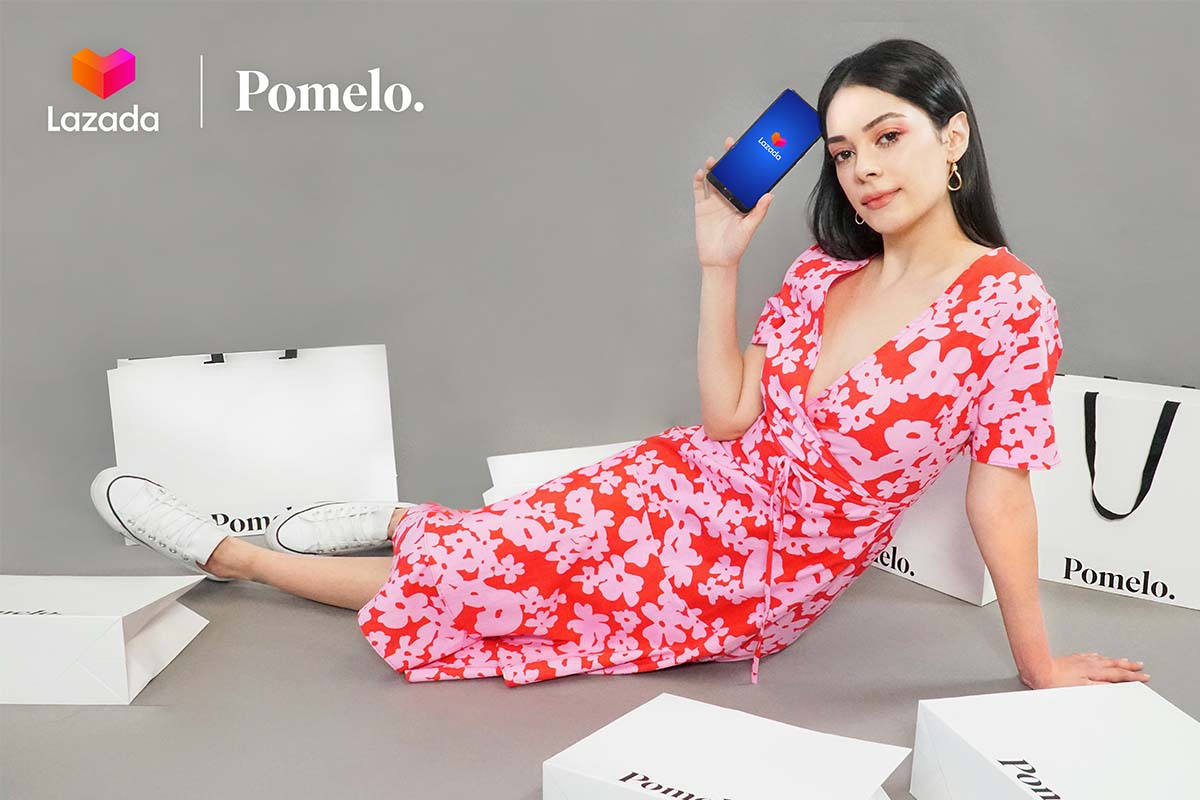 "We are excited to work closely with Lazada to bring more fashion options to online shoppers in Thailand and across the region," said David Jou, CEO and co-founder of Pomelo. "By combining Lazada's reach with Pomelo's brand we will fill a huge gap that exists in the market today. Fashion e-commerce is one of the last mega verticals without a clear winner and we're confident that this brings us one step closer to achieving the dream of being the clear category winner."
David previously served as Managing Director of Lazada Thailand, before founding Pomelo in 2013.
Mr. Jack Zhang, Deputy Chief Executive Officer of Lazada Thailand, said, "Fashion and lifestyle are among the most popular product categories on Lazada Thailand, while female shoppers aged 18-34 years old represent almost half of our shoppers. As such, we believe this partnership with Pomelo will greatly address the demand and interests of our Lazada shoppers. This like-minded collaboration is also made even more meaningful as Pomelo CEO Mr. David Jou is an ex-Lazadian whom we are very happy to be working with again, to make new waves together in the region's eCommerce fashion landscape."
LazMall is Southeast Asia's biggest virtual mall that provides shoppers access to leading international and local brands. Customers can check out with the assurance of authentic products, reliable service and quality.
To celebrate the launch, Lazada will be holding a "Brand Mega Offer", a special two-hour promotion during which shoppers can look forward to exclusive discounts on selected Pomelo items from midnight until 2AM on 12 December 2019.