Pomelo, a leading fashion e-commerce company, today announced the completion of a deal with Central Group Online's fashion e-commerce platform, Looksi.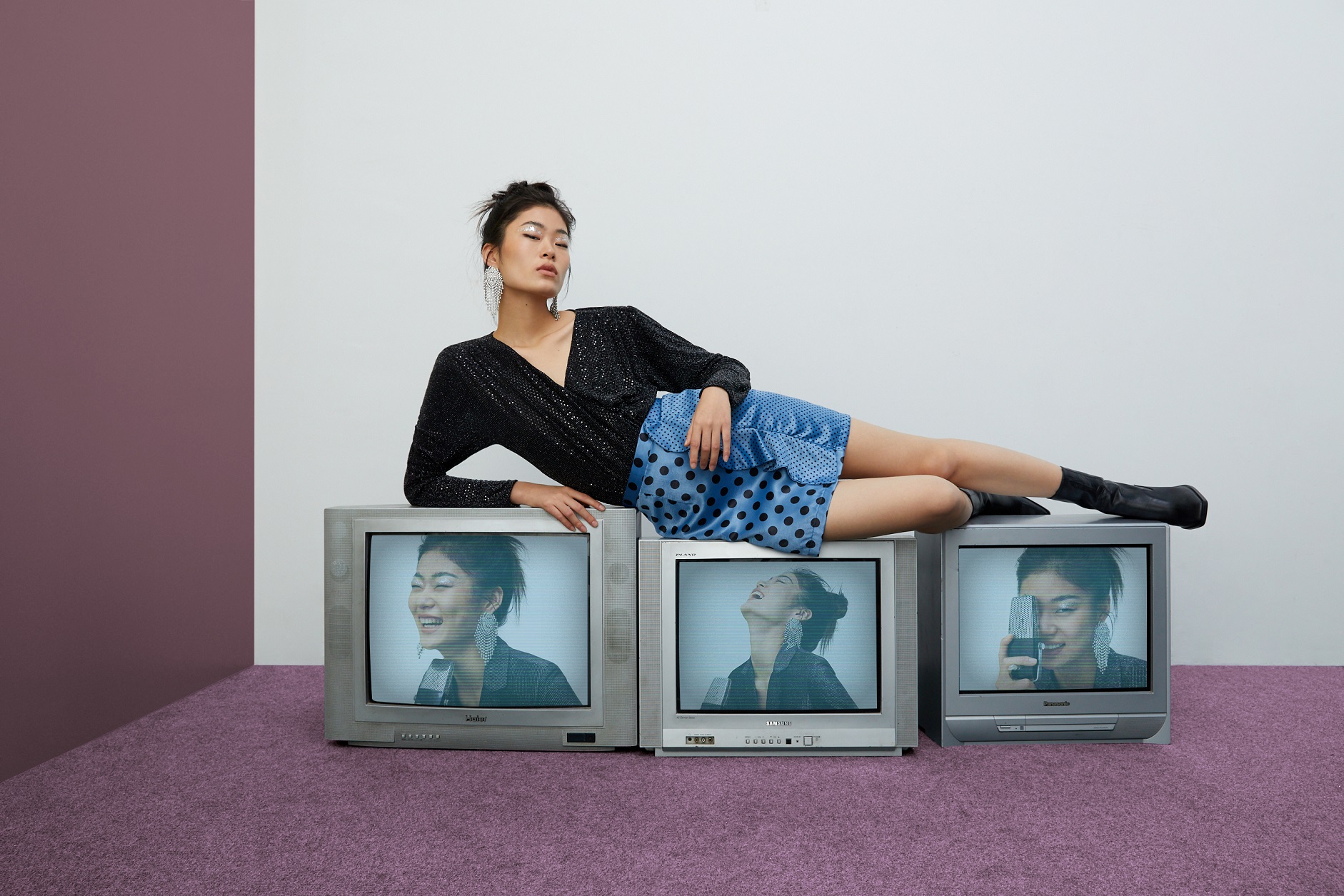 With this deal, Pomelo will look to add a variety of key international brands currently on Looksi on both the Pomelo app and website. Some top brands on Looksi today include Adidas, Aldo, Havaianas, Topshop, Guess, Levi Jeans, and Nike.
David Jou, CEO and co-founder of Pomelo, said: "We're happy to welcome Looksi customers and partners to the Pomelo platform. Looksi has been serving Thai fashion e-commerce shoppers since its founding as Zalora in 2012. This deal will speed up Pomelo's evolution to become a multi-brand fashion platform for fashion lovers all across Southeast Asia."
A spokesperson for Central Group, said, "We are happy to further strengthen our partnership and support Pomelo via this deal. Central Group will remain committed to driving fashion and lifestyle omnichannel retail sales."
As part of the deal, Looksi will no longer operate its app and website and instead join the Pomelo ecosystem. Additionally, Looksi's social media channels will transition over to Pomelo. Looksi customers can continue to shop on the Pomelo platform, where they can enjoy the same variety of options and seamless user experience.
Pomelo previously announced a US$52 million Series C round in September 2019 to further its expansion plans across Southeast Asia.