Pomelo, Southeast Asia's leading omnichannel fashion platform, has unveiled a major rebranding initiative, announcing a transition to multi-brand platform and launching an all-new app. The redesigned app, launched 19th October, provides improved brand and product discovery, and creates more visibility for the platform's more recent initiatives, including its in-app exclusive livestream feature. The new app also incorporates Pomelo's new branding elements including a refreshed logo.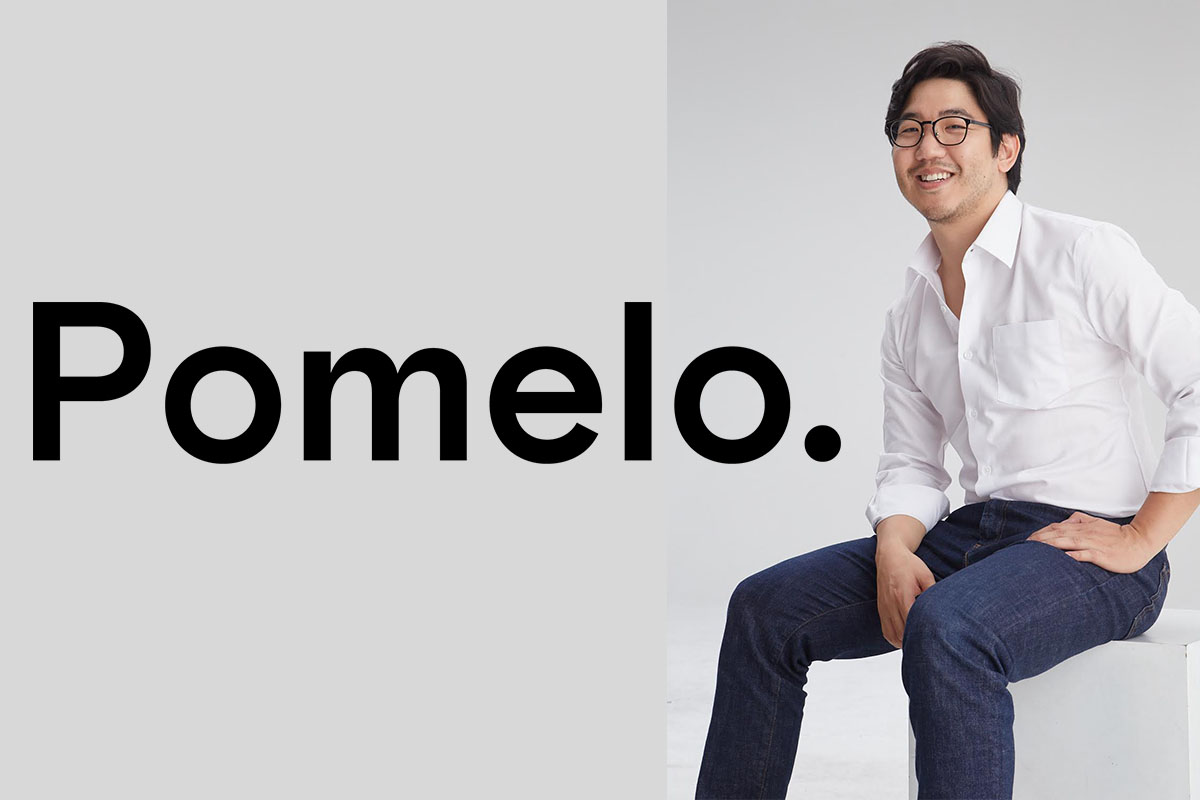 The rebrand marks Pomelo's transition from brand to fashion and lifestyle platform; the company currently has hundreds of brands on its platform in Thailand and will be expanding its brand selection across other Southeast Asian regions in 2021, while continuing to design and manufacture its own line of items and collections. Pomelo has also appointed Alexandra Schonfrucht as Global Head of Third Party Brands to lead its growing third party team as the company begins expanding the assortment of brands available on its website and app. Prior to joining Pomelo, Schonfrucht held the position of Head of Buying at JD Sports in the UK, and previously led the buying department at Zalando SE in Germany.
"We're thrilled to welcome Alexandra to the Pomelo team as we enter this next phase of growth as a multi-brand platform," said David Jou, Pomelo's CEO and Co-founder. "With over 100 brands currently on our platform — including global brands like Vans and Converse, local heroes like Rally Movement and Matter Makers, and beauty brands like L'occitane — we're continuing to build a diverse brand portfolio to provide the best omnichannel experience for our users."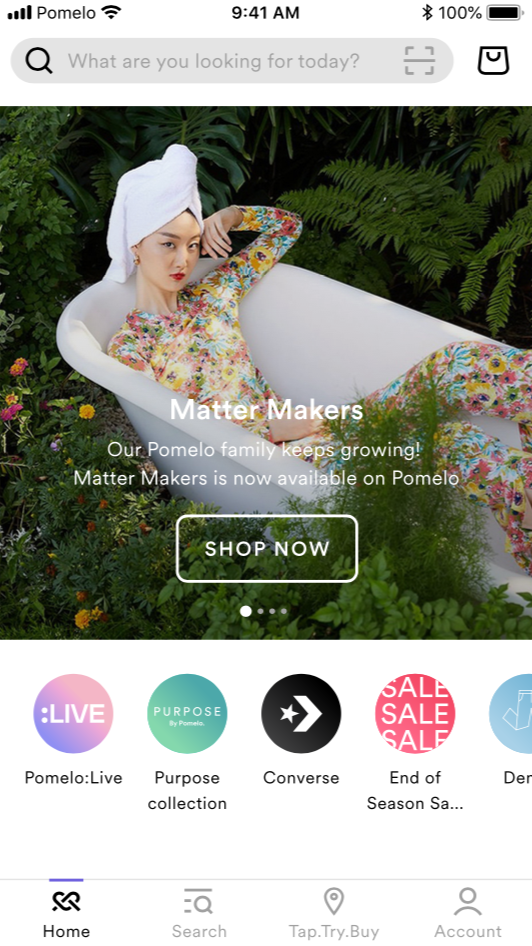 As part of Pomelo's strategy to leverage its technological capabilities to differentiate itself from other fashion retailers in the region, the new app will highlight the brand's omnichannel features. Previously known as Pomelo Pick Up, Tap Try Buy lets customers order items online through the Pomelo app or website, select a Pomelo store or Partner location to try on their selected items, and only pay for the ones they want to keep. Pomelo currently has over 100 Pomelo Partner locations; Tap Try Buy orders make up almost half of Pomelo's online orders, with this percentage continuing to increase during Covid-19. With this in mind, Pomelo's decision to rebrand the service to Tap Try Buy and improve its functionality reflects growing consumer demand for the feature as well as meeting the brand's objective of increasing online-to-offline adoption.