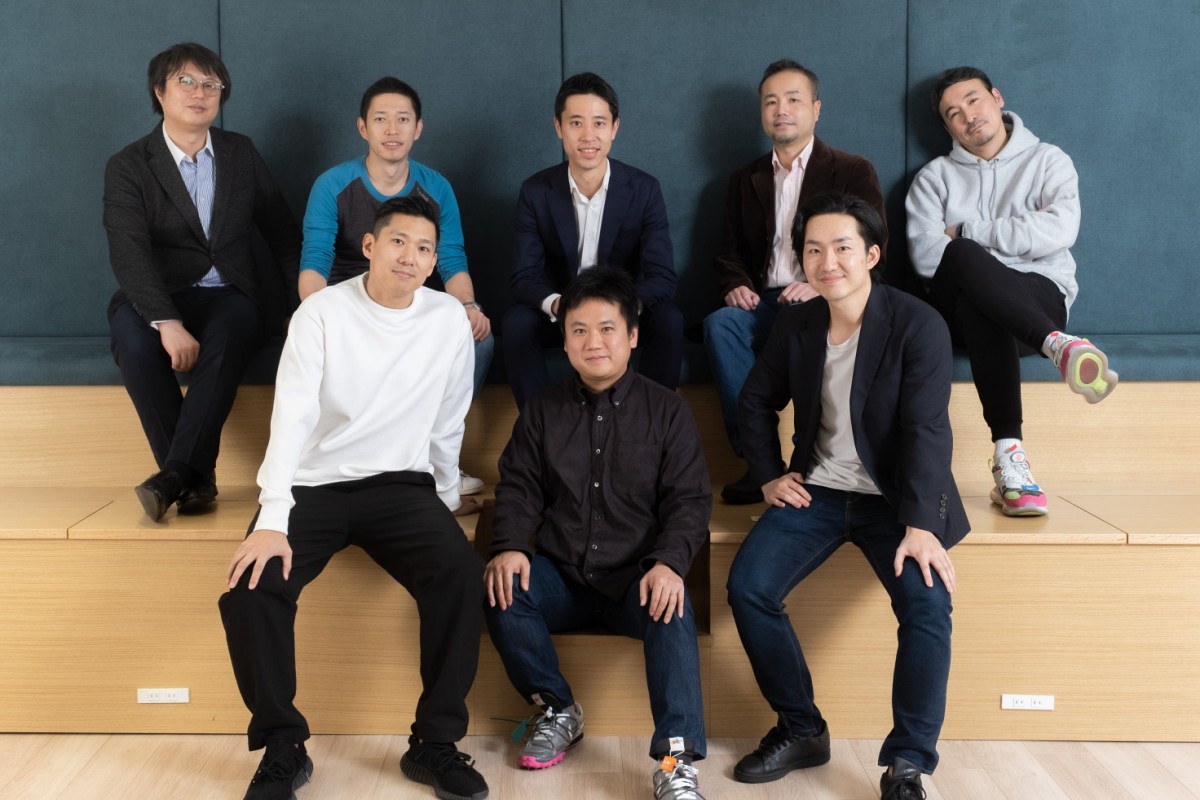 Repro, a leading data analysis and marketing platform, announced today it has raised 3 billion yen ($27 million) in Series C funding to push for global expansion.
Repro is a Marketing Technology SaaS (Software as a Service) company headquartered in Tokyo, Japan, on a mission to maximize communication between companies and their customers. Via its Customer Engagement Platform, Repro enables companies to create lasting customer relationships by sending the right content to the right person at the right time. This personalized communication is achieved through the platform's easy-to-use features, which include automated data tracking, AI analytics & segmentation, and cross-channel messaging (App, Web, Email).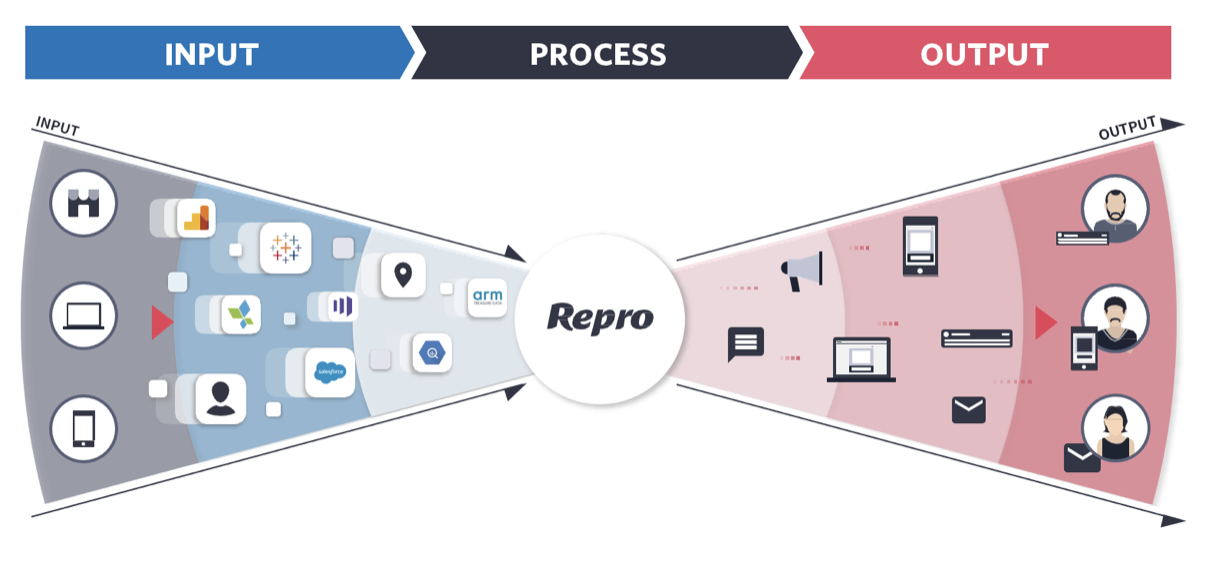 The latest announcement means that the company has thus far raised 3.5 billion yen (about $32M) in total, including previous funds from SHIFT, VOYAGE Group, JAFCO, DGDV & DG Venture.
Repro's Series C Investors
YJ Capital Corporate Venture Capital of Yahoo Japan which supports promising startups in the IT Industry
SBI Investment Japan's leading venture capital firms. Focuses on providing all kinds of supports to investees, such as: supplying risk capital, supporting tax and financial management, consulting on the public offering and hiring executives and employees.
NTT DOCOMO Ventures Corporate Venture Capital of NTT Docomo is one of the largest telecommunication service provider in Japan. Their Investment portfolio focuses on IT ventures in Japan and overseas, promoting the idea of "Collaborative Creation".
KDDI (KDDI Open Innovation Fund Ⅲ, Global Brain Corporation) Corporate Venture Capital of KDDI & Global Brain Corporation is the CVC that invests in promising ventures in Japan and overseas.
DG Daiwa Ventures (DG Lab Fund) DG Lab Fund is an investment fund established by both the Digital Garage and Daiwa Securities Group Inc. that invest in global start-up companies with next-generation technology.
JAFCO Largest venture capital in Japan that focuses on ventures and buyouts.