SCB 10X Invests $10 Million in RakkaR Digital, an Institutional-grade Digital Asset Custodian Powered by Fireblocks. By integrating with Fireblocks, RakkaR Digital is providing institutions in Southeast Asia and Hong Kong with a secure way to access the digital asset economy.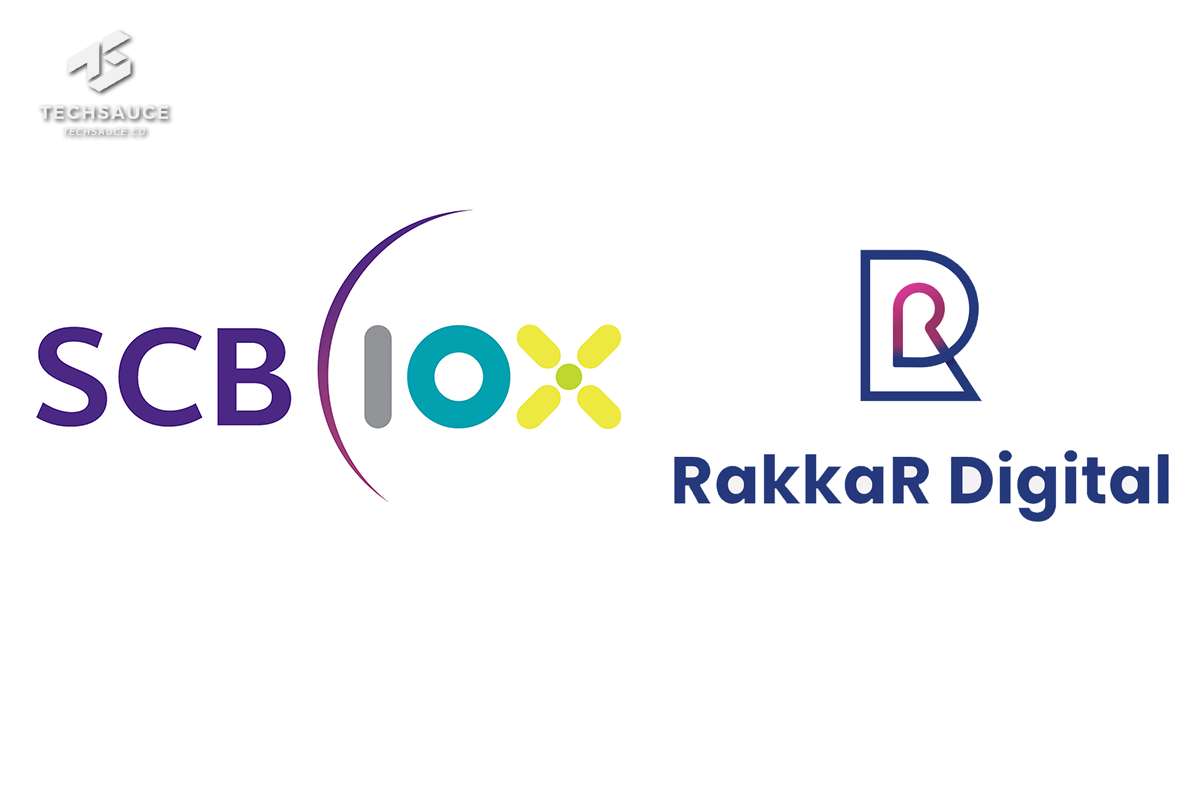 SCB 10X , the venture investment arm of SCBX group, announced today that it has invested $10 million in RakkaR Digital, an institutional-grade digital asset custody platform for institutions powered by Fireblocks. RakkaR Digital provides institutions in Southeast Asia and Hong Kong with a highly secure custody solution that leverages MPC private key protection. Customers can use RakkaR to store and manage digital assets with ease while seamlessly participating in Decentralized Finance, NFT marketplaces and other Web3-related activities.
RakkaR Digital will be among the few SEA-focused digital asset custodians that will enable institutional customers to participate in yield generation and DeFi services. With RakkaR Digital, enterprises will be able to access innovative new technologies to power their custodial and other web3 needs, including security, efficiency, and scalability. With Fireblocks technology underlying its subcustody solutions, RakkaR Digital will become a fundamental driver in the adoption of web3 technology among new and traditional financial institutions.
"We are very grateful for this investment and strategic partnership," said Arthit Sriumporn, CEO & Founder of RakkaR Digital. "This investment from SCB 10X and strategic partnership with Fireblocks will help us expand our business in Southeast Asia and Hong Kong. We have seen significant momentum in recent years toward the adoption of digital assets, especially from institutions. Globally, enterprises and organizations of all sizes need best-in-class, contemporary digital asset custody technology. It saves them time and money, and above all, it gives them greater control of their assets. We look forward to further partnering with more institutions to safeguard their assets and seamlessly support their business operations."
"Southeast Asian markets have some of the highest digital asset and crypto adoption rates in the world, especially in areas such as DeFi, GameFi and Web3. Fireblocks is proud to power and secure the RakkaR Digital platform to serve this fast-growing segment with secure MPC custodial technology and a broad platform for users to engage with and trade digital assets in the region and beyond," said Michael Shaulov, CEO and Co-founder of Fireblocks.
SCB 10X uses its investments to pursue a "moonshot mission" to achieve exponential growth through innovation and investment, focusing on disruptive technology, digital assets, blockchain, the Metaverse, and Web3. The group also recruits passionate and driven entrepreneurs to create great startups at the forefront of technology to be part of their journey.
"RakkaR Digital, powered by Fireblocks, represents the best in secure digital asset custodial technology, while sharing a mission that aligned with SCB 10X's focus on blockchain-based financial services," said Mukaya (Tai) Panich, CEO & CIO of SCB 10X. "Digital assets are the future of the Web3 industry. Investing in the digital asset custody platform that implements institutional-grade security and provides sound safekeeping of these digital assets, as well as seamless access to DeFi, and Web3, ensures that we are investing in the future."
To learn more, please visit: www.rakkardigital.com
----------
About RakkaR
RakkaR Digital provides enterprise-grade digital assets custody solutions for institutions running on the best-in-class digital asset platform and related services to our clients across Southeast Asia and Hong Kong. Powered by Fireblocks, RakkaR Digital operates in multiple countries such as Singapore, Thailand, and Hong Kong and will continue to expand across the region, please visit www.rakkardigital.com
About SCB 10X
SCB 10X Co., Ltd. is a holding company of the SCBX Group and was established in January 2020 with a "moonshot mission" to achieve exponential growth through technology innovation and investment focused on disruptive technology, digital assets, blockchain, the metaverse, and web3 via its two arms: Venture Capital and Venture Builder. For more information, please visit www.scb10x.com.
About Fireblocks
Fireblocks is an enterprise-grade platform delivering a secure infrastructure for moving, storing, and issuing digital assets. Fireblocks enables exchanges, lending desks, custodians, banks, trading desks, and hedge funds to securely scale digital asset operations through the Fireblocks Network and MPC-based Wallet Infrastructure. Fireblocks serves over 1,500 financial institutions, has secured the transfer of over $3 trillion in digital assets, and has a unique insurance policy that covers assets in storage and transit. Some of the biggest trading desks have switched to Fireblocks because it's the only solution that CISOs and Ops teams both love. For more information, please visit www.fireblocks.com.