SCG, the industrial conglomerate, has made the move on corporate venturing activities by setting up "AddVentures", aiming to invest in startups in enterprise, industrial and B2B verticals.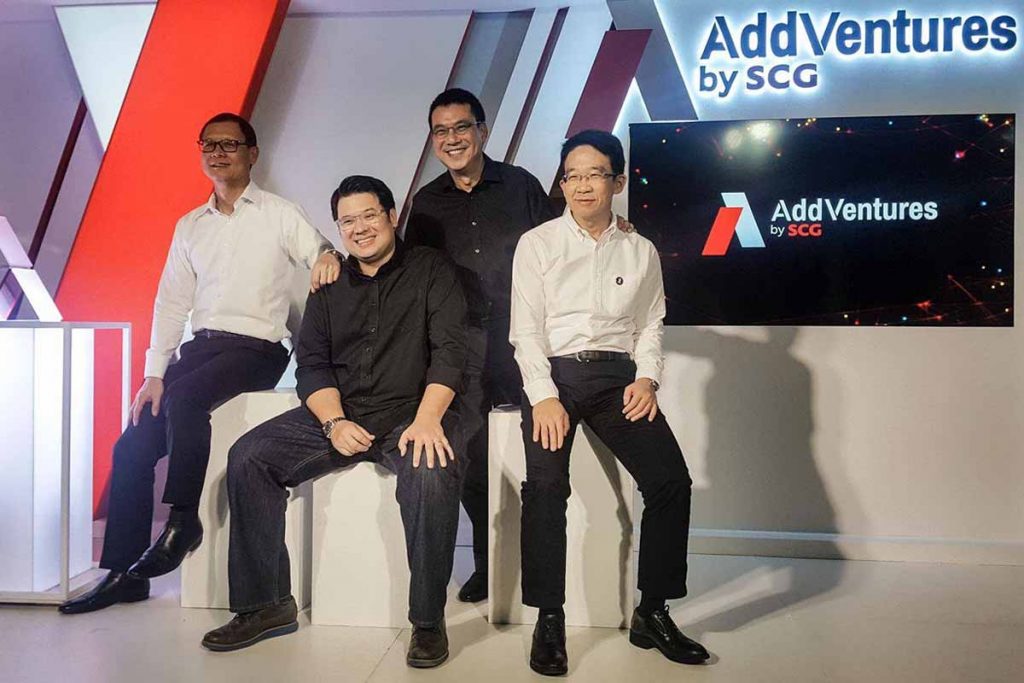 Mr.Yuttana Jiamtragan, Vice President-Corporate Administration of SCG, said SCG's corporate venture capital (CVC) arm, AddVentures, will enable SCG to diversify and strengthen its innovation portfolio through the investment in and collaboration with regional and global startups, allowing SCG to improve its competitiveness in the digital age.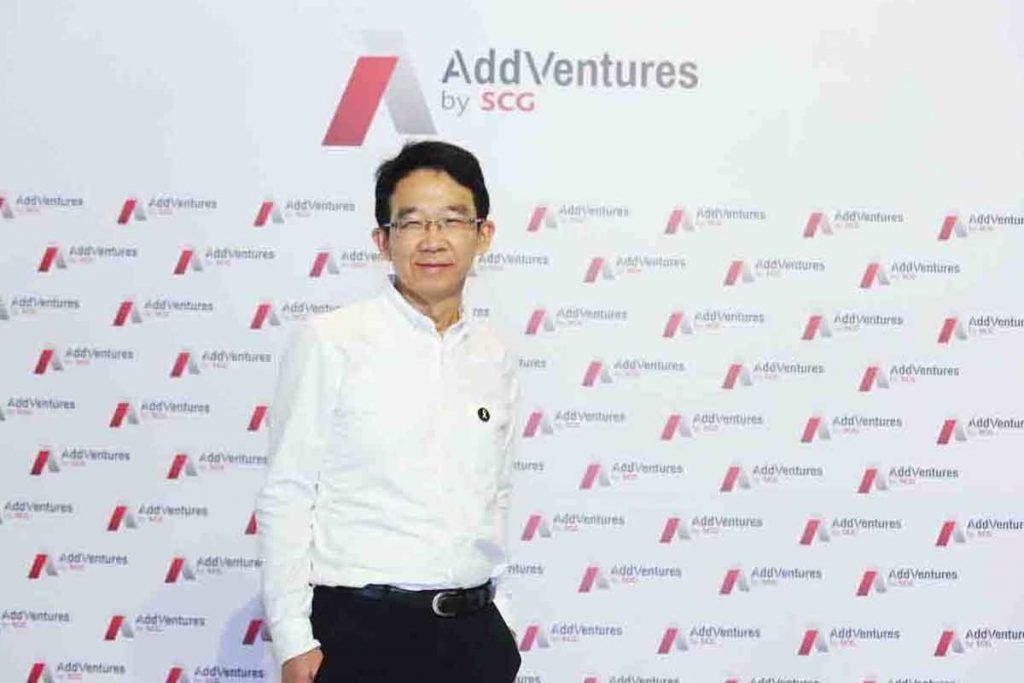 The move is made in response to the rise of digital transformation era where rapidly changing technologies significantly influence the change in consumers' needs and behaviors, creating both opportunities and challenges to entrepreneurs and corporates worldwide. The engagement with startups will not only allows SCG to tap into the business model innovation and cutting-edge technologies, but also provide opportunities for startups in SCG's related verticals to scale in Southeast Asia.
"We believe that the collaboration will benefit both parties. Startups can scale up by leveraging SCG's assets and expertise in the relevant industries, while SCG can grow sustainably with startups' business model innovation and technologies. Bringing in the entrepreneurial culture to the corporate will also help us learn to work in an even faster and more agile fashion in the rapidly changing business environments," said Mr.Yutthana.
Fueled by SCG's strength and resources, AddVentures aims to support and contribute to Thailand and ASEAN startups ecosystem. SCG's management envisions that this effort will become a part of the driving force for Thailand's new S-curve, in line with Thailand 4.0 initiatives.
Mr.Yutthana said SCG has appointed Dr.Joshua Pas, a technology and innovation veteran, as a managing director to oversee company.
Dr.Joshua Pas, Managing Director of AddVentures, said the company runs under the vision of "You Innovate, We Scale". The message reflects the commitment to "add" not only value to the mother company, not also value to the startups we collaborate with and invest in. Moreover, this new entity will be the venturing arm for SCG to explore new territories in terms of transformative digital technologies and innovation for the company.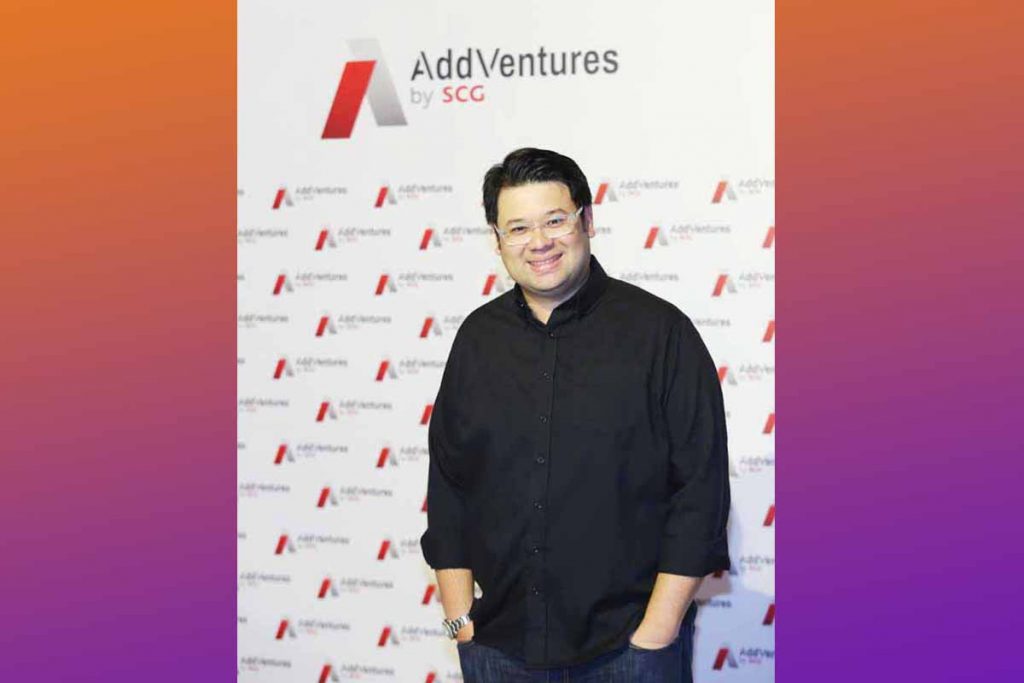 In the first 3-5 years, AddVentures plans to averagely spend 1-5 million US dollars per deal. The geographical focus covers from Thailand, other countries in Southeast Asia, China, Tel Aviv (Israel) to Silicon Valley (USA).
AddVentures aims to invest in startups in 3 verticals, i.e. enterprise, industrial, and B2B. Examples are startups related to logistics & supply chain, smart packaging technologies, chemicals technologies, construction technologies, industrial and smart manufacturing, industrial and construction products, B2B marketplace, etc.
"AddVentures is very open and would like to invite startups and others in the ecosystem to join hands with us. If you have the passion and team to solve customers' problems and bring innovative solutions to customers in our focused areas, we can collaborate and grow together. That is our vision: "You Innovate, We Scale," said Dr.Joshua.
For those startups across the globe who are interested in joining hands with AddVentures, please check the website  for further information.