As more and more investors are reaching out into the emerging markets and economies of South-East Asia, Techsauce takes a look at Simmonds Stewart - investment management and funding for startups, with an eye for Technology. Co-founded by two lawyers from New Zealand, specializing in different fields, their expertise has really set them apart. The concept is to help technology companies do business and raise venture capital globally.
We hire talented lawyers who love working in the technology sector. We give them great tools to work with and empower them to help our clients to do business, rather than sweating the small stuff. We go deep in our specialist field – tech startups, capital raising, m&a, governance, and contracts – so we can give our clients the best advice as efficiently as possible. (Simmonds Stewart) 
With the global community focusing on Technology in every sector its crucial for investors to have a grasp on international business models. Understanding the landscape of emerging markets helps when guiding and advising clients on capital raising transactions and international acquisitions and exits. Our strategic investing frameworks are really making a difference in South-East Asia, particularly with our 'Map of the funding terms' tools.
Specifically, in Singapore, Arnaud Bonzom and Florian Cornu's 'Map of the Money' (http://mapofthemoney.com) which maps out the funding ecosystem in the region, helps to place startups with the right investors has been extremely successful and is definitely a structure that we want to implement across the rest of South East Asia.
Entrepreneurs such as Simon Davis, who raised a USD 775k Seed Round, says "Map of the Money was instrumental in Mighty Bear Games raising its first round. Through Map of the Money we identified early stage investors in the region who were key in Mighty Bear securing its first round of financing led by Global Founders Capital."
We're on target to advise on 50 Southeast Asia financing deals in 2018, up from 30 in 2017 – ranging from small seed investments to significant series B and C financing rounds. This deal flow gives us great market knowledge of funding terms used on deals in the region.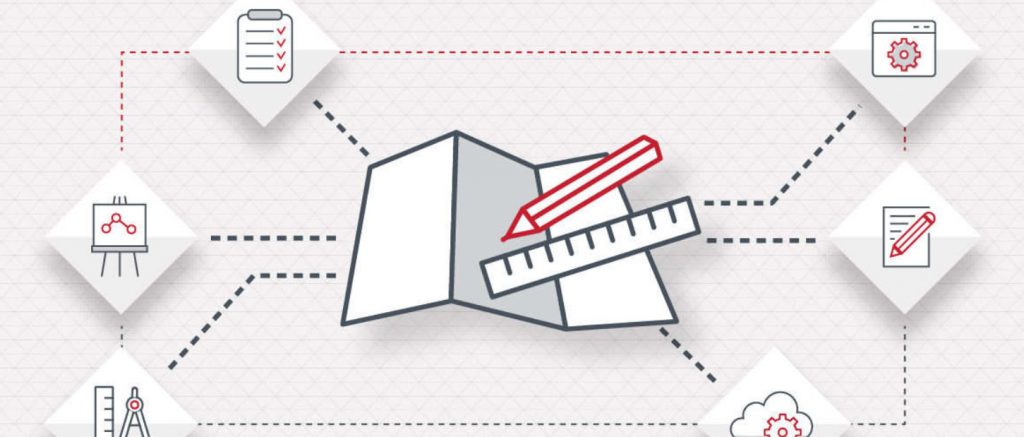 Simmonds Stewart has created 'Map of the funding terms'. This tool helps new companies track investment terms and the most worthwhile deals in the region. The aim is to really enable startups to compare the landscape of their emerging markets and take more control of their investing movements to increase their compatibility thus increase growth and a successful deal will ensue.
For the South-East Asian markets and clients, we have devised templates available to all business users and can be accessed through our library. We want to support startups and newcomers to the investment sector with as much information and analysis of emerging and global markets to improve integration on a global scale.
https://simmondsstewart.com/south-east-asia/templates/
For more information on Simmonds Stewart follow the link below: