SPARK 2 accelerator winner OneChat says Techsauce Global Summit is not just a summit, but a game changer for startups and ecosystems.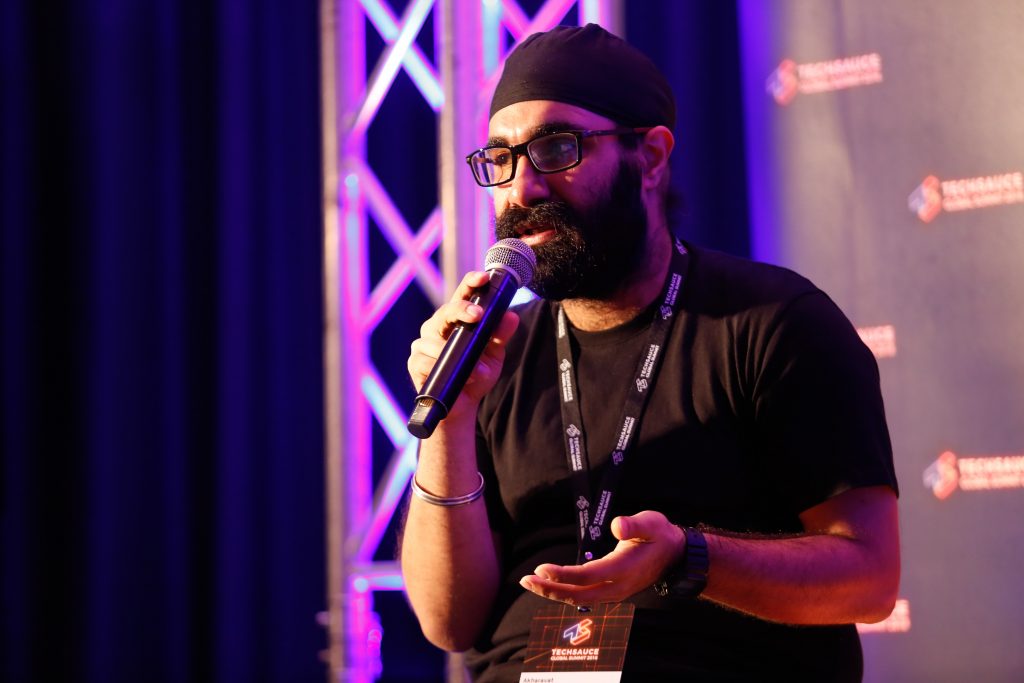 OneChat CEO Akharavat Sethichawlakul did not think much of Techsauce Global Summit 2018 when he decided to feature his startup and be a guest speaker at the annual event.  He had just been to a similar startup event and felt it was more like PR.  
He was soon realized at the start of the event from June 22-23, 2018, that Techsauce Global Summit was not something superficial, but a real gathering of everyone in the regional and global ecosystems.  It was a game changer for startups seeking to go global in Southeast Asia. 
OneChat, a crucial tool for online businesses
Akharavat says OneChat provides a unified platform that allows businesses to manage their Facebook pages easily by responding to both their Facebook comments and incoming messages automatically.  This is a crucial tool for businesses using social media because it saves time and increases efficiency in managing the huge volume of incoming chats and comments received each day.  Thailand is not the only country where commerce has become big on social platforms such as Facebook.  In the near future OneChat will expand to other platforms such as Line, Instagram, and WeChat to help businesses manage their online storefront.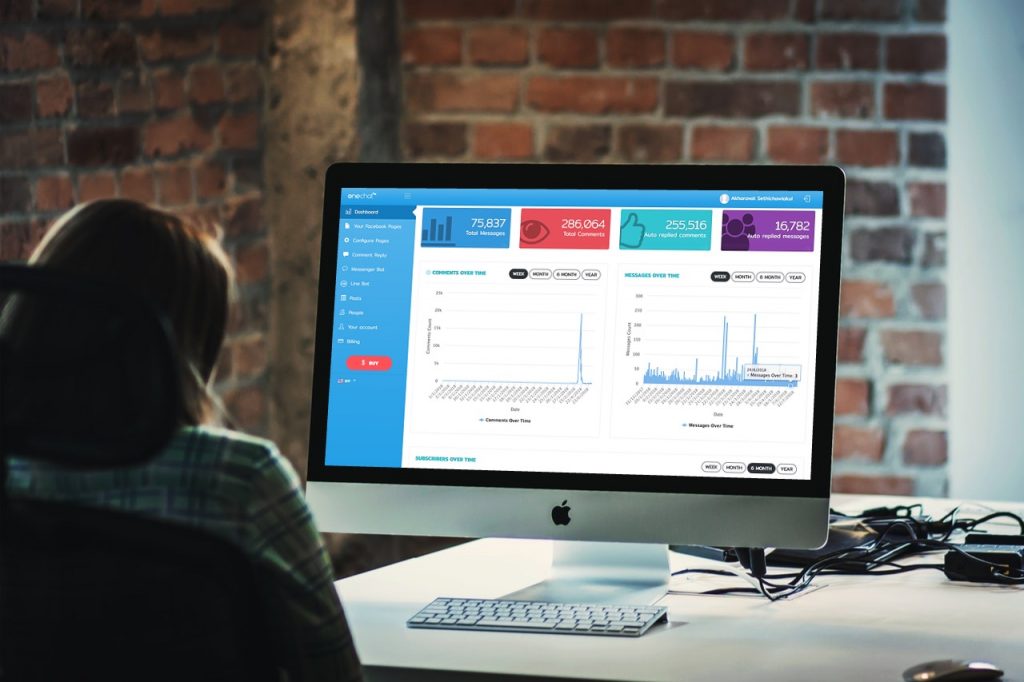 OneChat was launched in 2017 with its focus on e-commerce and social commerce.  It's unique feature is resolving Thai language problems for Natural Language Processing (NLP).  Currently it is being used by over 200 Small and Medium Enterprises (SME) in Thailand.  It currently replies to over 1.5 million people. 
Techsauce Global Summit 2018 beyond expectations!
Akharavat found out about Techsauce by taking part at the SPARK Accelerator, a collaborative global acceleration program by the National Innovation Agency (NIA) and Israel's AGE Group that supports Thai startups wanting to go global.  Once connected Akharavat decided to exhibit OneChat at Techsauce Global Summit 2018 and was invited to be a guest speaker on the Artificial Intelligence (AI) stage.    
At first Akharavat did to expect much because a prior startup event he attended turned out to just be a PR event that was "just another tech event", not good for his business.  For Techsauce Global Summit 2018, he just wanted to explore the ecosystems locally and regionally and connect with other founders. 
OneChat was surprised at the feedback from the event.  
Generally the whole event was a surprise, the quality of speakers, the attendees, and the highlight was the final pitch event ! It felt like a concert, and not a tech conference!
Akharavat says the feedback was beyond any expectations his startup had.  They did not expect Techsauce to be such a big event as it was.   OneChat were able to connect with several founders, and even landed customers for their product from exhibiting and speaking at the event.
It's clear that the Techsauce Global Summit was not about quantity, but quality as well.
Being on the AI stage was very beneficial to OneChat because it helped create credibility for their product.  In fact Akharavat says,
We landed enterprise leads immediately after the event and we had a big change in our company right after the event as well.
SPARK 2 Winner!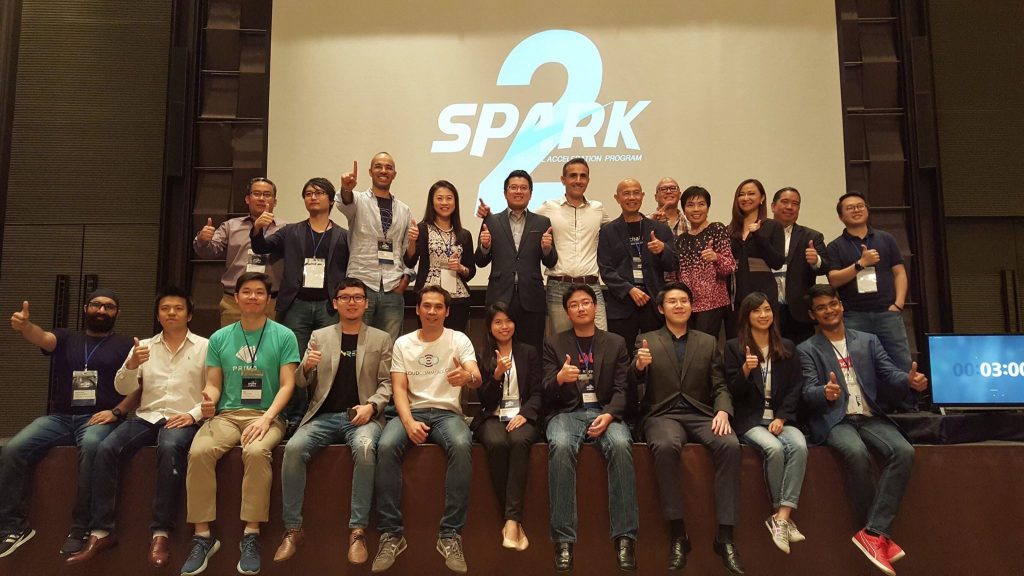 Following Techsauce Global Summit 2018 was the unexpected for OneChat.  They had won the SPARK Global Accelerator Program Batch 2.  Out of 11 startups, they were chosen to take part in DLD Tel Aviv 2018 in Israel where they can create business networks, and meet with media and investors.  Akharavat had mixed feelings when he won.
We were not really sure why they let us win - we were the youngest startup company in Spark, smallest team, least revenue, and not as much traction as others. 
Looking to Techsauce Global Summit 2019!
Akharavat says he is definitely looking forward to Techsauce Global Summit 2019!  He hopes the event will not only be bigger, but Techsauce will become an online "community" for attendees, speakers, and startups that still want to keep in touch.  (Special note: Techsauce working hard to make this happen.) 
OneChat hopes to exciting again and even attend the final pitching event next year.  For startups looking to join, Akharavat says,
Keep an open mind, go in with an empty cup. There's a lot of amazing people, and companies and people to connect with.
Well said OneChat!  From the Techsauce team, we hope to see you and everyone else in the biggest tech startup event ever in Southeast Asia.  See you!