This week the top startup global index was released. With Bangkok ranked as number 7 in the world and number 1 in Asia for startups, in particular, tech, this capital really is becoming the epicenter of change, growth, and connectivity. The South East Asian economy and ecosystem as a whole is growing daily with more and more foreign interest, skilled entrepreneurs and investors enabling the startup scene to flourish.
The Metrics used to measure the top places for startups include:
Quality of life
Cost of Living
Rent
Starting a business
Office space
Monthly salary
Best country for business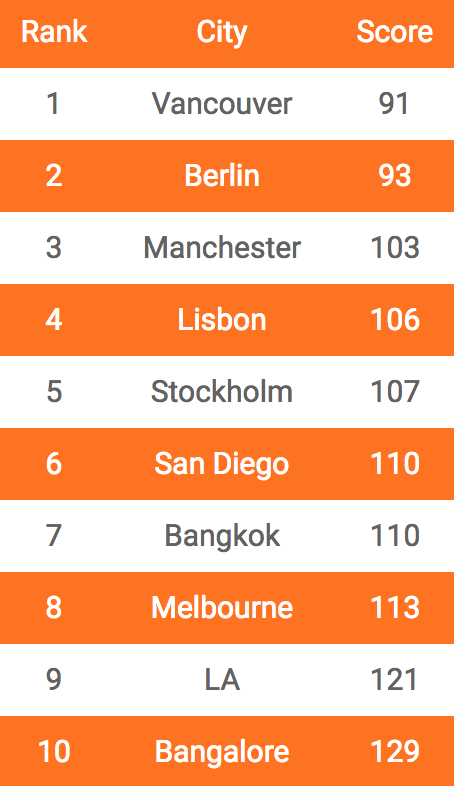 As more and more people move into the digital nomad movement as a way of working and lifestyle, Bangkok has been ranked as number 3 on the list of top digital nomad places in the world. This city can cater to your needs with co-working spaces, affordable living spaces and an abundant range of networking startup events and conferences to suit all industry professionals.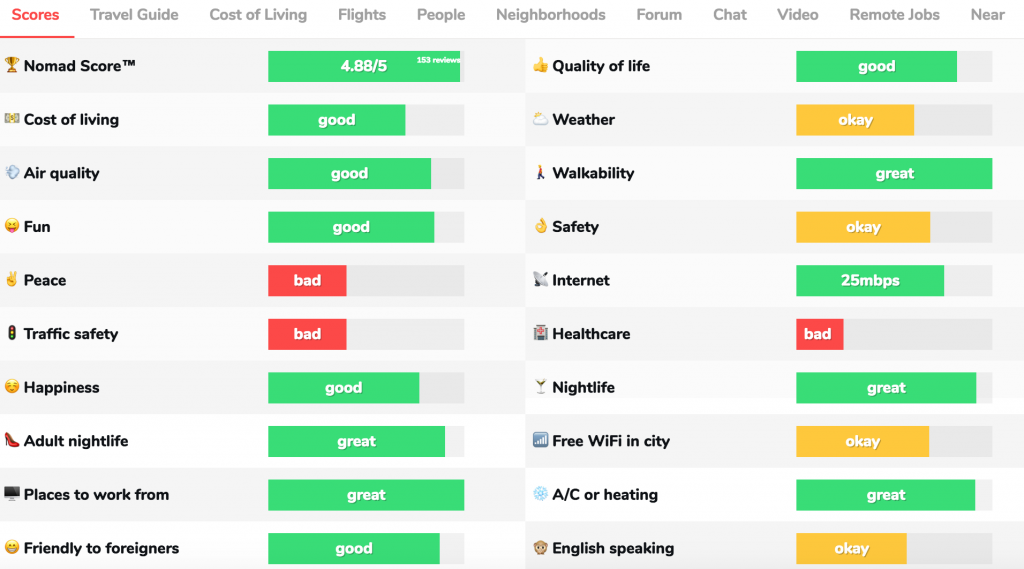 The Fintech startup opportunities in Thailand are centered and focused mainly on tourism, enterprise blockchain, and social commerce with leading Fintech venture capitalists based in the country providing the capital and expertise to grow the economy.
TechSauce itself is a facilitator and foundational platform for connectivity and startups to capture the right investment deal. We host the top industry experts to speak, bring together global investors, from Unicorn to Angel level and seed funding entrepreneurs. This is the perfect venue for startups in Thailand and globally to come together and develop the ecosystem.
For more information click on the link below to obtain all the information on how to be part of the TechSauce global summit.